For sale, 2009 Head IM 82, 177cm with Mojo 15's mounted for a 319mm BSL.
I got these from Dawgcatching about this time last year and have skied them 3x.  Excellent condition.
$299.00 pick up in Southern NH/ Northern MA or add $25 for shipping to lower 48.
Pics available late tomorrow.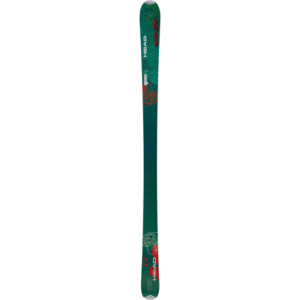 Edited by Gotama - 1/16/10 at 1:59pm