…for our new year at Keystone.   Pretty quiet, partly cloudy with good consistent man-made ideal for some big sweeping turns:




Betsy and cgeib get ready to run down: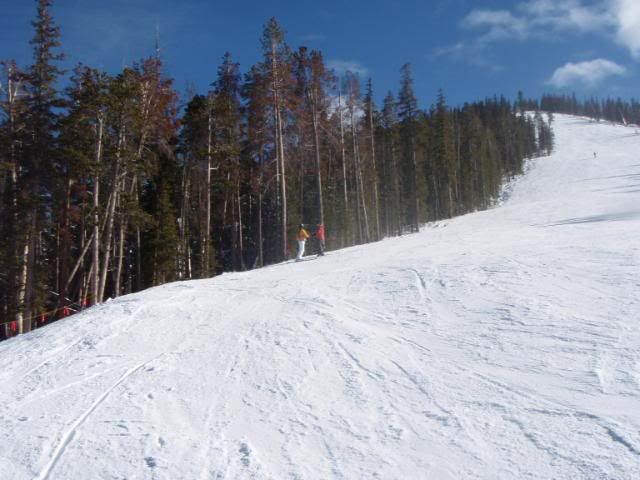 Timber Ridge has many tables open with the fireplace throwing off a lot of heat…excellent!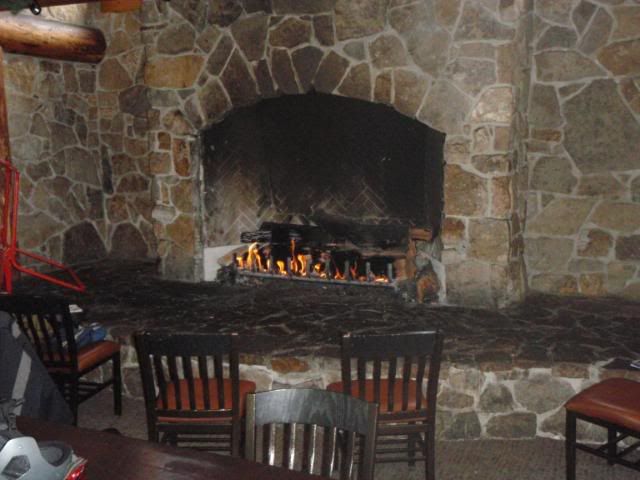 After lunch; Team Orange? [Betsy, Bob Barnes and Cgeib] smile for the New Year: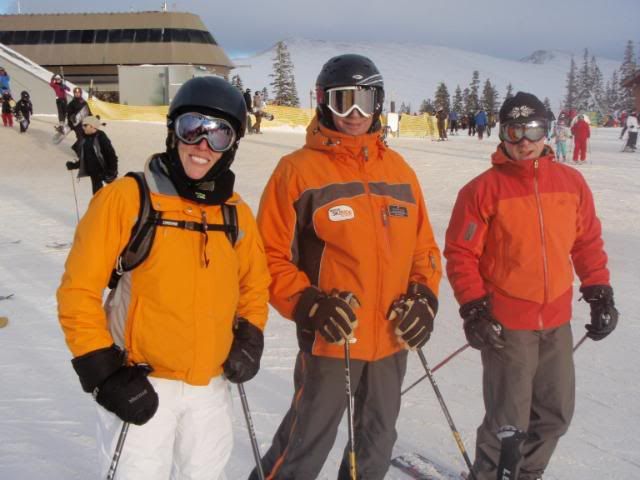 cgeib does some shim work for Betsy trying to dial it all in.  Chris always works hard to help others ski at their best: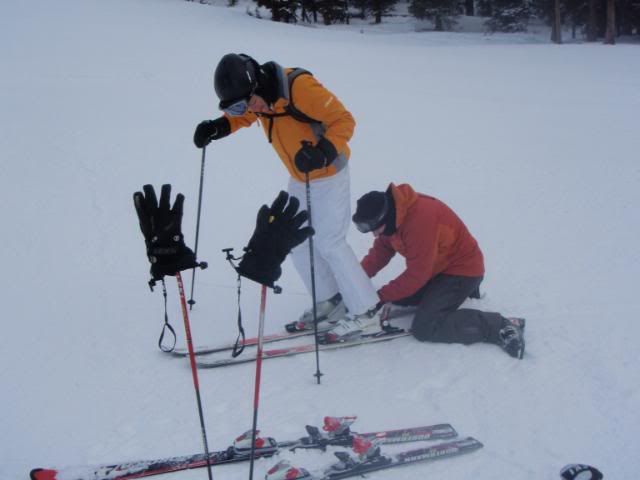 Bob Barnes takes a moment and demonstrates some cues:


This spot will do…"Chris will you take our picture?"





 Ok…smile [click]
Happy New Year!  Ski well.