(This might belong in "Ask a bootfitter") What's the best way to wish a bootfitter a happy birthday?
offline
12,940 Posts. Joined 7/2002
Location: ...in a country far far away
online
19,747 Posts. Joined 10/2003
Location: Murrysville, PA
Damn, if his birthday was yesterday in Great Britain, is he sober enough today to wish him happy birthday?
Happy Birthday Colin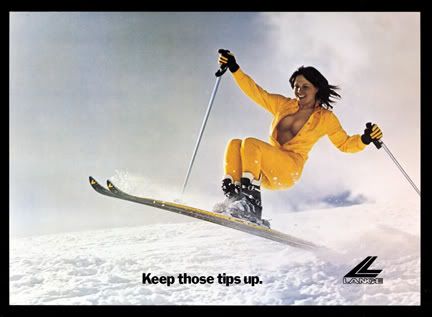 offline
1,323 Posts. Joined 7/2008
Location: Lexington, South Carolina
Happy Birthday CEM----use a British accent when you read this.
offline
749 Posts. Joined 1/2004
Location: Chicago
offline
2,601 Posts. Joined 10/2001
Location: Calgary
Happpy Birthday Colin!  Have a pint on me.

Lou
Moderator

offline
2,568 Posts. Joined 2/2006
Location: Bicester UK
thanks guys...BTW stu, whos the dodgey looking blond in the picture