Saturday I spent the day getting some turns on fresh snow. The conditions were great. The snow had a little crust in some spots but overall was a nice change from the sun baked crust that had been there. I skied the bottom of the Conundrum couloir and it was amazing. I did not ski it all that well so I am eager to get back there and ski it right.
I was not alone and it was nice having others around to enjoy the snow with.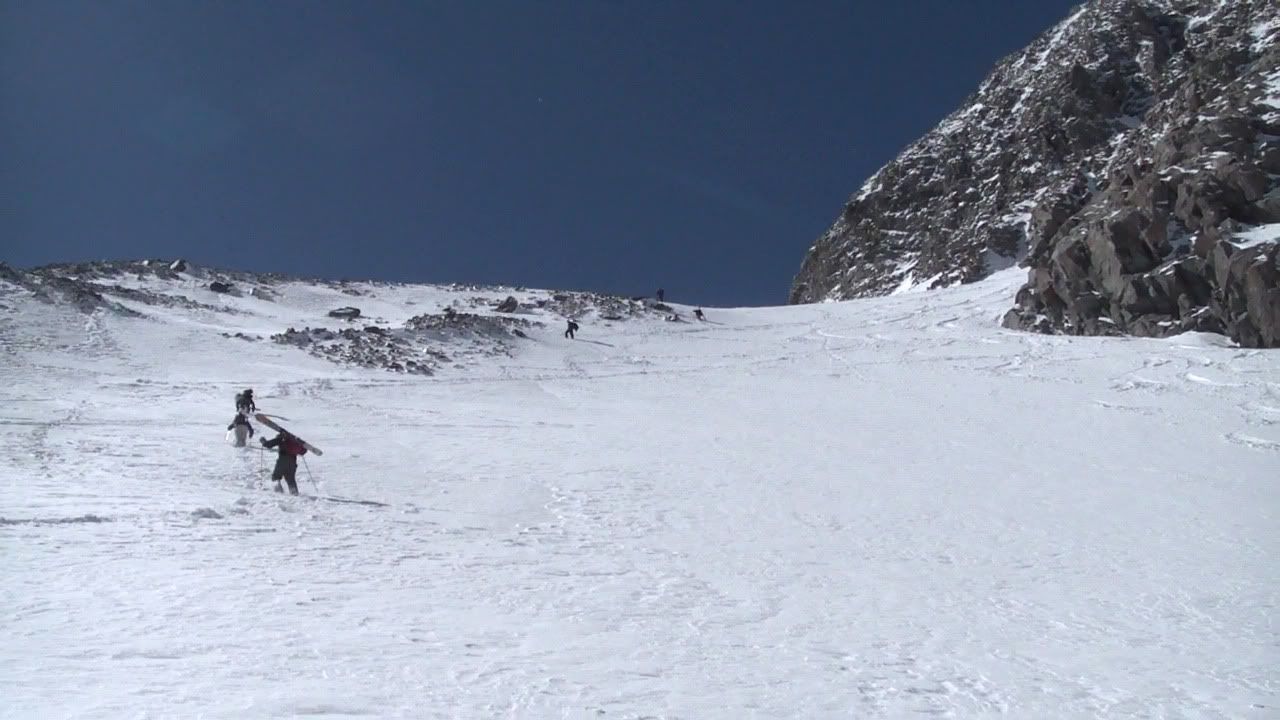 First face shot of the year coming out of the couloir.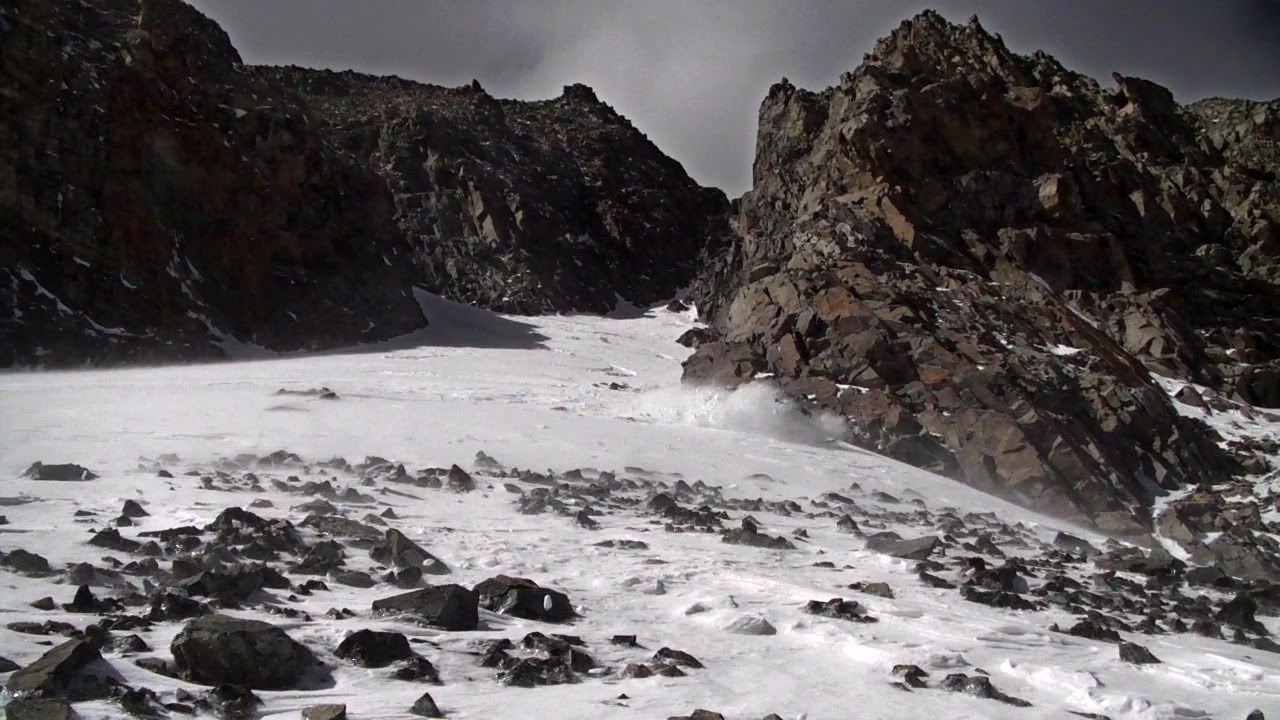 It was a good day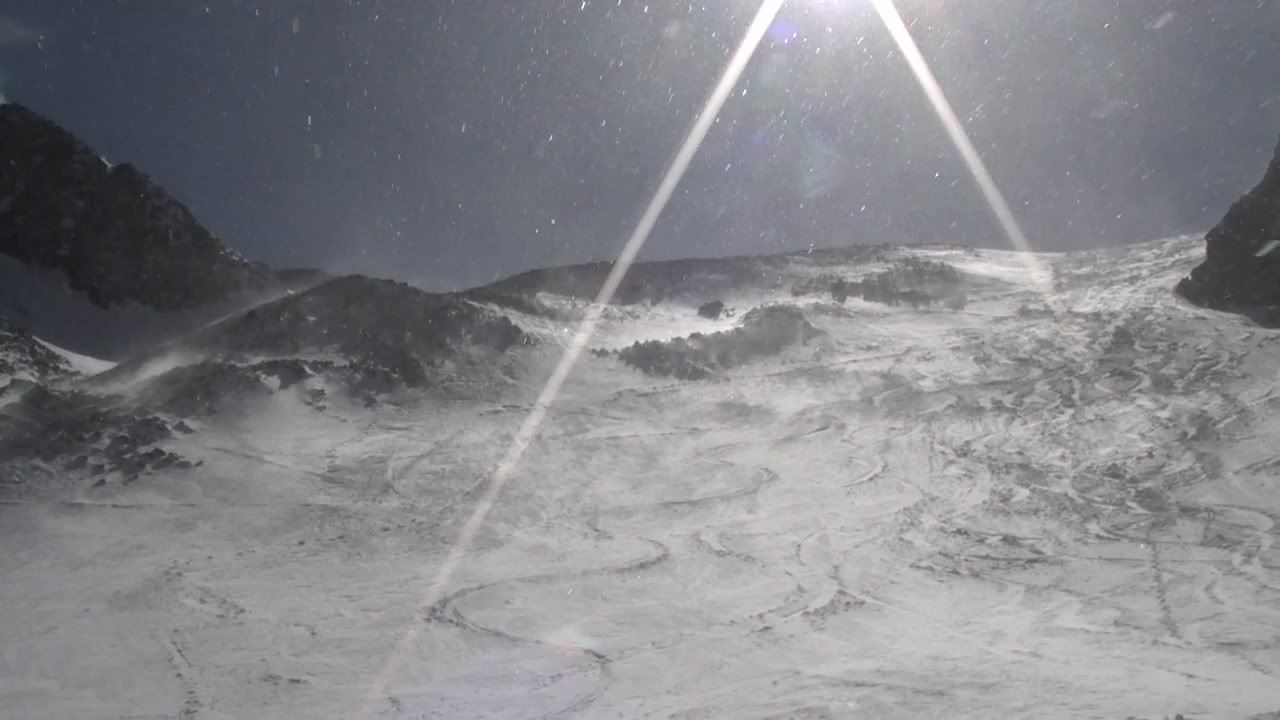 Molly even had a blast!