Old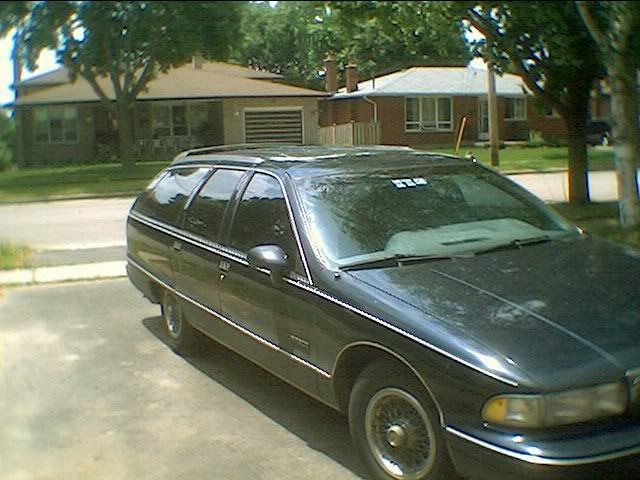 New
It's a Pontiac G3 Wave (re-badged Suzuki Swift+ made in Korea);  What I save on gas 1/2 pays for it.  What I save on repairs more than covers the rest.
Something tells me the 208s won't fit.
Carrying a canoe might be easier with a rack too.
Any recs? I don't want cheap good and fast, just inexpensive and good.