Well during all of April the weather turned to unseasonable warmth, vaporizing pretty much the entire snowpack. So the upper lifts weren't even spinning any more, forcing us to different type of distraction.
The photog contemplating the options....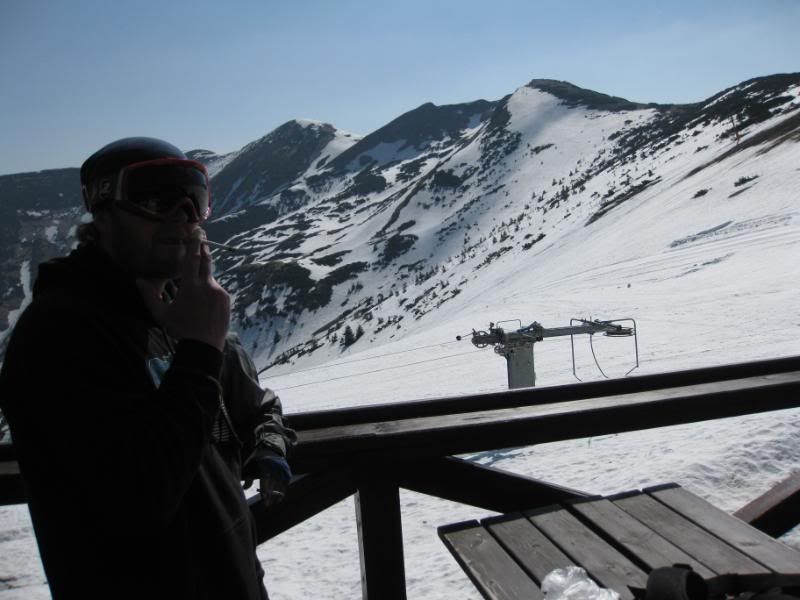 After weighting all possibilities it was decided a booter szession is in order.....
Before however we spied the best stripper in town, Borat didn't have a thing on him. Ladies went crazy....
The initial kicker shape didn't quite fit right the first time...
Miro
Your's Truly coming in short for a switch landing on Exploders, 'Oh-Shit' face included
After some adjustments and more booze the game stepped up...
Mirko
David
Miro
Mirko
Palo
Then the dance pole crushing was due....
Your's Truly's Kung Fu Eddie approach and Keeeaaeeee approach didn't quite do the trick
Palo
Miro finally got 'er done
Not all attempts were well fated though ....
But no matter how big you screwed up, the gang was always firing you up
Not all of 'em cared though....
While the young guns were wrecking themselves the old goofers went for a brief hike....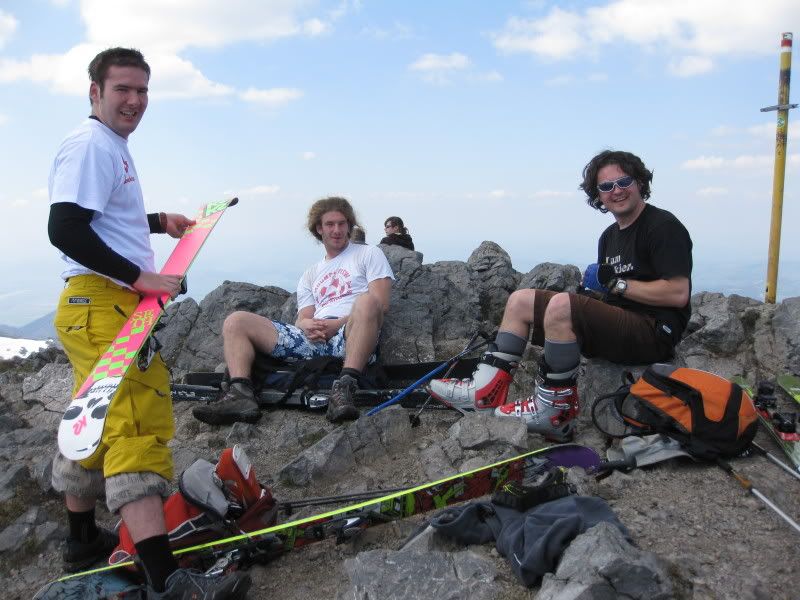 ....enjoying spectacular views....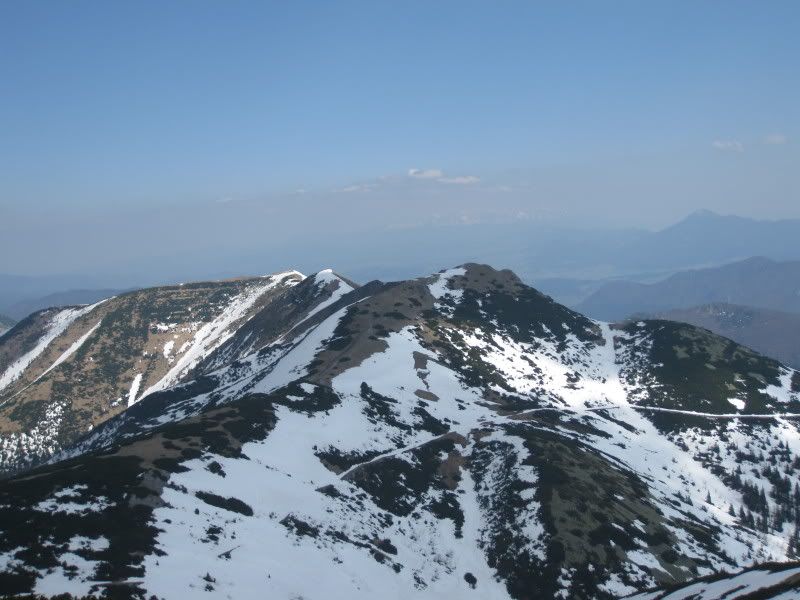 ...and harvesting corn.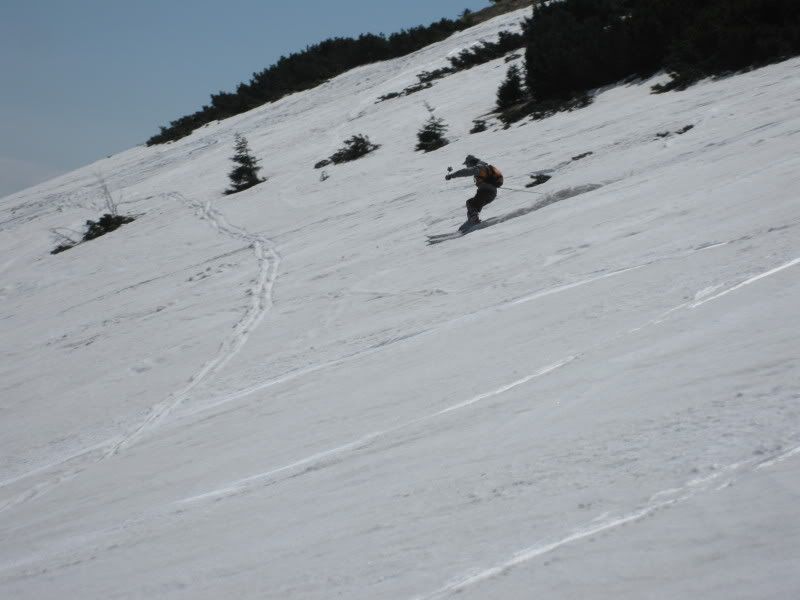 We came right back for funeral arrangements - some brats were burned beyound recognition. RIP!
But the mourning interrupted the party only briefly...
The later the day, the greater the leisure attitude....
Patrik figuring out the hard way that AT binders and kickers aren't really meant for each other.
The sick bird award however went to Palo for his double ejected backflip to faceplant  
One more.... 
All signed photos by Vlado, the rest by myself.
A worthy final of an great season with an awesome bunch of folks. See ya next season.