You know that feeling when your team scores a winning touchdown and you exchange high fives with all of your pals?  Well, it was double high fives all day at Killington.  Yesterday at Killington was the best Spring skiing day of the season, and perhaps in the top five of all time, for me.  The weather and conditions were pretty much identical to last Thursday (which, BTW, was National High Five Day) - perfect bluebird skies (not a single cloud until 30 minutes after the lifts closed - how's that for timing?), temps reaching the mid 50s and acres of corn that were quickly creamed into giant soft bumps. 
The crowd was larger than Thursday but this was a good thing.  This crowd came to party and ski/board like there was no tomorrow.   The BBQs were smoking, the beer was flowing and the deck in front of the base lodge was jammed with revelers tanning themselves in the bright sun.  The vibe was similar to a Dead concert.  The snow and weather were so good, people were hooting, hollering and dancing in the trails.  
We arrived at 8:00 AM, were on the lift by 8:15 AM and skied until the lifts closed at 4:00 PM.  Thursday was our shakedown run on the BBQ so, aside from a small fire that got a little out of control and almost burned our neighbor's ski, our lunch was less hurried and more tasty: bison burgers, dogs, Guinness and other dark beers whose names I forget.
The run of the day for me was Big Dipper, which in the afternoon had the best corn and nicely spaced bumps/snow piles.
I took a lot of pics and am posting all of them here thanks to the new batch uploading feature on epicski.  (If you are using Firefox, right click on the pic and click on "view image" to see the pic in full screen high resolution.)
8:00 AM - Mark and Chris strategizing the day and reaching a key decision - BBQ at 11:30 AM so more time left for skiing the soft snow in the afternoon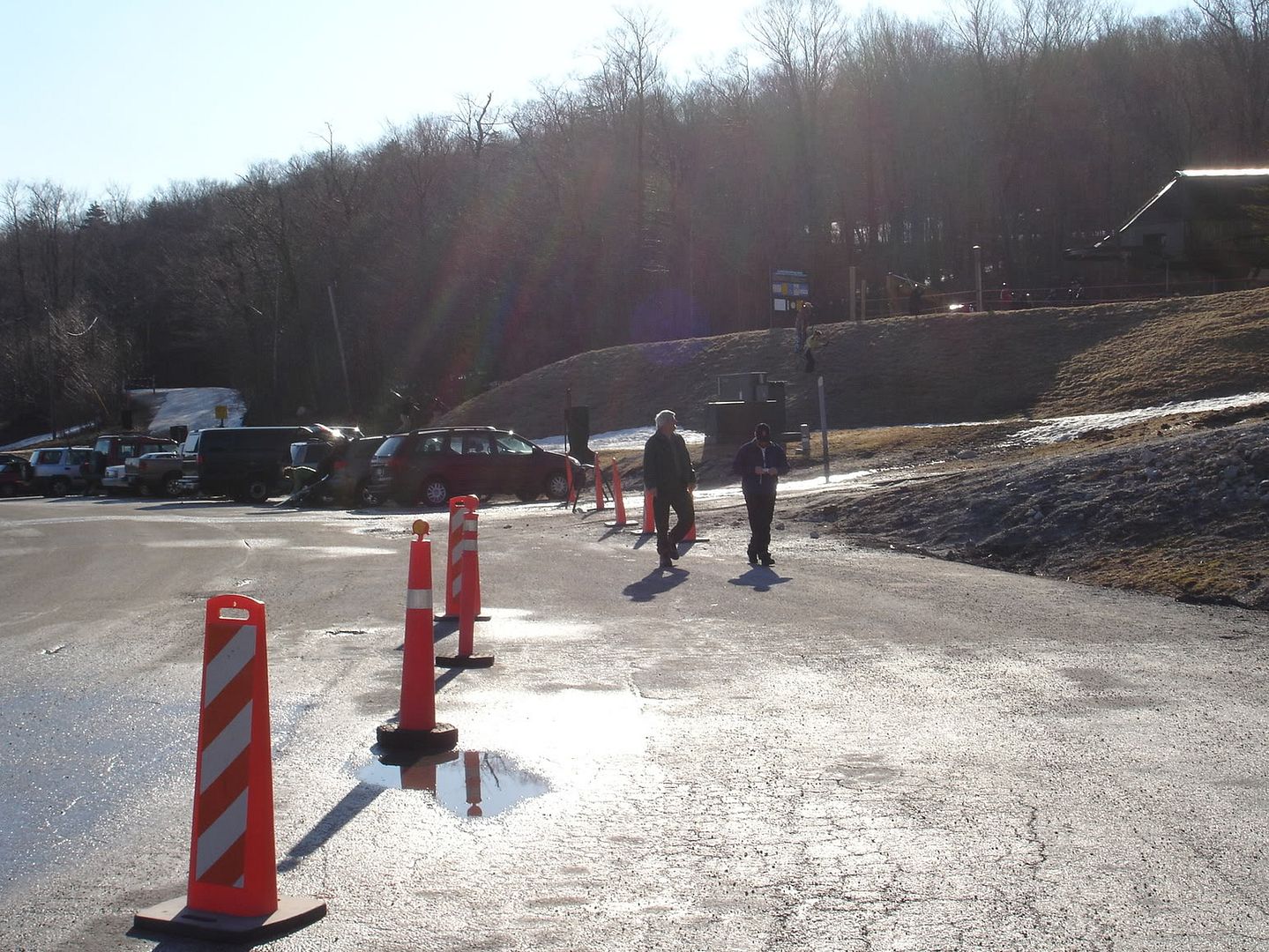 View of Superstar in the AM from our camp - firm and fast but getting softer every run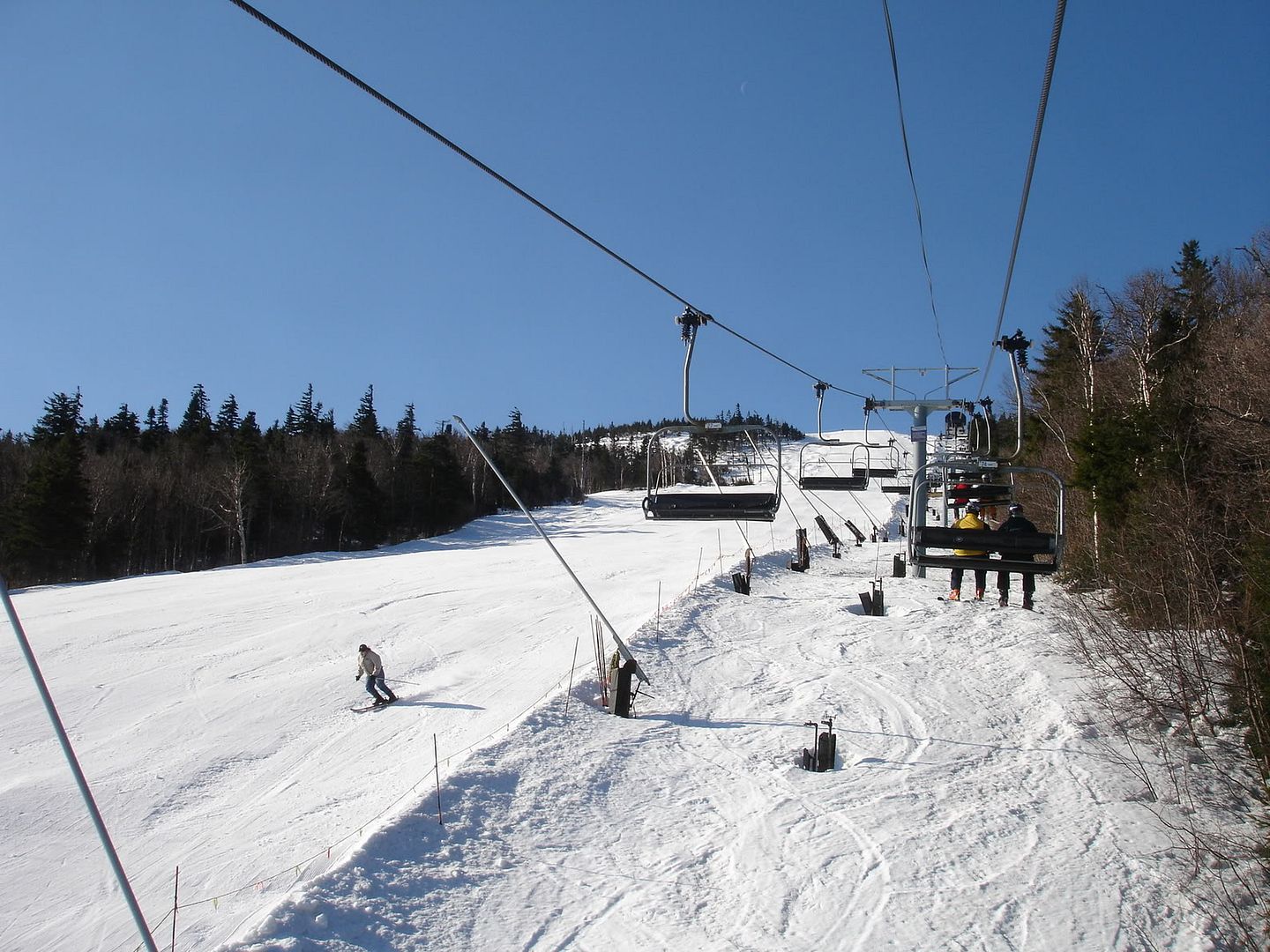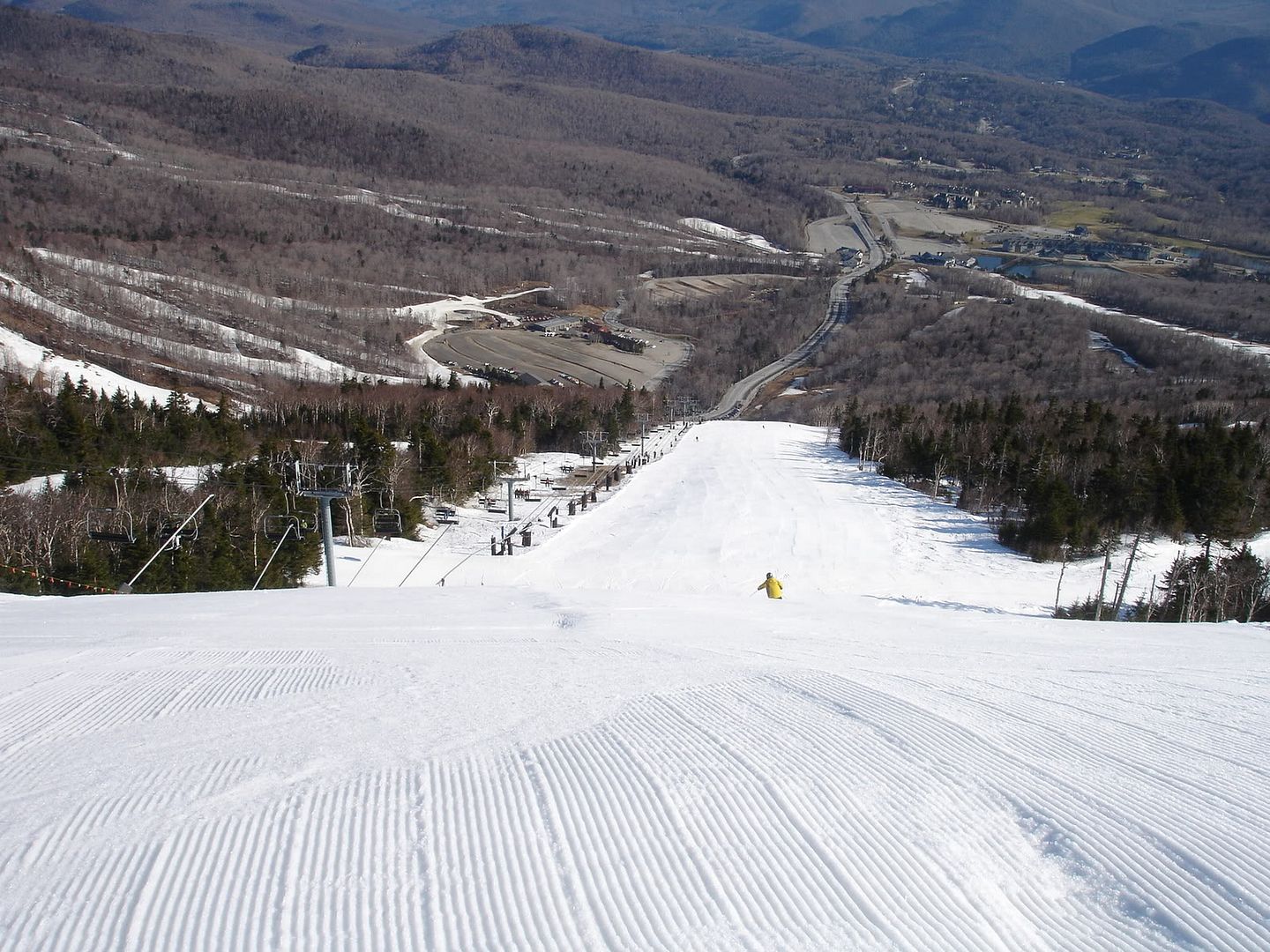 Superstar in the afternoon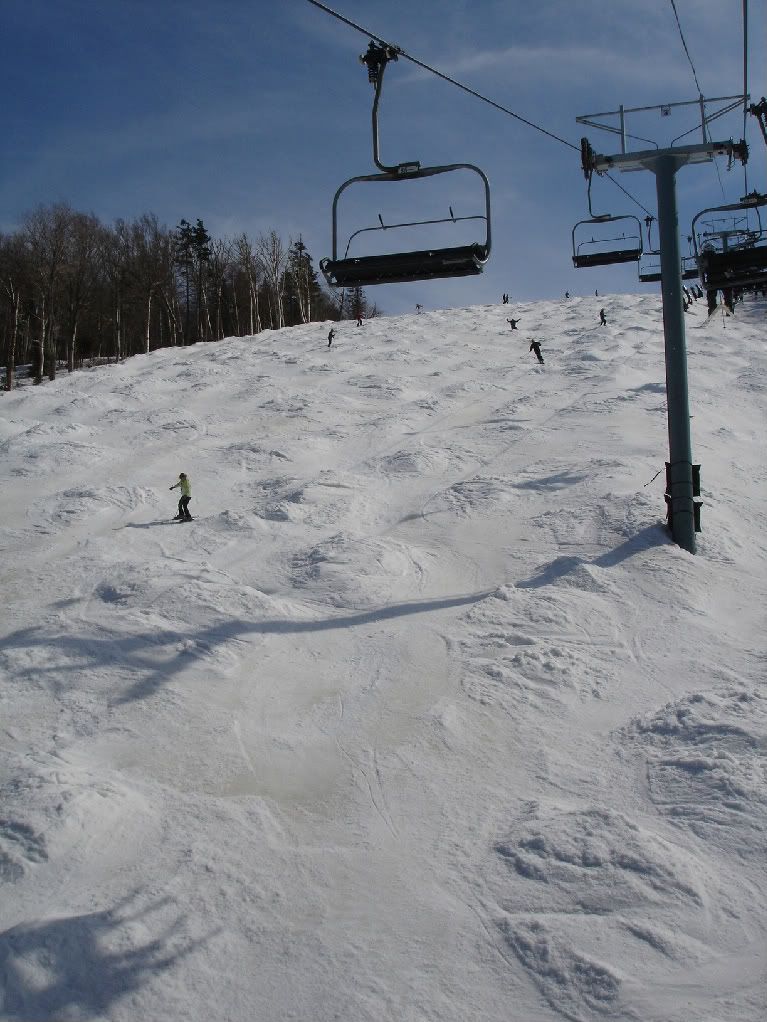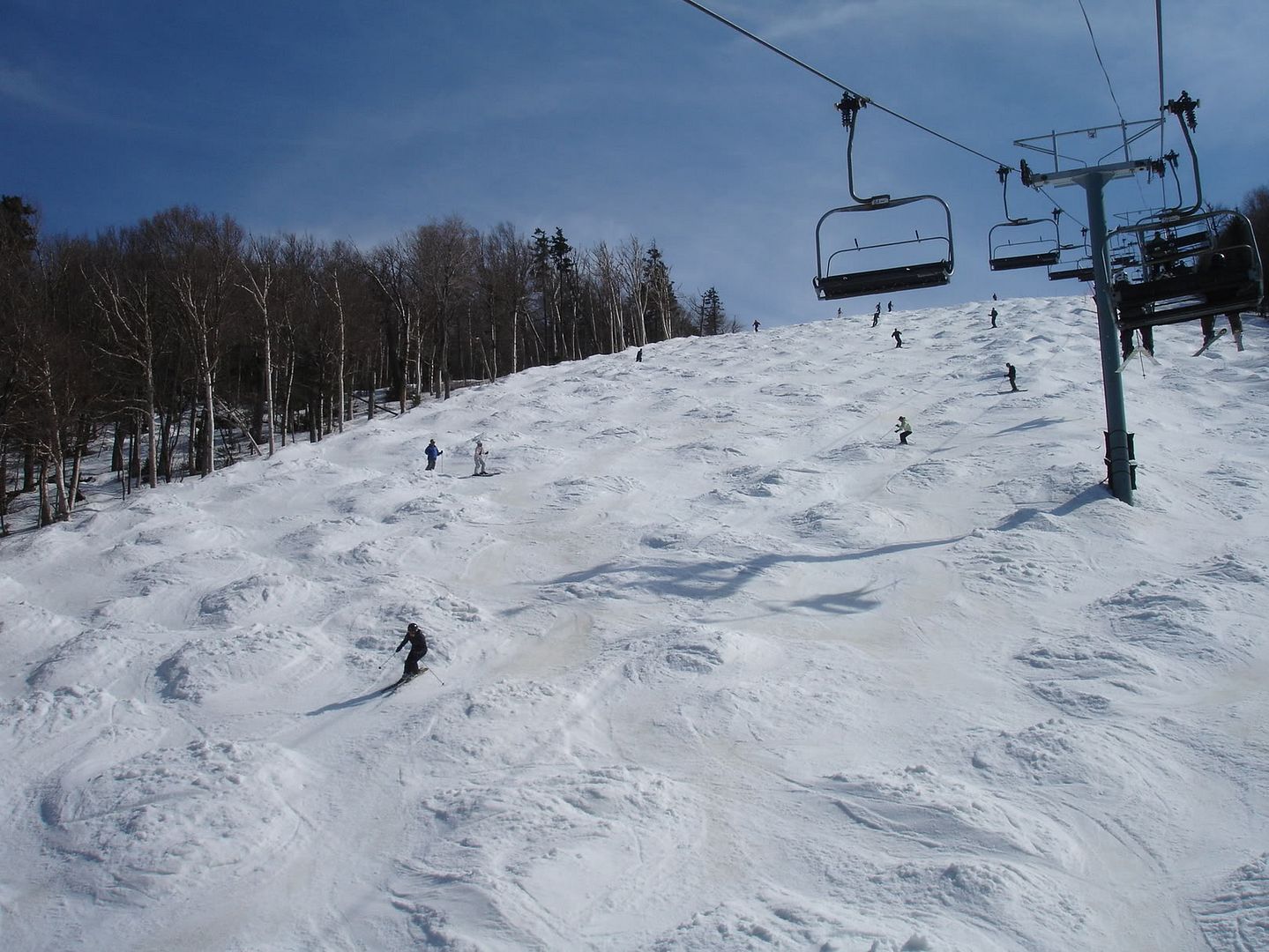 Lower East Fall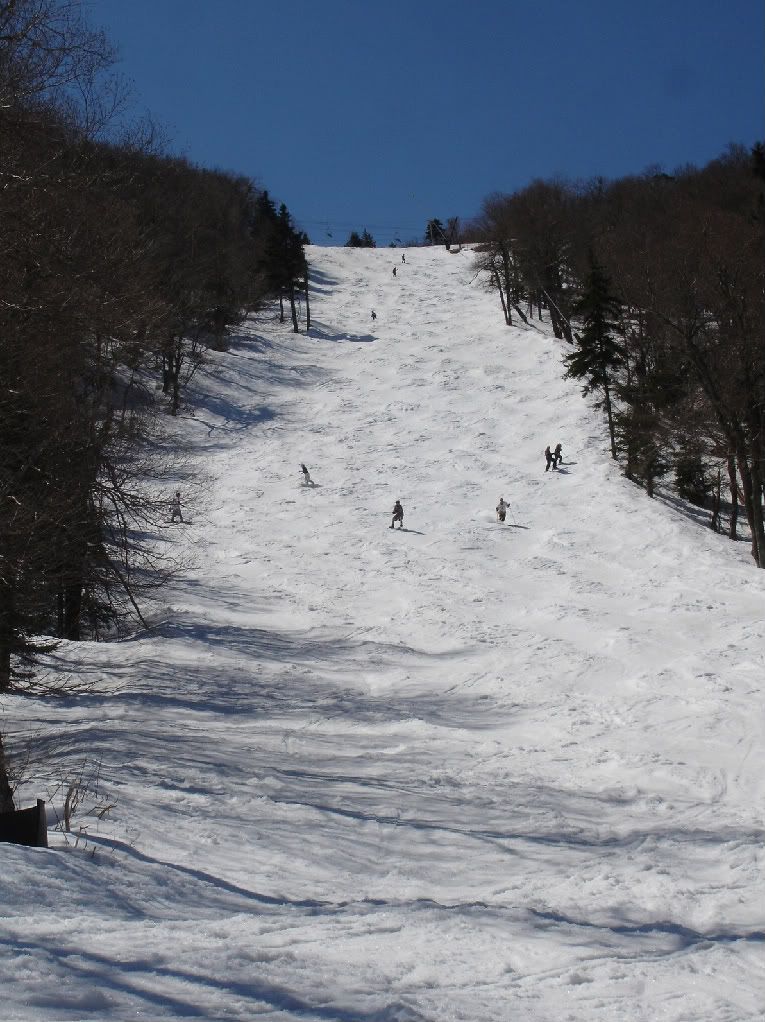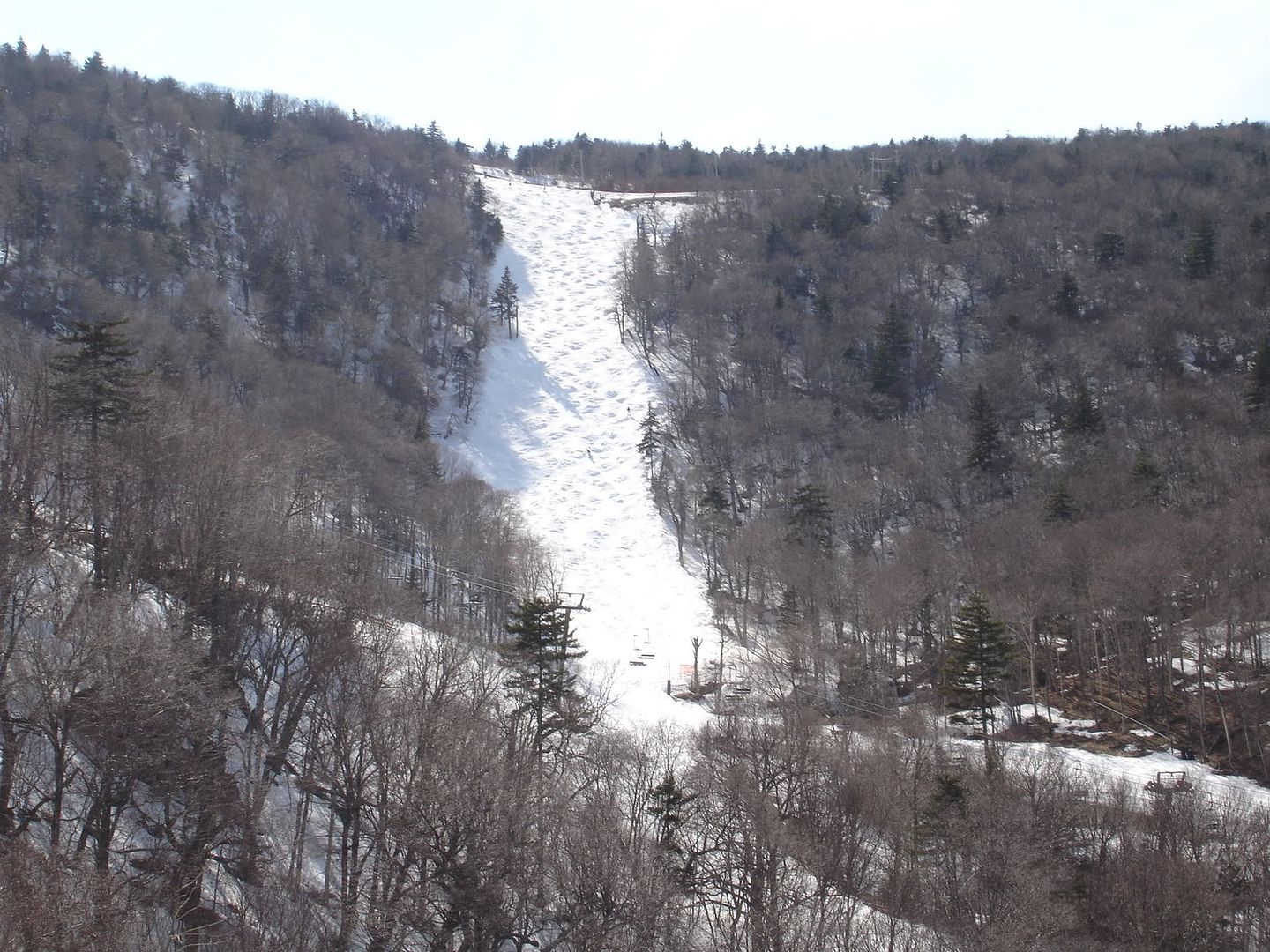 Mark on upper East Fall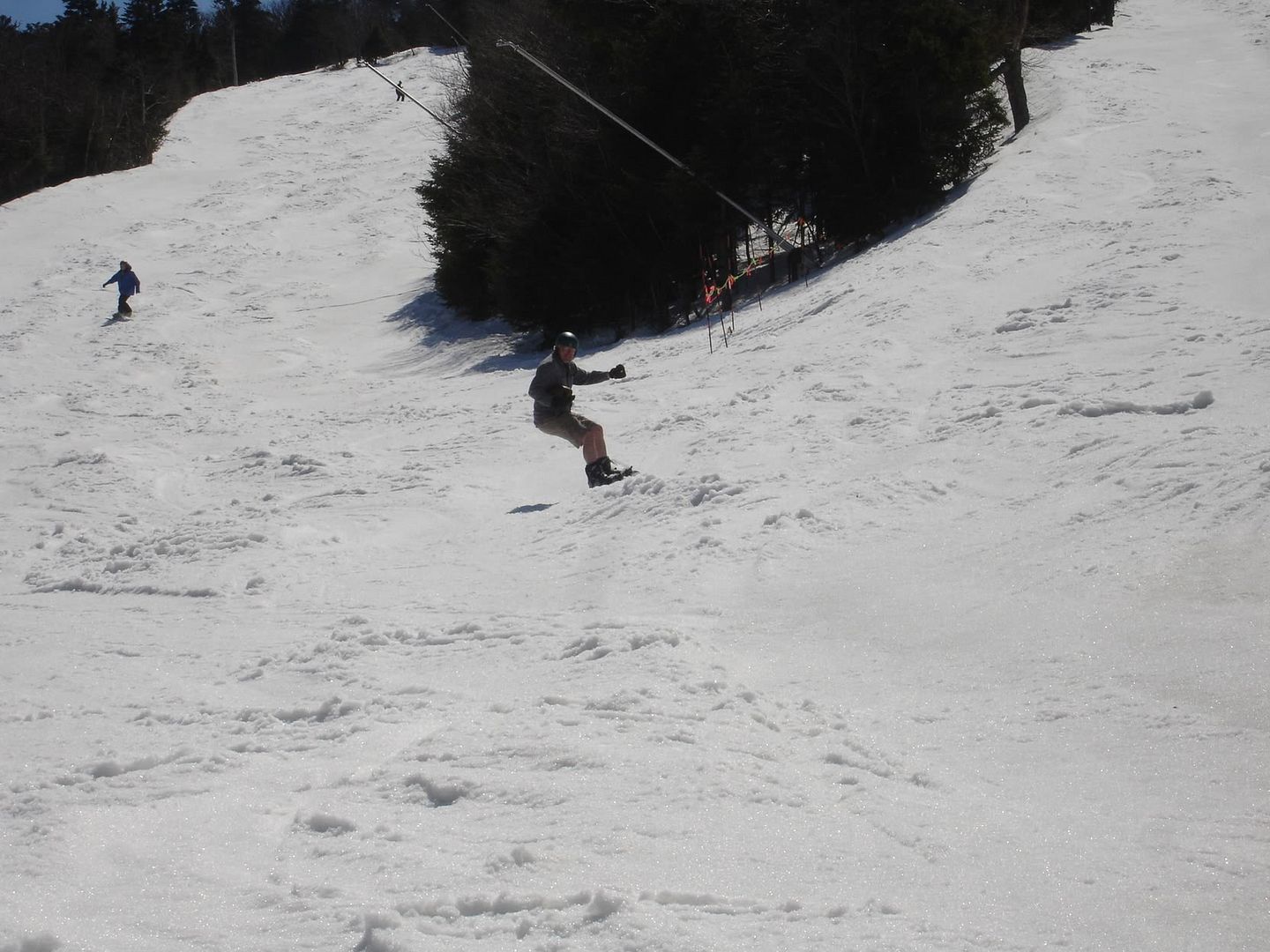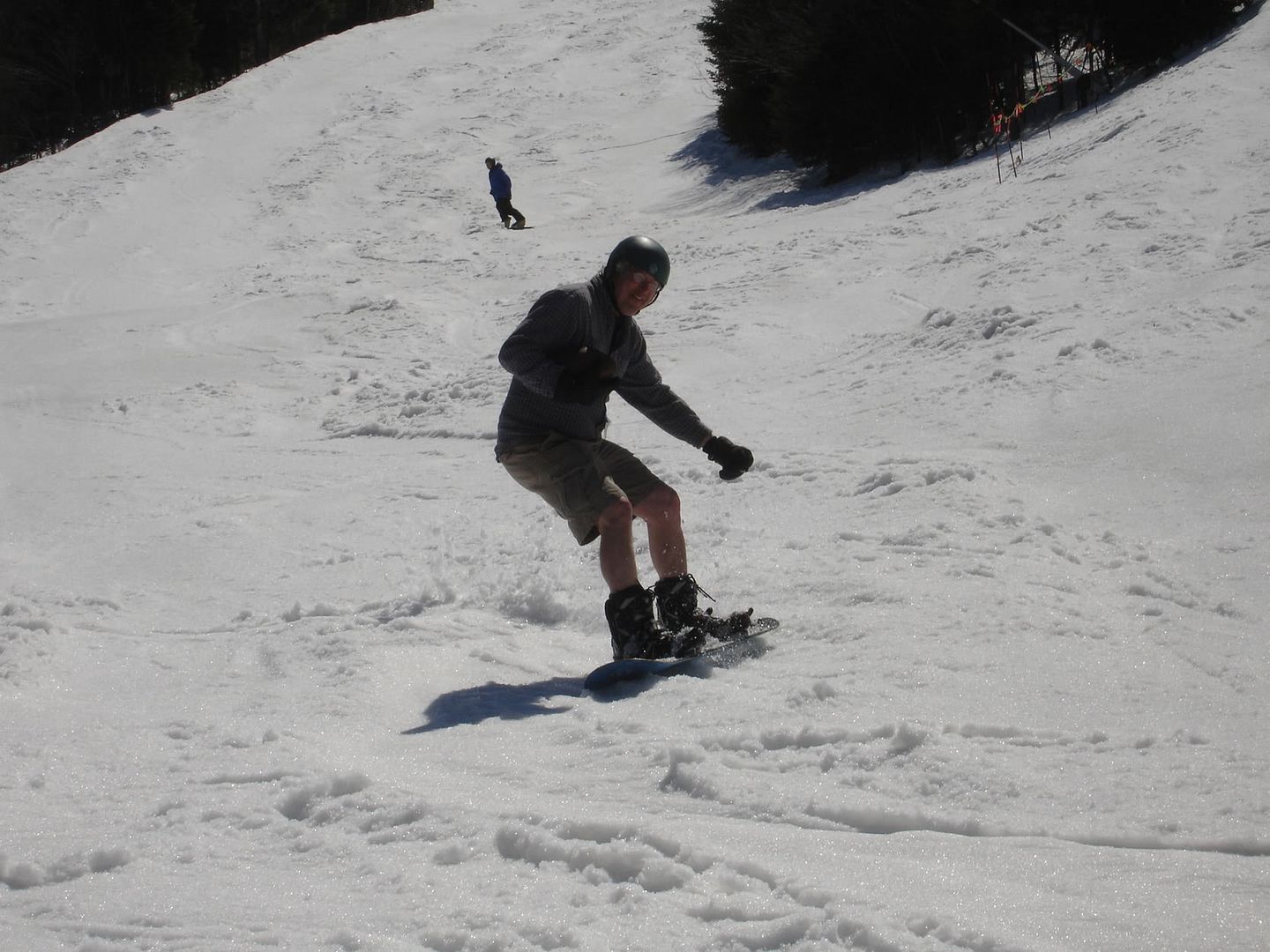 Chris and Mark on upper East Fall




Superstar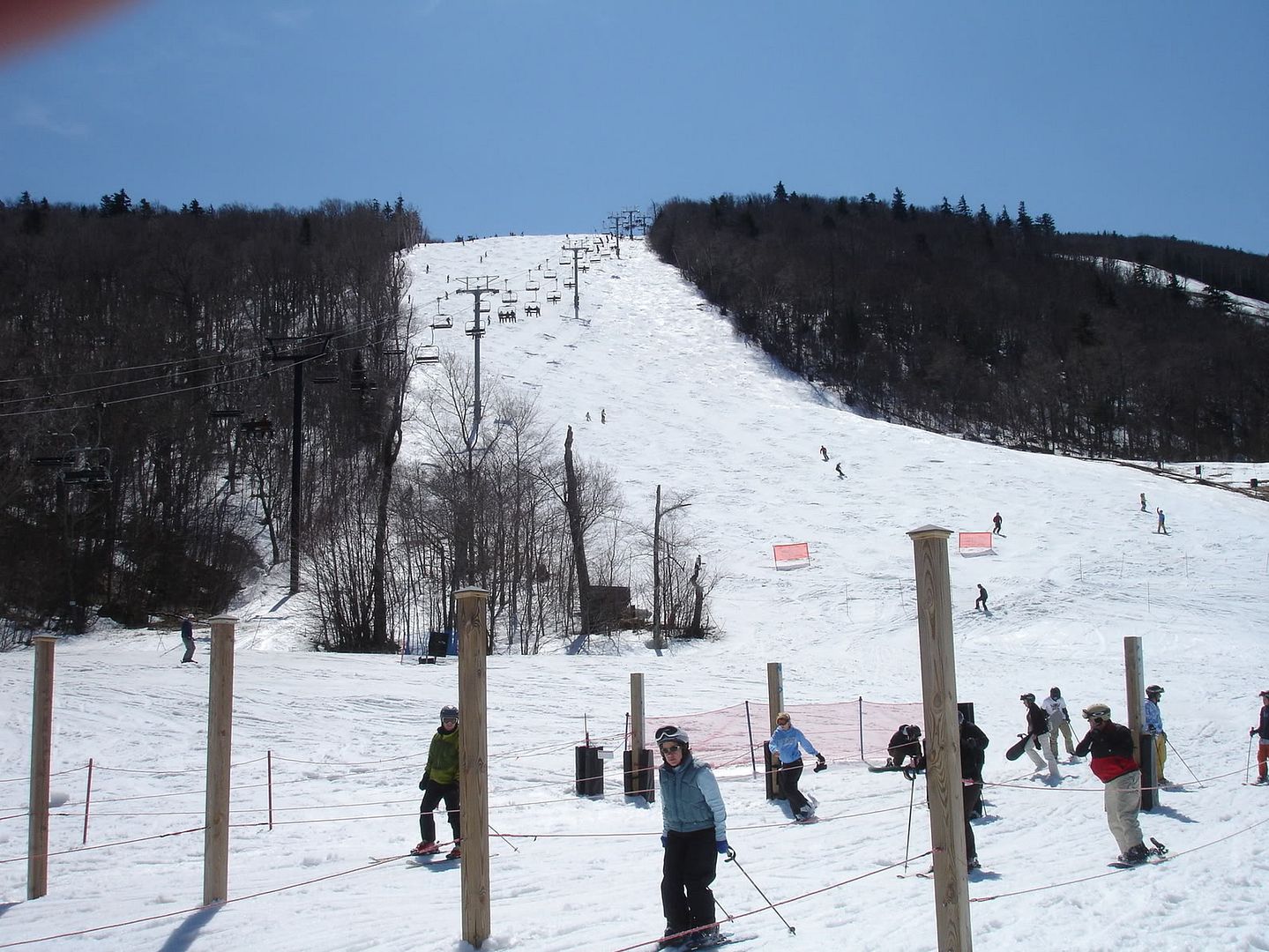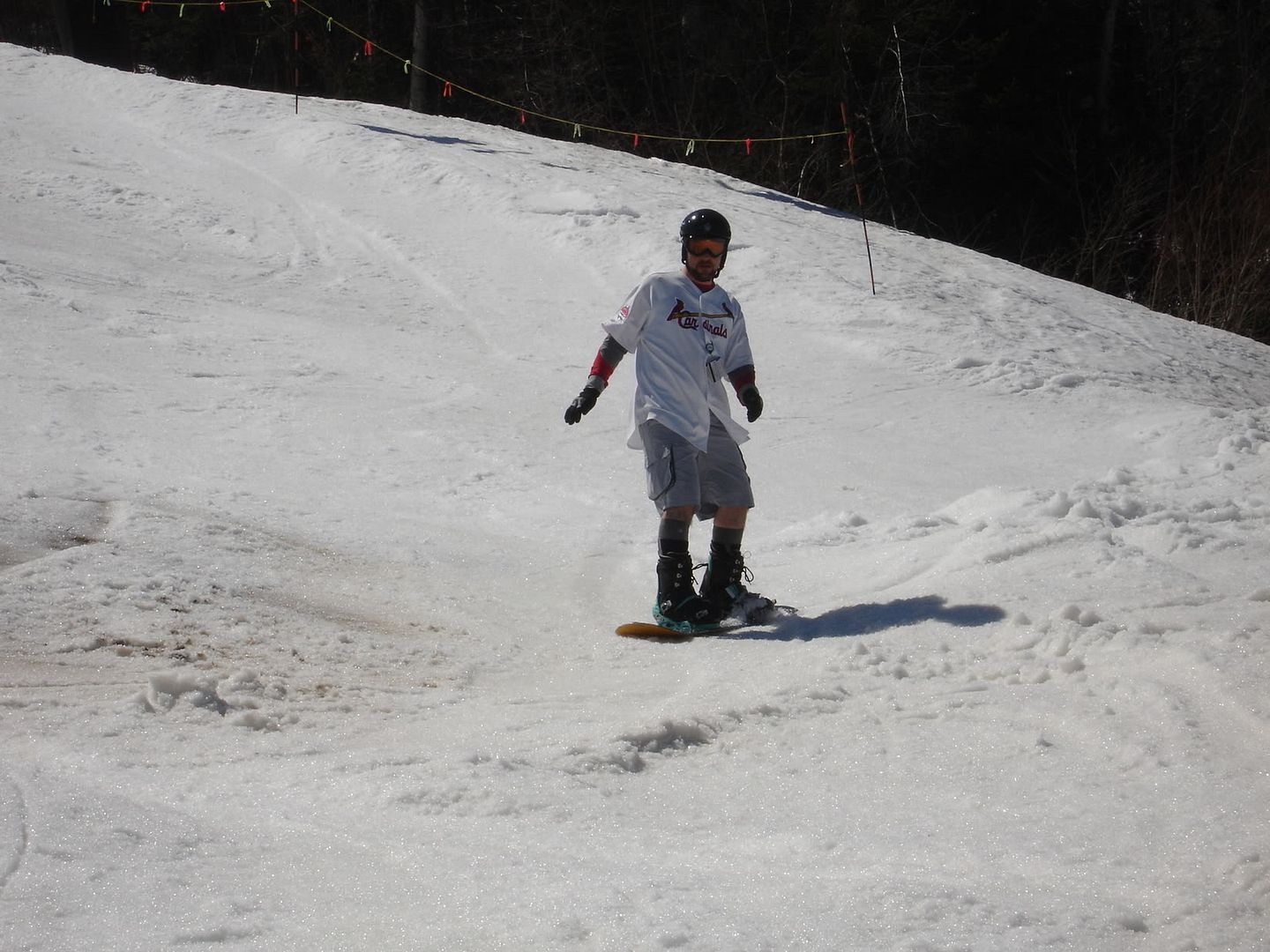 Me on Superstar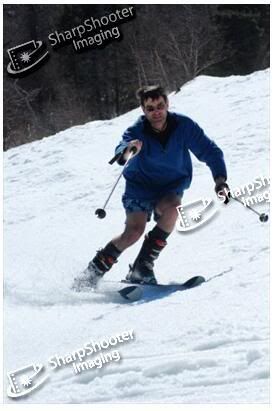 Chris on Superstar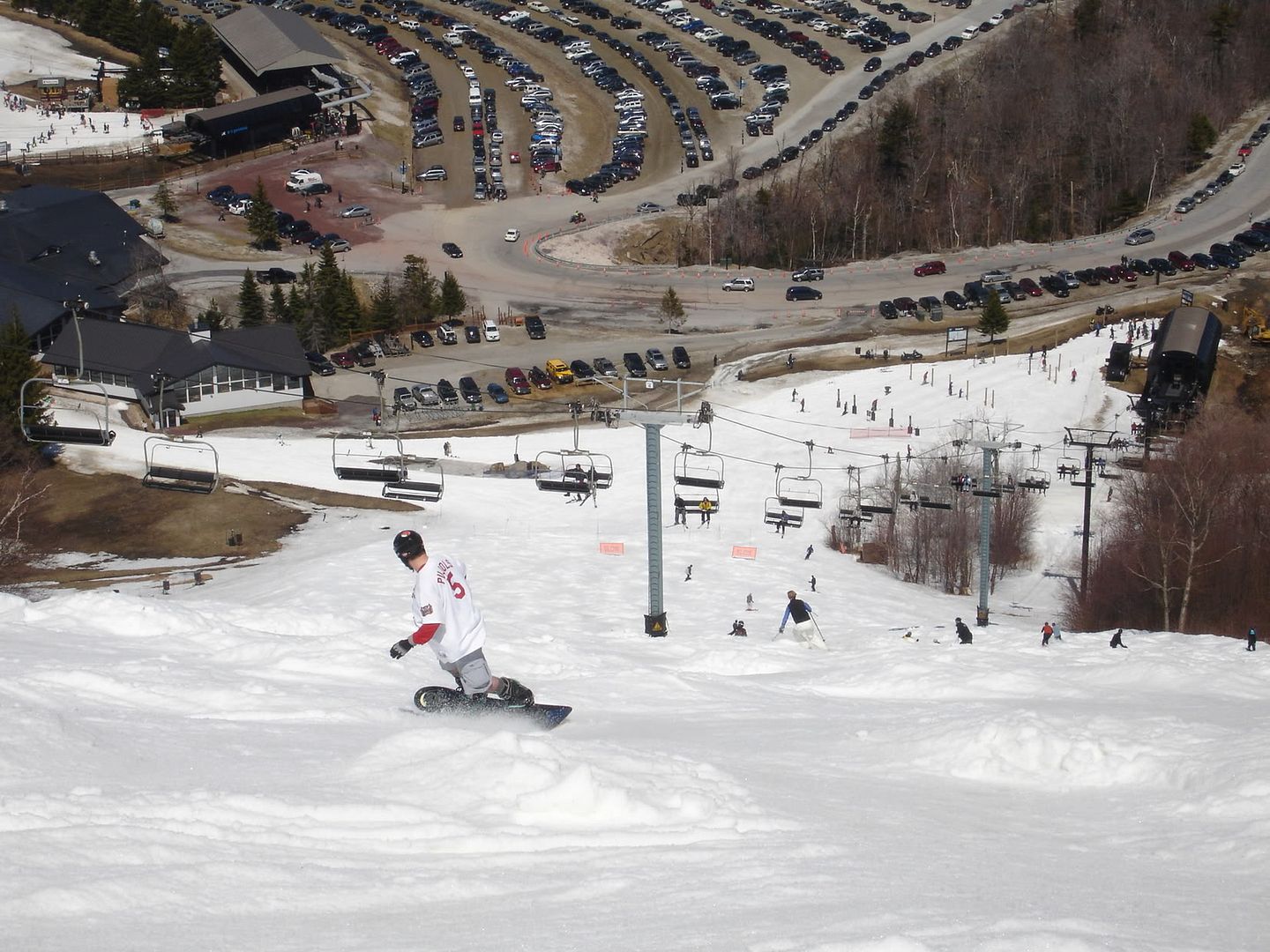 I did not witness the fire but saw its results when Mark pointed out the burn marks on the charcoal bag.

Mark on Bunny Buster



View from the top of K1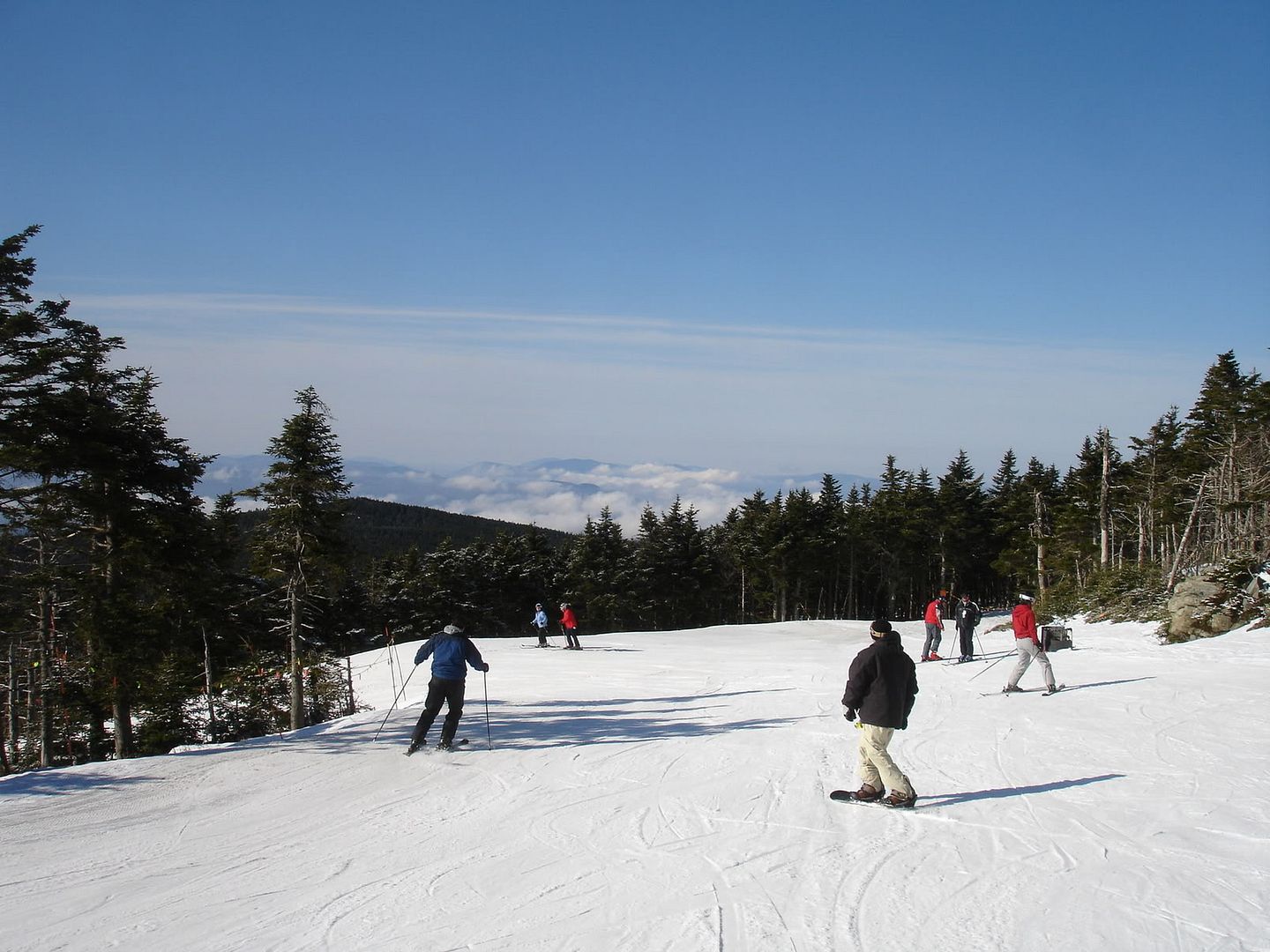 View from the top of Superstar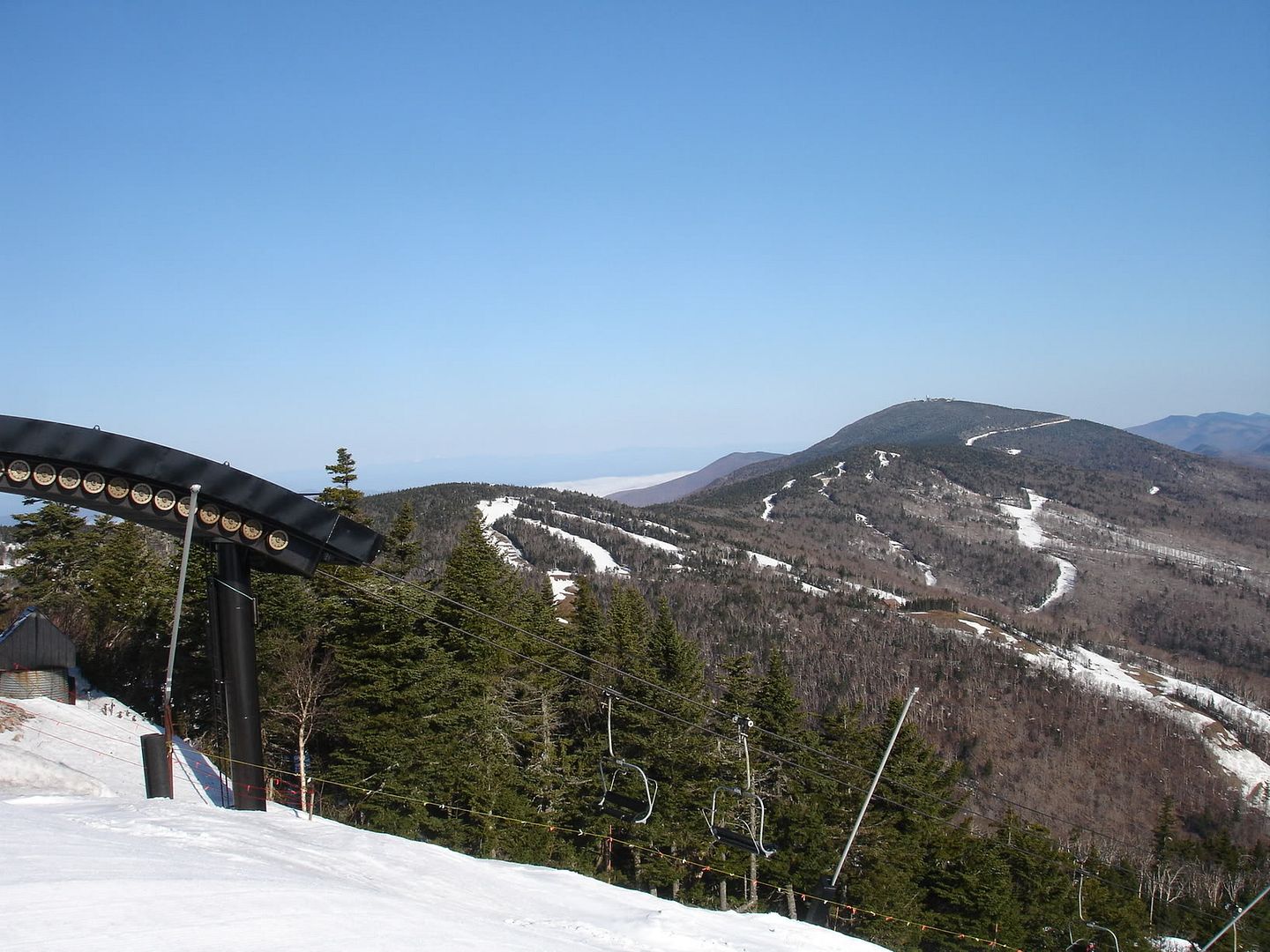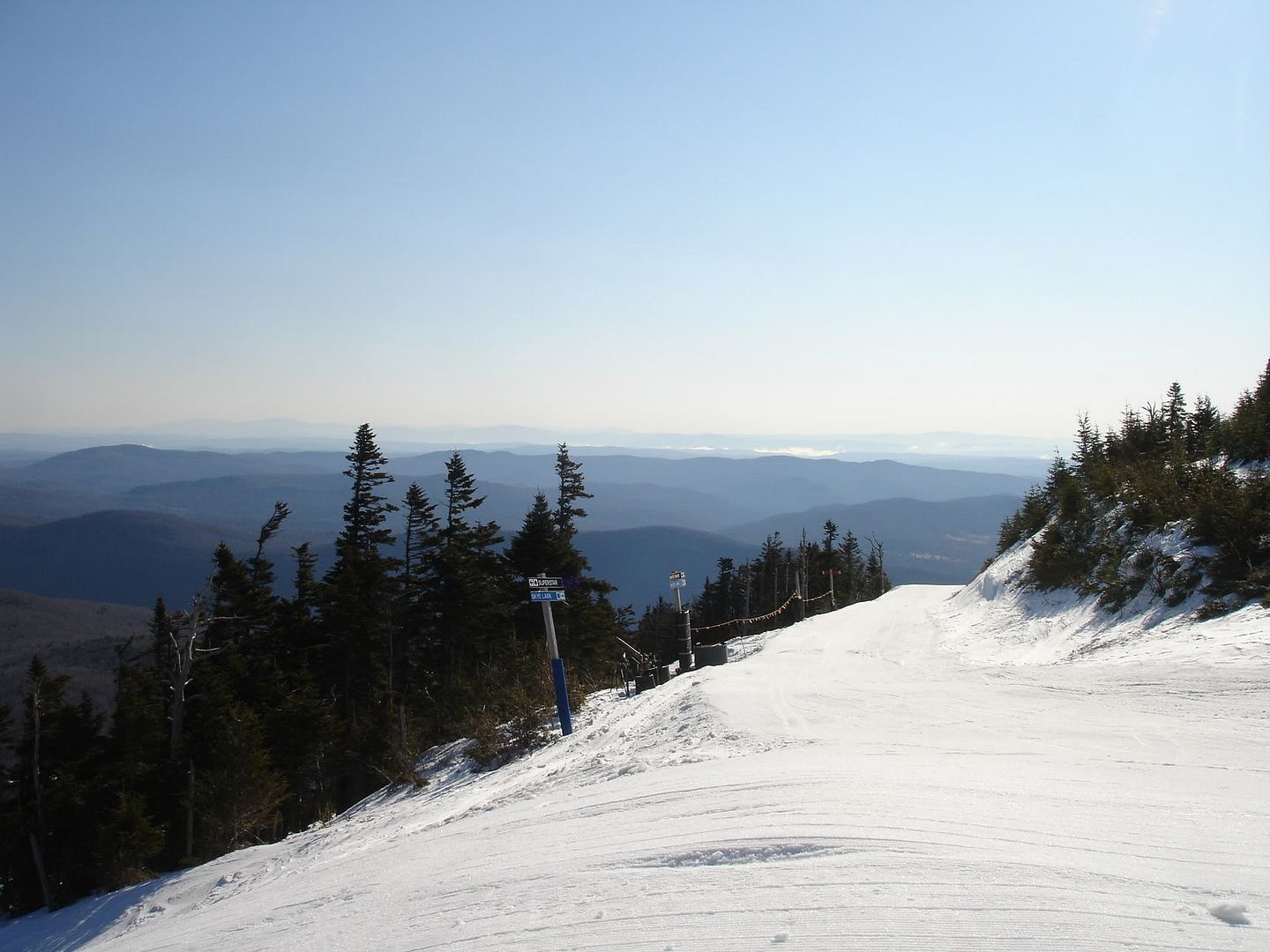 Mark and Chris left it all on the slopes, including some blood.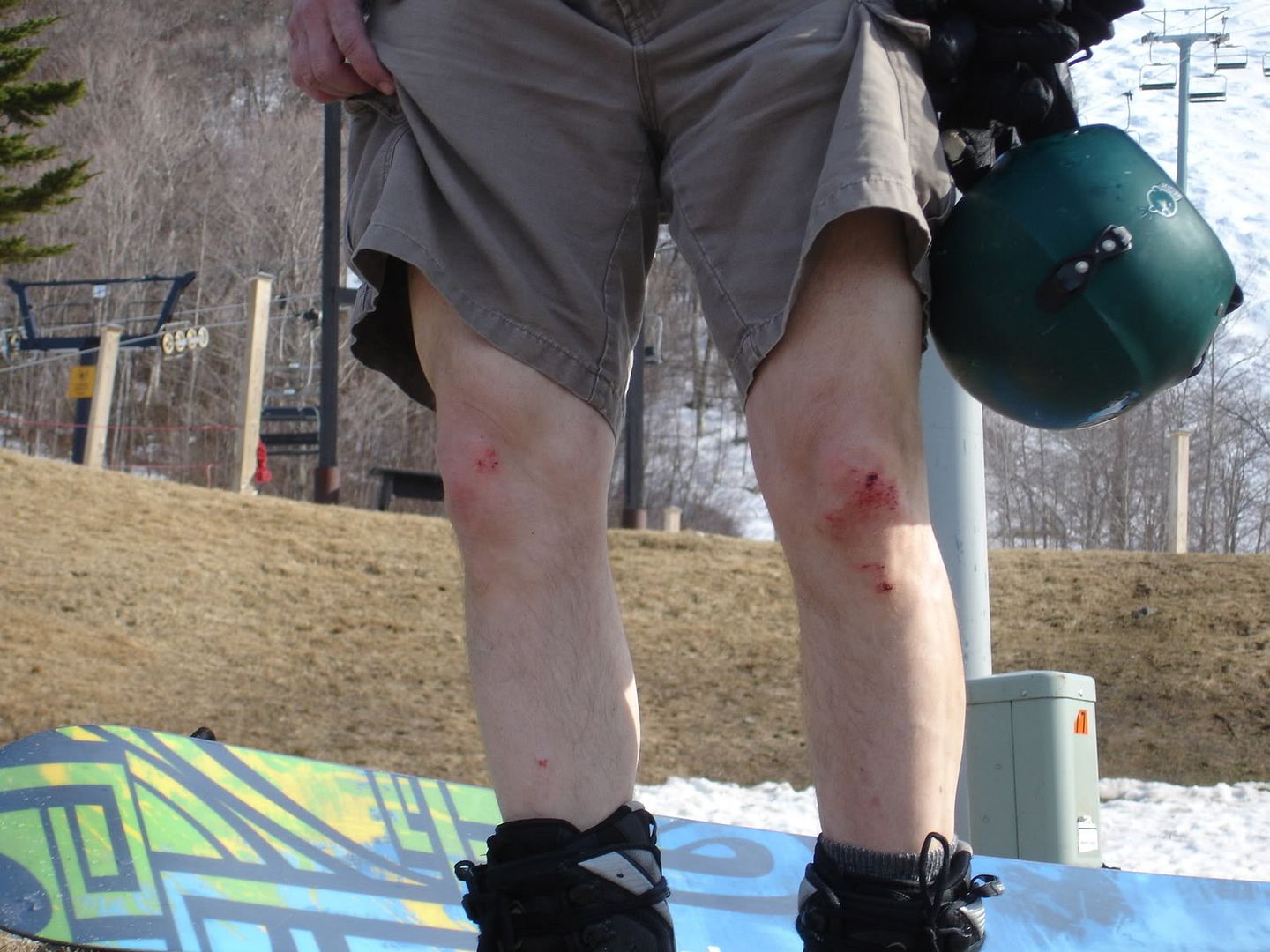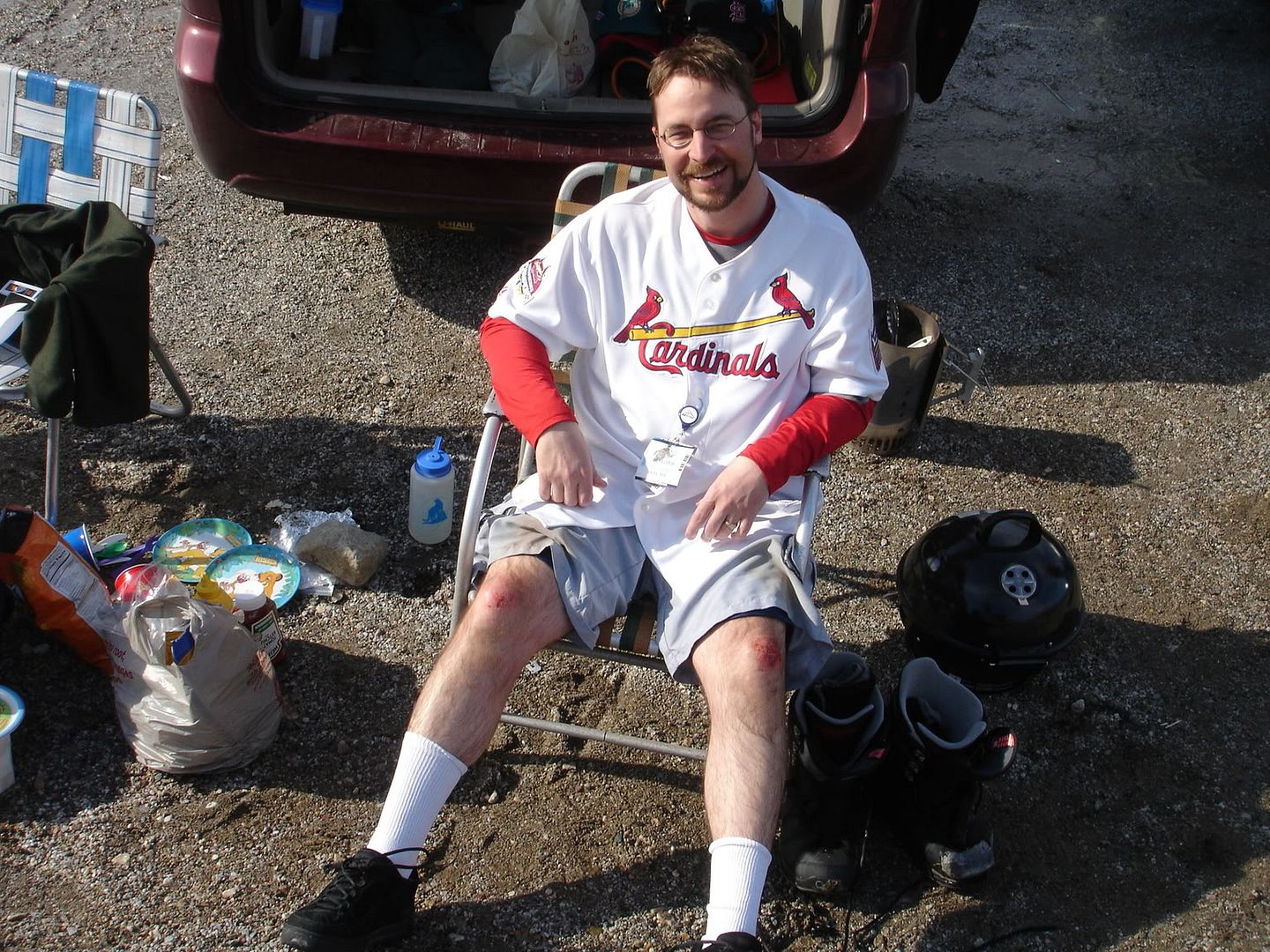 I still had some left in me and wished the lifts did not close so darn early.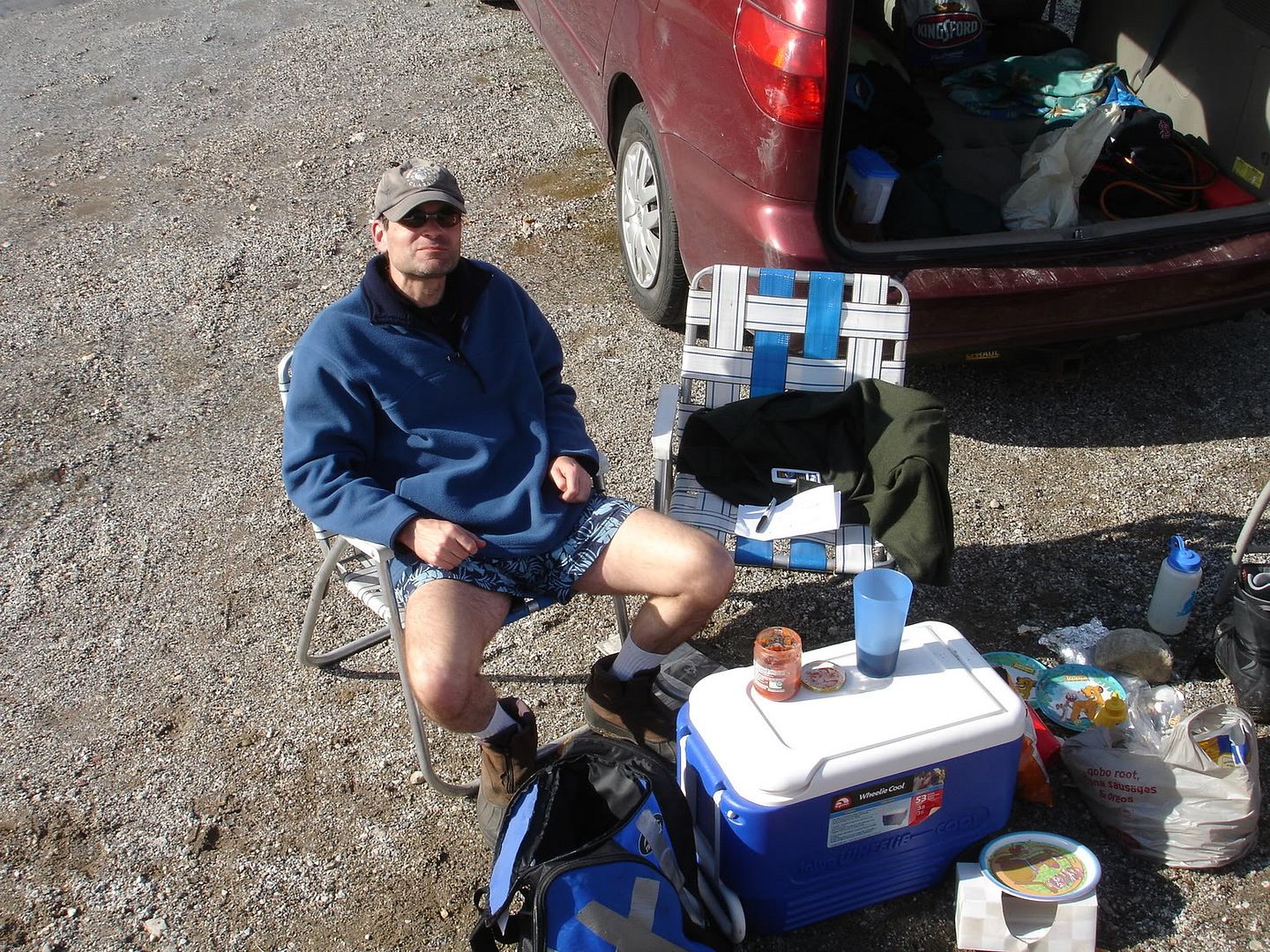 Tracks of the day's runs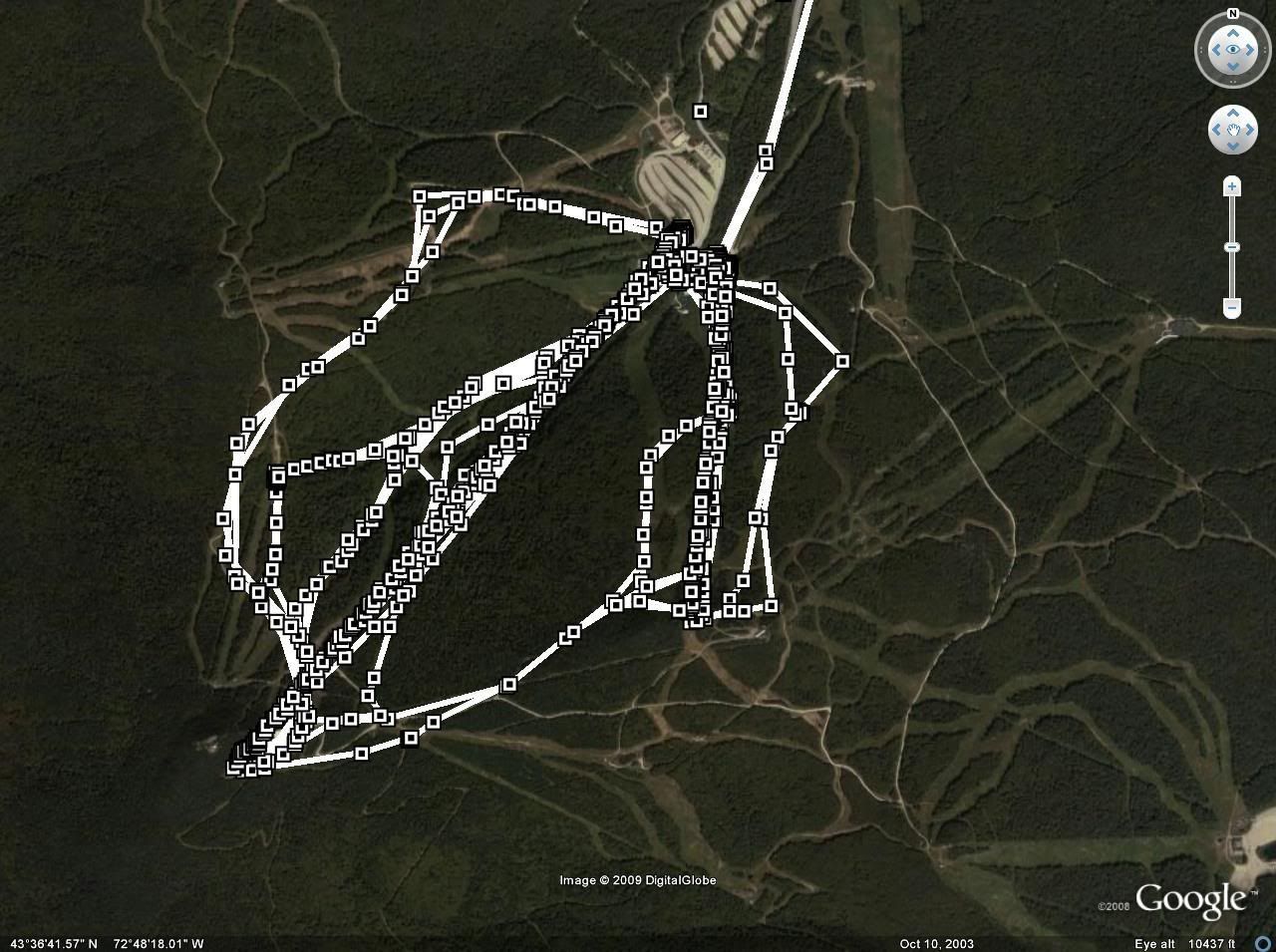 Edited by liv4ski - 4/21/2009 at 12:53 am GMT