we headed up to the cabin for a few days on spring break
first night sunset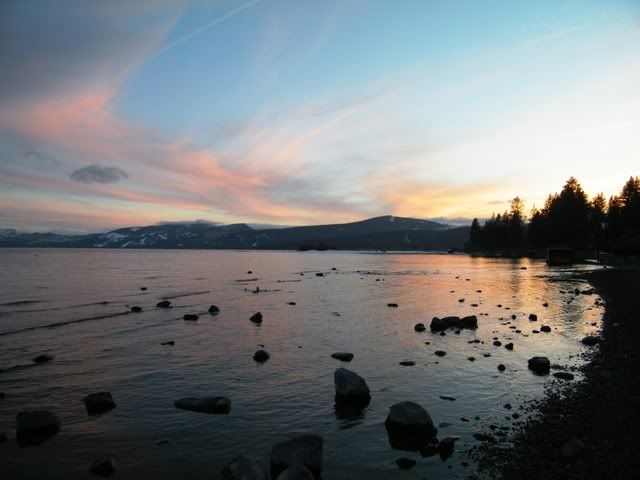 I forgot my dog's pills so we had to head back to town and get those.
we made the best of it and skied something on the way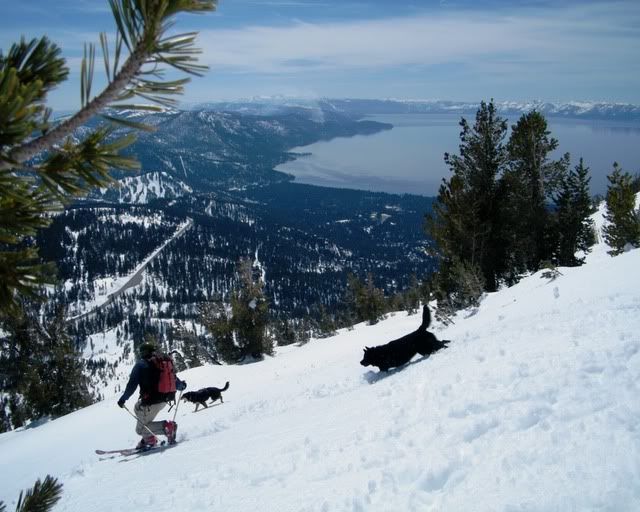 took the dogs to the beach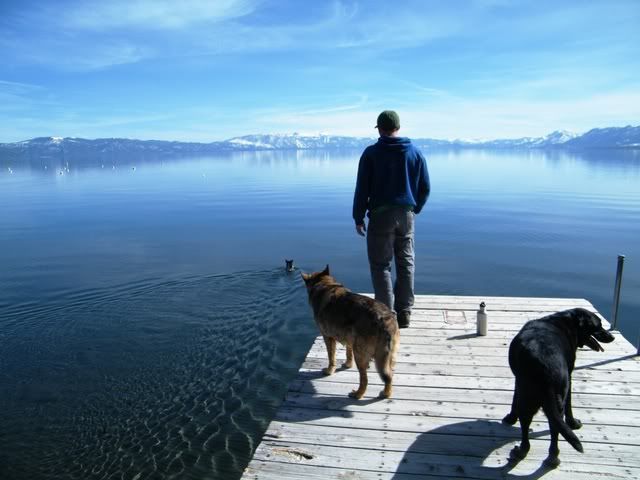 it was still

went skiing the next day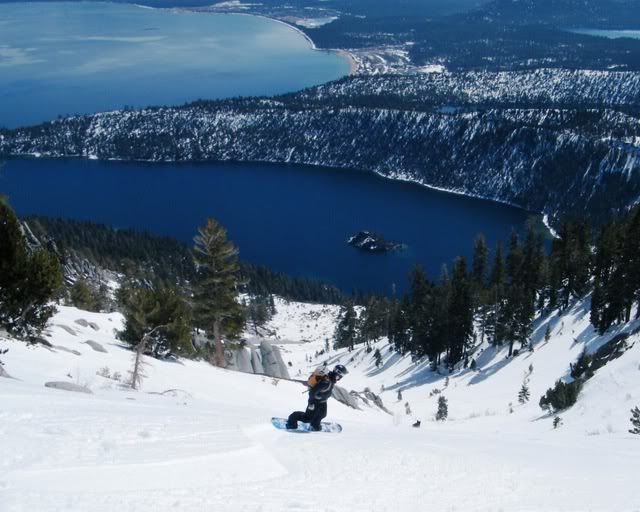 it was hot, dogs weren't the only ones swimming


nice warm sun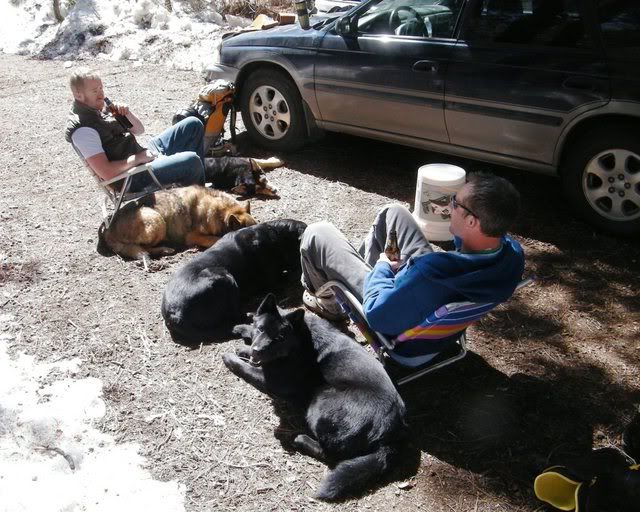 one day we got up and rode lifts at Alpine.  no pictures of spring laps on Sherwood.
we did check out the lake so...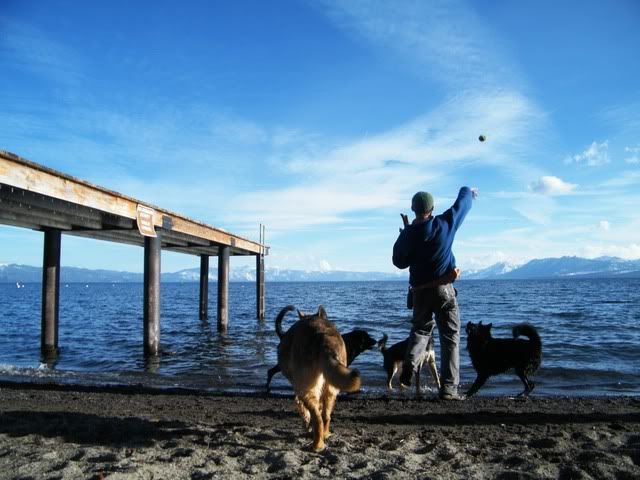 food

the morning after jambalaya and beer we woke and it was raining, so we went for a walk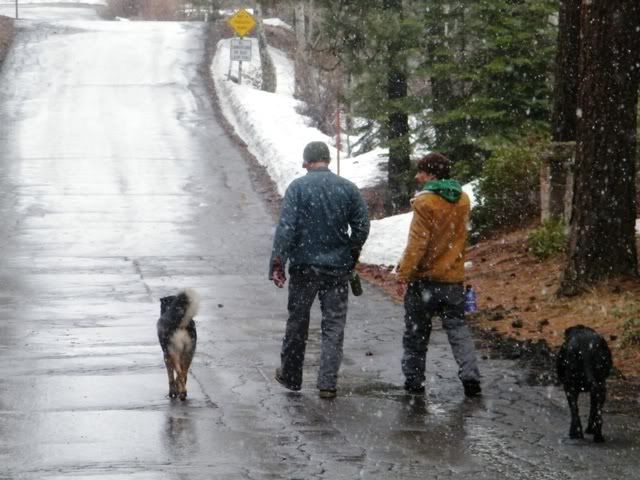 morning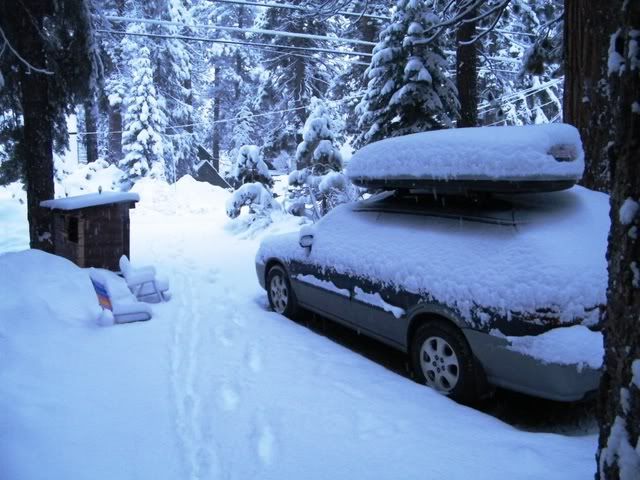 some broad ran me off the road.  you can see her tracks.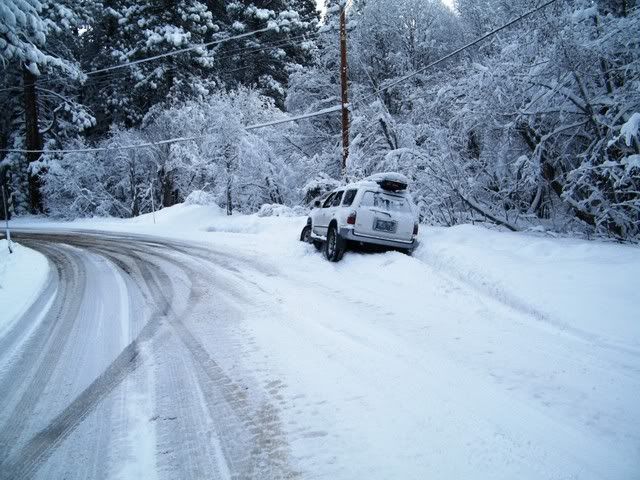 jake hooked up a loader while I exchanged pleasantries with the lady.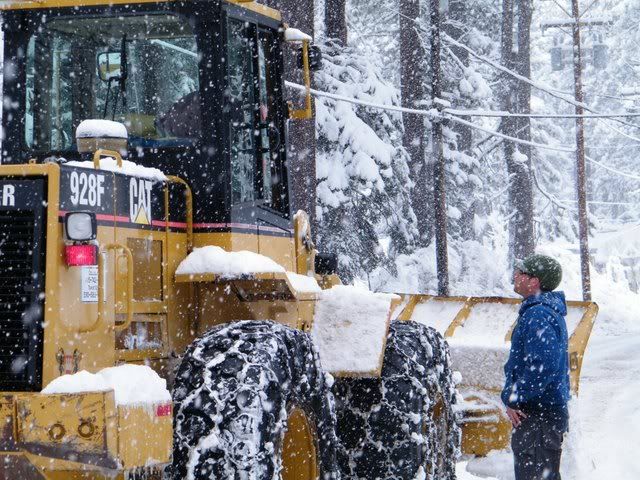 fluff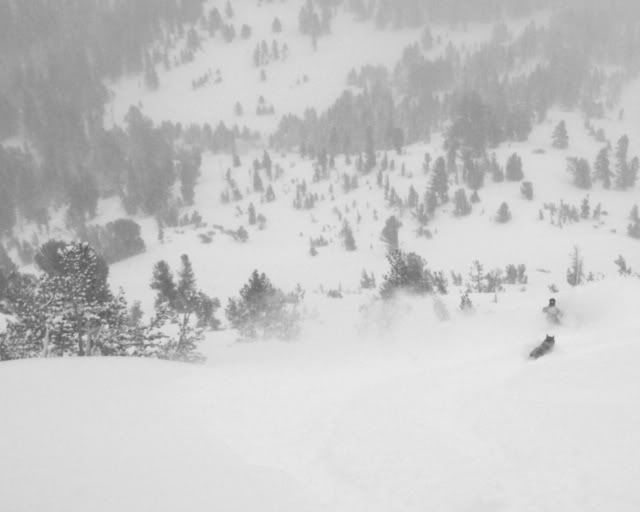 thanks for readin'
Edited by splitter - 3/23/2009 at 03:14 pm