I'm selling my Huge Troubles with Jesters.  Both have 2 hours of use on them.  They're too stiff for what I want them for.

Jesters are mounted -1.3 from the standard line for a 326mm boot.

Bases are perfect and topsheet may have a bite mark or two at the tips.  Jesters have little sign of use.  I set the side edge at 3 deg. since the factory tune looked like ass.  Nothing was done to the base bevel or base, aside from a few coats of wax.
 
HT's are sold and I'm keeping the Jesters.  Paypal only if shipped.

No dibs and not looking for any trades.  I will not sell the Jesters alone.  I'll consider them sold when the $ hits Paypal.  PM me if you have any questions.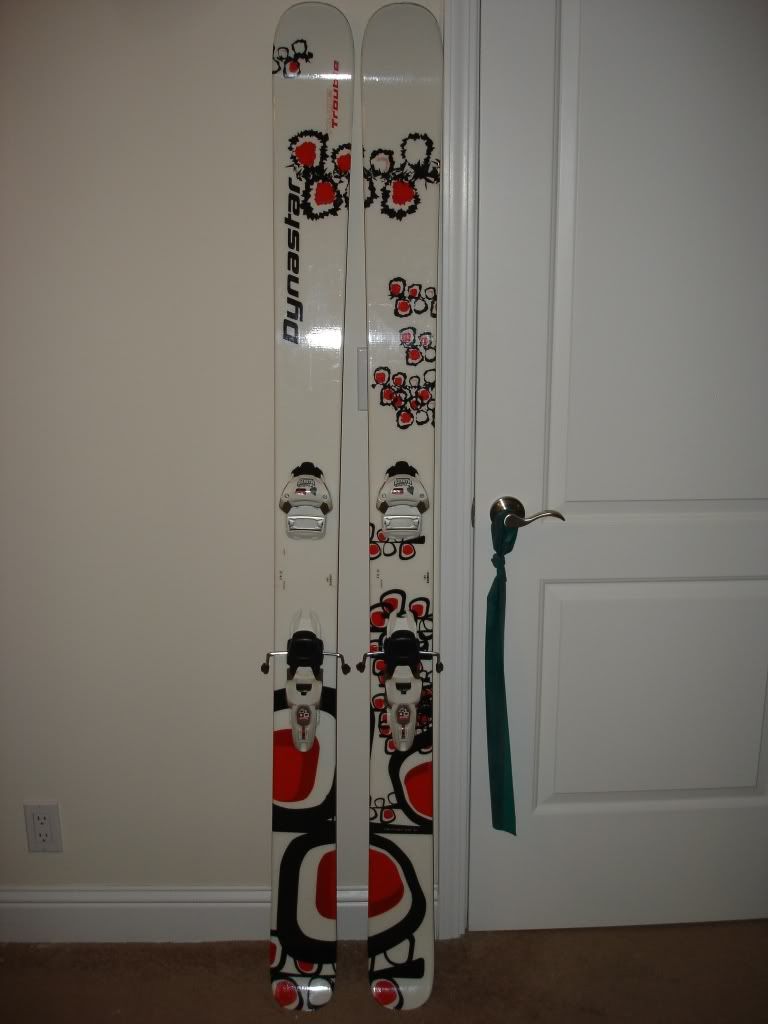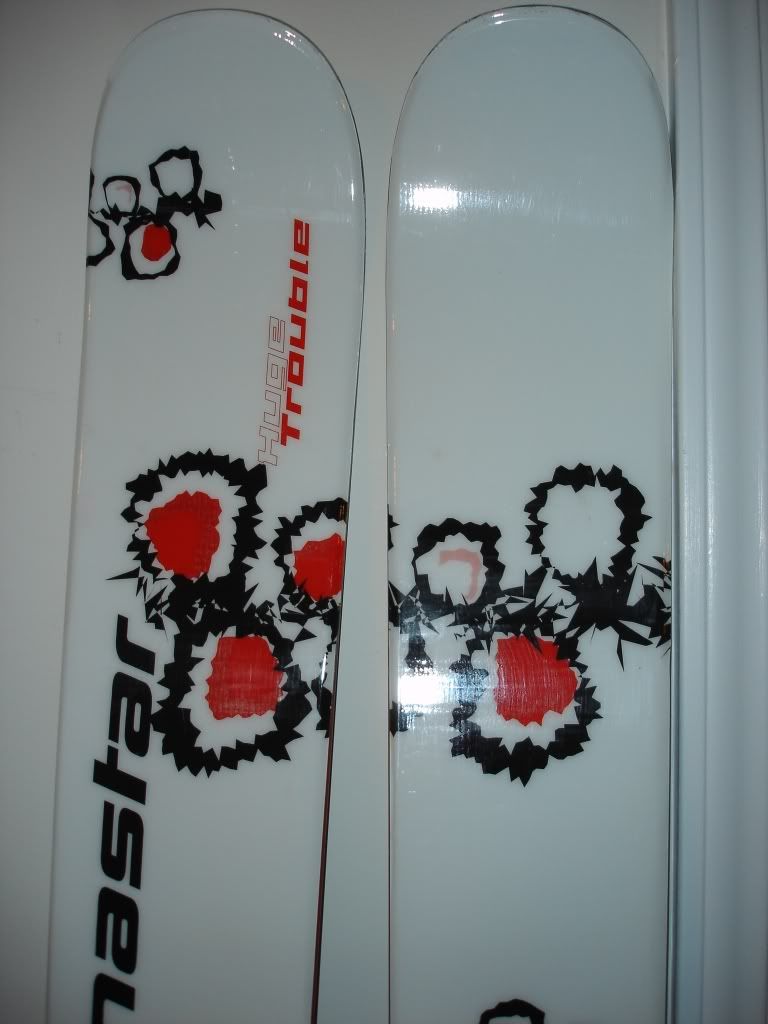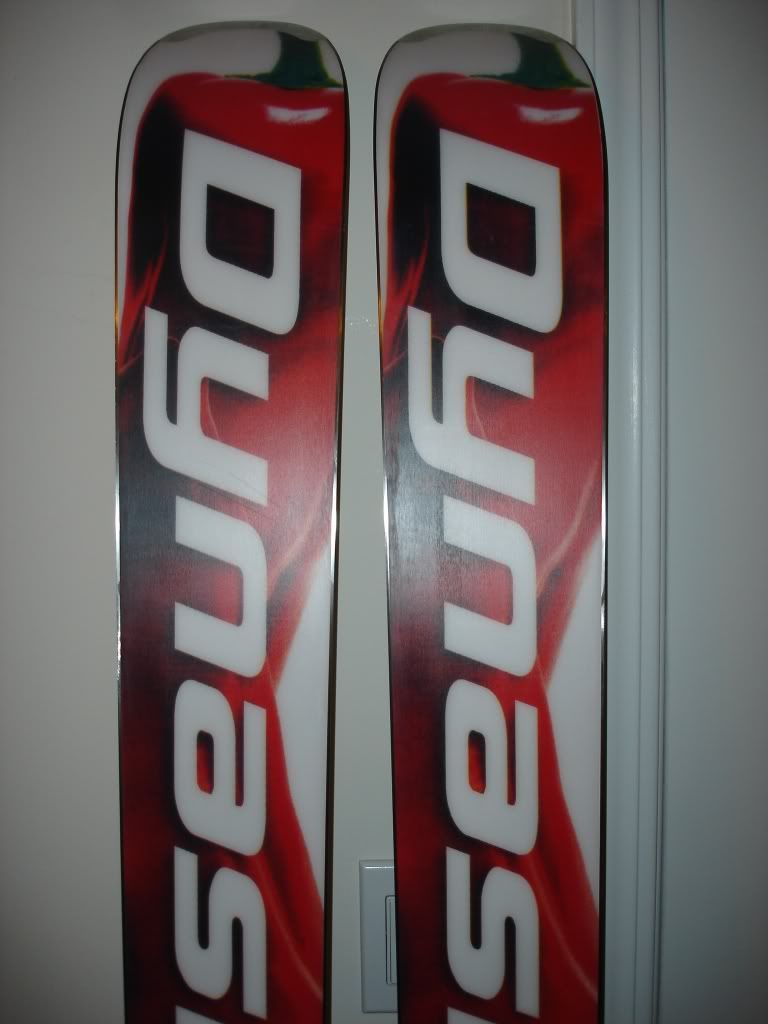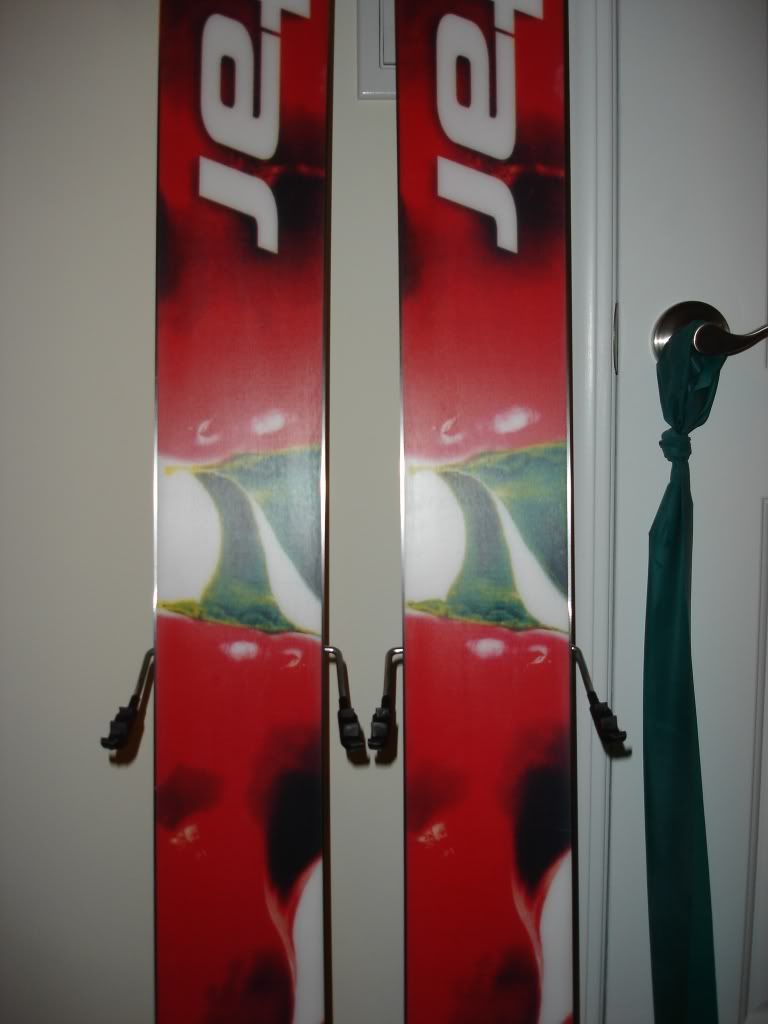 Edited by Magnus_CA - 3/27/2009 at 10:08 pm
Edited by Magnus_CA - 5/26/2009 at 08:05 pm GMT