7-8' since Sunday. 3' overnight. Every highway closed. Cal Trans commits suicide.

The plan was simple. Leave Sacramento around 6:30AM, hope that the storm had calmed down enough for Cal Trans to get our main route to Kirkwood open, and if not, go the long way through South Lake Tahoe. A call to Kirkwood in the morning reported that Cal Trans was working on the pass we needed open and should be clear shortly. Great, we head that way. Get to 4000', CHP tells us to go away! This shit won't be open for like eight hours dude! DAMN. So the search for powder began...

Excuse us, do you know where we can find some powder?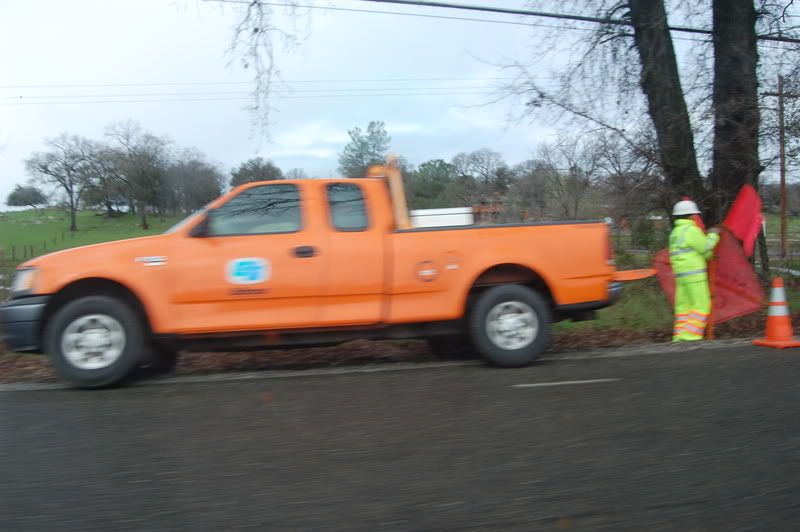 Shawn doesn't want to get hurt on the way to the powder, safety first!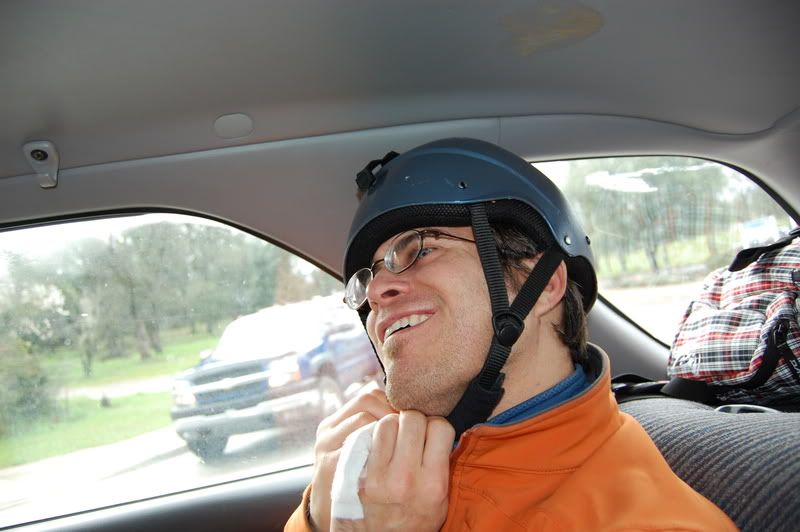 OMG POWDER.



Shawn can't believe he's ditching work for this shit.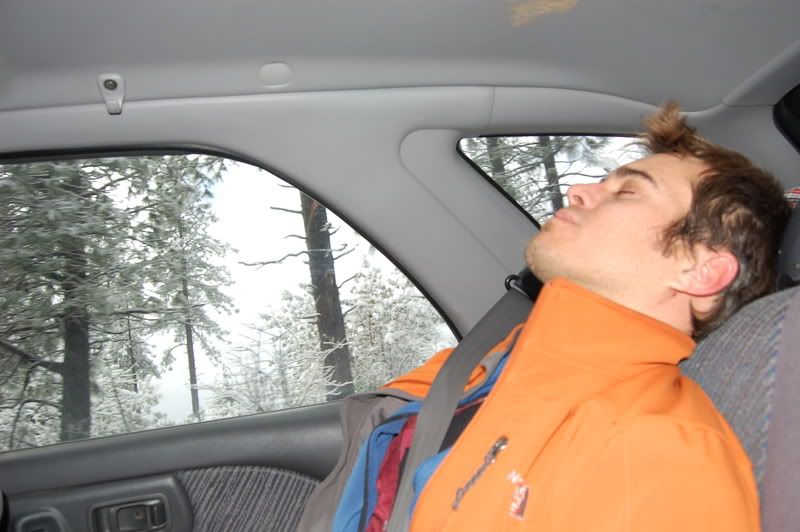 Powder is this way? Sweet!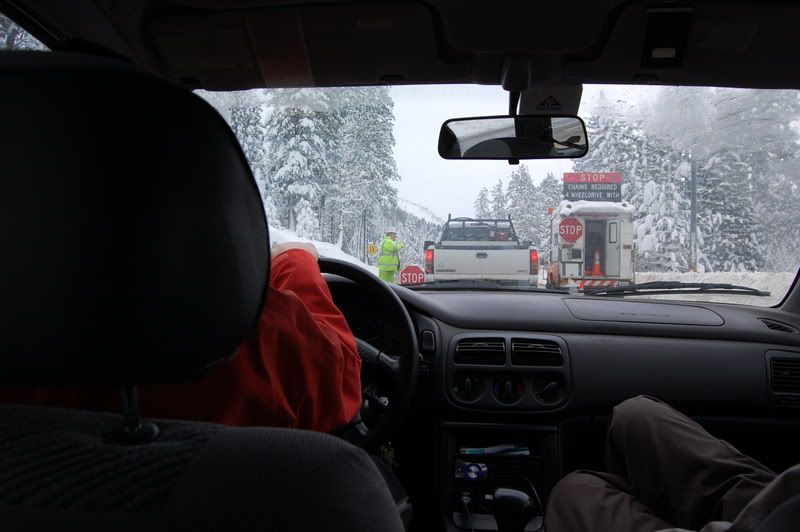 Oh hey Carson Pass is open! Let's go there!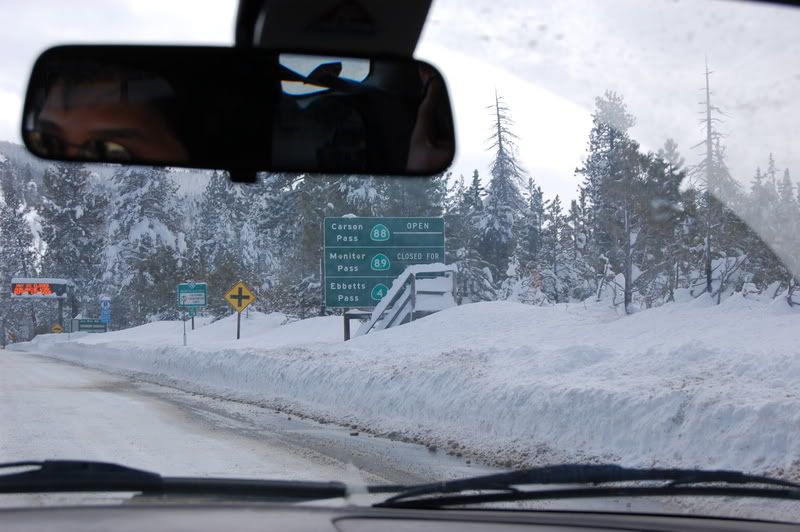 Yeah follow the signs to Kirkwood for the powder!



Wait wtf is this shit?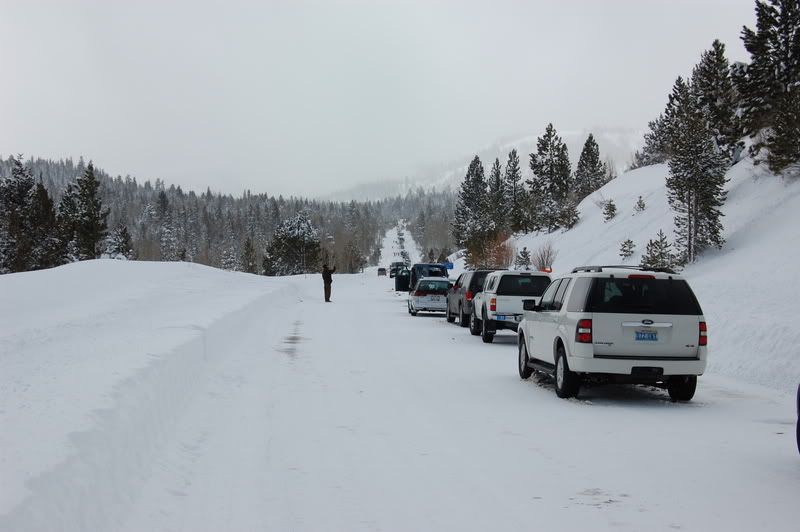 30 mins later, THE PASS IS REALLY OPEN THIS TIME GUYS!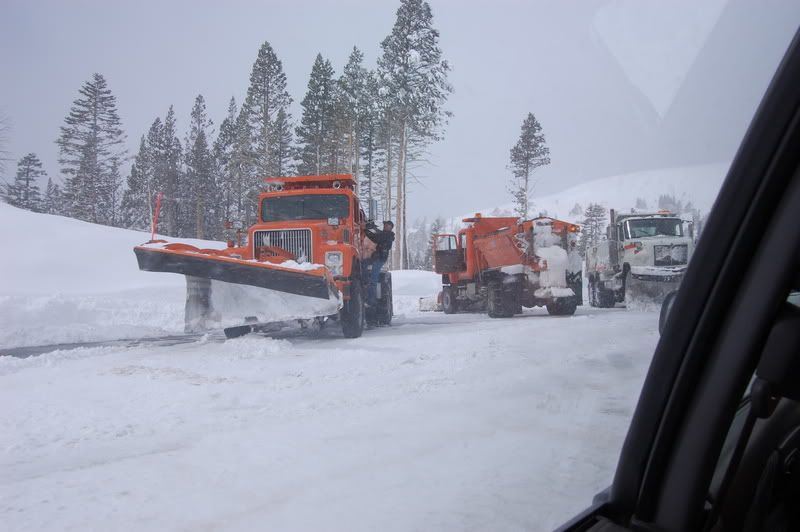 Shawn is starting to lose it...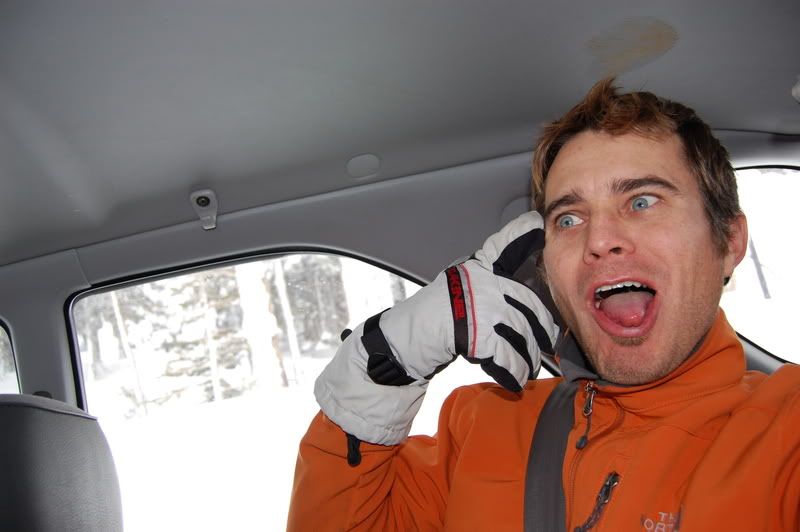 YES! WE WANT THAT!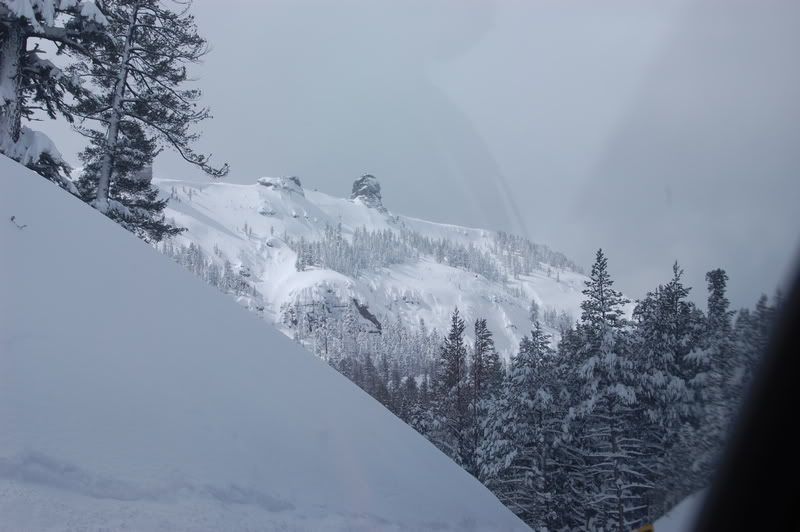 The powder has been found.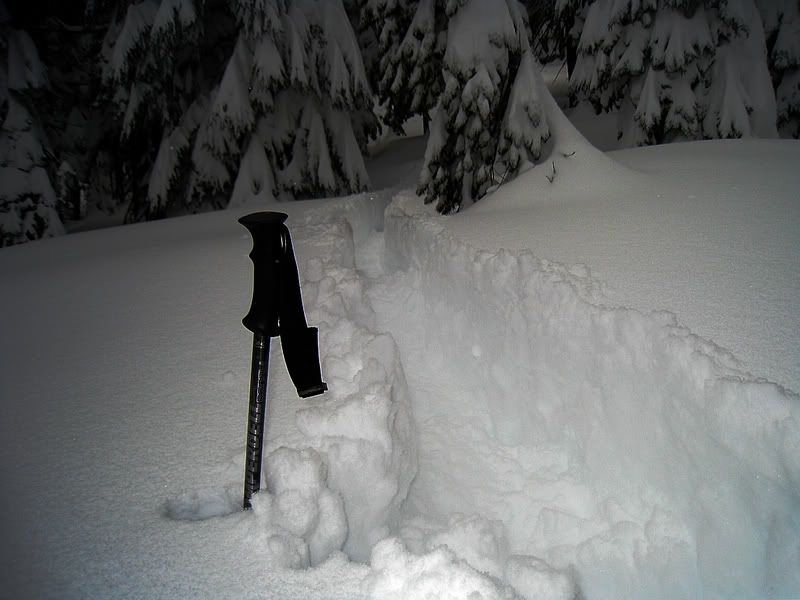 Shawn is so excited we finally got to the powder...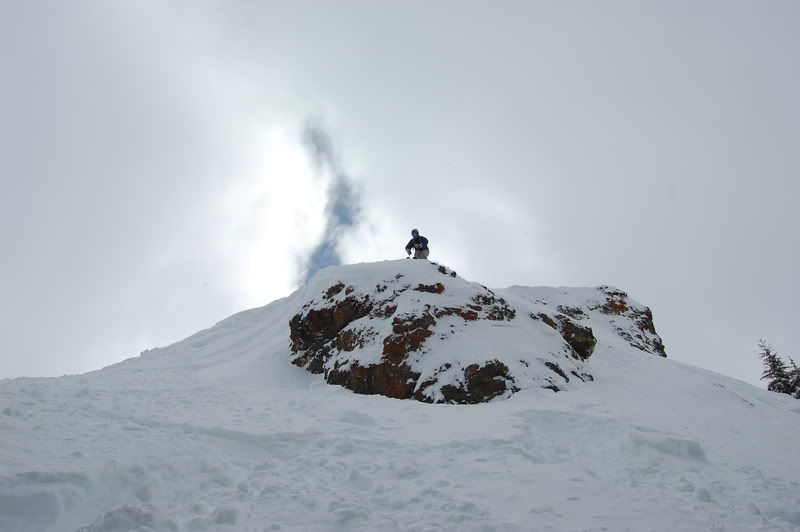 That he starts doing flips of joy.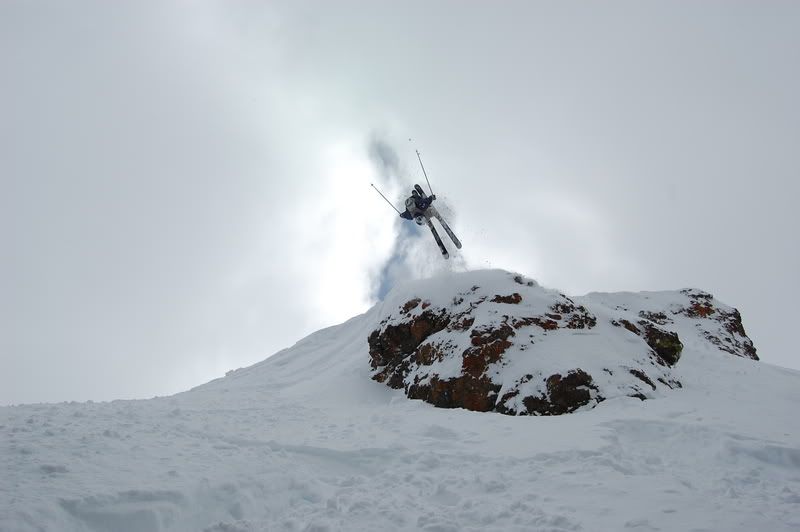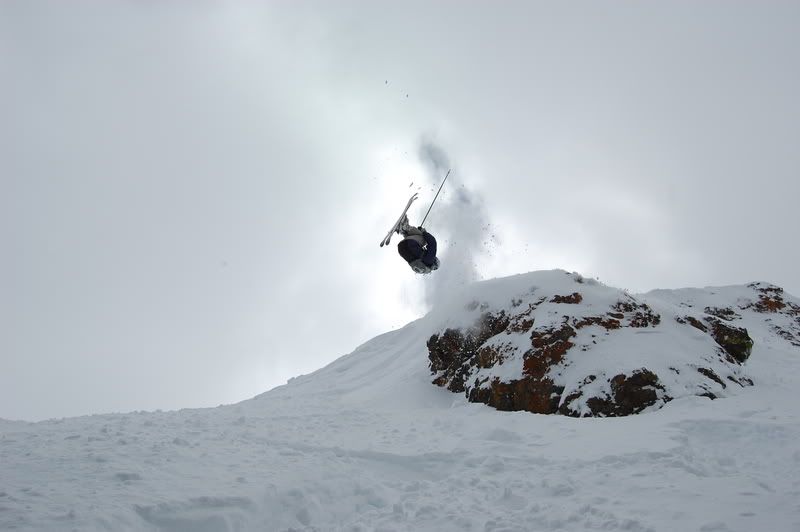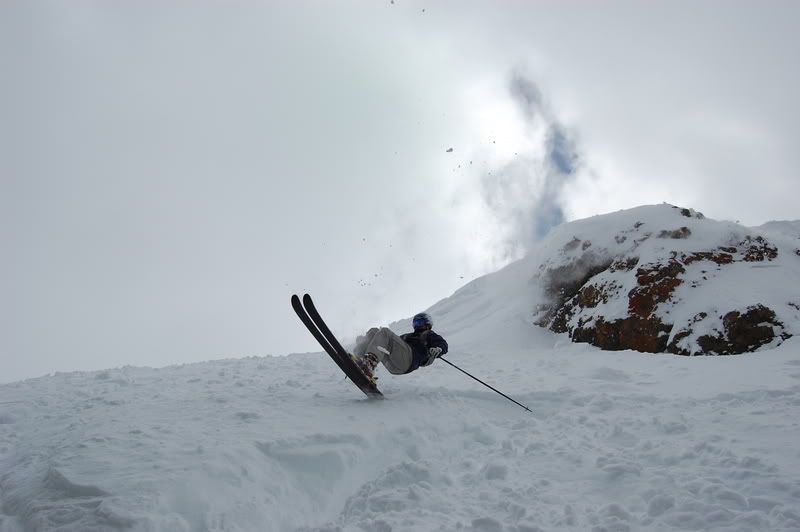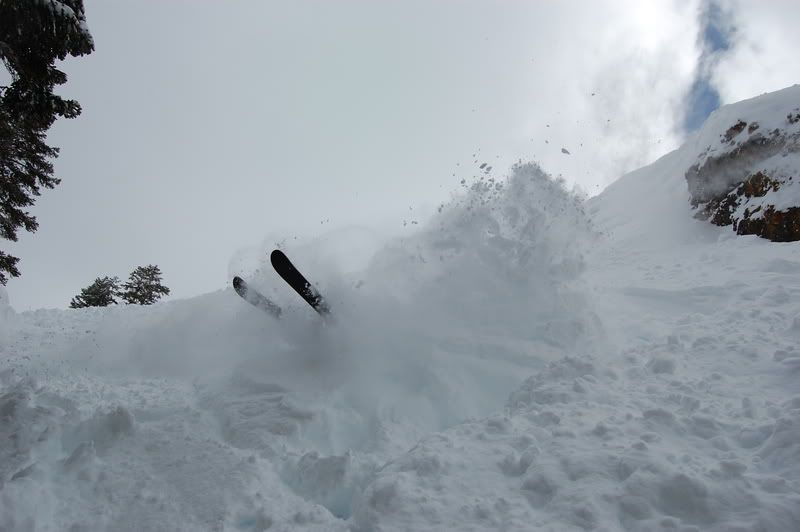 Alex is stoked to find the powder too.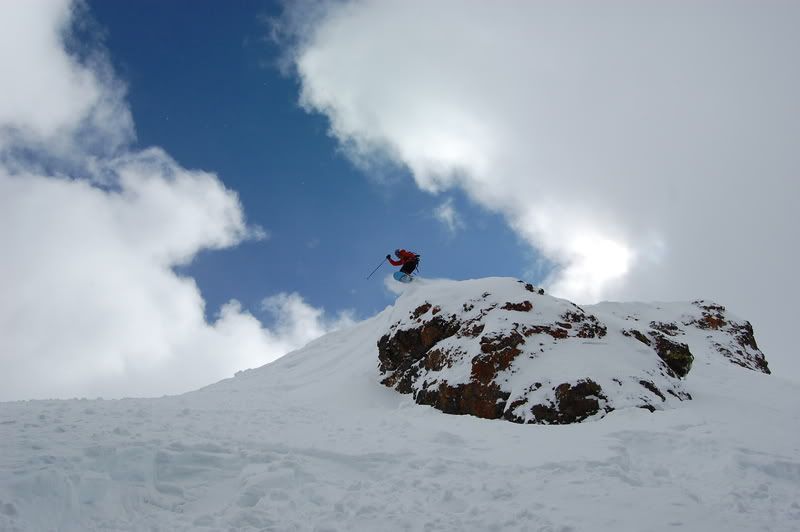 But first he has to wipe the road grime off his board.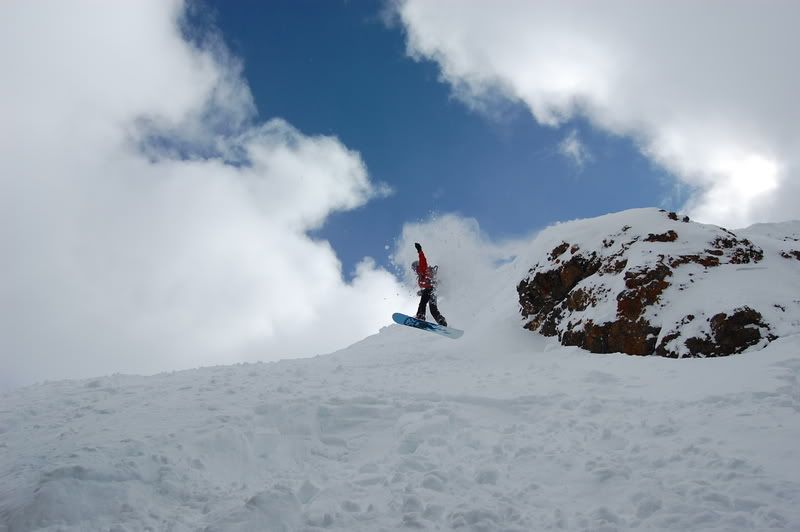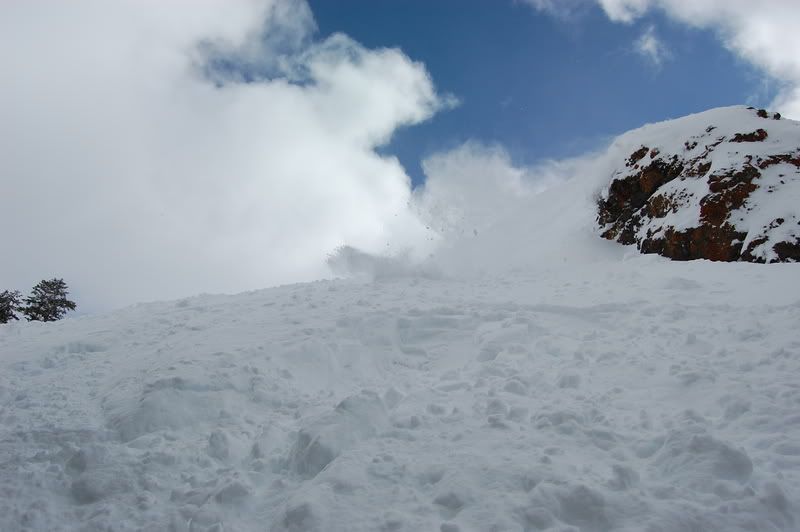 Shawn finds a spicy line while the photographer adds shading to the upper lefthand corner for dramatic effect!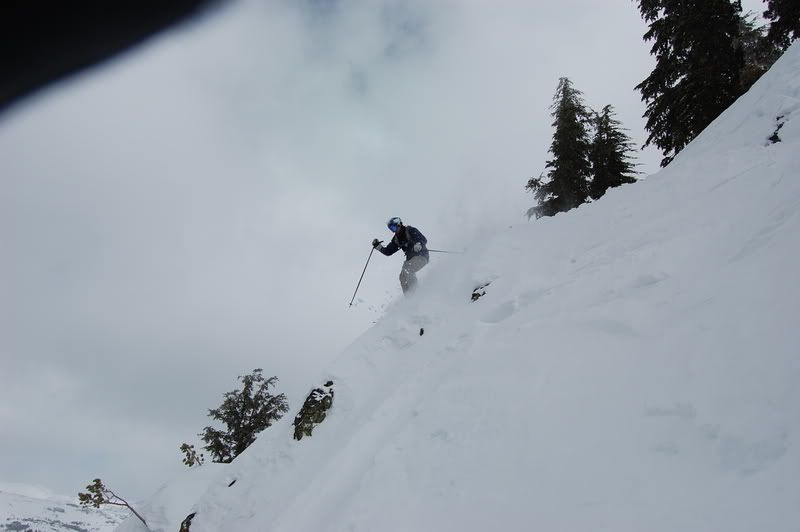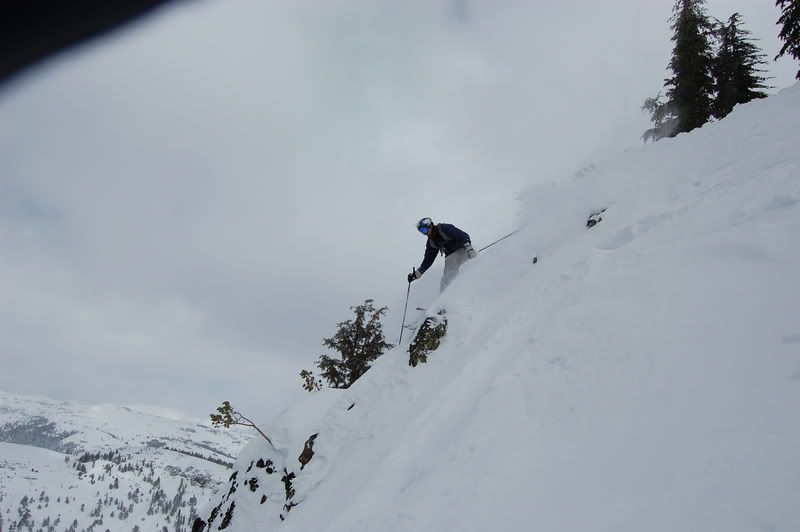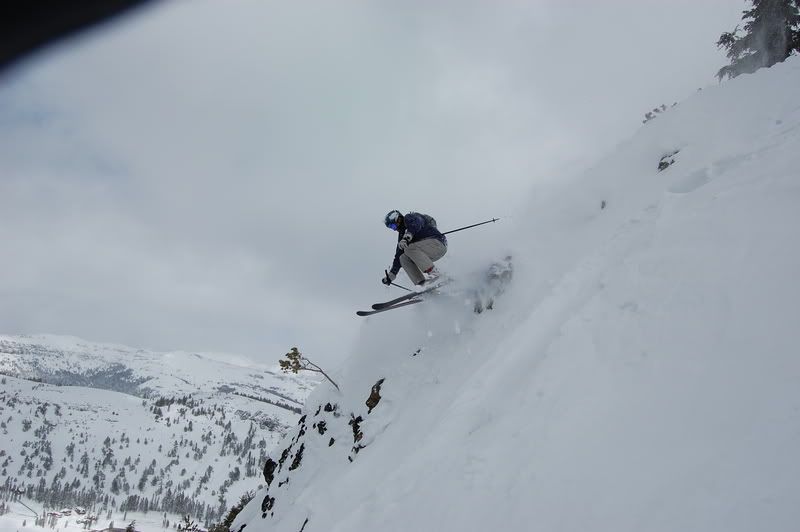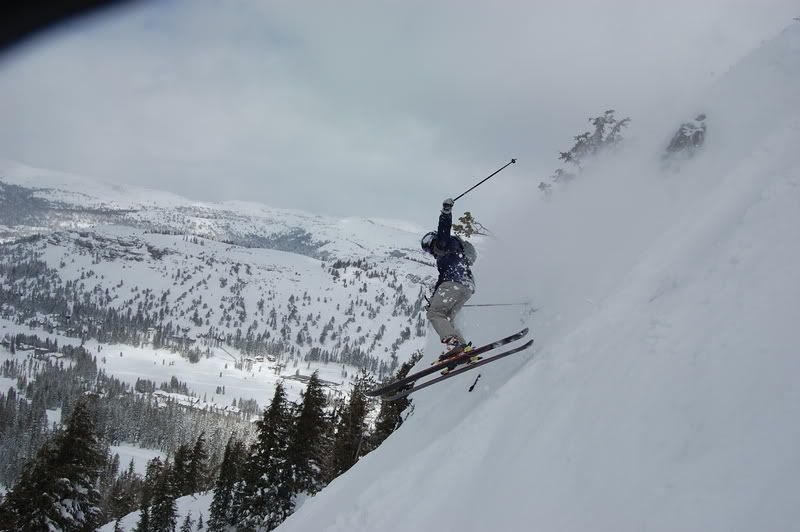 Straight lines it out the choke...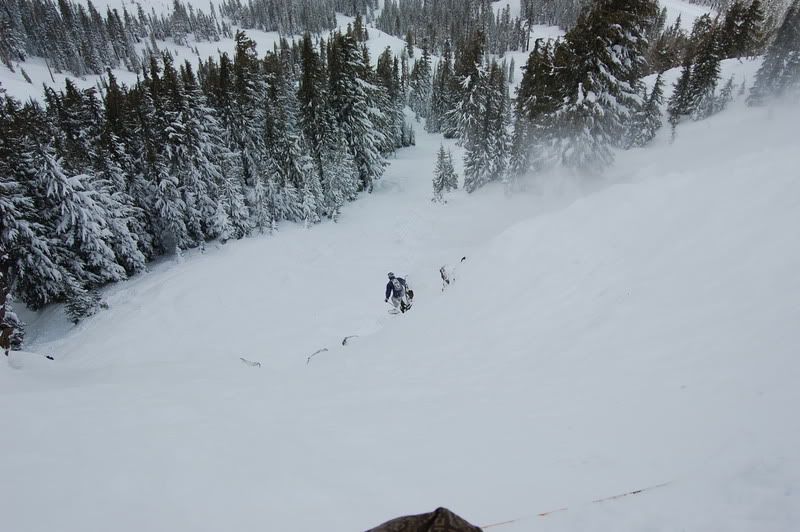 Alex decides to just clear the whole thing.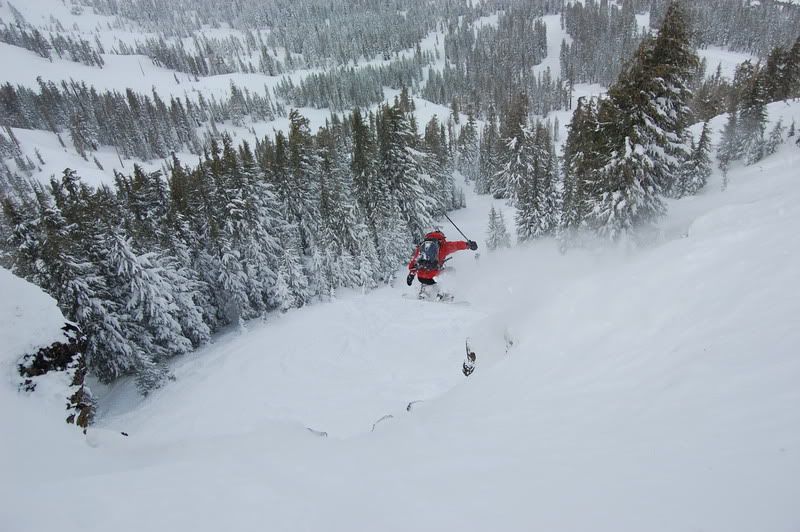 The photographer gets the scraps when it comes to line choice...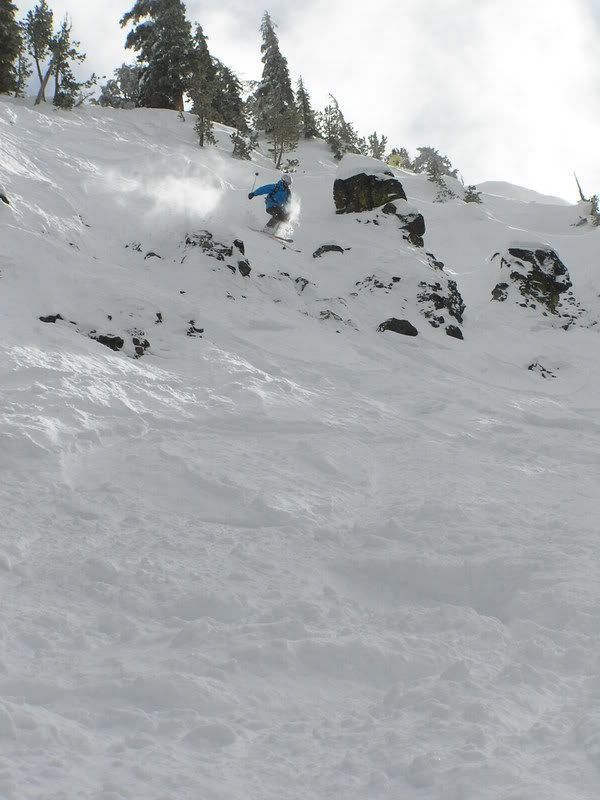 Shawn decides to scrape some of the wax off his skis so he can cut through the powder better.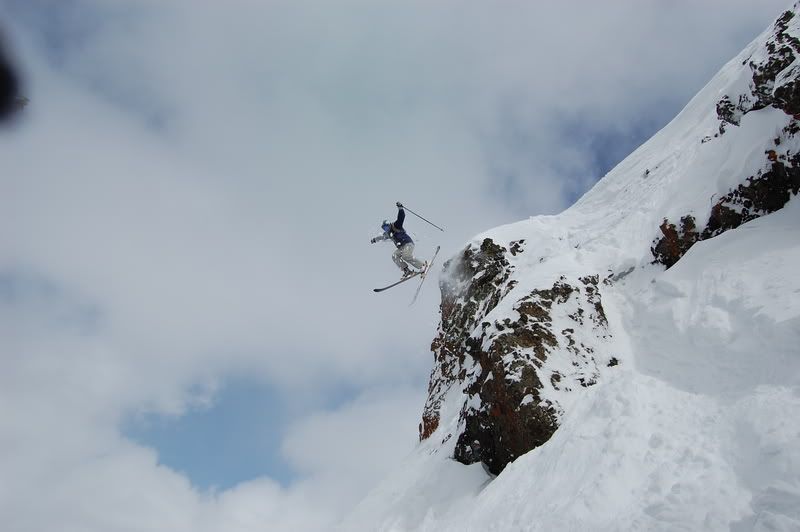 And casts his entry to the US Ski Team for Olympic long jumping.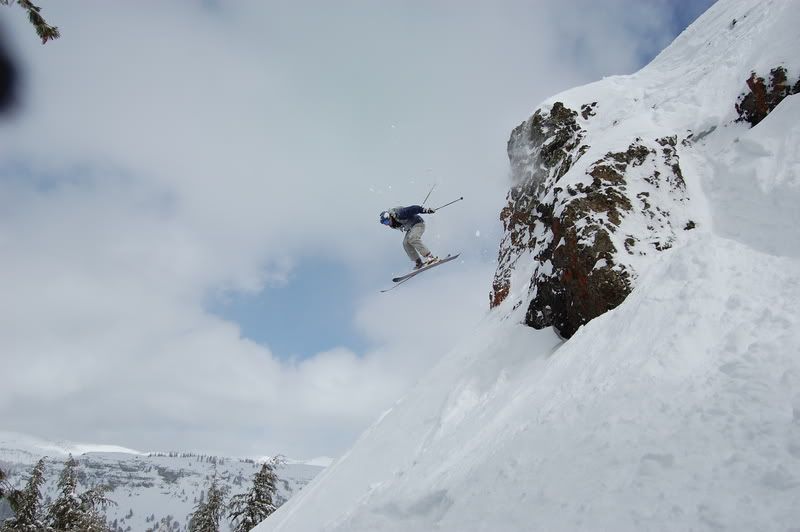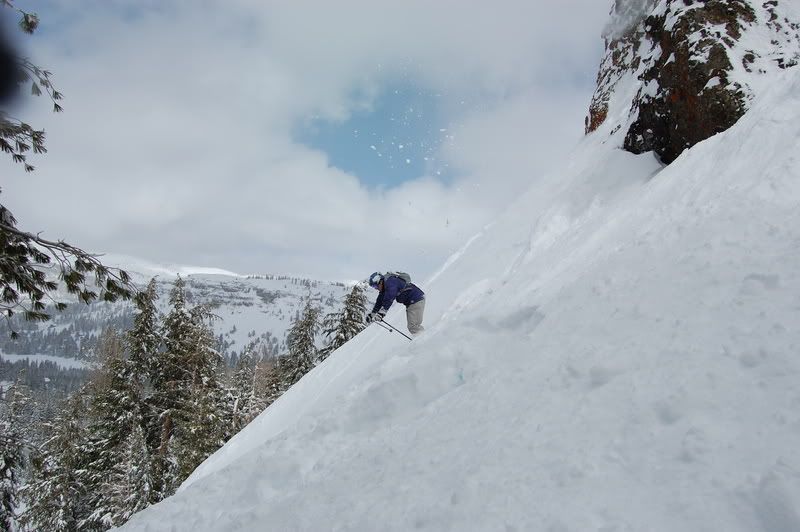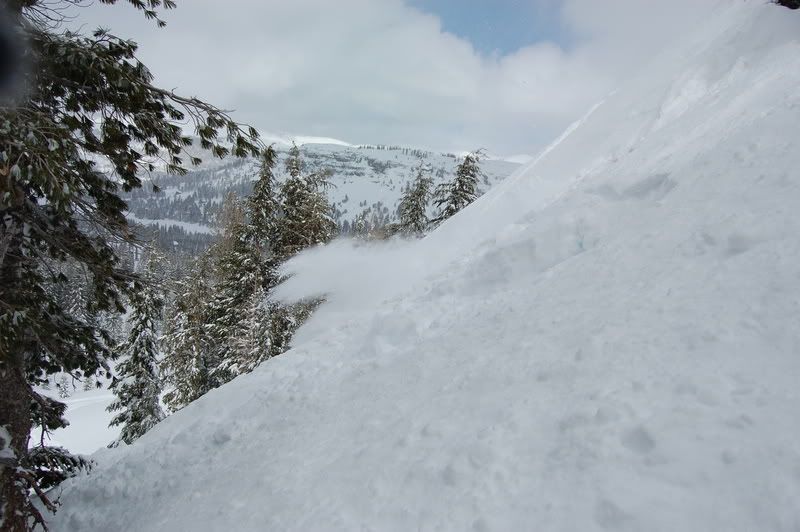 Shawn gets bored with powder and decides to play around on the wind formations.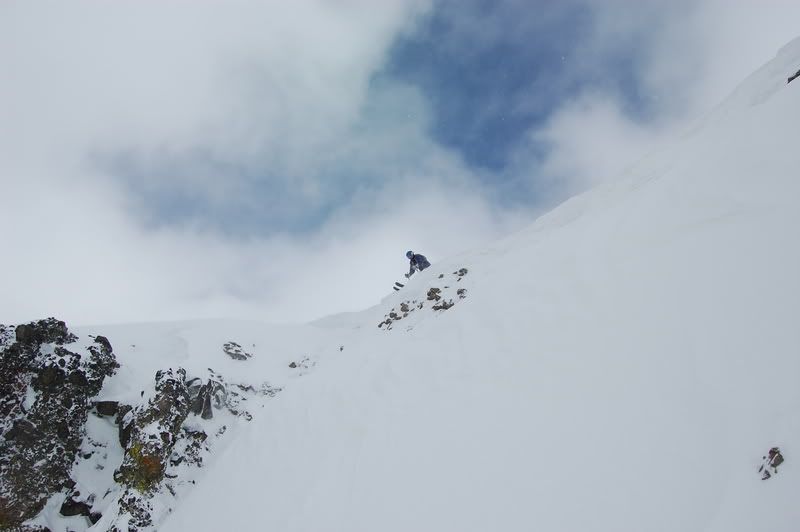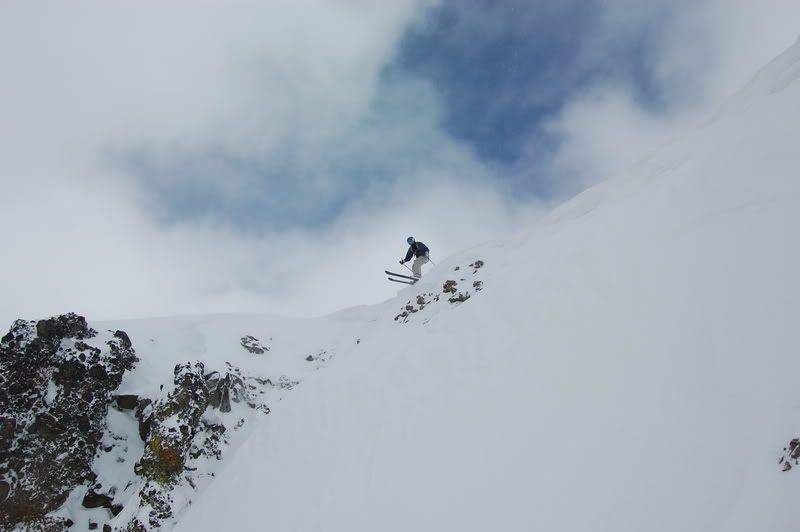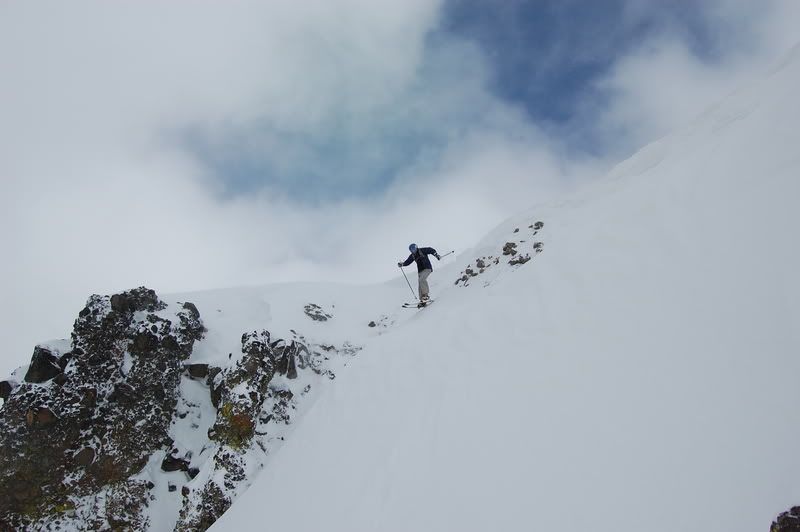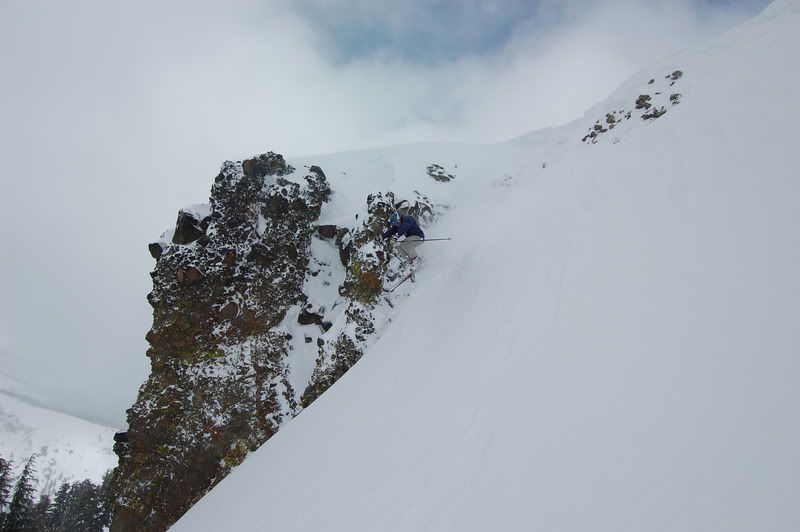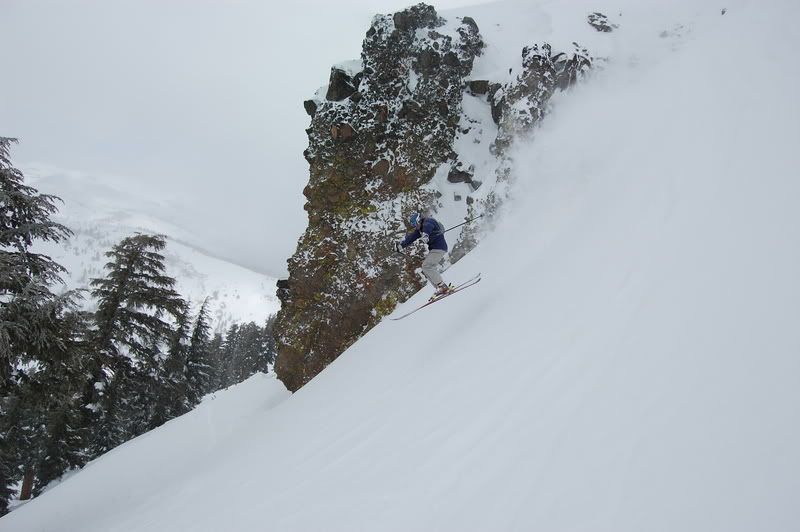 Checking for tail rocker...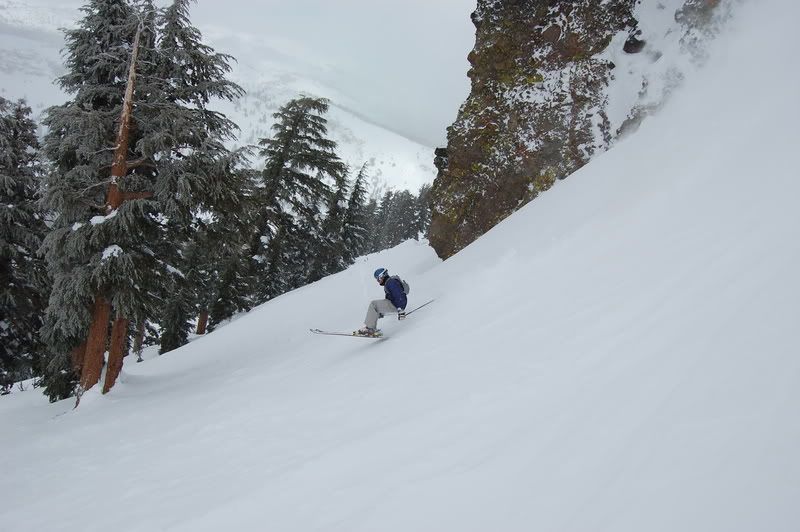 Tail rocker not found...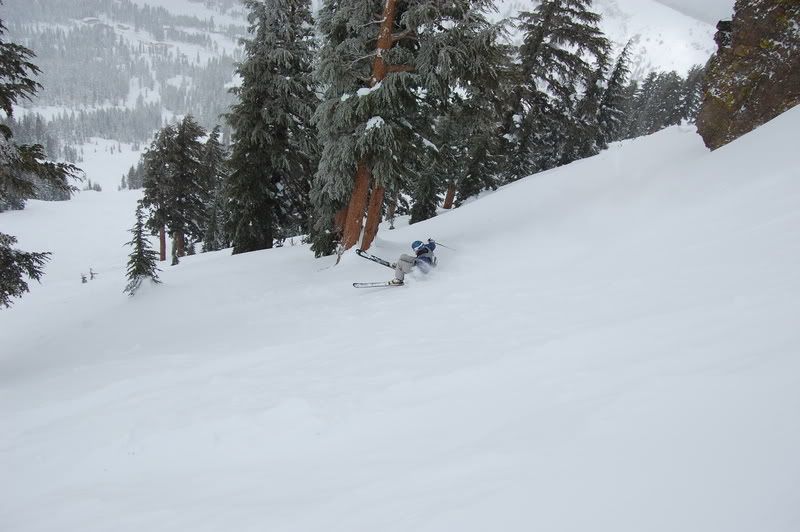 It's at this time that we receive a call from Alex, he too got bored with the powder, and tried to see if he could take down a tree. He was unsuccessful and was being loaded into a toboggan.

Shawn submerges to reach his fallen comrade faster.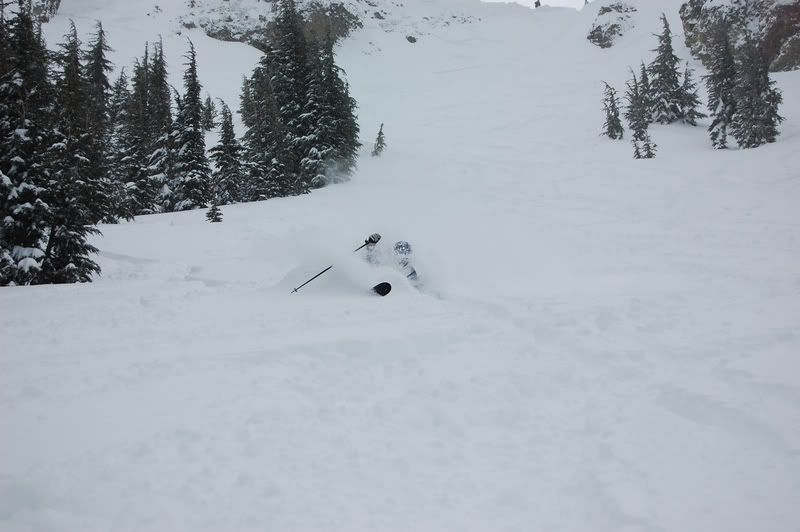 Alex says 'There better be hookers and blow waiting for me at the hospital!'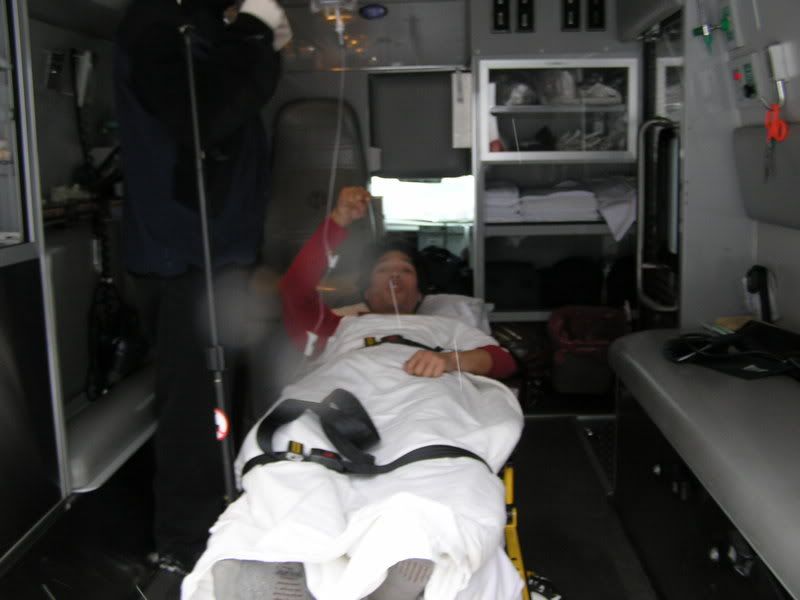 Unfortunately, he forgot to specify female hookers.



Thankfully the doctor discovered that the baby is a girl and that Schralph only has some bruised ribs.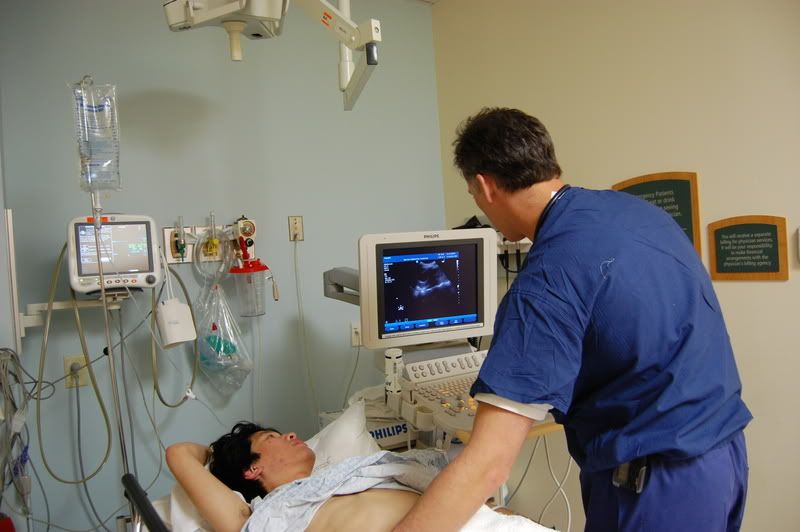 Edited by thefrush - 3/7/2009 at 05:52 am