Hello, for 10 years i rode head argons they were so tight but i skied them so hard it did not matter. when i was in my early 20's i would throw down at least 50 ski days a year. this is not easy living in the nyc suburbs. one year i got in on vermont trips like 25 seperate times.
these heads have seen better days, somewhere along the way I lost a heel . they are in rough shape . and dont fit anymore. they are too small i ended up having to ski them with no footbeds . i figured it was time for new gear.
i tried to save a buck and buy boots online . i guess what i should have done is had a shop recogmend me a set then buy them online but i did not.
i purchased technica vento 6's with the ultra fit liners.
here is the issue . these liners are insane! when i say insane i mean it in a bad way( well at least this time i do). they are so soft and maluable i cant take it . my old head liners were really stiff.
my foot moves around and the heel comes up i cant even keep the heel down with the liners out of the boots.
here is how the vento shell fits.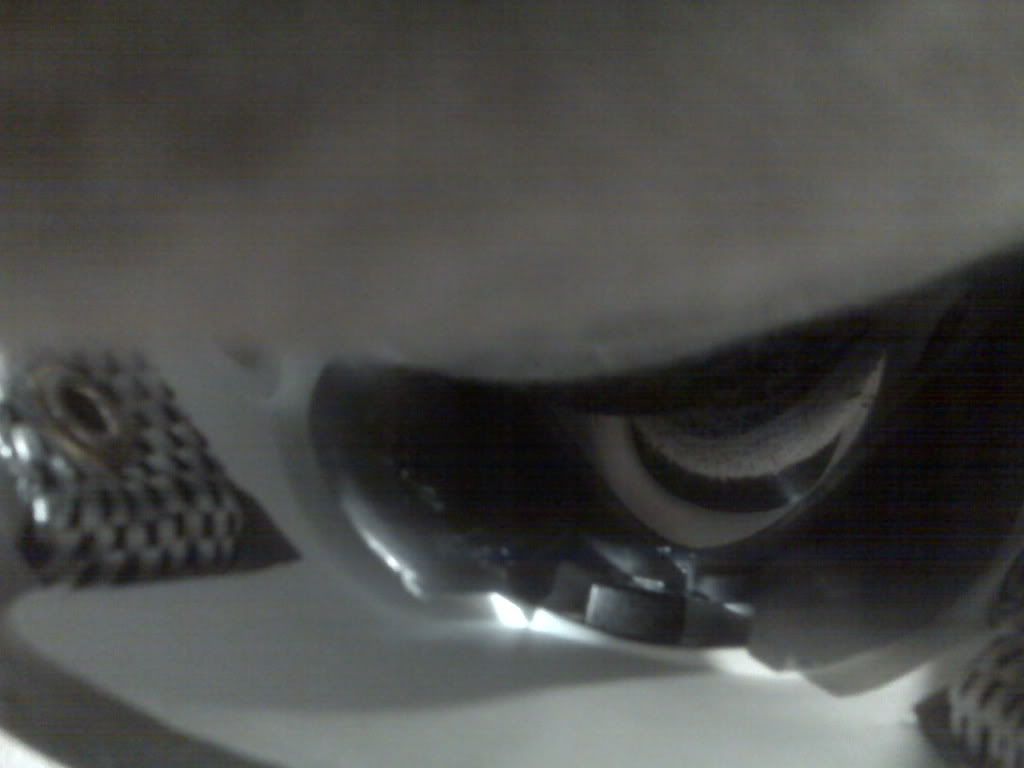 here is how the head shell fit .
the head liners very stiff i like them but i tried to put them in the ventos just to see whats up and wow pain, here are two pictures of the head liners . one by itself. and one with me pressing on it .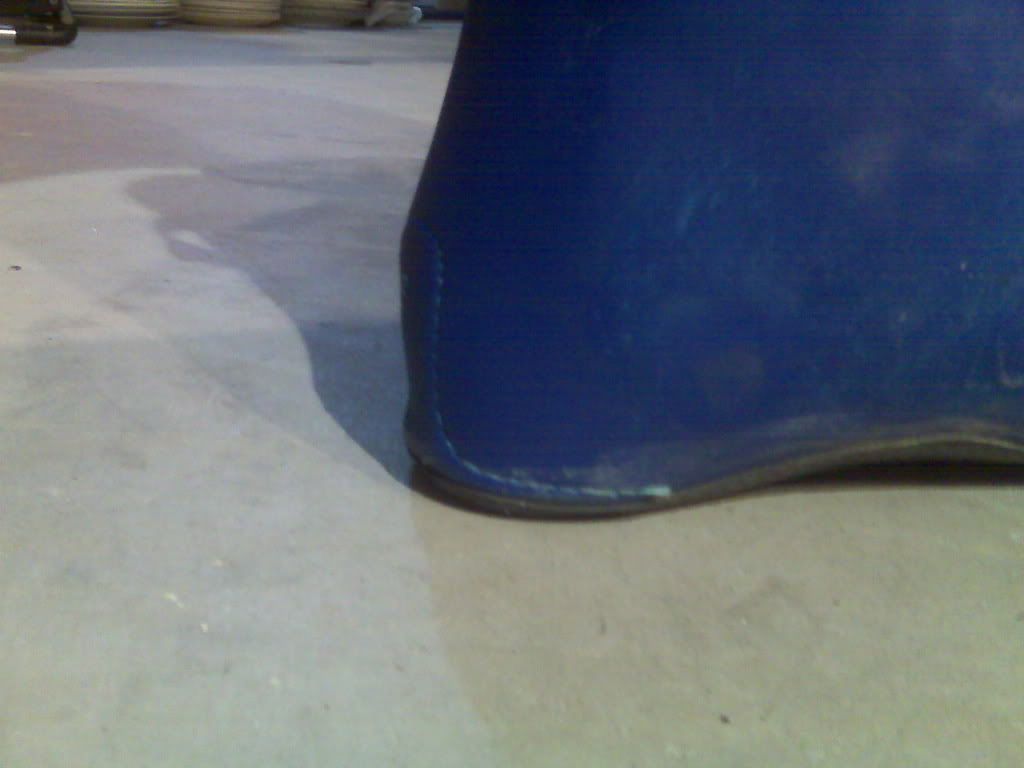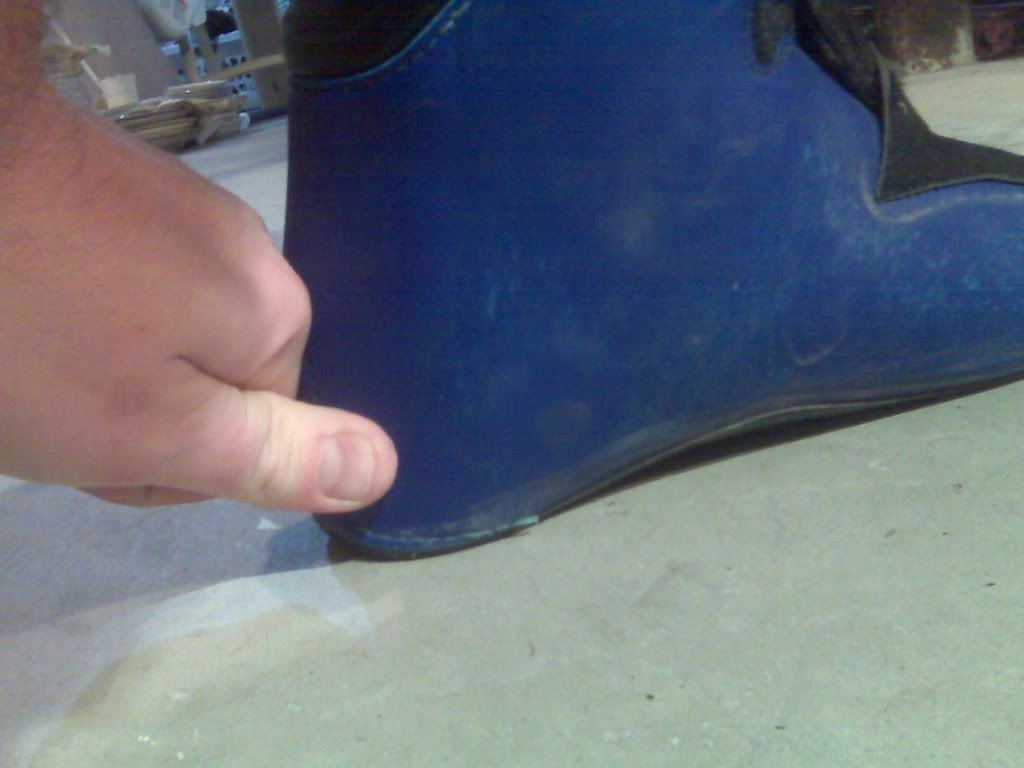 and now the ventos and please if you must you may laugh.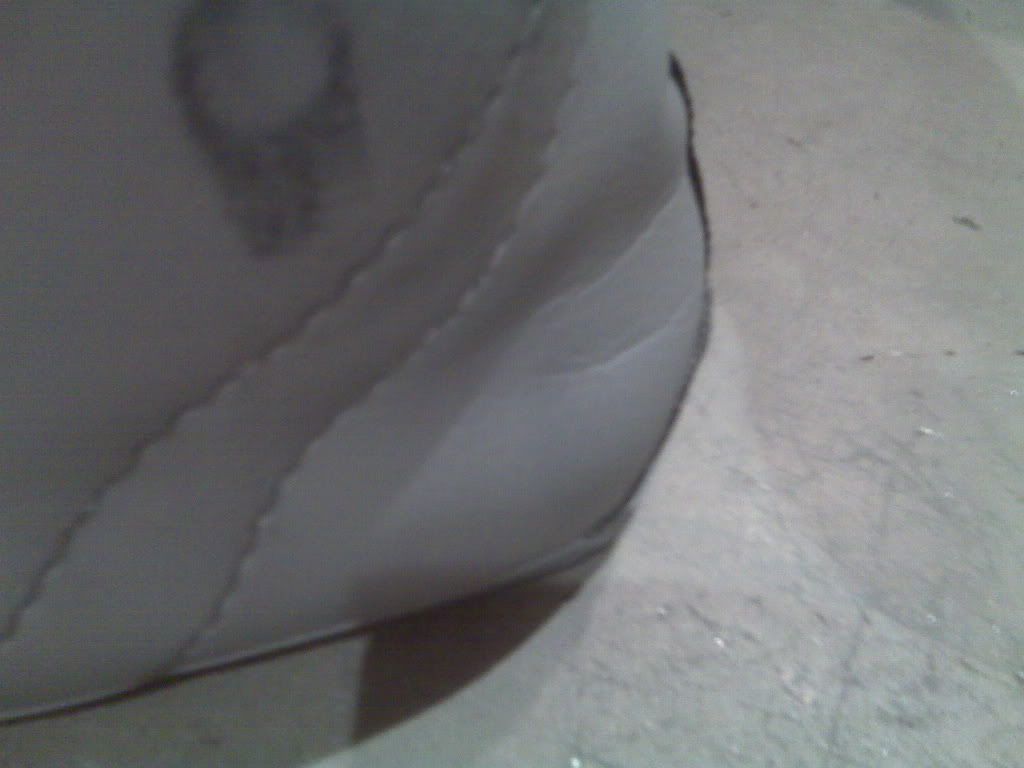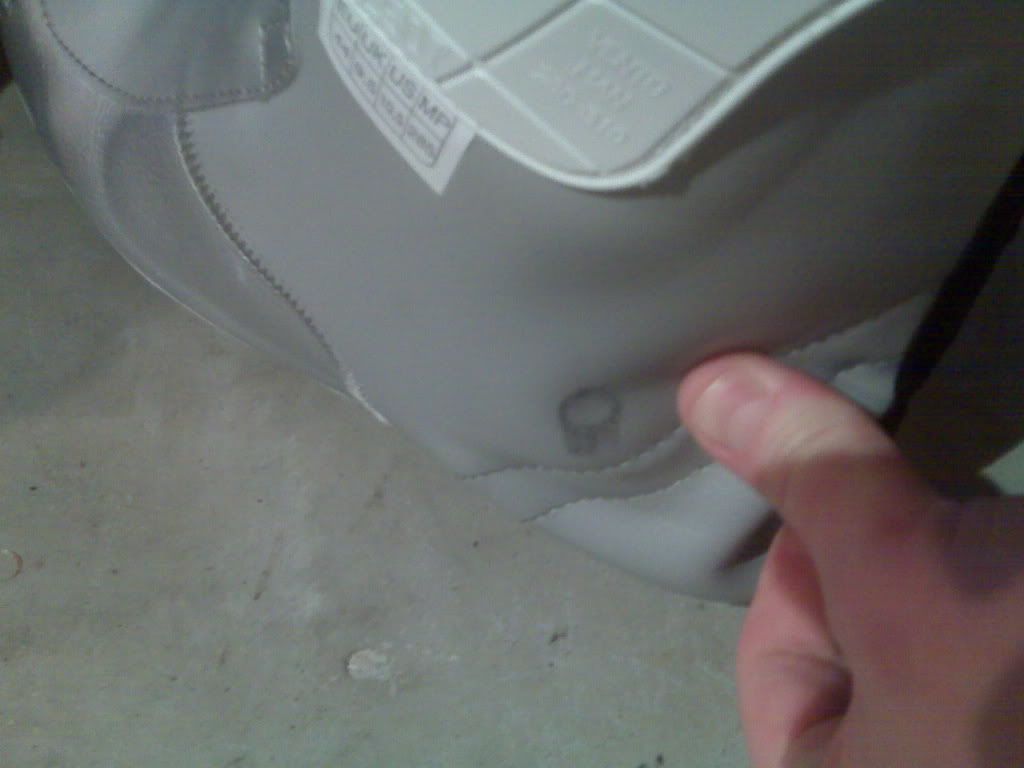 is there help for me and these boots or do i need to start from scratch? thank you for any help you can provide. i realize that there is a bootfitter fact but i dont ski in aspen and free advise is better than no advise , which is what i would get because i can not afford to visit a bootfitter anytime soon.
i have heard its possible to bake liners/ shells ect in the oven and try to form fit them? i don't know please help.