Yesterday I had the pleasure of skiing with Epic member cfr & his wonderful family of very strong skiers. Even the youngest, his 9 year old daughter was shredding the deep heavy snow we had, & could certainly hold her own on anything the big kids could ski. Sadly, I didn't get any ski photos yesterday, as it was just to wet to pull the camera out.
My favorite run of the day was on a huge open untracked face when 9 year old Nikki giggled & said "It's just like a big bowl of sugar, can we do it again!"
Thanks folks, I hope you had as good a time as I did.
Today was a little colder, with a little more fresh snow. I managed to get out the camera for a few shots:
Gate 2 bowl
Gate 2 trees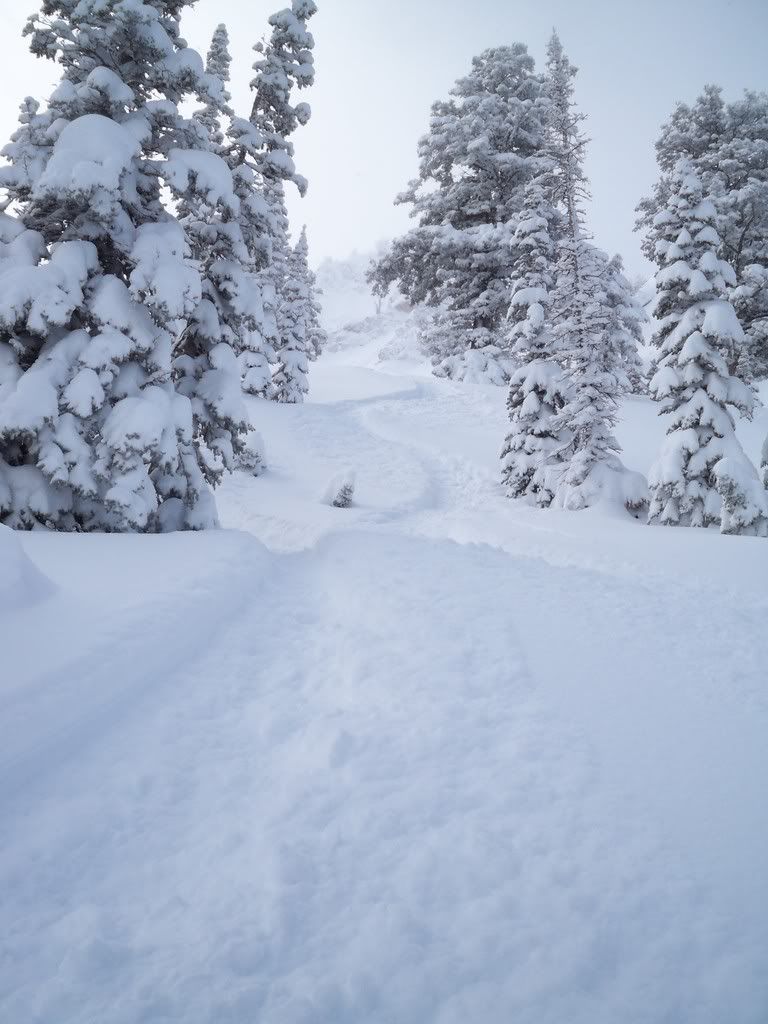 My friends Ronnie & Sean in the PM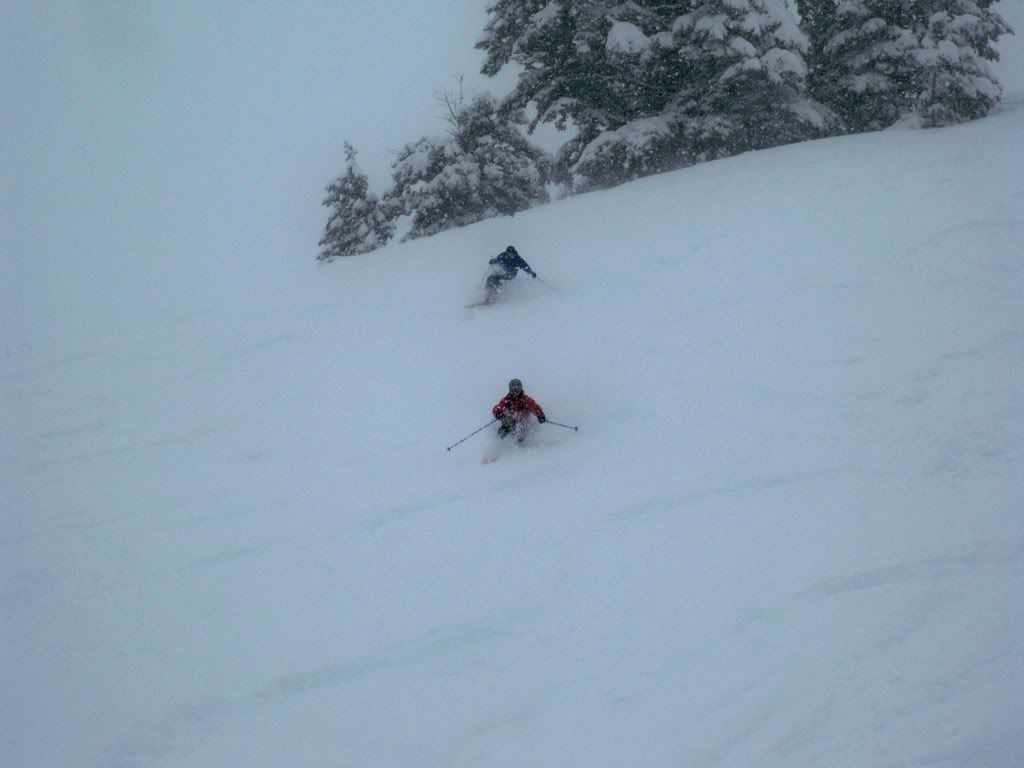 My Kangaroo girls celebrating Australia Day UT style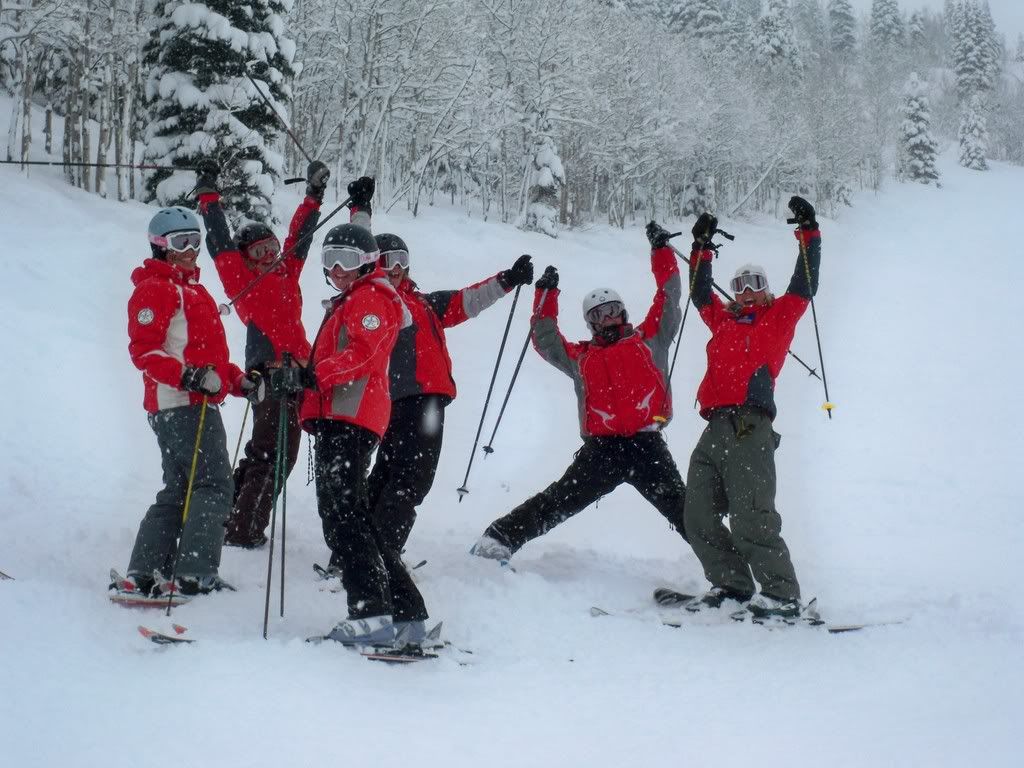 Thanks for looking,
JF