The past weekend at Hidden Valley was the best conditions I have ever seen there.
lots of snow. felt like a little over a foot in most places that werent tracked. Went out at Halftime during the stiller's game and just stayed out because the skiing was so good.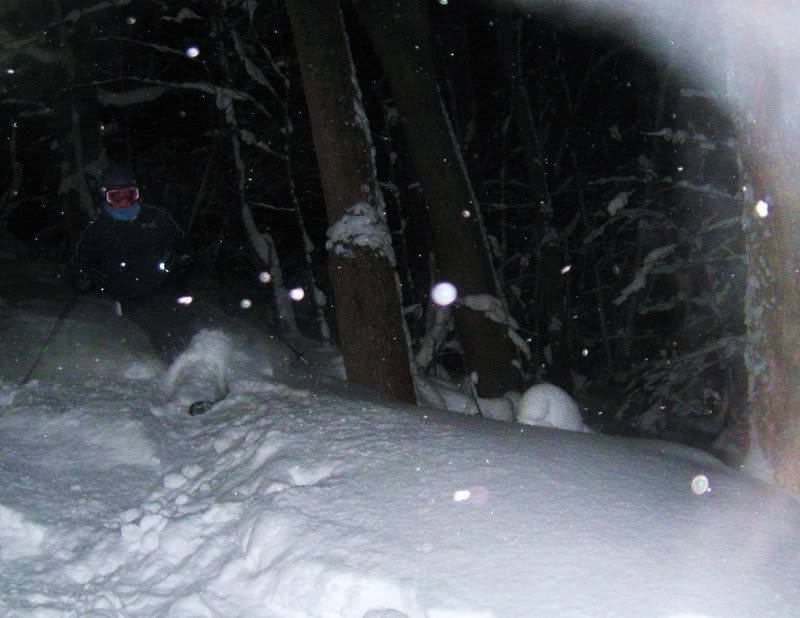 If I wasnt stuck answering phones right now I would be consider skinning laurel mountain.