Anyone going tommorow ? I know i am !!!! hell yea.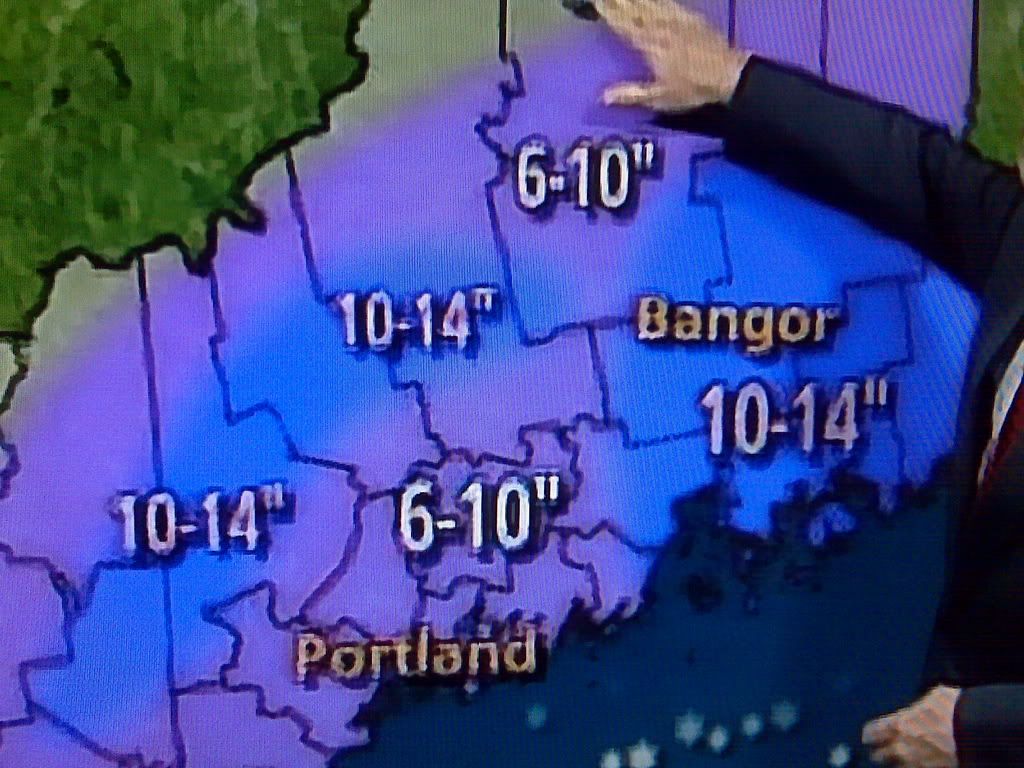 should be empty i would think , rt 302 sucks in the snow . not that it's much better without snow but i digress.
I have honestly never waited on lift line there . local hill with freshy pow. i have brand new skis too !!!! first time riding the lift they are tommorow@ Shawnee Peak!!!!!