I've been looking for a new pozi driver with a long shaft, and came across this Wiha for under $7:
http://www.smallparts.com/Wiha-45235.../dp/B000T9QX3A
Also on Amazon:
http://www.amazon.com/Wiha-45235-Cus...dp/B000T9QX3A/
Note the title says #2, but Wiha model number 45235 is actually a #3. I confirmed this with Wiha before ordering, and when I received my shipment yesterday it was indeed a #3: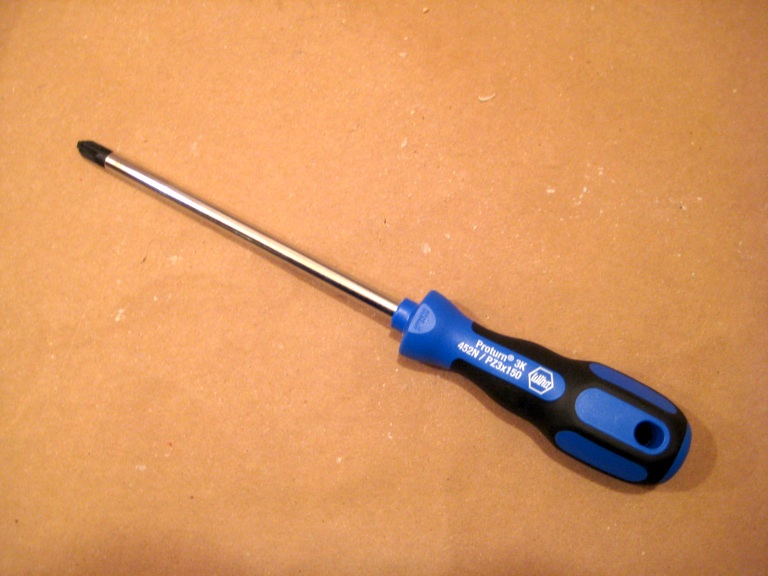 What's nice about this one is that it has a true pozi tip with a parallel cross pattern and four additional star points:
I've had trouble ordering pozi drivers in the past -- last one I ordered from a ski tuning site 6-7 years ago was nothing more than a Phillips #3 sold as a pozi (returned it at my expense). I've seen other pozi drivers in stores and ski shops that were priced at $15-20 (including this same Wiha). So at $7 for a real pozi driver, this was a great find.
Wiha also makes a model with a chromed tip, model 31320, and I've seen this online for $7-8 (you can google for "Wiha 31320" to find some options for that).