I recently took my Volkl Allstars which are mounted with Marker Motion iPT to get re-adjusted because I downsized in boots.
When they came back from the shop, I looked at the forward pressure indicator at the back (with the boot in) and it looked like this: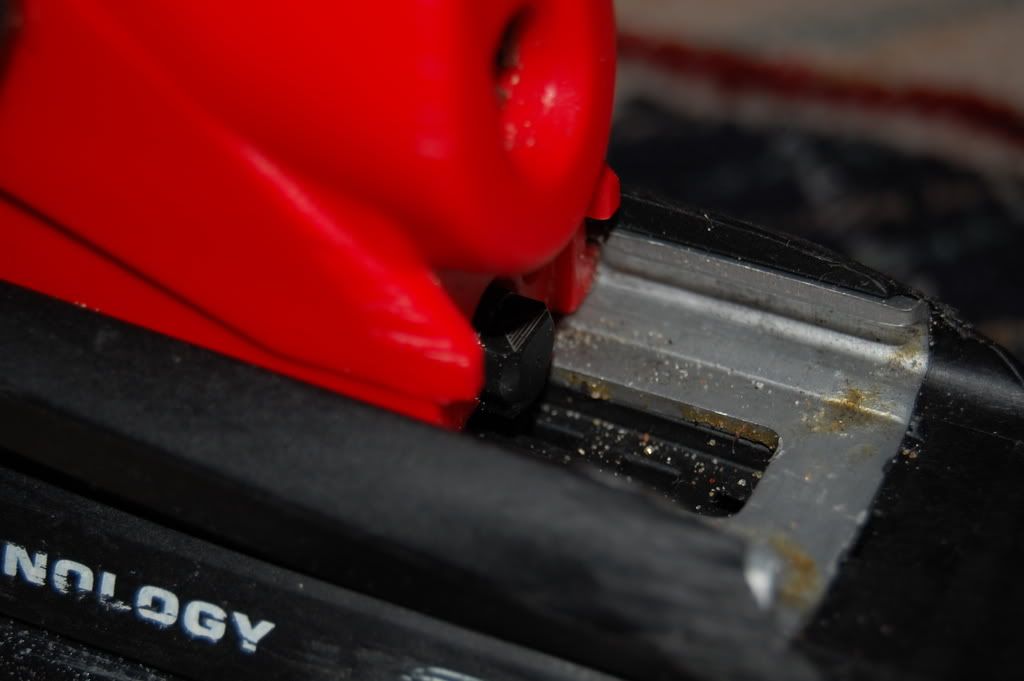 I worked in a shop for about a year (not doing bindings, but I overheard stuff while doing raquets) and I thought this didnt look right. When I moved the little gear which adjust binding size in the middle of the ski to one size smaller and clicked the boot back in, the pressure indicator looked like this: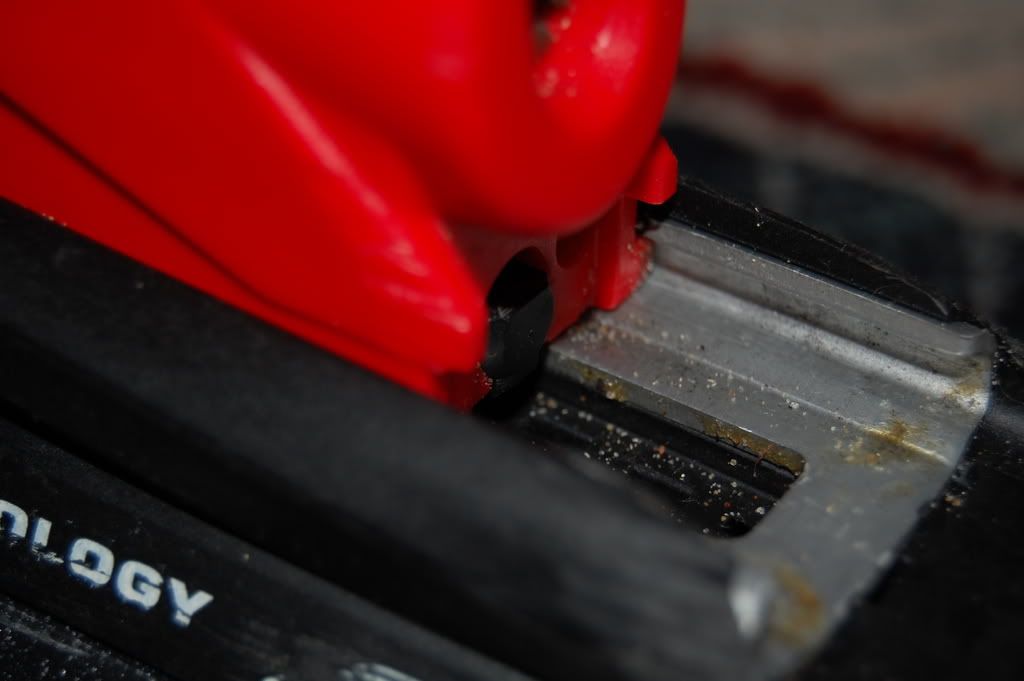 From what I know this is how it should be? Am I missing something or did the shop screw up?