So I drive by a salon on the way to work probably 3-4 times a week and it never ceases to crack me up. I have a third-grader's sense of humor so it should be no suprise to anyone that this gives me a chuckle when I drive by it...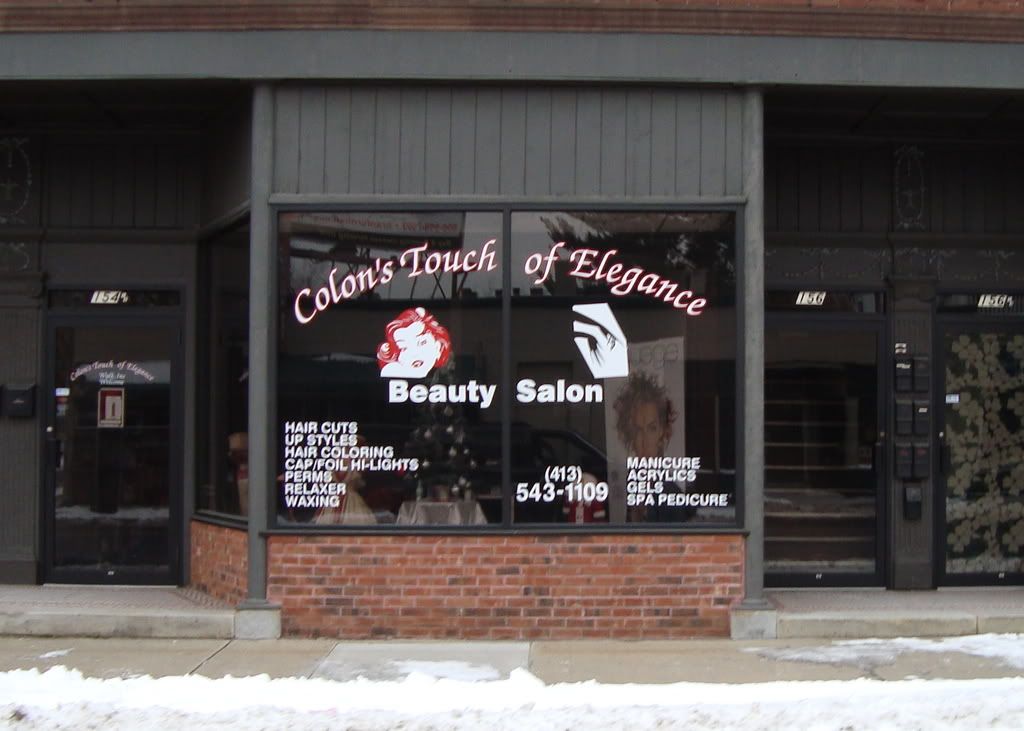 At least now I know where to go for a shitty haircut!
So who else has some pictures of funny signs? Post 'em up!