Quote:
Originally Posted by
Summit
Hey, if you want to call me out for spelling...
And maybe if you were as good at tuning as me, you could have a prayer at catching up to give me a spray.
Here's another TGR doozy: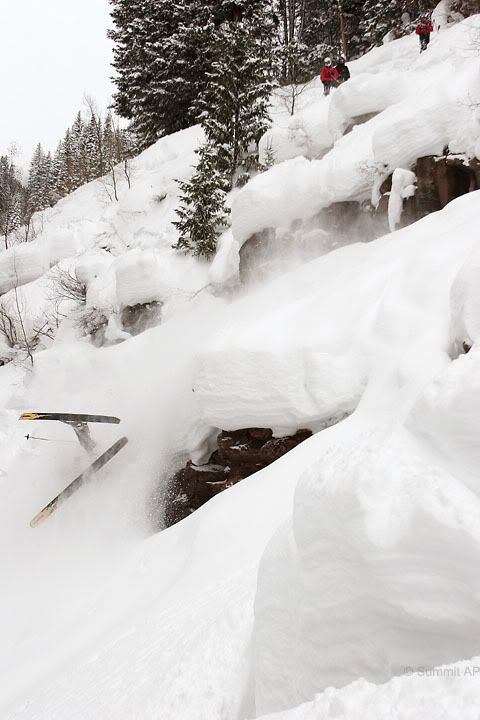 I bet that's you in the lower left, right? They alway get in over their heads. And why do they feel the need to put a copyright on their photos? What a bunch of posers... like any of them are going to get published. HA!
Oh you're good at tuning? Sick! That's awesome! You must be the man! And yup, that's defiantly me in the lower left, you got me good! And you're calling kids posers, they do get published. I don't see you dropping any pillows, so as far as everyone's concerned they have bigger balls than you. Sucks.