We took the kids out to Copper today. It was a chilly -9 degrees at the top of Super Bee.
We headed down Bouncer and Ellie and Olivia took the lead.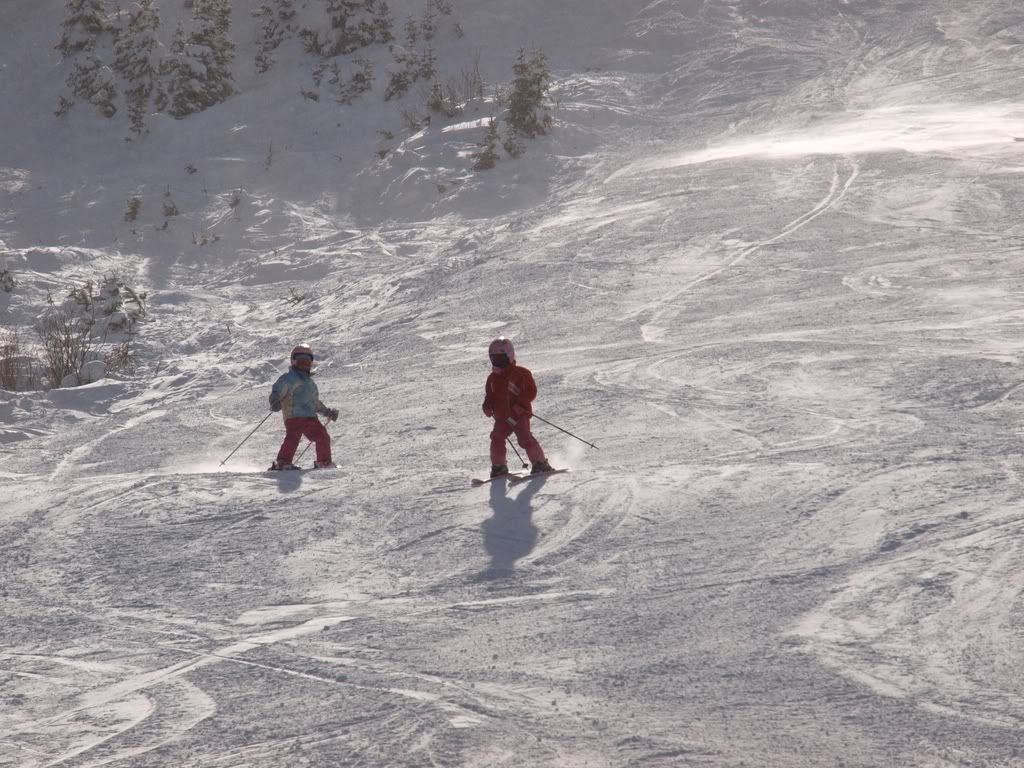 Next came Mom and 4 year old Alexandra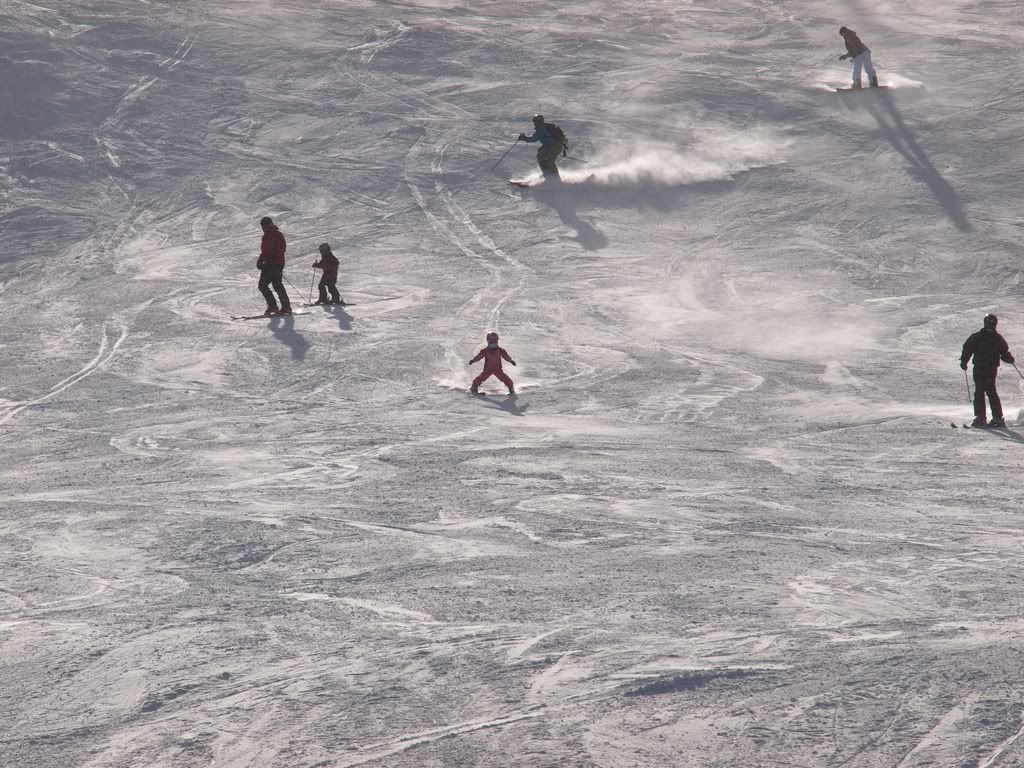 Little Alexandra Bundled up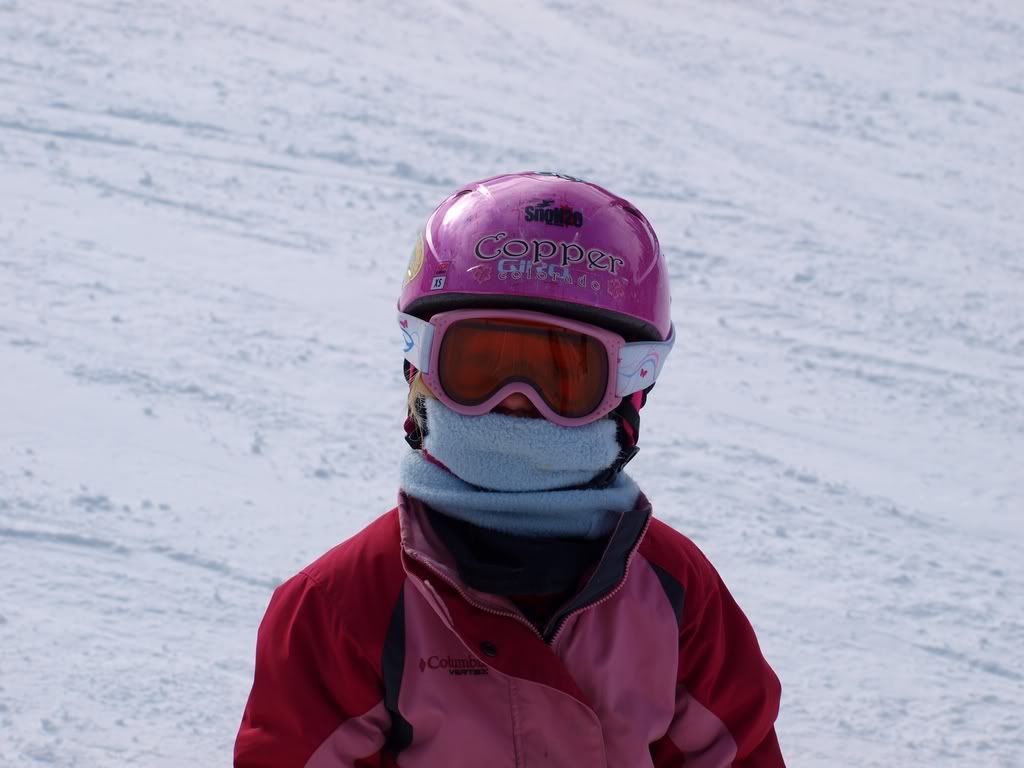 Tommy is crying he is so cold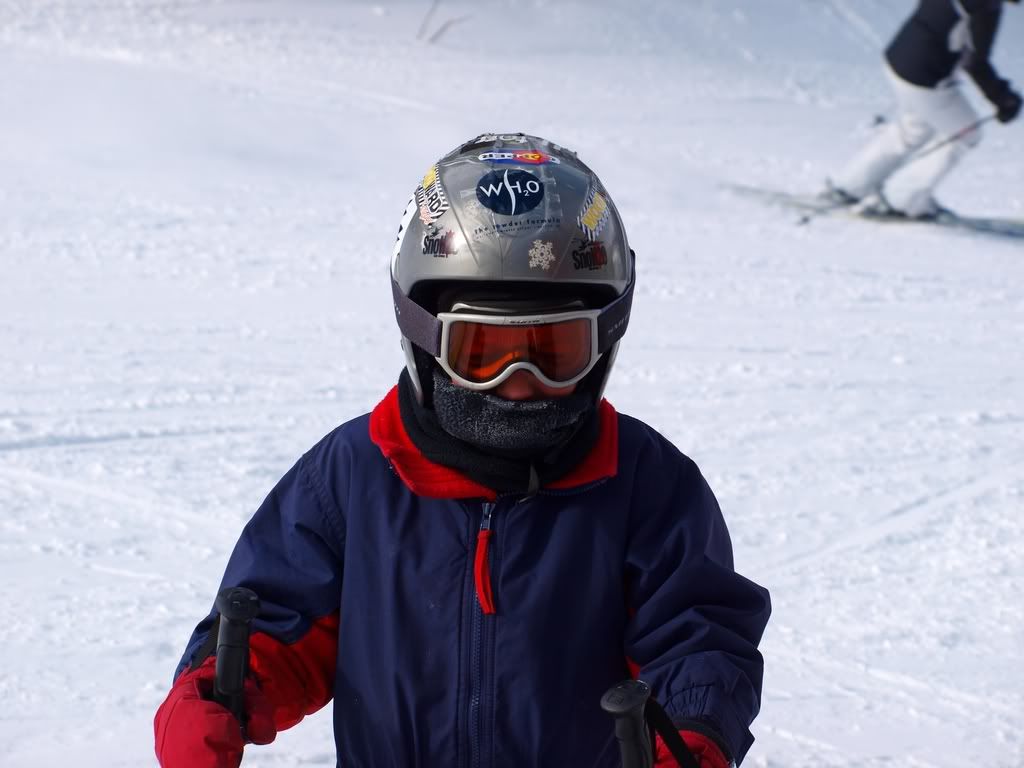 There goes big sister Olivia
Little Alexandra heads on down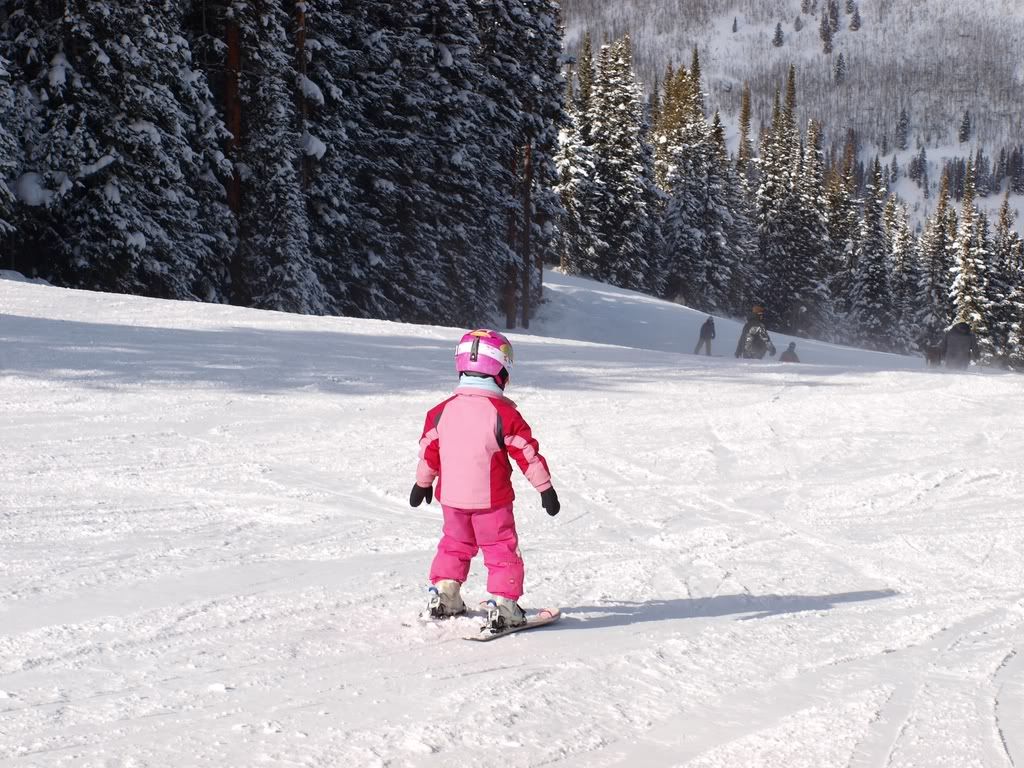 Ahhh Lunch is warm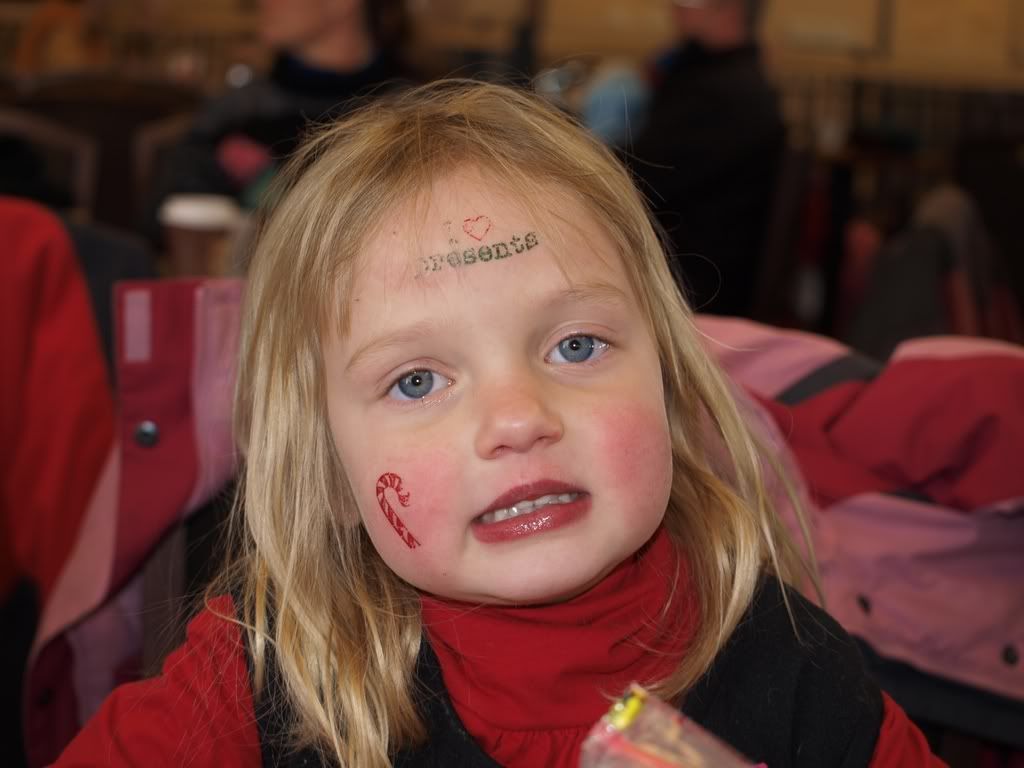 It was cold out there folks...hope tomorrow is warm!