My actual vacation went from 12/14-12/19 but due to poor weather early and late I only got 3 days of actual skiing in.
12/16: The previous day it had been in the low 40's and rained wearing away whatever cover had been there from the previous weeks and leaving a nice sheet of ice to ski down.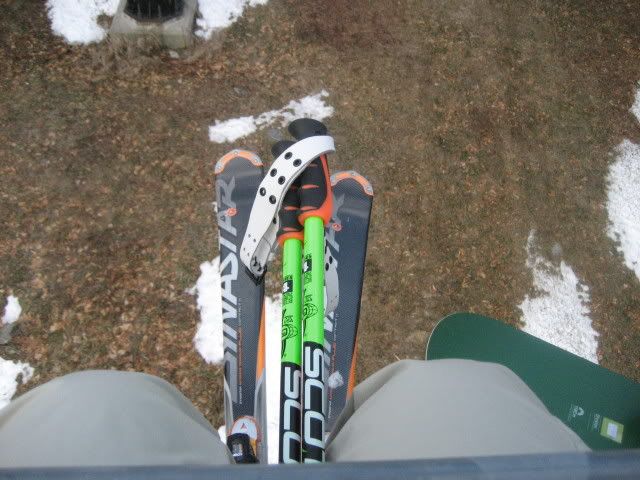 However, there were still some decent runs to be had. This is from the top of Organgrinder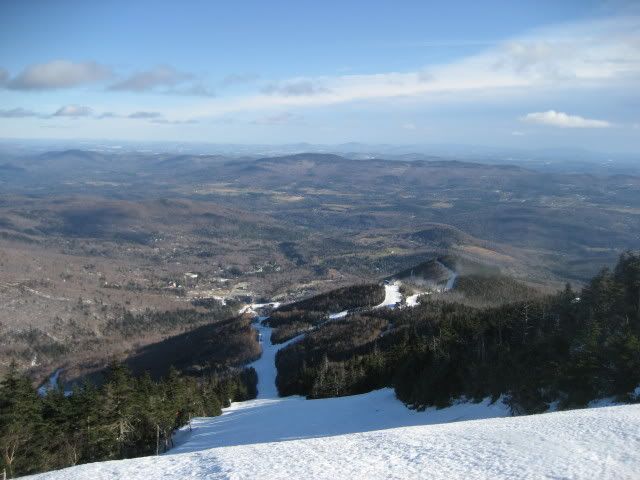 12/17: We got lucky on this day, Mother Nature dumped 8" of fresh powder on the mountain for me to play in.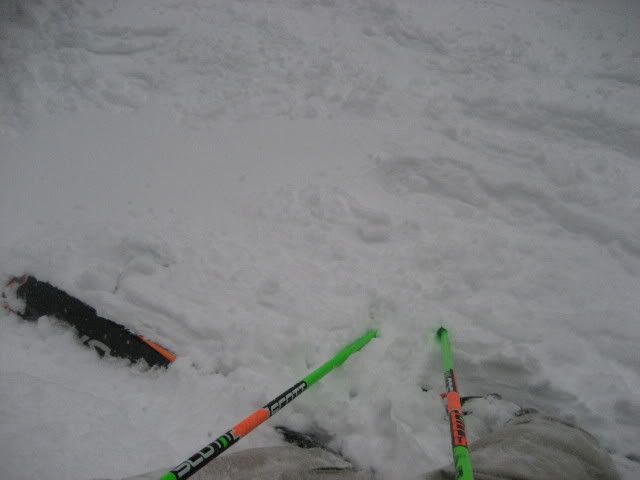 Going up Valley House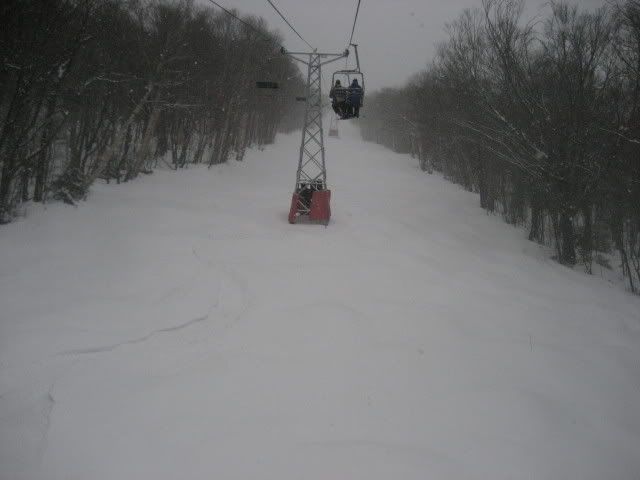 Going up Heaven's Gate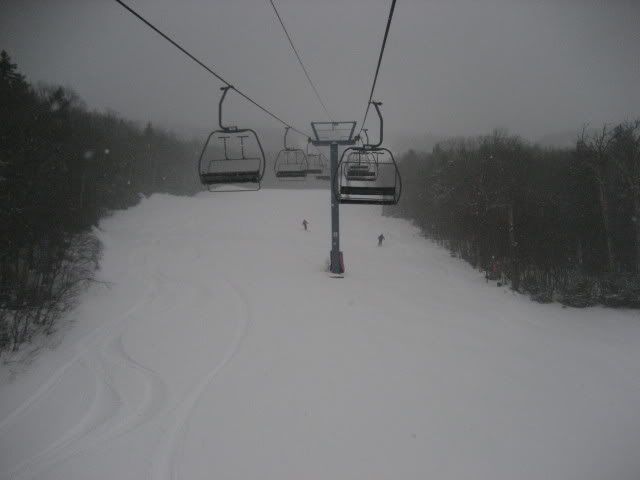 Afterwards...I forgot how much work powder actually was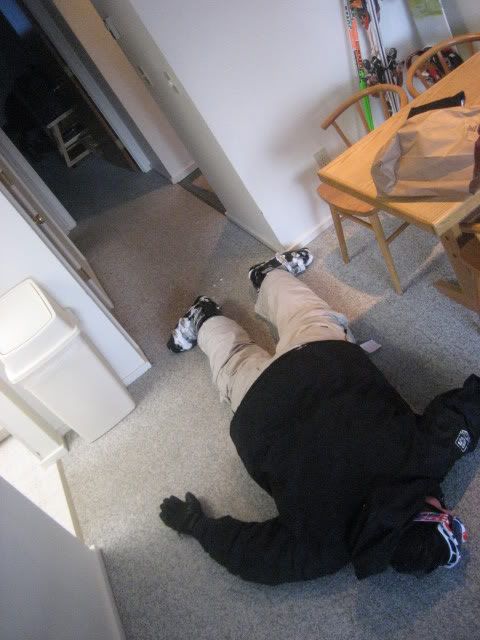 12/18: This by far was the best day IMO. All of the powder had been packed and groomed which made for a nice easy crusing day of skiing, which is what Im all about.
Heaven's Gate again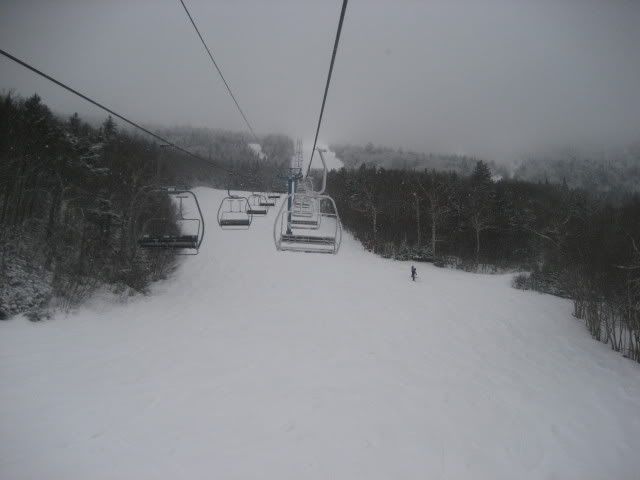 Looking down at Allyn's Lodge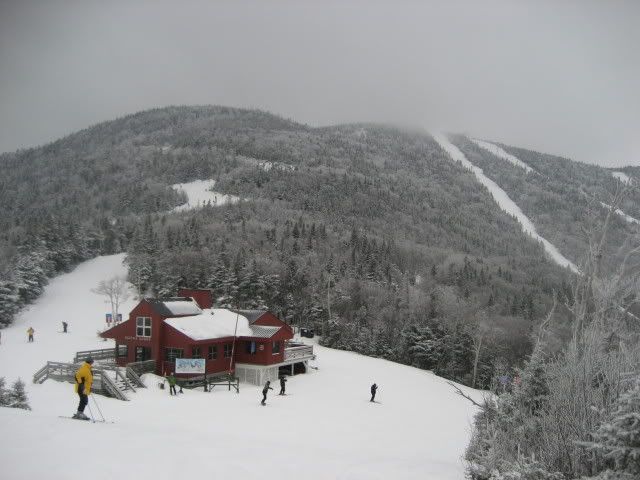 I didnt realize how much I missed skiing. This was my first time on a pair of skis in 11 years and it was great. And after a 1/2 day I was skiing at almost the same level I was before. I hope I get on the slopes alot more this year.