Quote:
Originally Posted by
Mister Moose
If you have parrallel shins, then you have equal edge angles and the outside foot is not driving harder than the inside foot. That was why I illustrated the angle difference. I think there's a reason why many skiers do that.
I think if you want to make a parallel turn, equal edge angles are essential. Having slightly knocked or bowed knees, is more of an alignment issue & secondary to equal edge angles.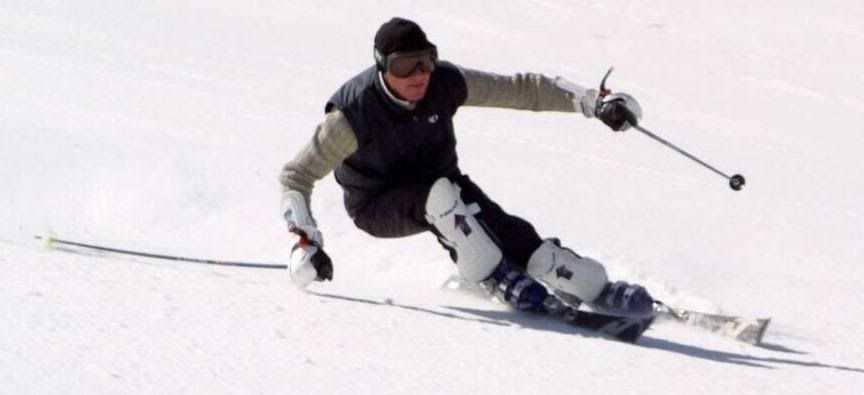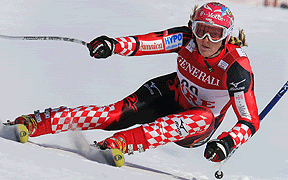 Although finding perfect alignment is nice too.
JF