Both AlpineDad and I own brand new Harper packs. I wrote my name in mine, not sure if AD did or not. That's about the extent of the use these have seen. We used them to cart our stuff to OEC class and back last year, but never used them on the hill because our hill requires we carry shovels. They cost $80-90 new. Make me an offer and I'll sell mine. Pretty sure AD would sell his too. We don't have a use for them since the shovel requirement isn't going away.
They are the standard
Harper Patrol Pack
.
They look like this (only w/out all the cool stuff in them):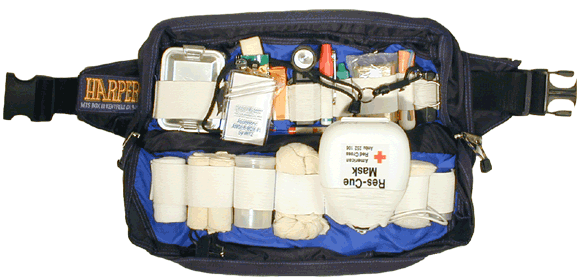 Harper Pack Home Page
Make me an offer.
PS, yes I know this probably belongs in the Gear Swap section, but it seems so targeted only at patrollers that I thought I'd post it here instead. I do meet all the qualifications to sell stuff on Epic and I've done business with others here before.