Some folks are skiing that WROD or whatever the cool kids call it these days.
Not for me. Nor do we have one. yet. Boreal's tryin. Probably won't make that one.
I like skiing (ok, snowboarding.) as much as the next guy, but that WROD junk show with all the mall snowboarders who try to prove they are core by hitting that little lump of snow.....
Anyways...
Way less core, we've been waitin' for snow.
I'll update this until I get snow.
Hopefully I'll update it once or twice. More likely, I'll update it more.
Here's some shots
Cruised up to the meadows for the first 'storm' of the year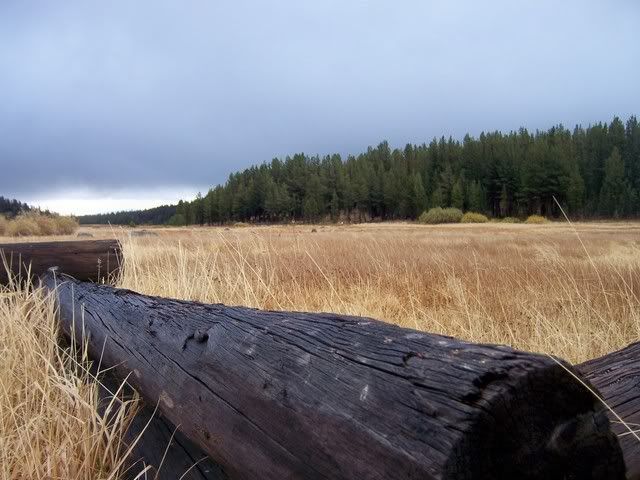 Sarah Dakota Lake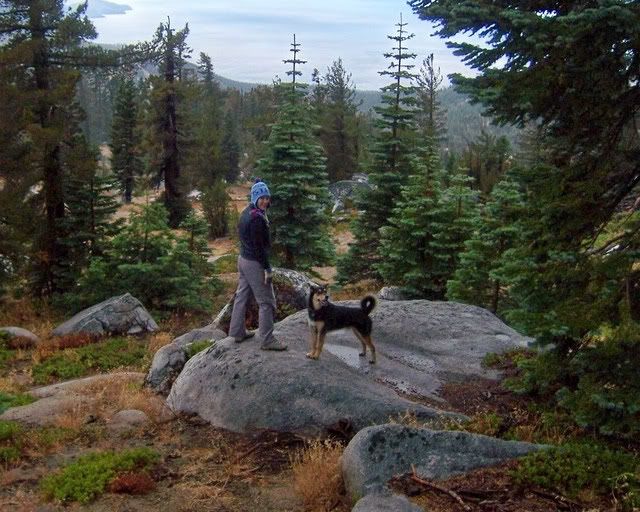 Maddie. Cloud.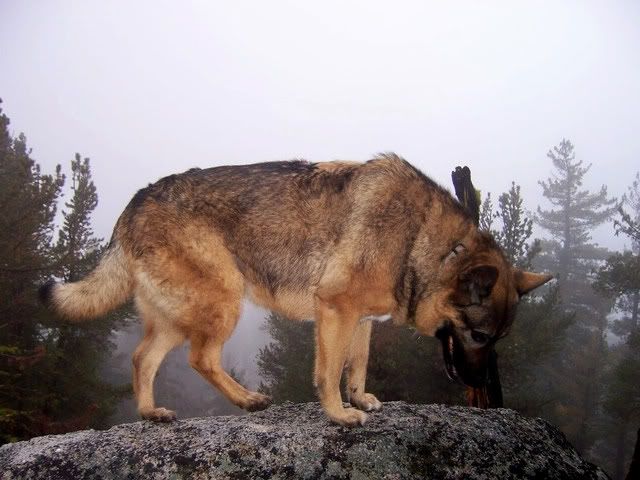 Tree.
Maddie.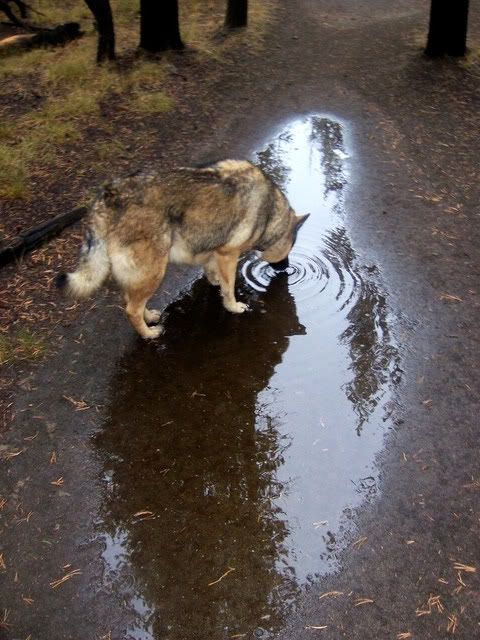 Sarah. Dakota. Granite.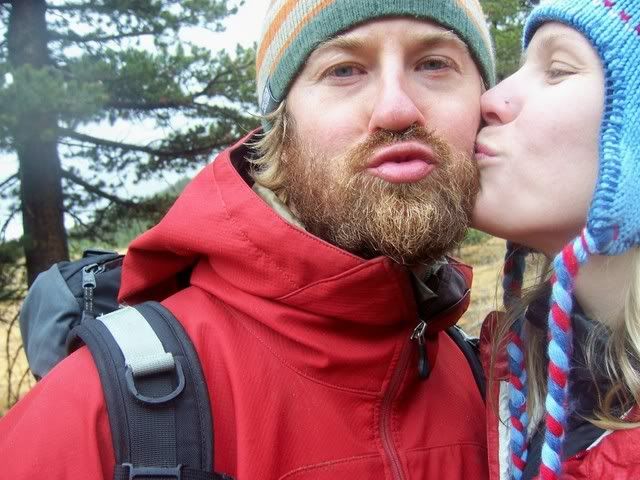 One day it snowed.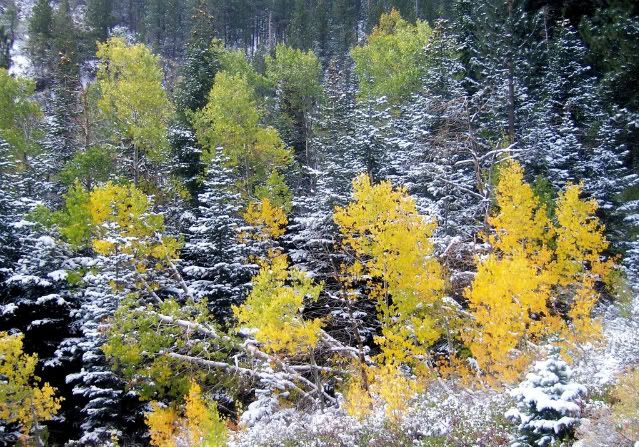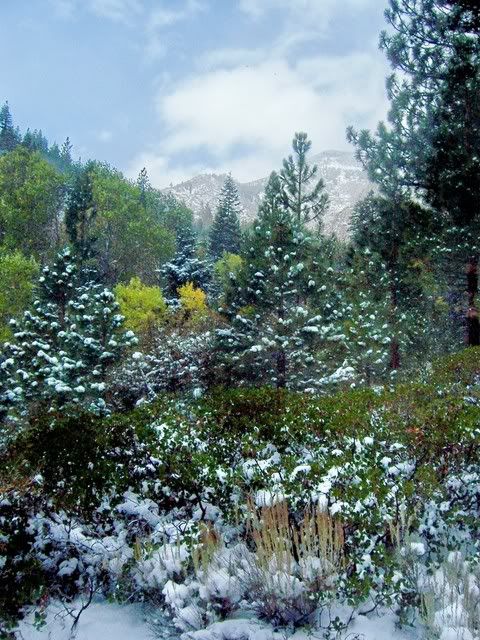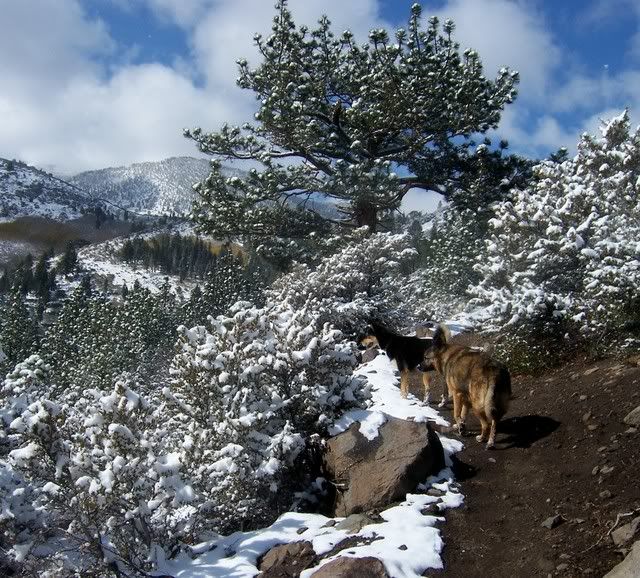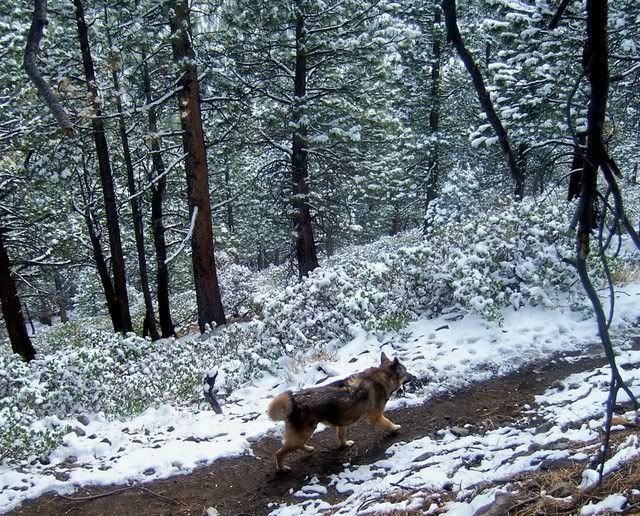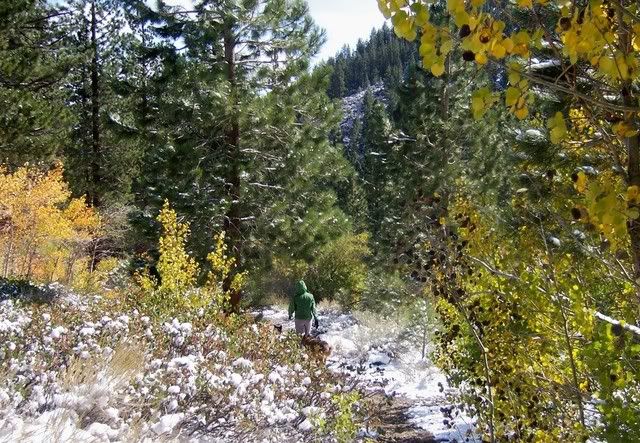 Slide Mountain (Rose ski hill).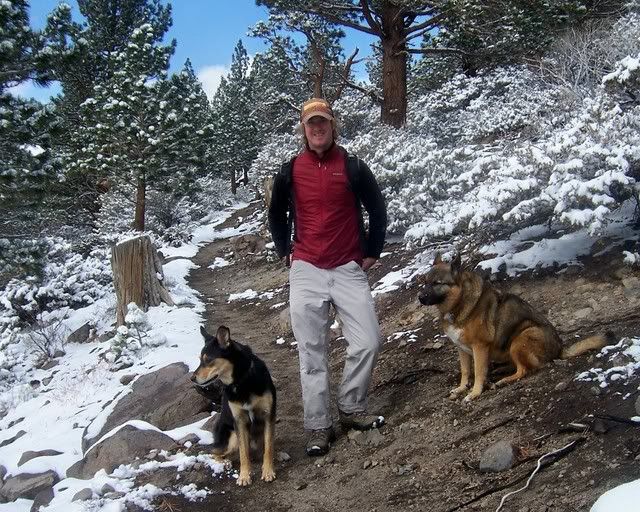 cont...