Birthday Cheers to a great friend & instructor for so many..
Some views...
Showing Betsy how to measure snowfall: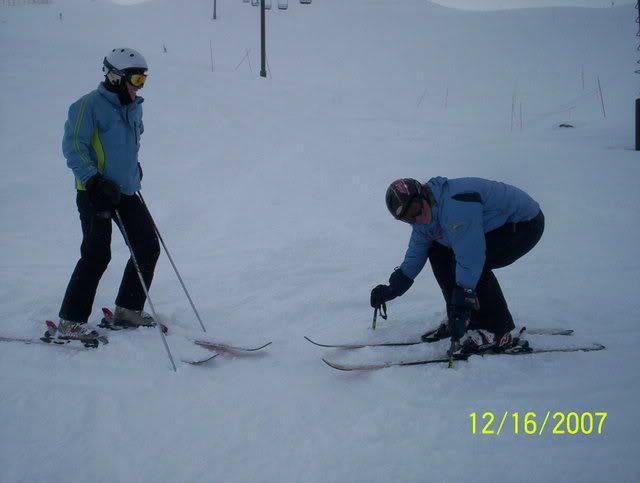 The Tsavo fast line at A-Basin:
Sharing the Ocean
blue
with my girlfiend at the Beach:
Yup, boots on and ready to go:
Ready to lead Betsy and Alta6 into Zuma Bowl:
Showing Betsy and Bklyn how to pose on the snow: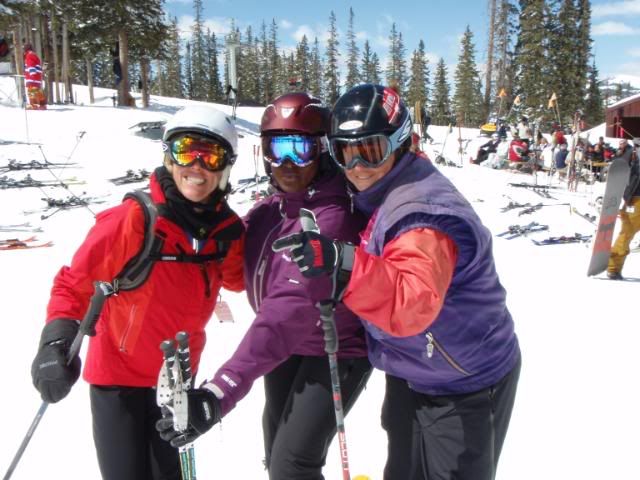 Then showing them how to wait for the bus: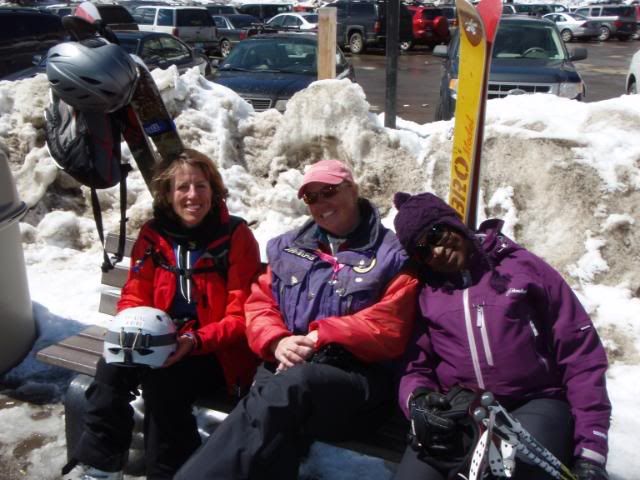 A pause for lunch at the Beav:
Leading your posse around Copper:
No matter where...always smiling
Happy B-Day Katy.