For the 08/09 season! Albeit not a great one, there are still some okay pics. Conditions: soft, a couple icy patches, no rocks.
Walking up on the opening of the lift, you can see first chair up in the distance if you look hard enough:
40th chair of the season is still cool, right??
I visited this place after my first run due to the absolute worst altitude sickness i've ever experienced: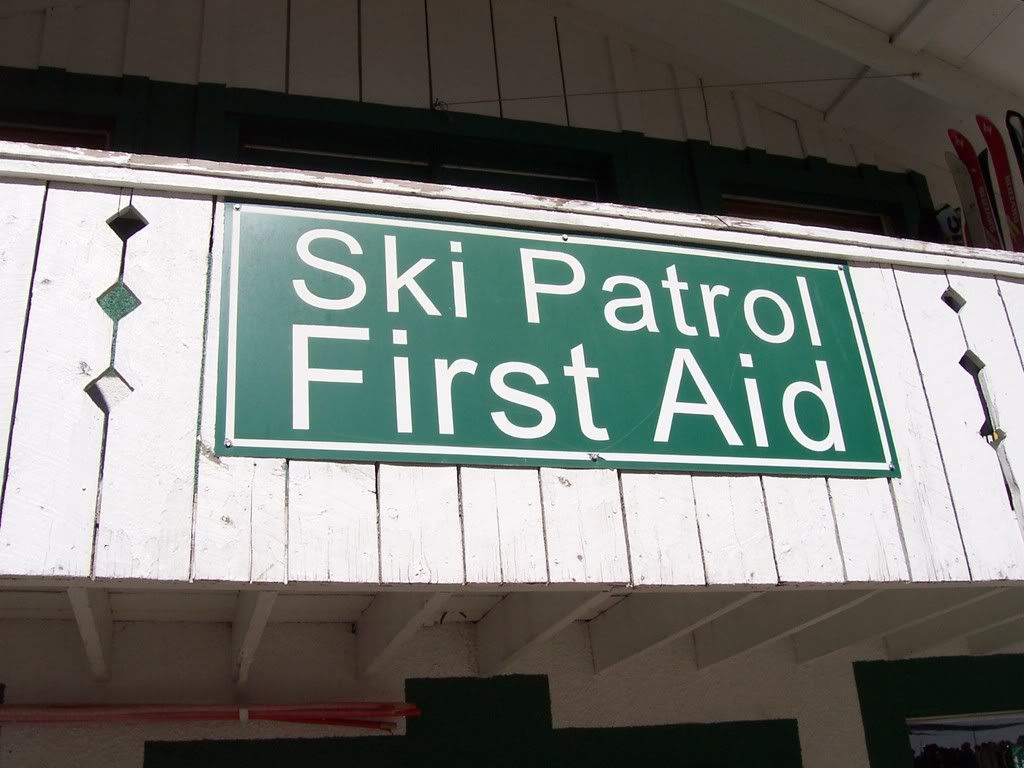 Managed to snap this on my way out. Kinda gives you an idea how not crowded it was (according to east coast standards, anyways):
A-basin from the pass: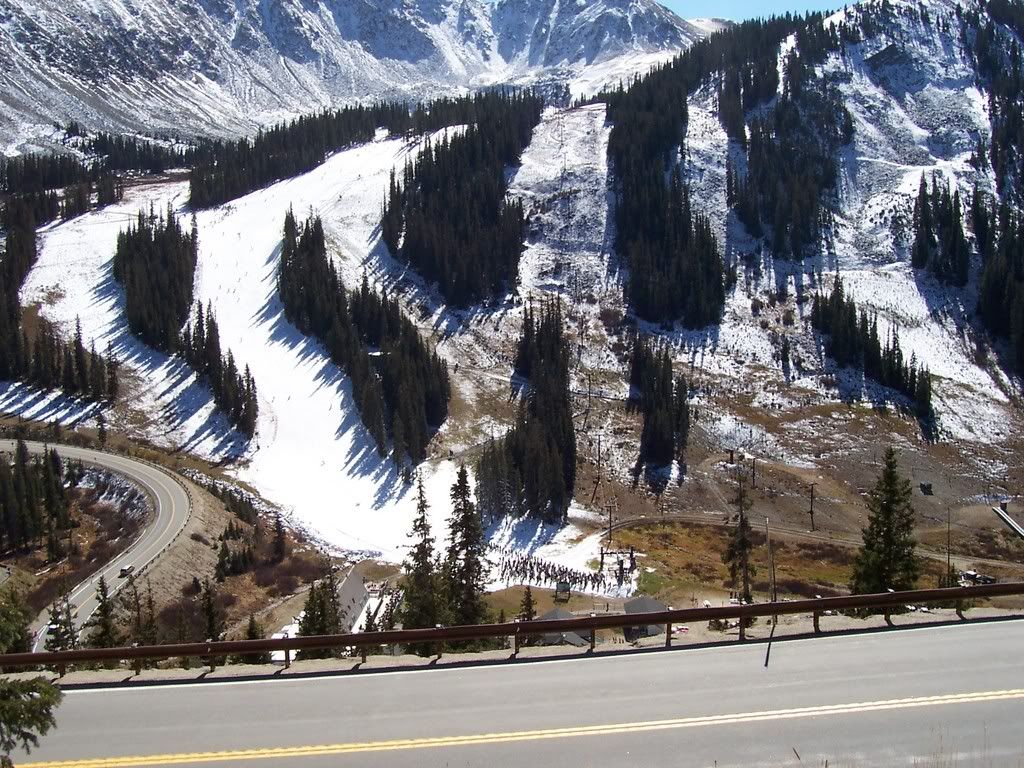 Time to get out there folks. Crowds were nary an issue.