Hi I used to be 'tom at cham' but I lost my login and yahoo mail that it was attached to is no go here. I though it was about time I returned. So here are some pics from today
Second snowfall above reno this autumn (fall), The first one of any substance. So time to go ski.
Last week I hiked Slide mountain (Mount Rose ski area), it really didn't look like winter was on the way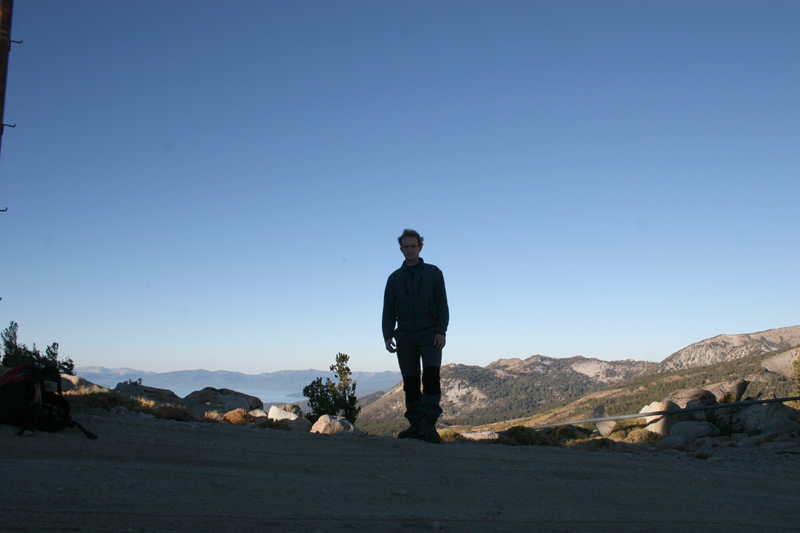 This morning however my windscreen (windshield) was snowcovered and frozen, the chain/snowtire signs were flashing driving up Mt rose highway, winter had arrived.
From Mount Rose summit I hiked a short way up the trail towards Tamarack peak. Looking out south west towards Washoe lake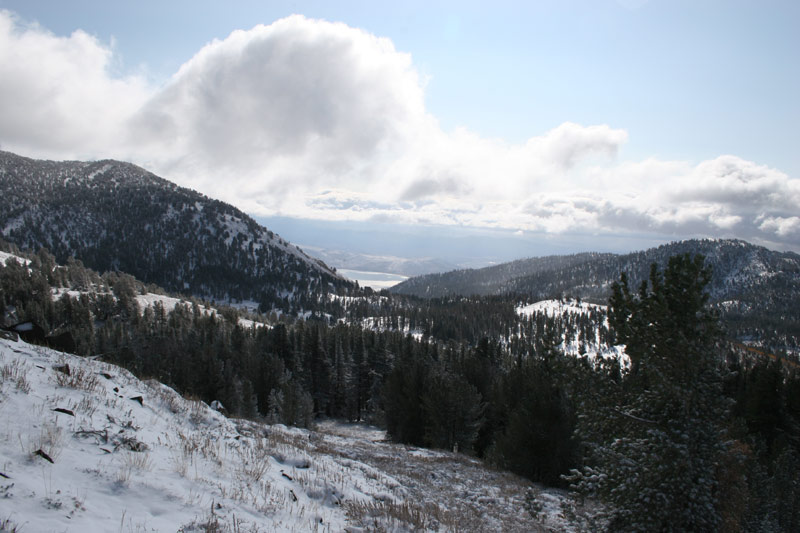 There wasn't a lot of snow but I guessed there would be enough to slide on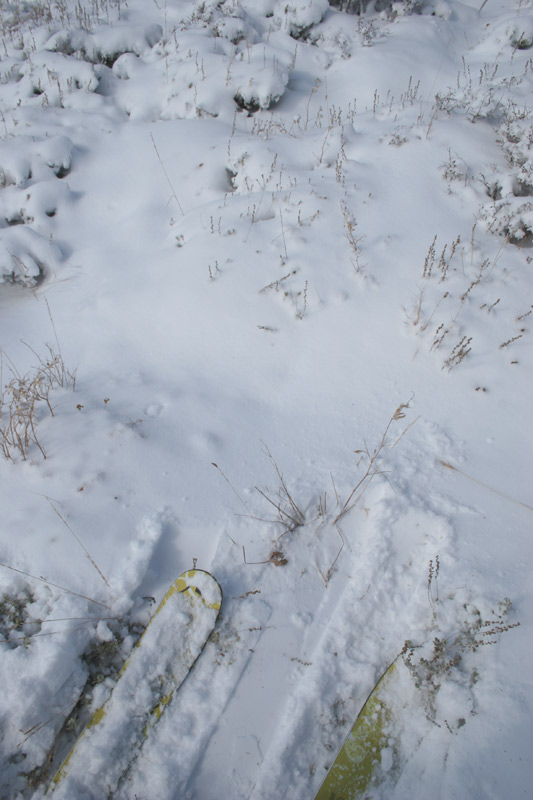 I beat up my 164's a bit today, no core shots or bent edges though
If I kept out of the bushier plants and kept to where the grass was sticking through the turns were quite good. Away from the grass there was less snow. If I edged hard I got resistance from whatever was under the snow.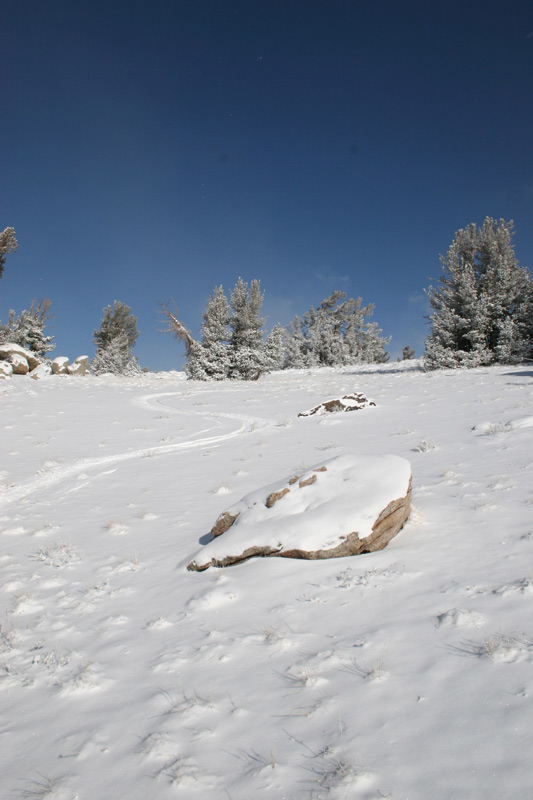 I tried hiking further up the ridge, but it's more wooded and the skiing was bad to awful, less snow depth and more rocks and tree routes.
After walking back down to where I'd made my first turns I gave it another go and this time kept going all the way down to the highway. Keeping to mellower angle and looking ahead for smoother terrain I avoided most of the rock and skied out to the road.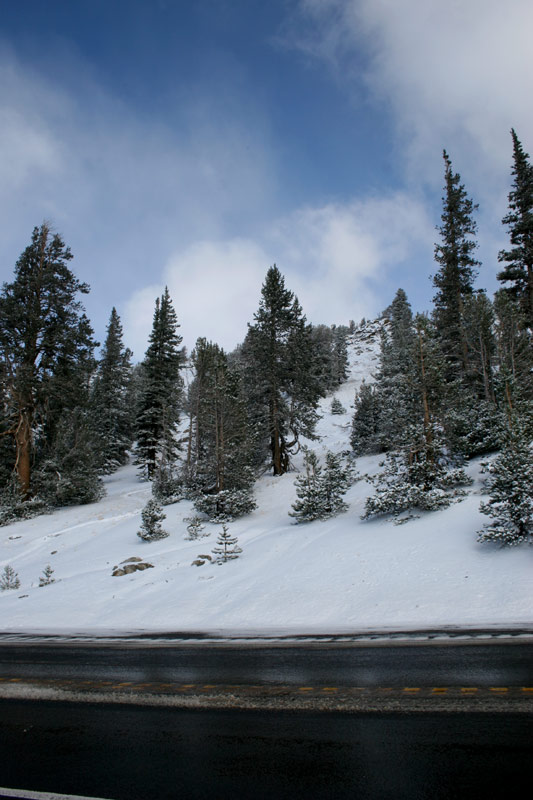 October turns done. And not bad for a short storm.