Took a few pics on my ride today. Hope you enjoy!
The Coach giving some last minute advice & encouragement before departing.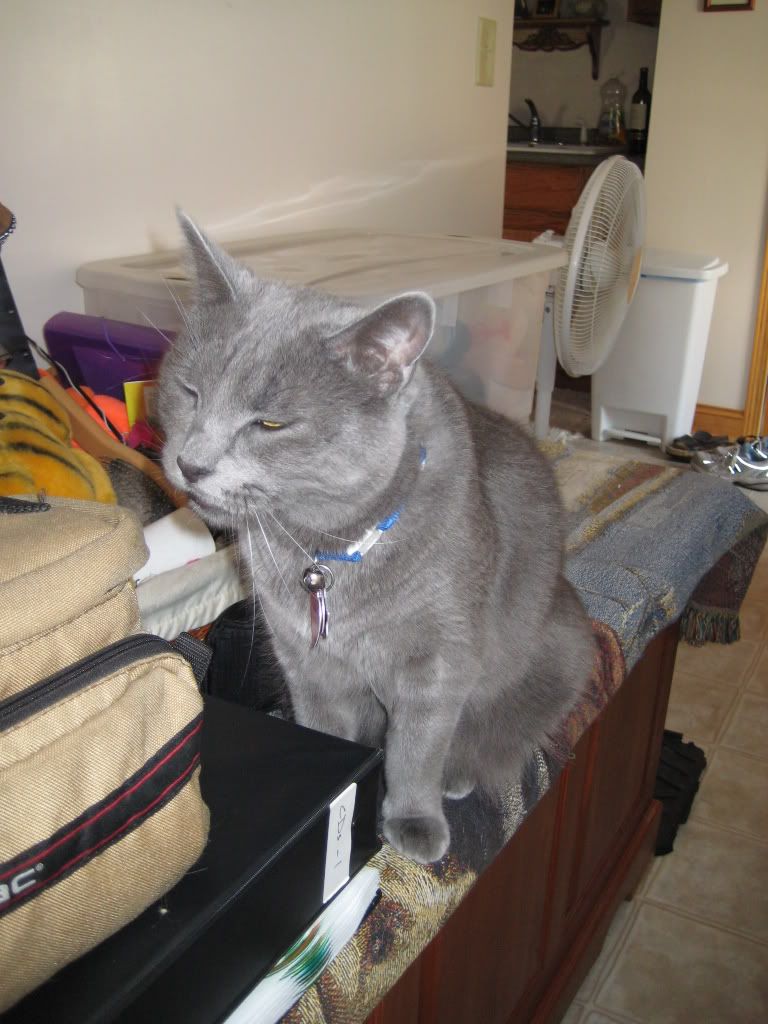 The Coach doing one final equipment check - good to go!!
Don't Crash Self Portrait. I've never done this riding. You can tell.
Don't Crash self portrait 2.
The Capitol - about 2 miles from home.
The Capitol again...
...and again
The Breast Cancer 3 Day Walk rally at the Capitol - prayers to all of these people. You made those you walked for proud.



The Saint Paul Cathedral. It looks a lot different without the smoke and tear gas were going off during the RNC.

Downtown Saint Paul. You couldn't get down here a couple weeks ago when the RNC was going on.
The View southwest from the Wabasha Bridge - beautiful day!
Heading down over the Wabasha Bridge - a little "breezy" today!
Heading down Water St./Lilydale along the Mississippi.
Riverboat headed toward downtown Saint Paul.
Bike path along the Mississippi.

Any Little Town, USA. It's Mendota, if you are interested.

I-494 bridge - man this sucker is LONG!!
I-494 bridge - still going...

Lots of heroes in this picture. Rest In Peace.
What the hell does "Orange" mean anyway? Where's my helmet...
I made a "pit stop" along the way, and look who came to see the show!!
Wild turkeys seem to thrive in the urban wilderness.

View of the Mighty Mississippi River from the Lake Street bridge coming out of Minneapolis. The fall colors will be peaking soon!
Summit Ave. is coming to life!
Not too long now. The Twin Cities marathon runs down here - one of the most beautiful courses in America.
Overlook of Saint Paul - the High Bridge. I hate riding up that sucker...

Hope you enjoyed the trip, and thanks for coming along. About 32 miles. My battery died in the last 5 miles...