First TR, bear with me.
Backstory: Moved up to Sacramento last month for school from Santa Cruz. Started getting excited about skiing thanks to my new proximity to the mountains, signed up here and TGR. Heard about a mountain bike race through a post by Tyrone Shoelaces. Folsom Cyclebration MTB race this past weekend, rode in it, had a blast, motivation level skyrockets. Went back up there Tuesday and rode around the trails we rode on the race and some adjacent trails. Heard about this trail on the east side of Folsom Lake from another local, decided to hit it up today.
Woke up at 11 this morning, showered, ate breakfast, browsed online, took off for the trail. Got there about 1.
Don't think the trail will be very crowded today...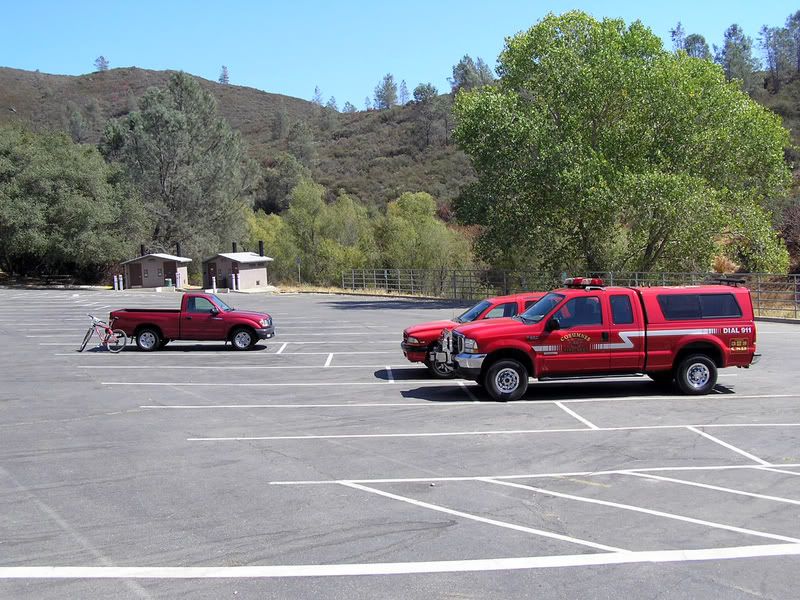 Pic from the parking lot:
View from the trailhead: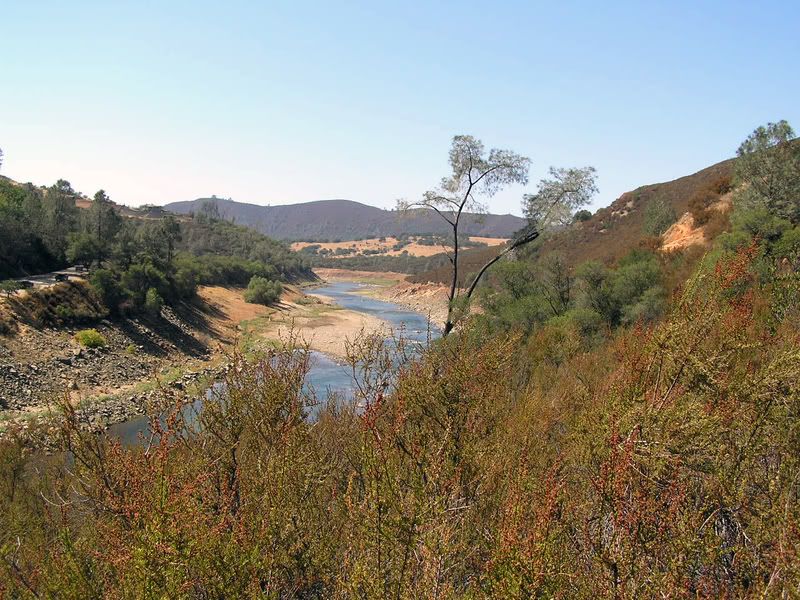 Start of the trail: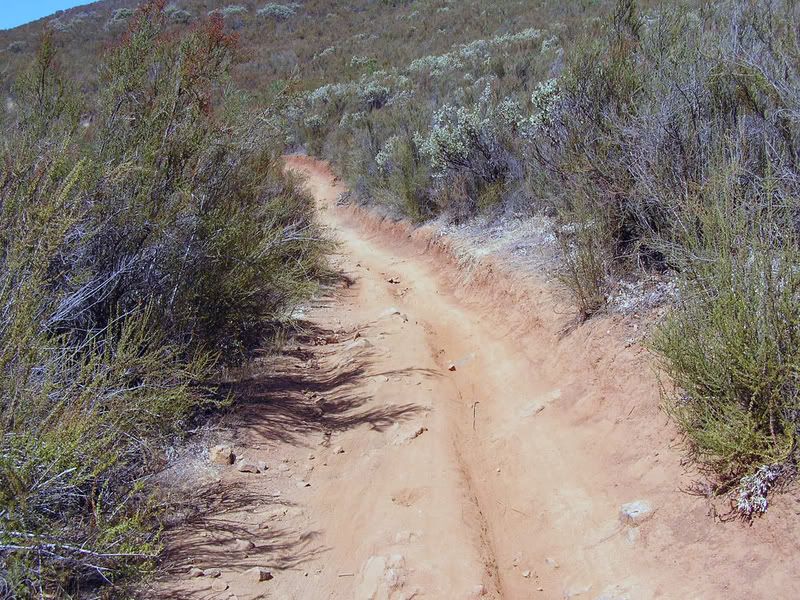 Top of the opening climb: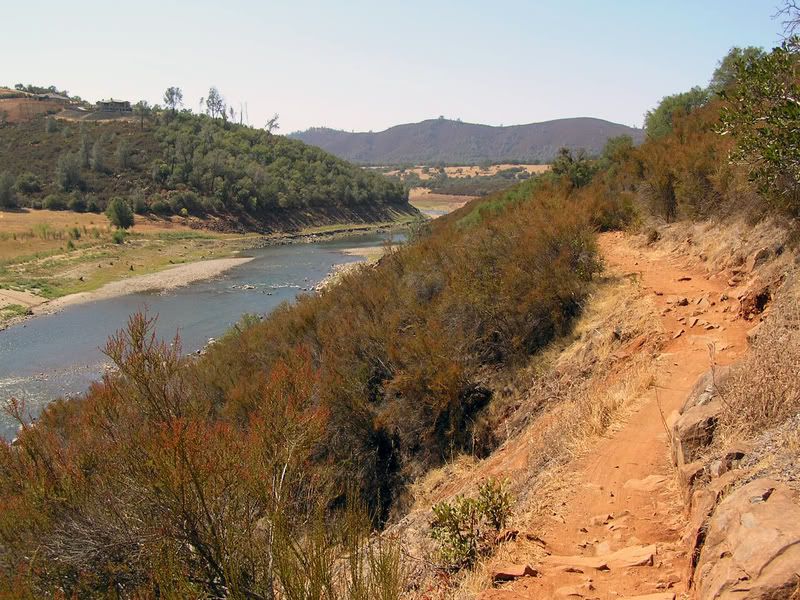 Trail dips away from the water for a little bit and into the field:
Back by the water: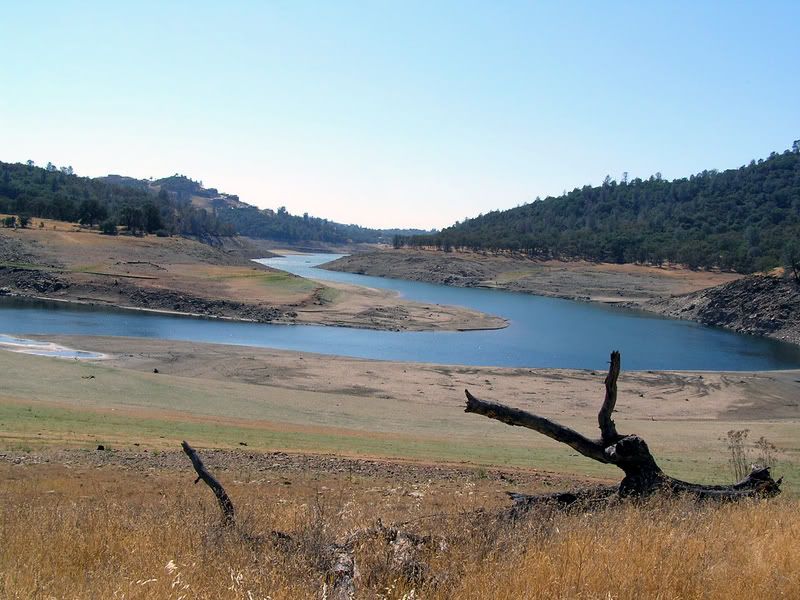 Big houses.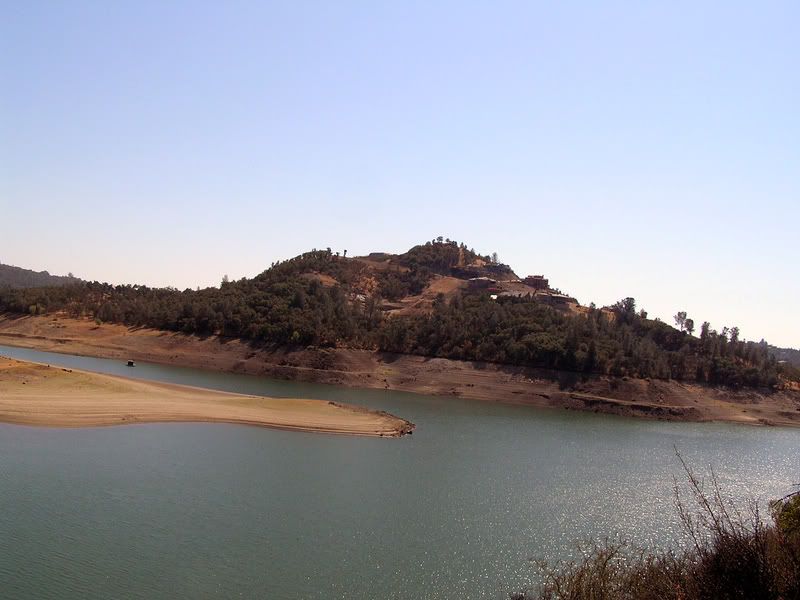 Nice views.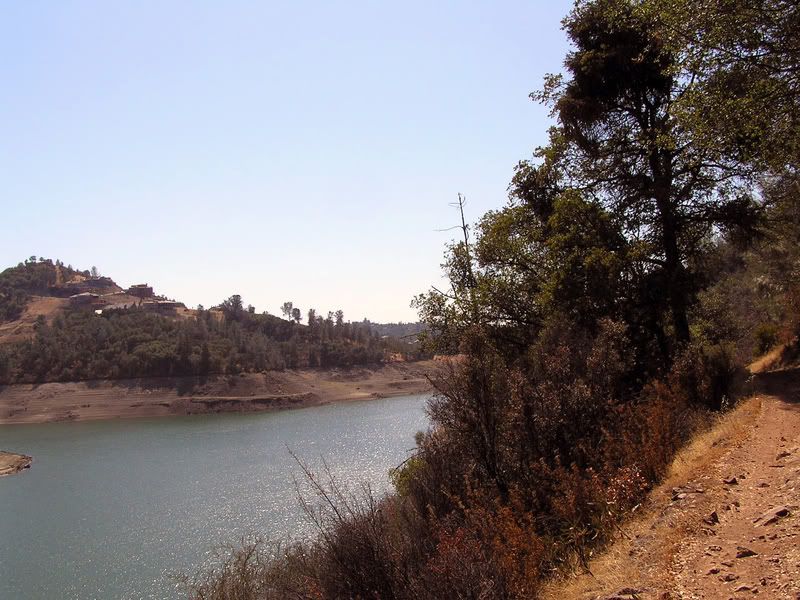 Gratuitous rig shot: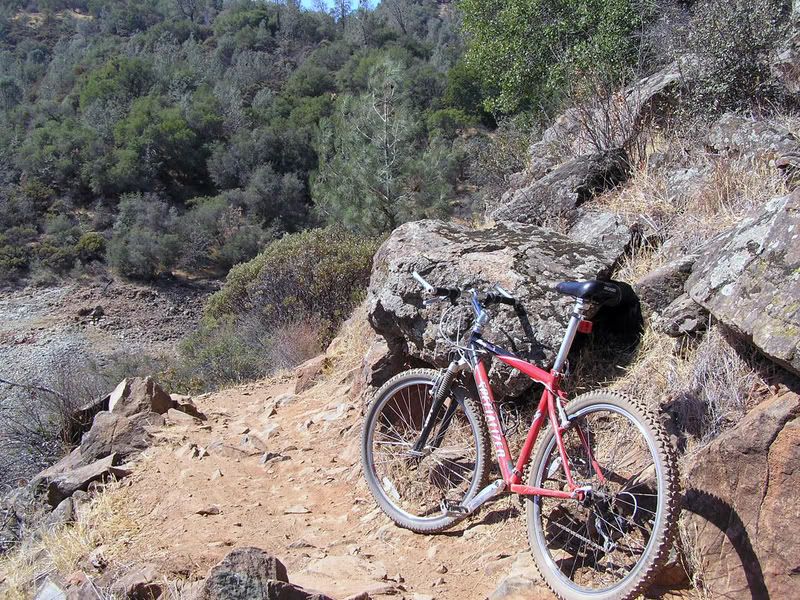 On the way back: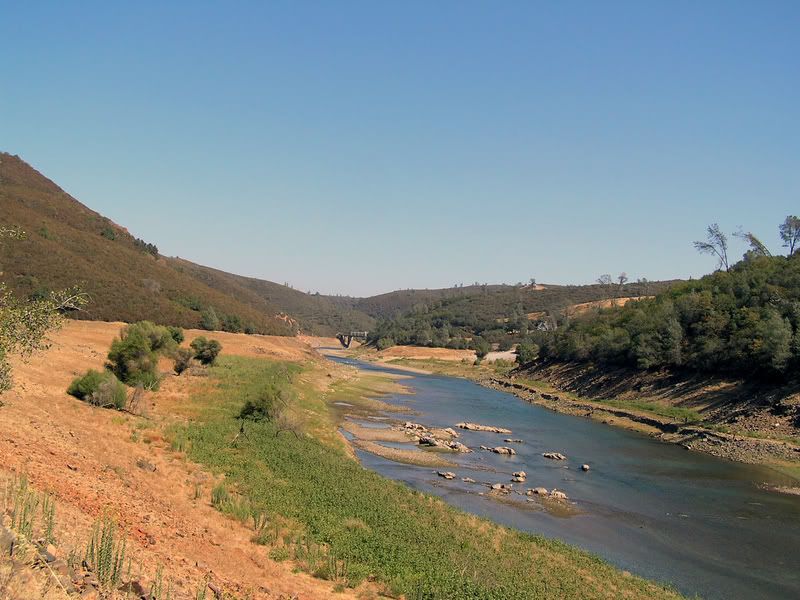 Back at the road.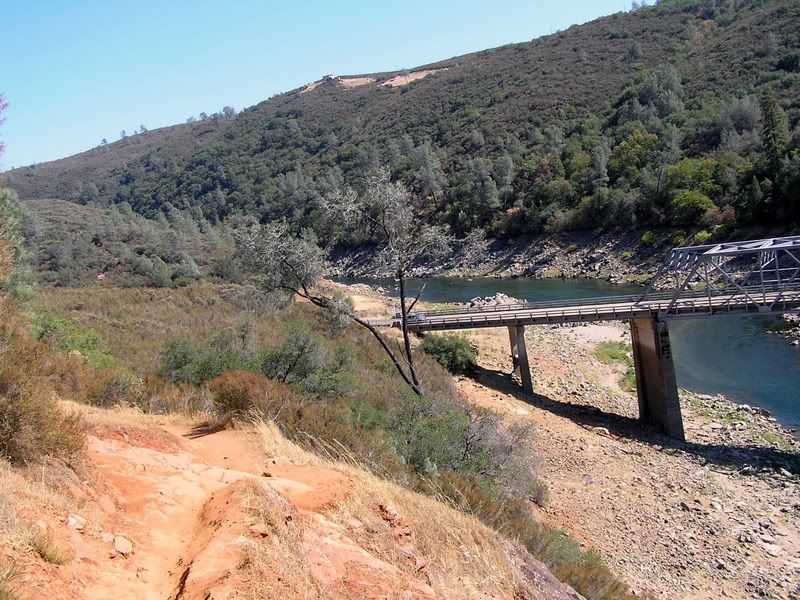 Dirrrrrty, mmmmm.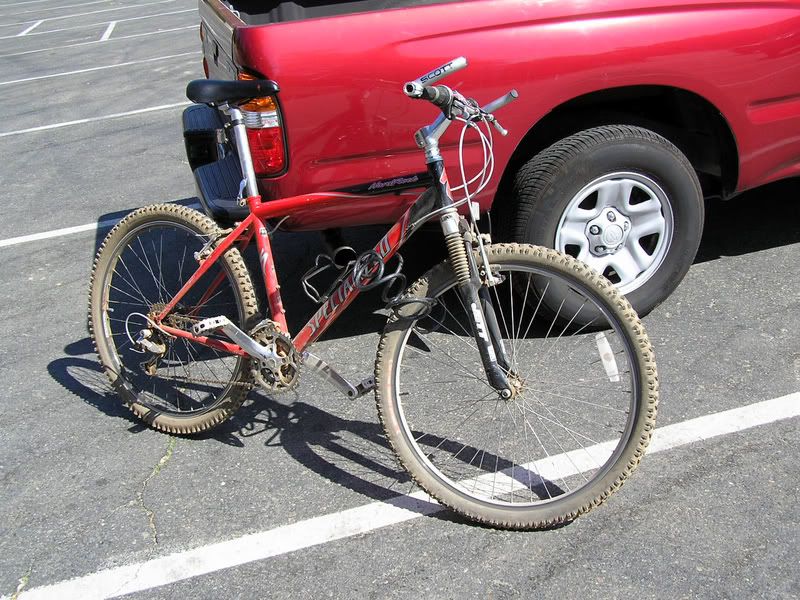 Fun trail, I look forward to riding it again.