Broncos vs. Chargers and Rockies vs. Padres.
Just a few pictures from each event really...
First the Broncos game from this past Sunday:
View from the tailgating spot of Mile High and downtown Denver:
B2 Bomber fly-over: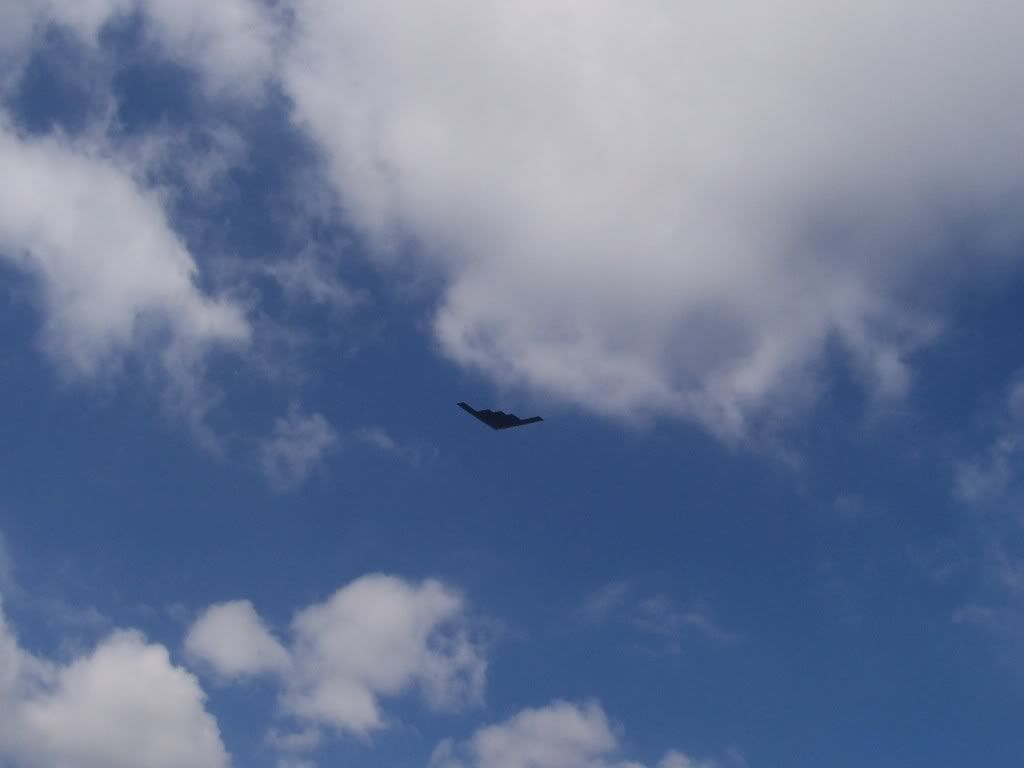 View from our seats: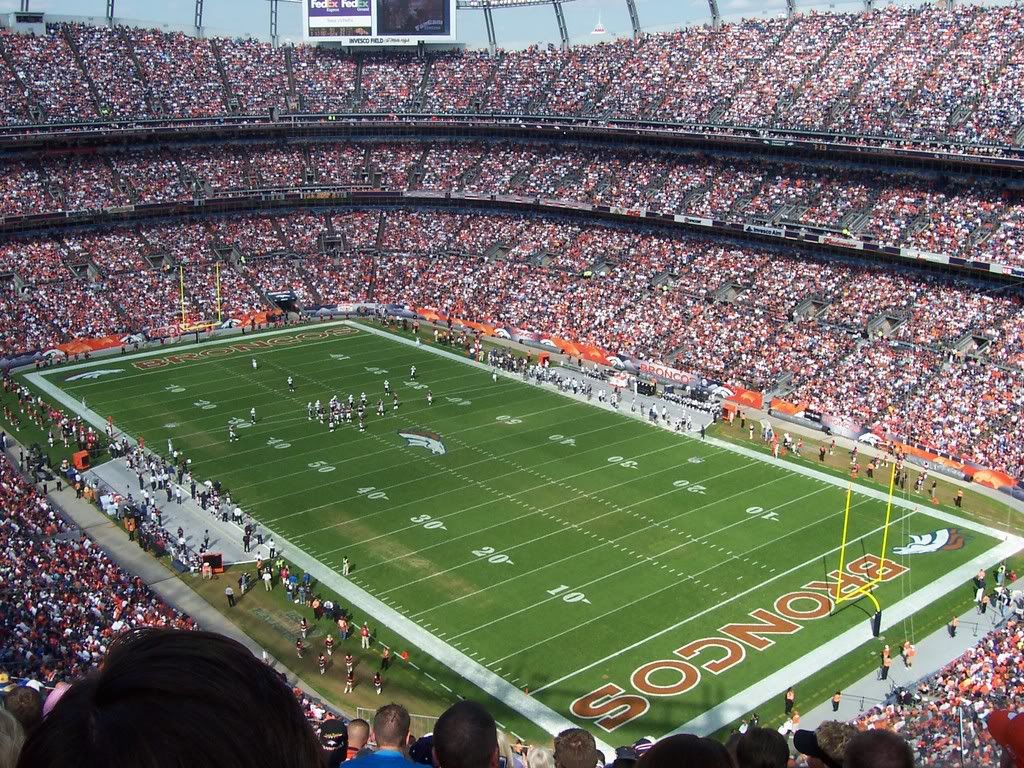 BRONCOS TOUCHDOWN!!!!:
Rockies vs. Padres (9/16 game). By far (even though we're out of it) one of the most exciting ball games i've ever been to. And to top it off we had great seats. Right behind 1st base, 8 rows up.
First pitch:
Rockies grand slam: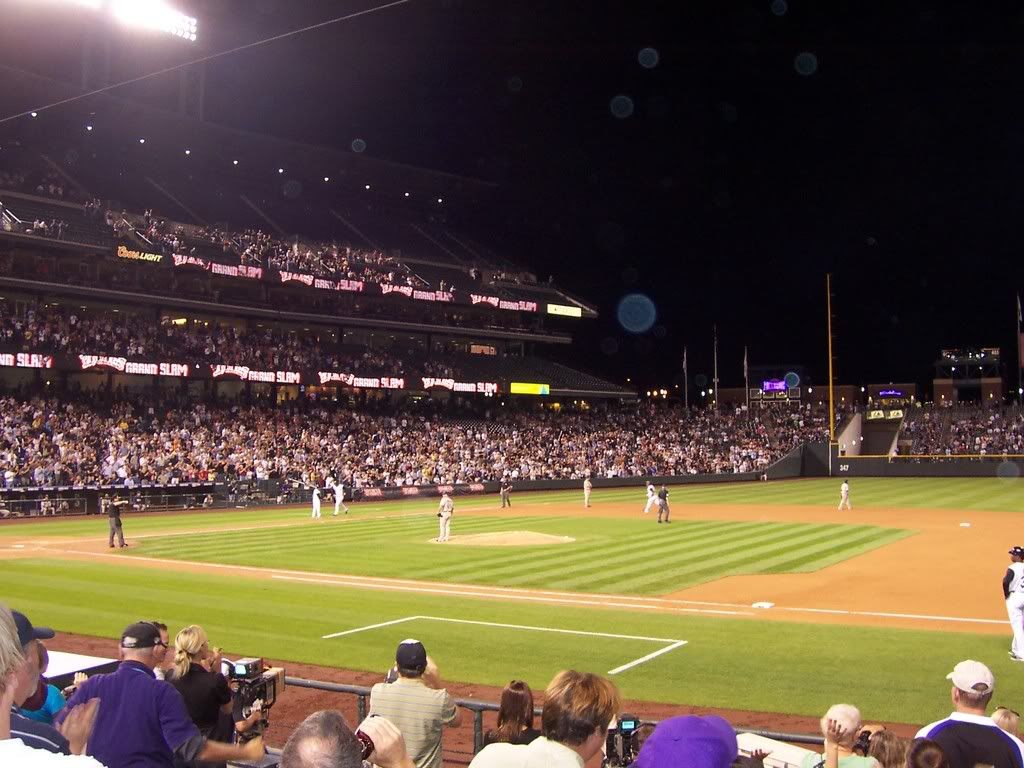 'Nother grand slam pic:
That's all folks. Hope you enjoyed the pictures.