My most useless TR to date.
Went on a little meadow skip with the dogs. Nothing gnarly about this at all. 4 miles. Blue jeans. Flip flops. A nice little walk before swimmin', and I got to wear a sweater.
I messed up the horizon on this one.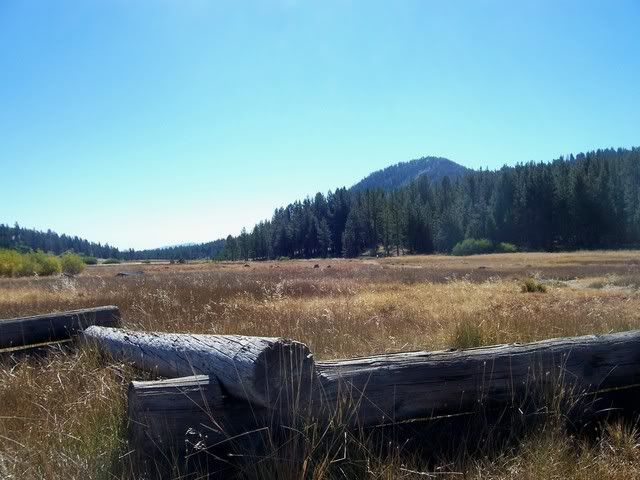 dakota and madeline
duck stump
rose meadows
maddaroo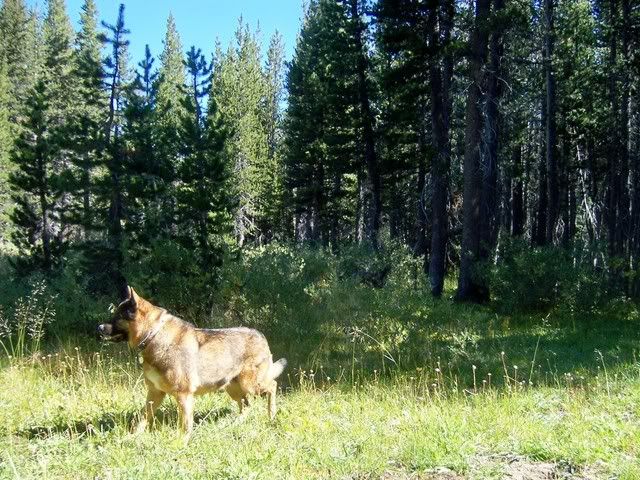 dakota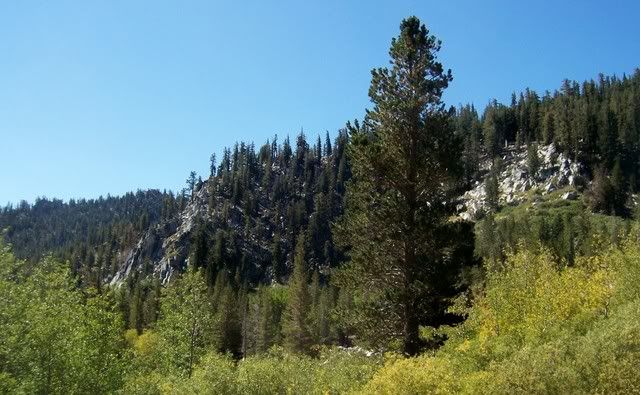 Washoe lake down in the valley
ophir crick is very small this year.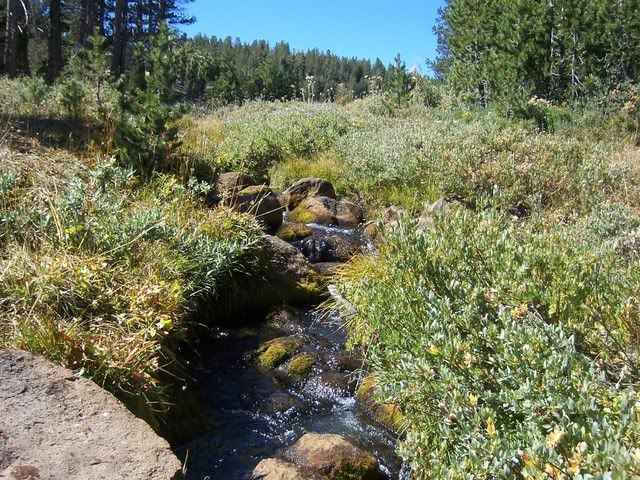 maddie.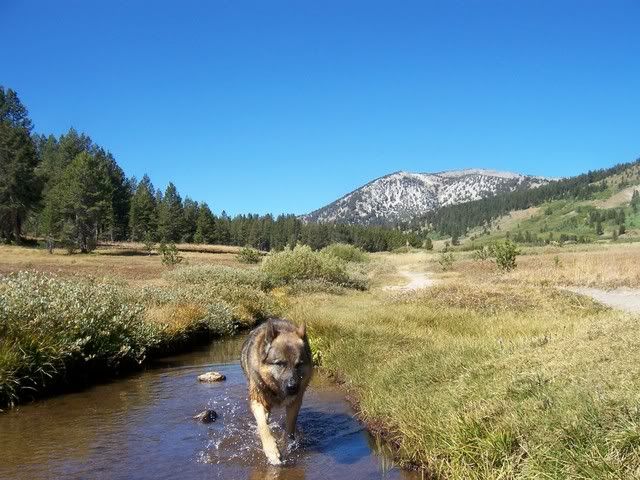 new boardwalks.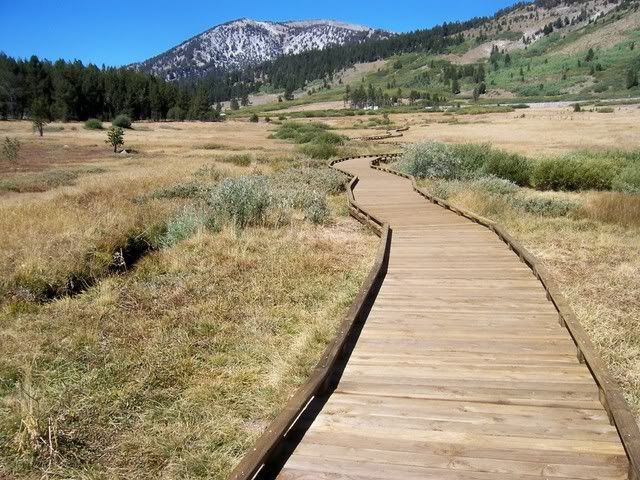 dakota thought there were pretty fast.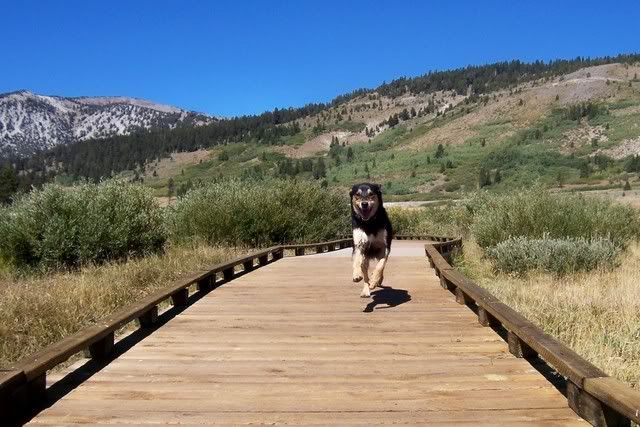 Thanks for readin'