Took these frame grabs out of a video that a buddy of mine shot of me last year. Thought it could be a useful visual to show what can be done on a pair of reverse sidecut / rockered skis.
Getting down low at speed and "slarving" (?) like this is so much fun and pretty hard to do (though not impossible...nothing is impossible IMO) on a pair of traditional pow skis.
Skipped a few frame grabs....if I included them all in this sequence there'd be like a 100 photos!
Skis are 192cm DPS Lotus 138's. (which I have since sold and replaced with a pair of PMGear Lhasa Pows for greater versatility).
0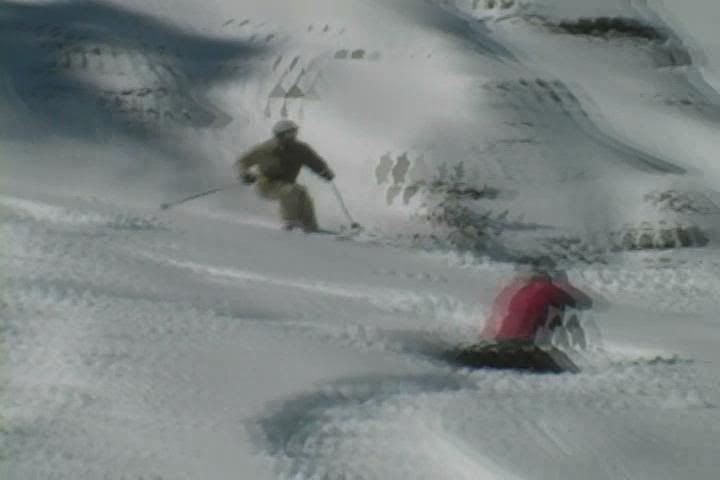 1
2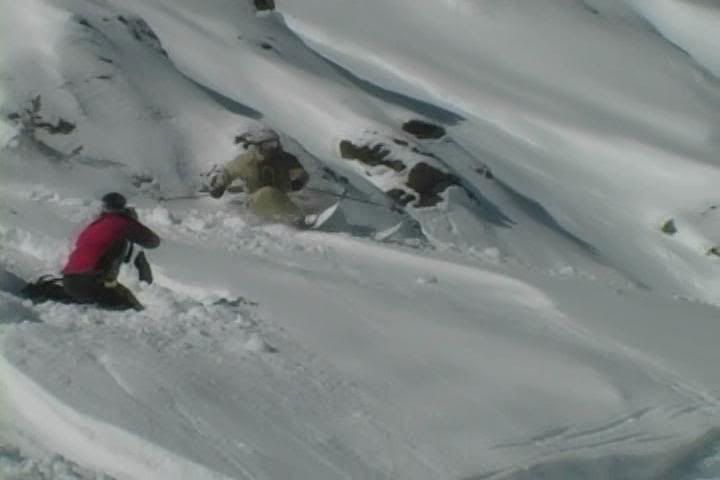 3
4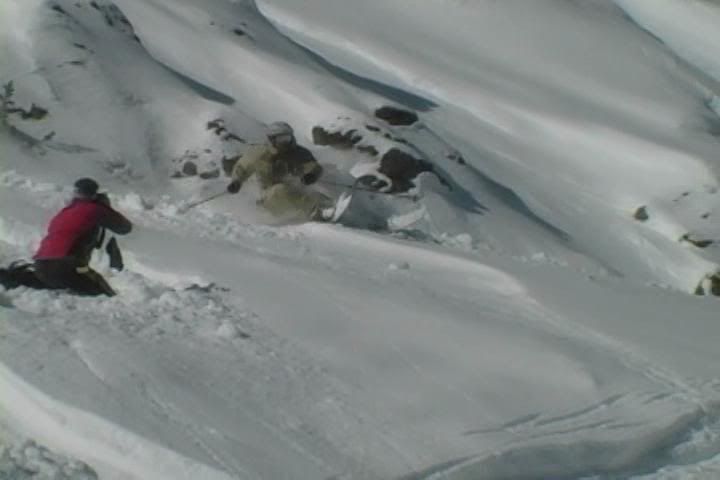 5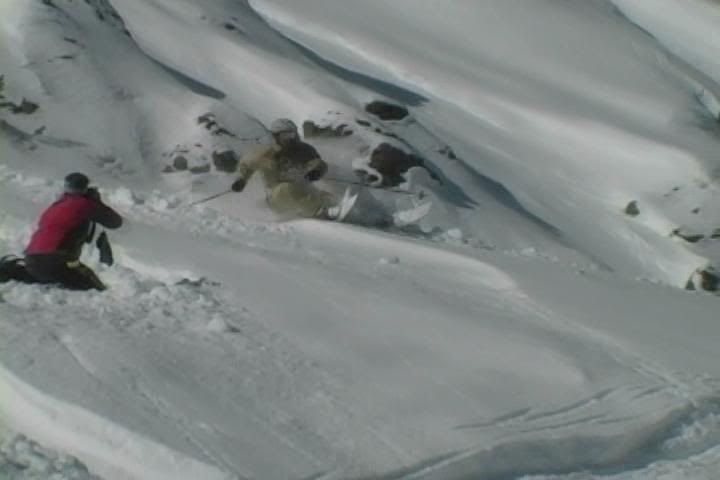 6
7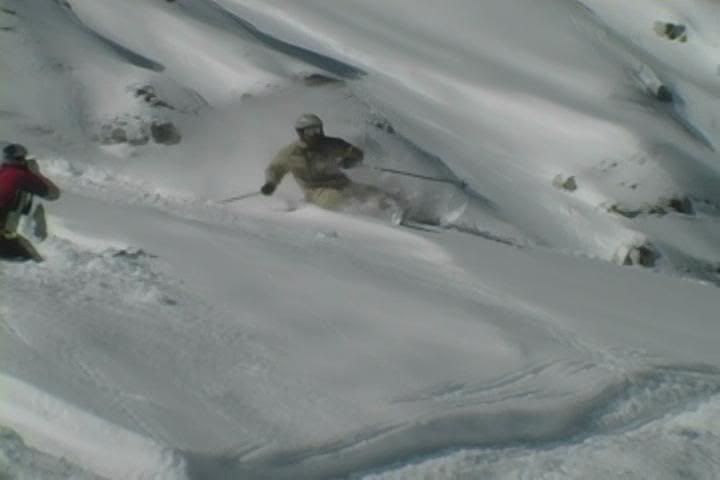 8
9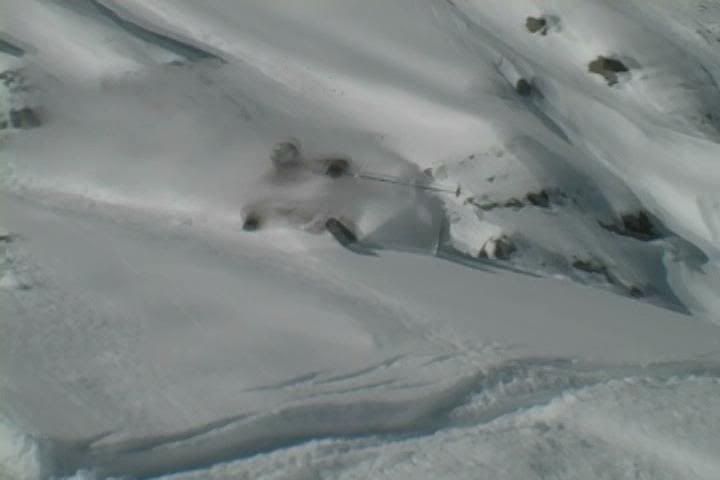 10
11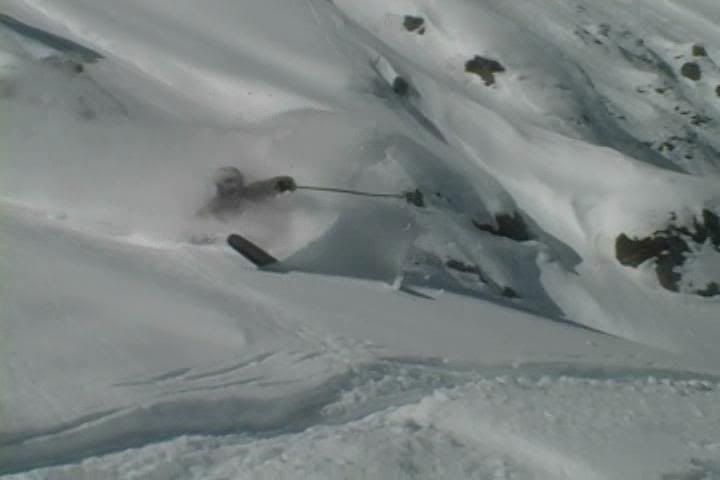 12
13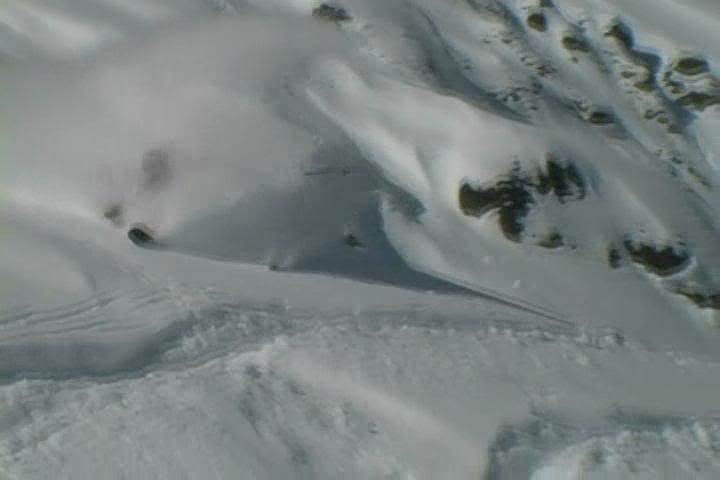 14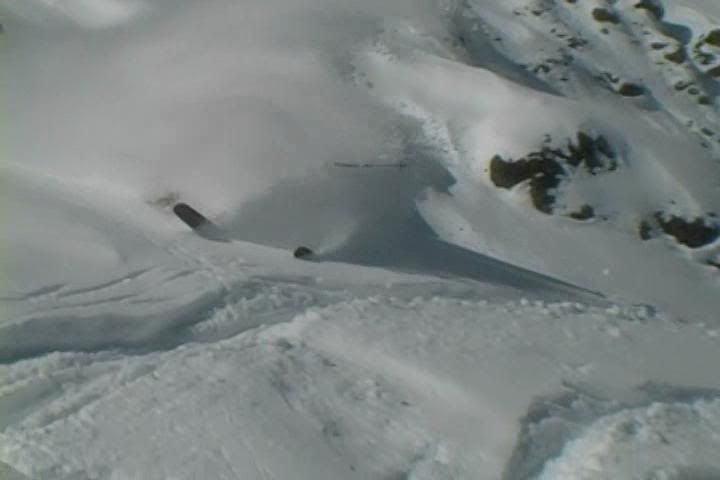 15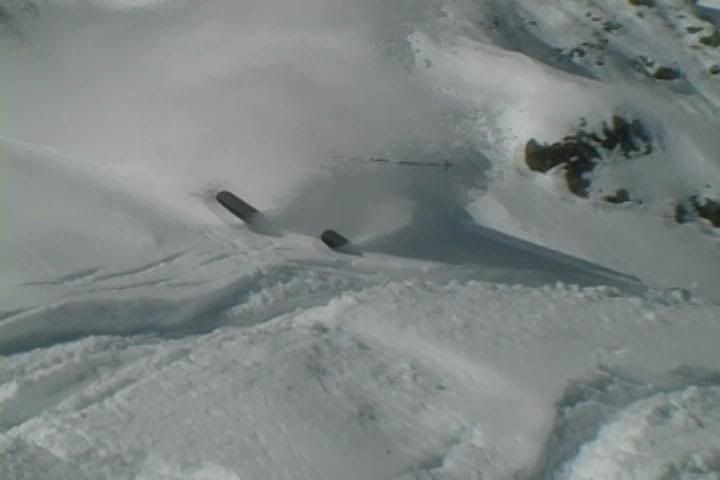 16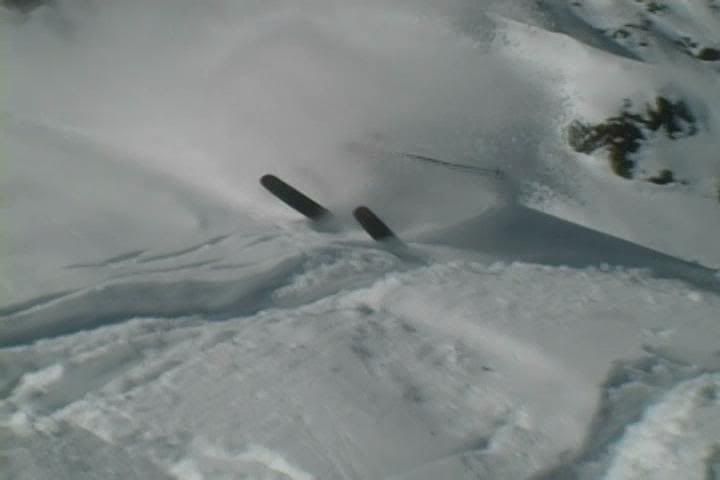 17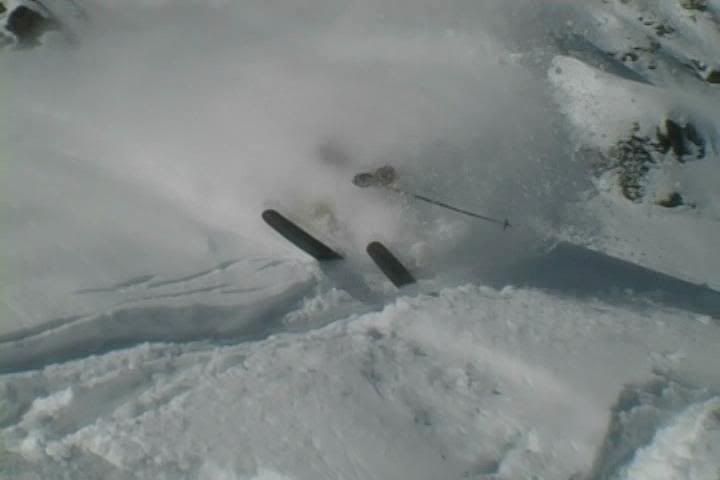 18
19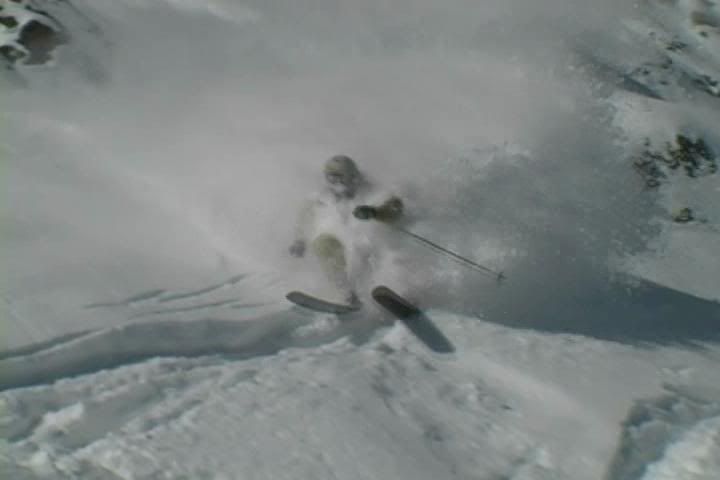 20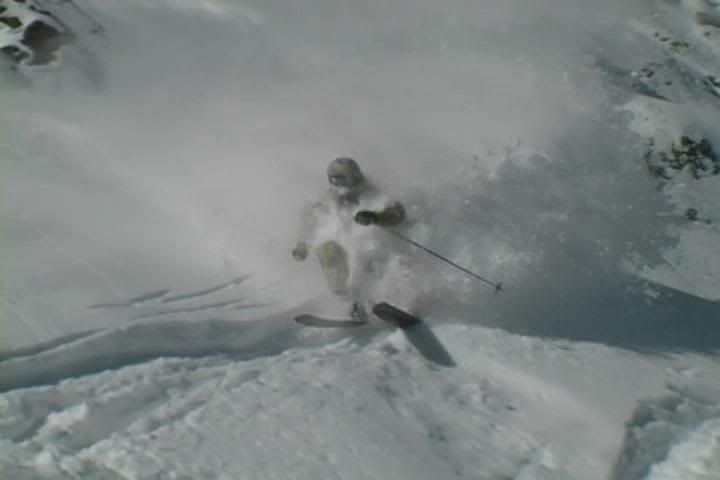 21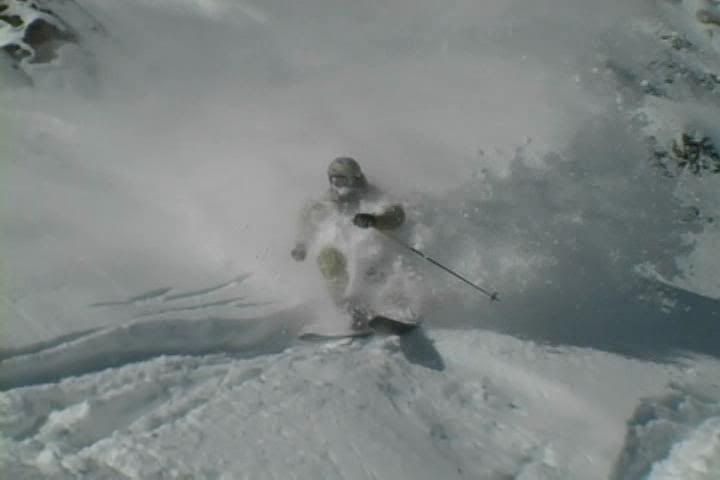 22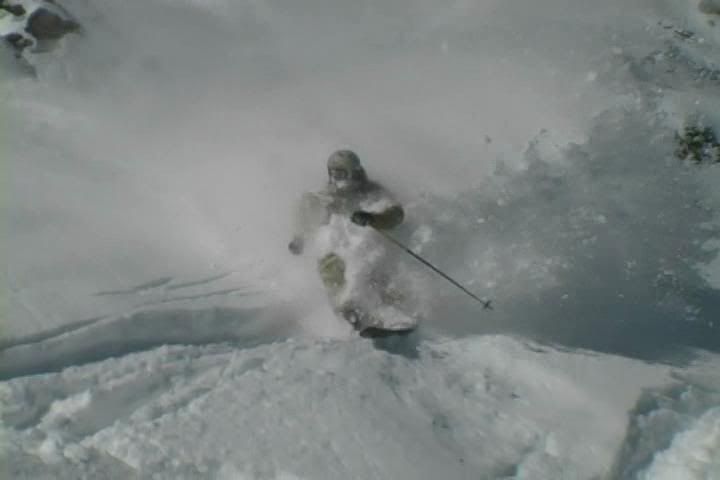 23
24
25
Here's the full vid clip, it's obviously slowed down a bit and is bit 'tongue in cheek'
http://www.vimeo.com/1539520