My group ride is bigger than your group ride!
offline
1,485 Posts. Joined 8/2002
nice.
My big group ride is on Tuesday nights. My local race team/club (The Folsom Breakouts) has been meeting in the same spot for over 20 years. It's a big local tradition. On some pleasant evenings there are 30 - 40 mtb riders out. I won't be able to make it for the next week or so, but I'll try to take a pic of the peloton, er crew, next time I'm out with them.
offline
10,355 Posts. Joined 2/2005
Location: Stowe, Vt
One of my last 'group" rides in Pa.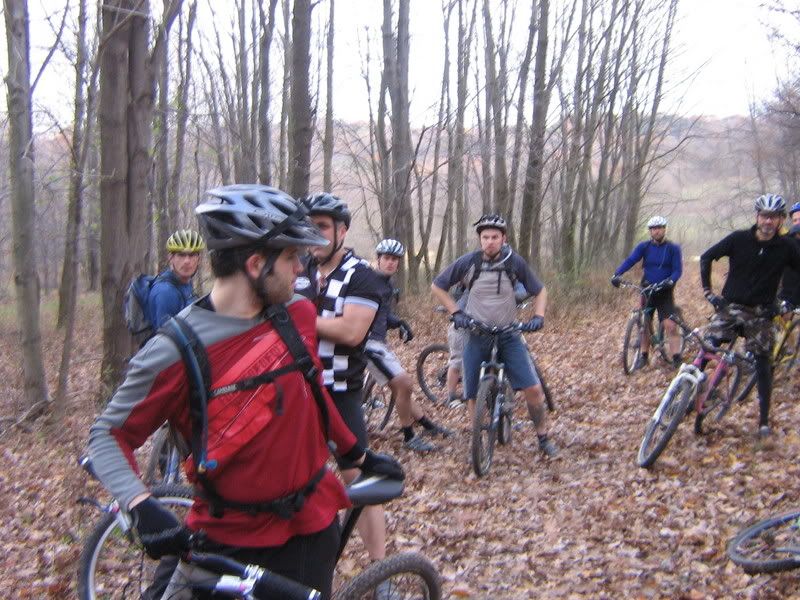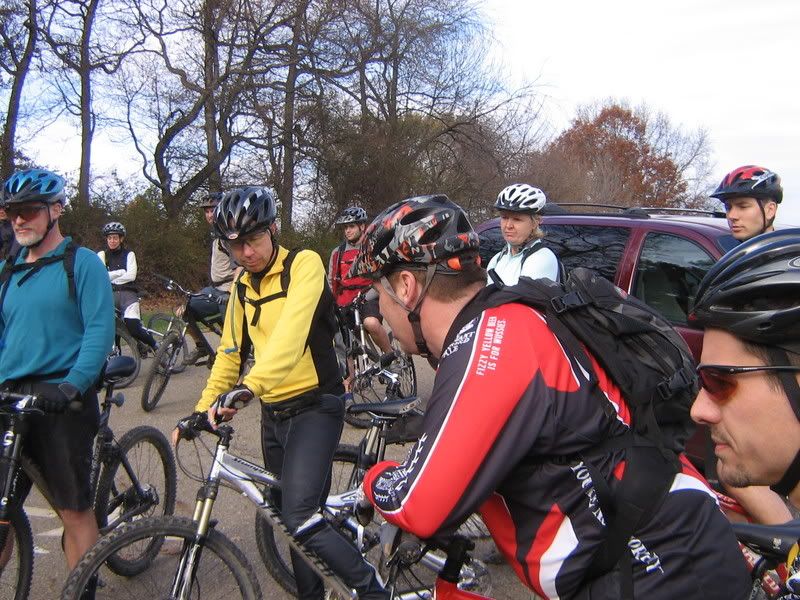 oh yeah this guy
who runs this mag
www.dirtrag.com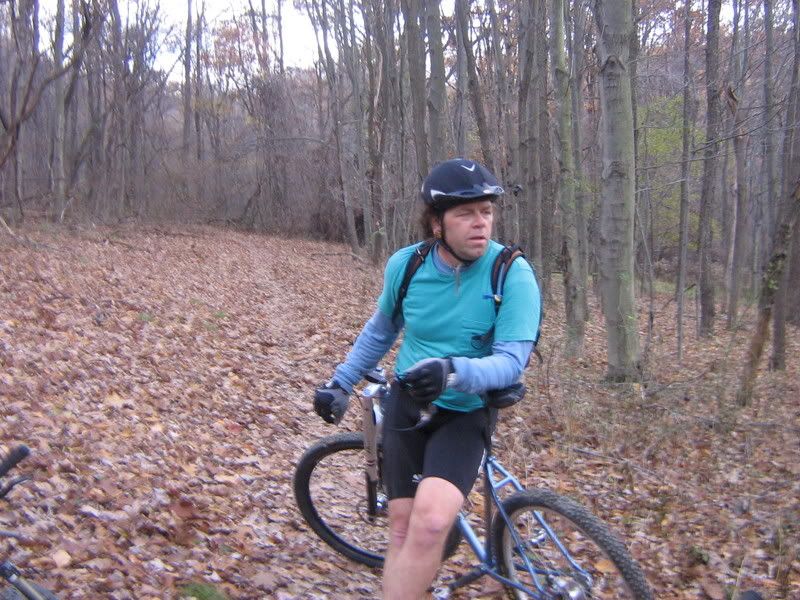 I always thought he was a bit uuummm unique. Well, I like the Rag. I miss getting free copies.
There are 2 group rides in this area. One meets at Little Beaver on Tuesday eve (Ride and Slide).
http://www.ridenslide.net/
The other meets at New River Gorge, ACE, or Summersville Lake, on Thurs. (Marathon Bike Co.)
http://www.marathonbicyclecompany.com/
I think the largest number has been 25 for one of the rides. The numbers have dropped off recently due to rain, cool September temps, and shorter days. (this could be a harbinger of a good ski season!).
There is another group ride tonight! I'll try and take some pics, unless its raining too hard! Some of the group aren't into the photo thing. They won't stop riding, and are prone too...gesturing obscenely !
offline
8,407 Posts. Joined 3/2004
Location: Maryland
Never met the guy or read DirtRag much, but I think the man behind the mag is named Maurice.

I'm going to try a group ride Sunday. It's going to be on MUPs. We'll see how it goes. If the group isn't exercising due caution passing baby carriages, dog walkers, rollerbladers, slow bikers, etc. (or if I can't keep up), I'll bow out.
Thanks Rod, Maurice Tierney.
offline
36,478 Posts. Joined 11/2005
Location: Pugski
Our Wednesday night rides tend to be about 5 of us, but sometimes ends up just being me and Volklgirl.