Every year a bunch of friends try to get together for a week, give or take. This year my folks came along. So we got a car campin' spot in the valley and gaped it up. My folks somehow managed to not get photographed.
Mike, Sarah, and Rach
Marci and Jeremy
Hadn't been up the mist trail in a while so one day we headed up it and took the John Muir back down from Nevada Falls.
Mist trail.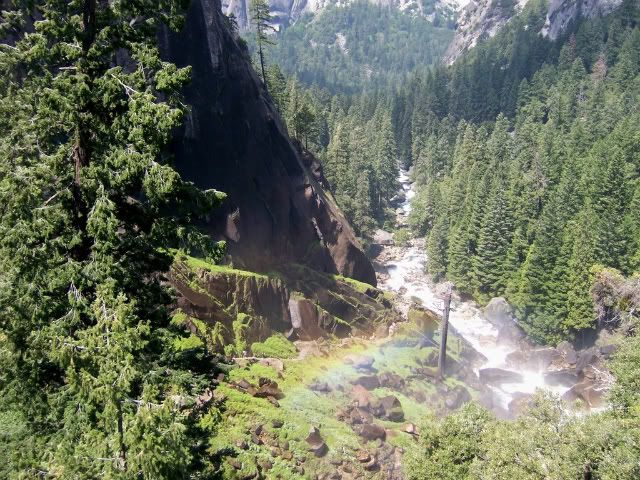 Vernal Falls.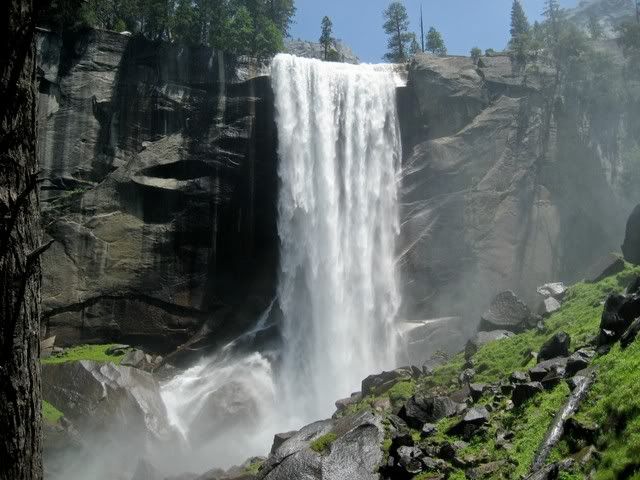 Sarah.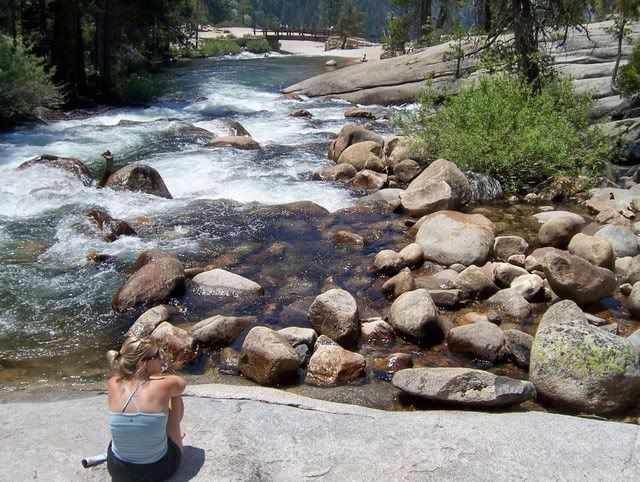 Liberty Cap. Nevada Falls.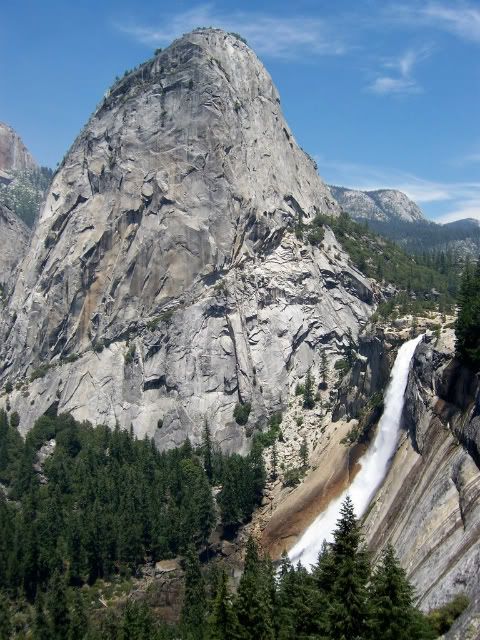 One day we went up Yosemite Falls.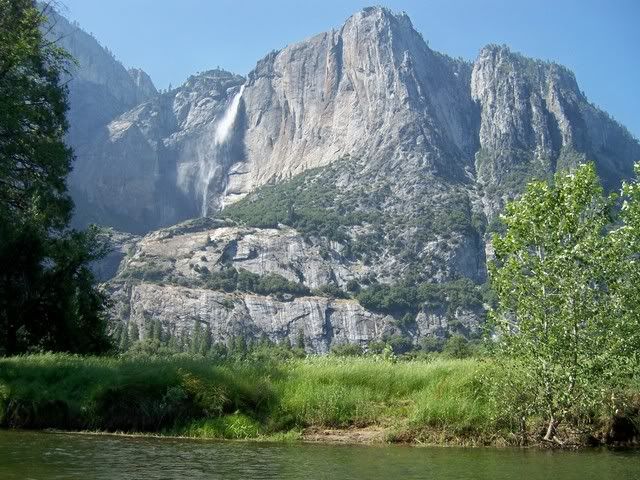 Yosemite creek.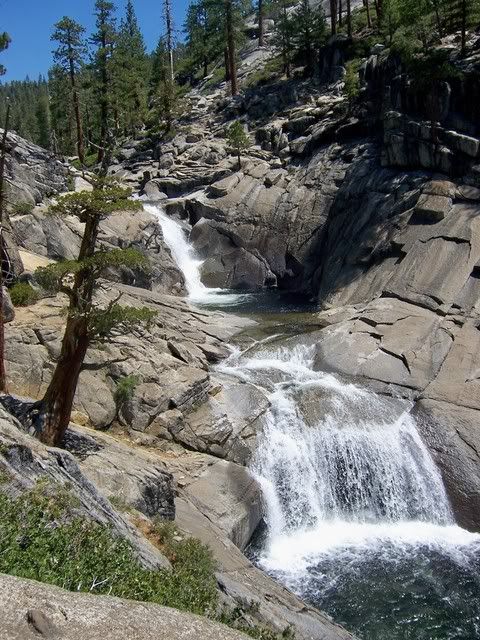 Yosemite Falls trail.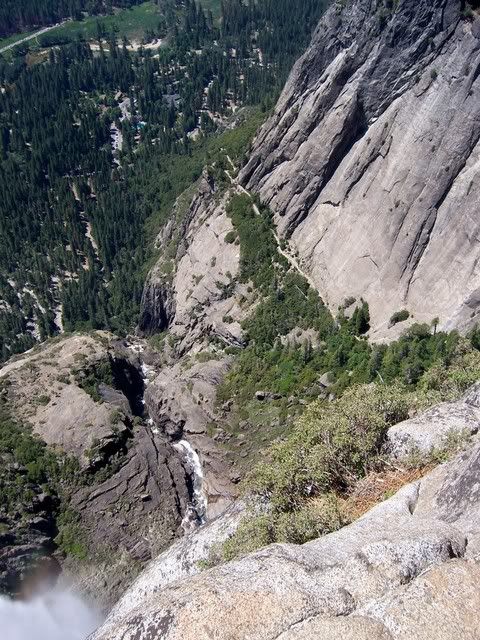 Sarah.
Every day we floated the river.
Mike, Rach, and Marci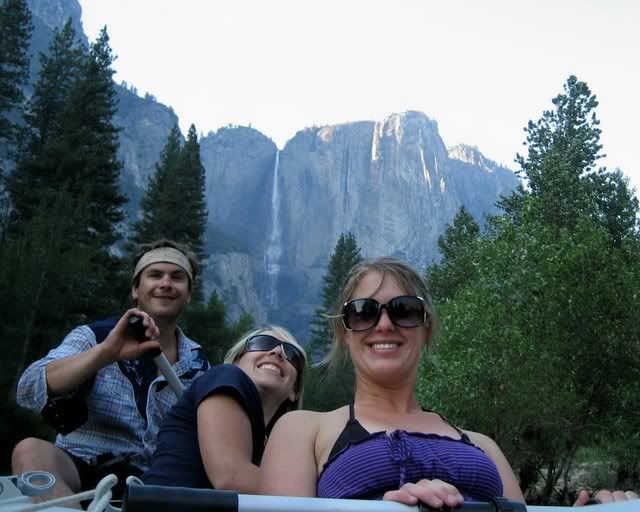 Sarah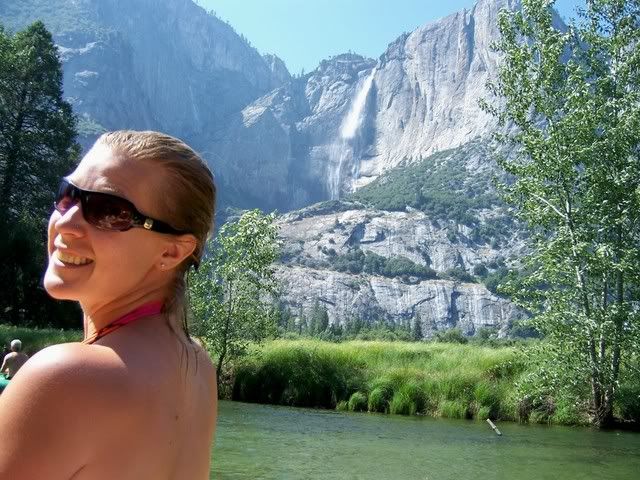 Obligatory Half Dome shot from raft.
Rach and Mike.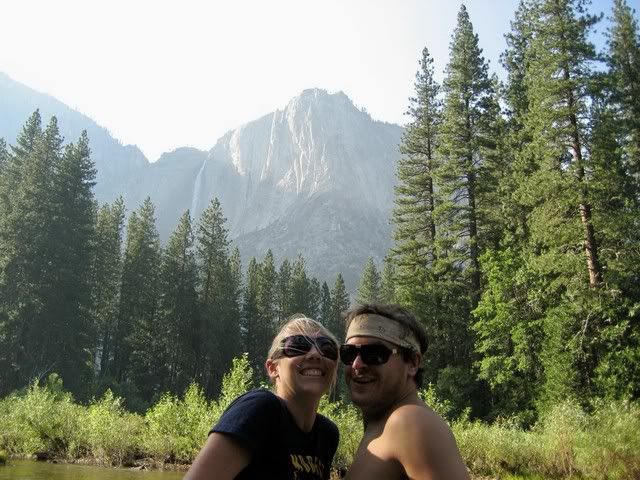 And every day we rode our bikes.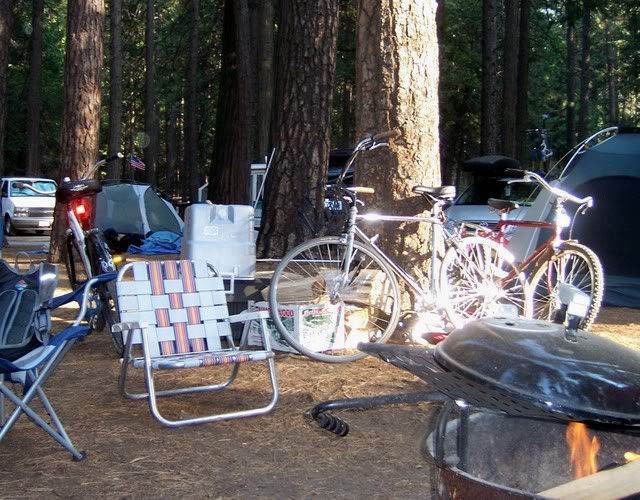 cont...