One day, 16 hours, 500 miles by car and 12 miles of hiking.
Starting day two in Hinton. See below for the location & route;
The light at dawn;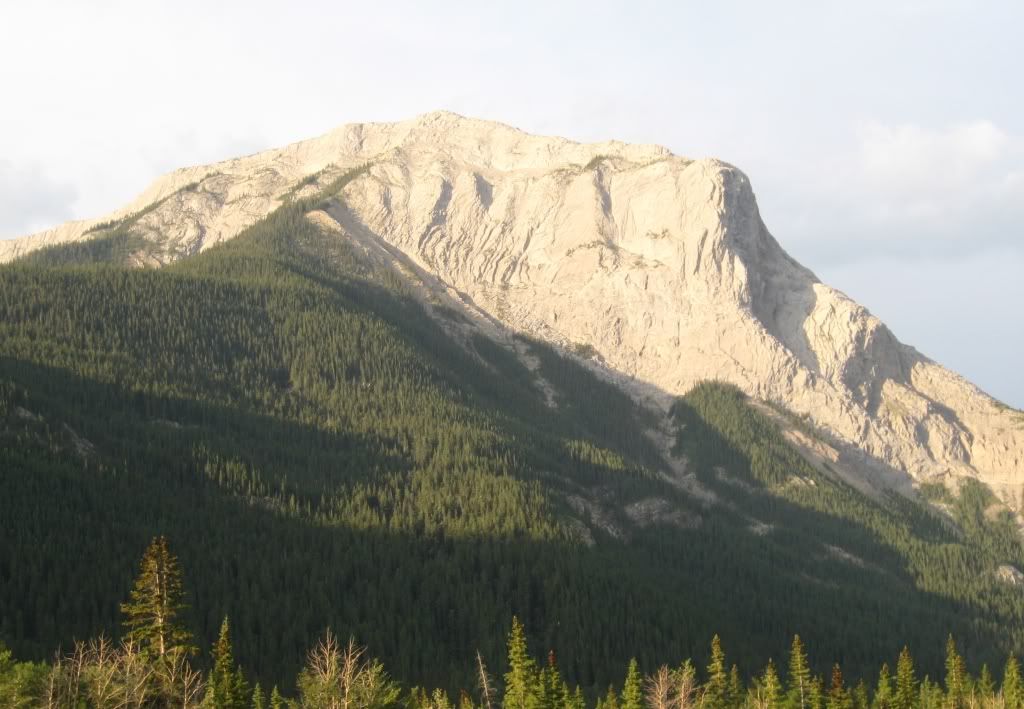 More pix between Hinton & Jasper;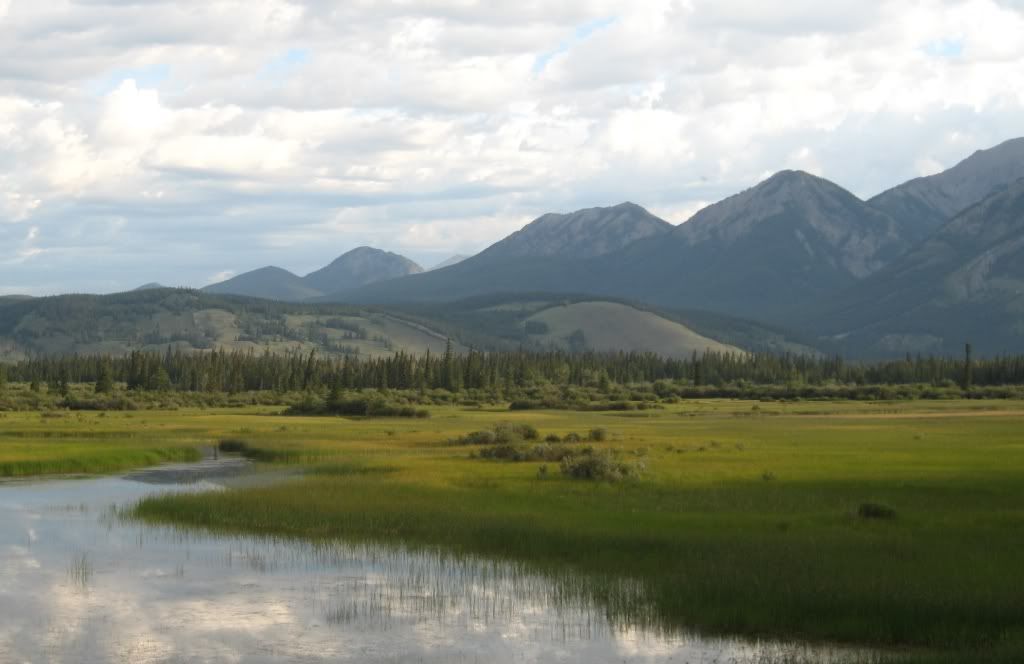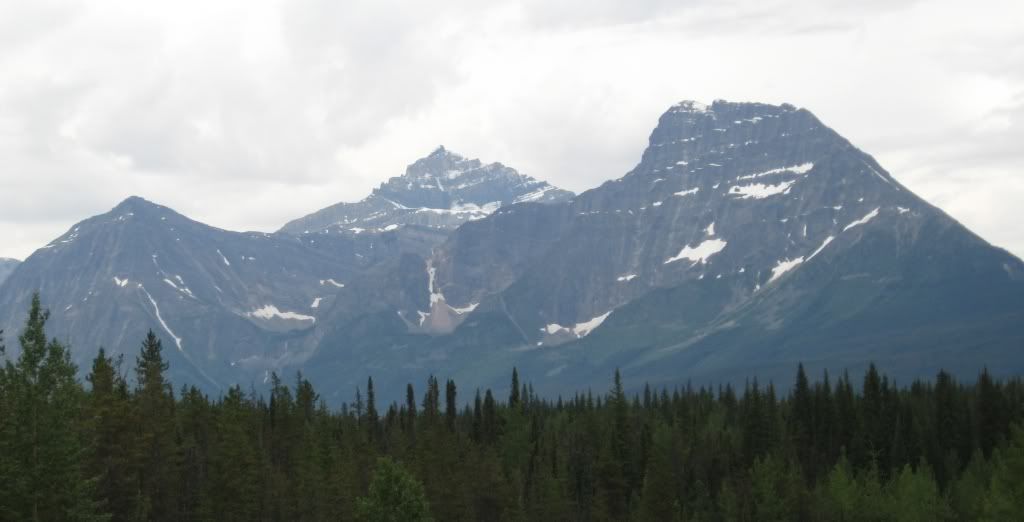 South of Jasper the Icefields Parkway begins:
http://www.pc.gc.ca/pn-np/ab/jasper/visit/PkwyEn.pdf
The first stop is Sumwapta Falls;
The mountains become more dramatic as you pass by the Hooker & Chaba Icefields;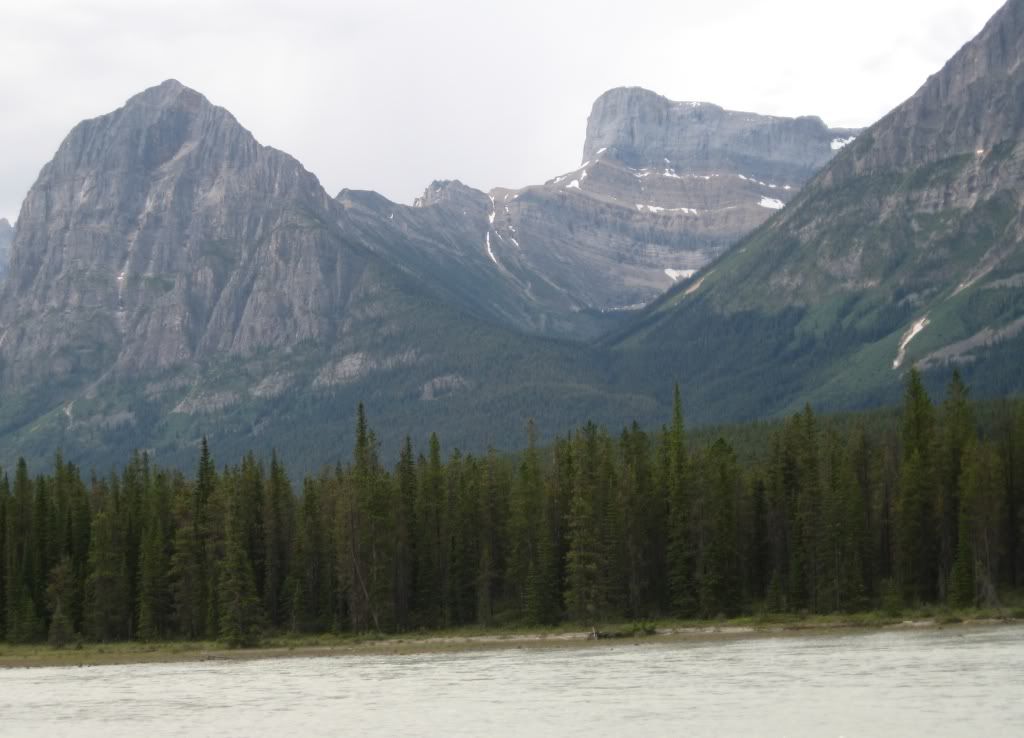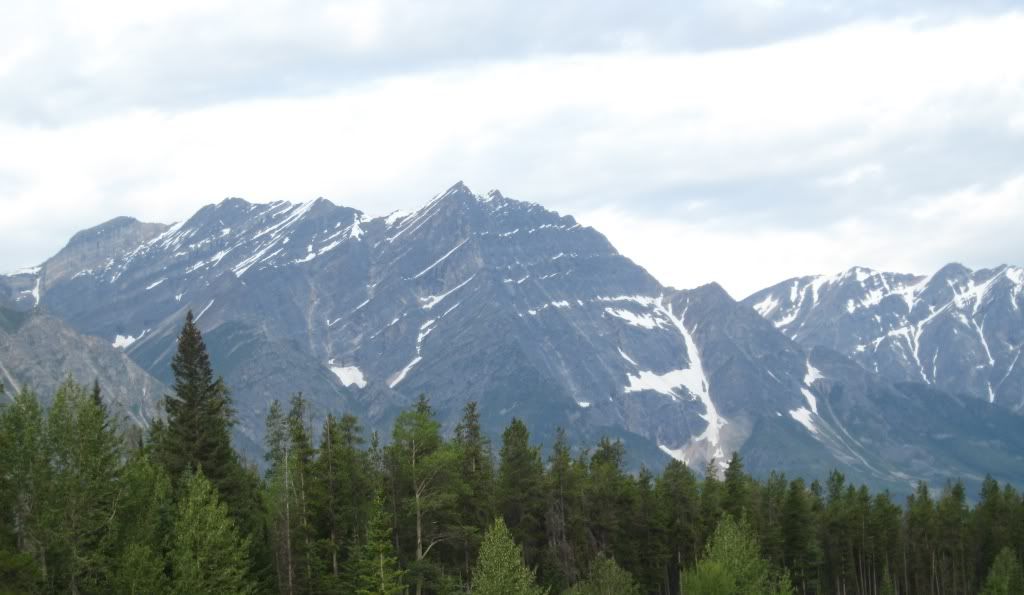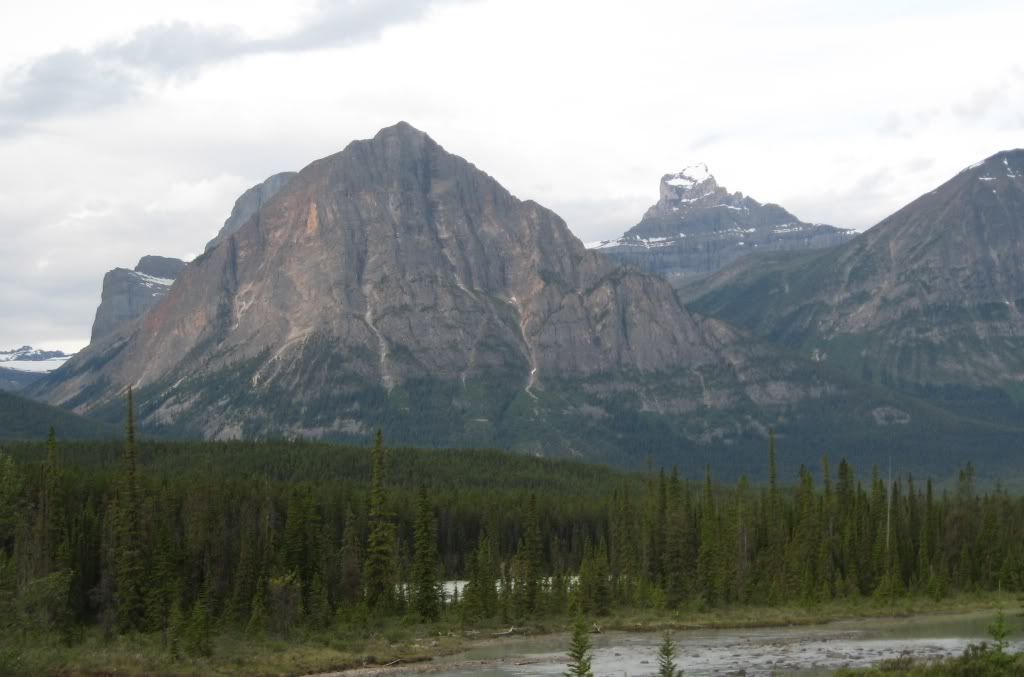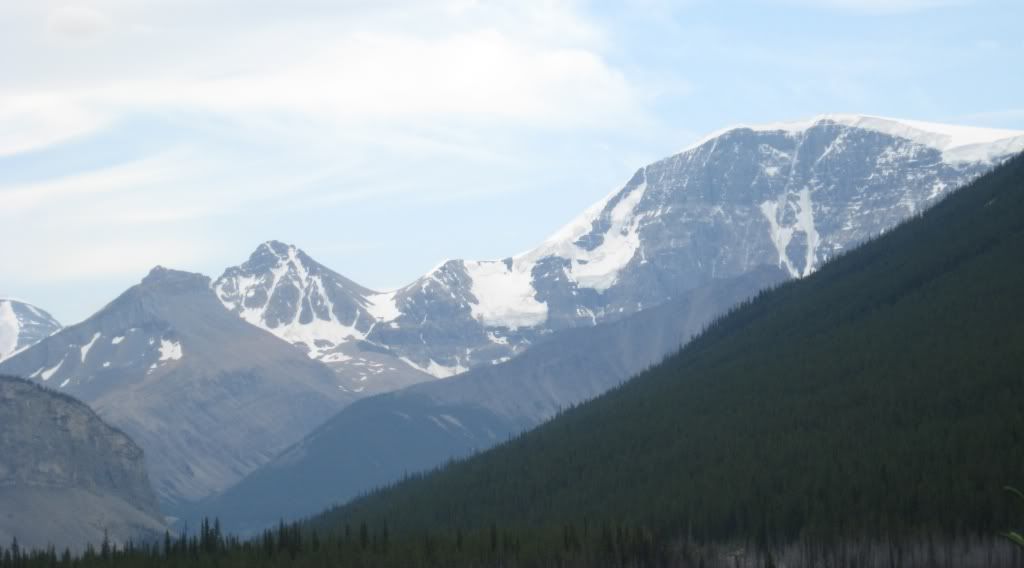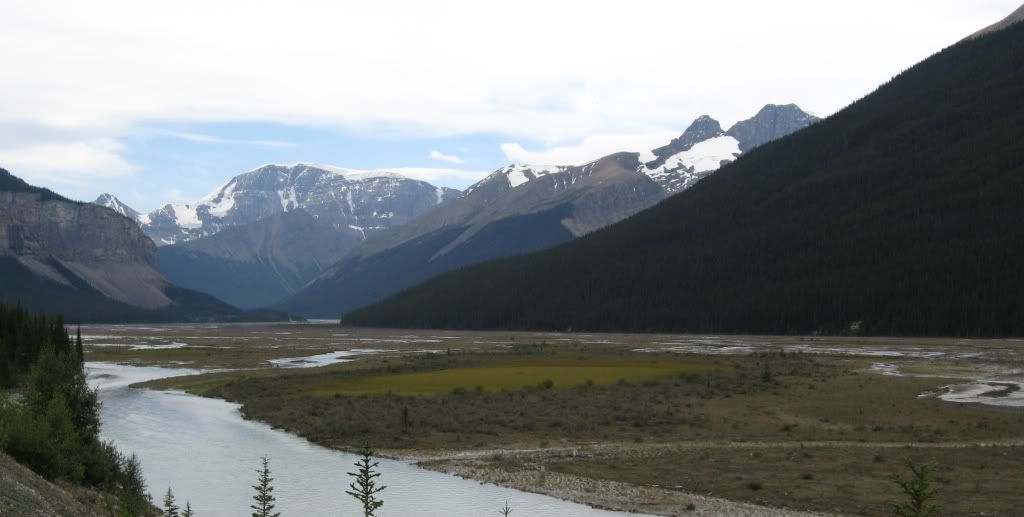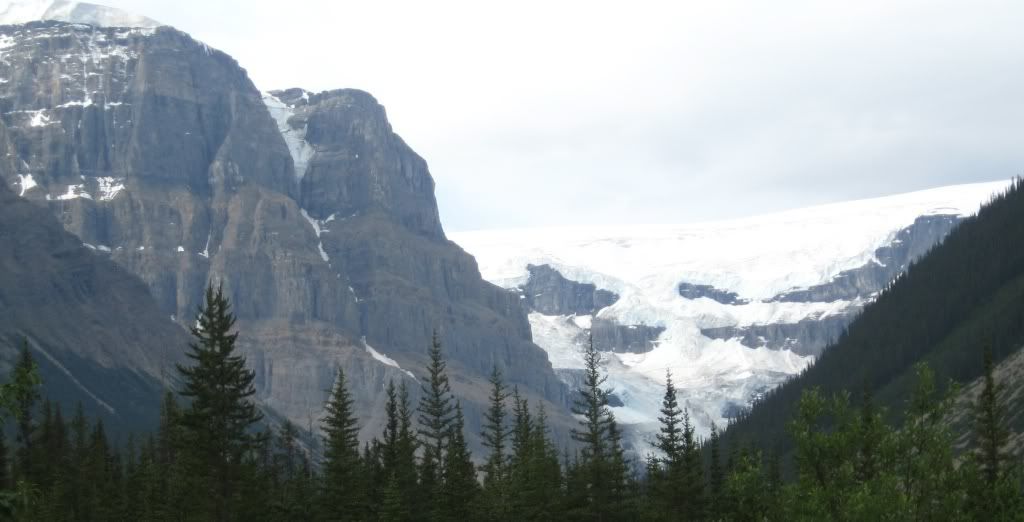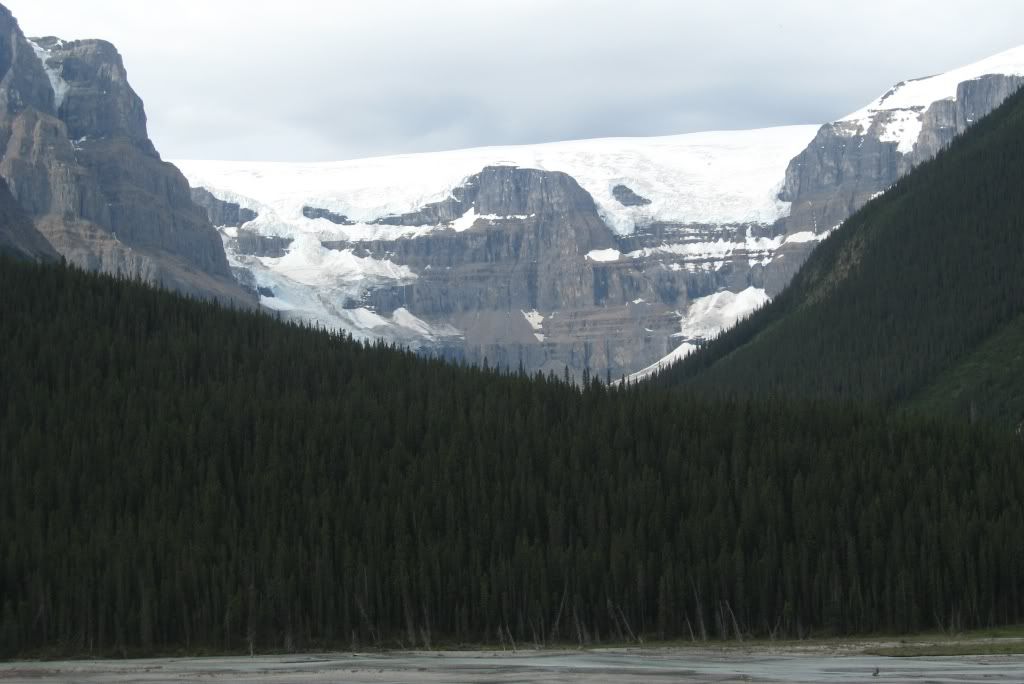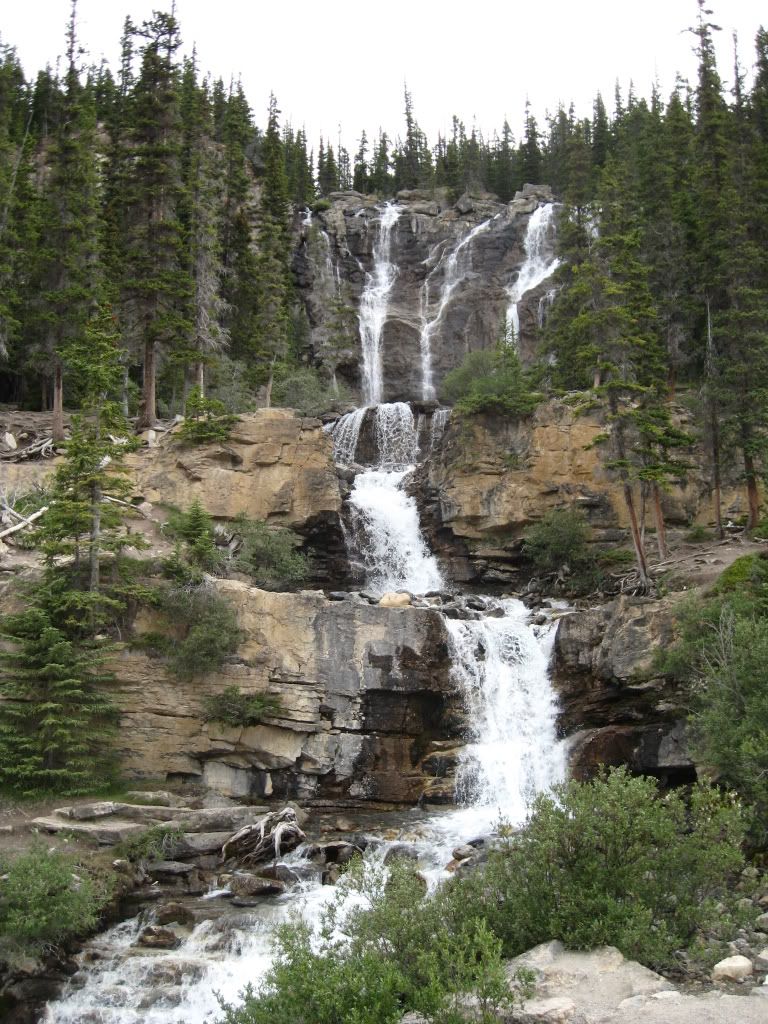 Coming up next, the Columbia Glacier.
Michael