After three days in the most beautiful place on earth, it was hard to return to Chicago.
My trip started with business in Edmonton. I drove into Jasper National Park near Hinton, AB. The route looks like this;
I was greeted by this sign, so very tempting, but I need to travel south;
The local welcoming committee;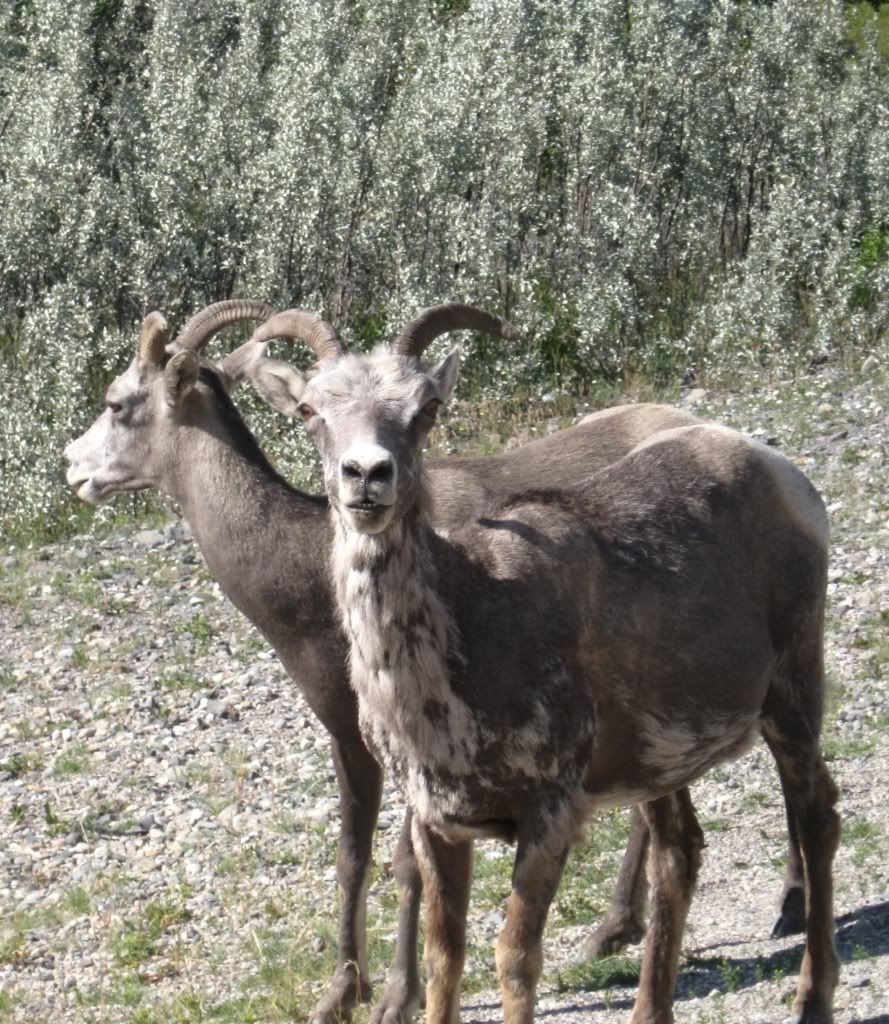 Hundreds of miles of scenery like this awaits;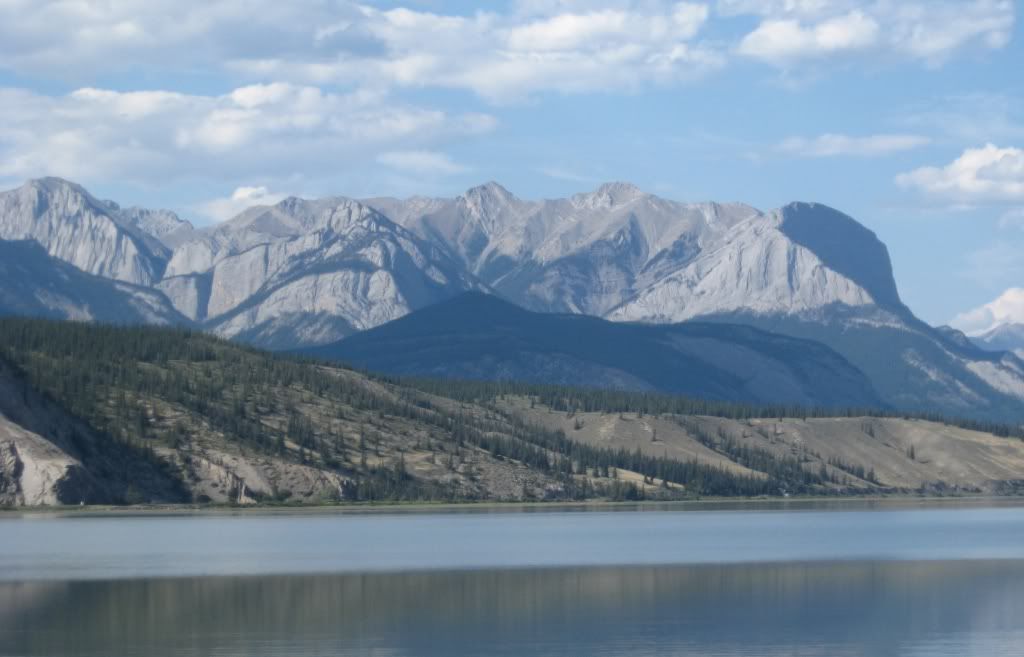 And this;
and this;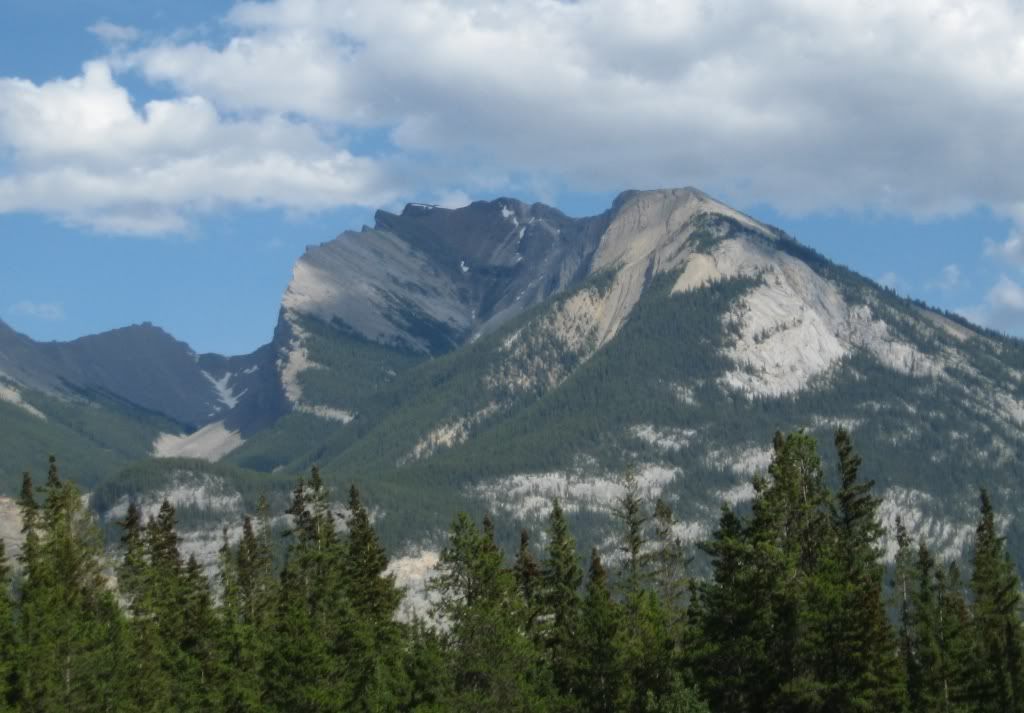 After riding the Jasper Tram up 3000 ft to Whistlers Mountain, the scenery gets even better;
and this;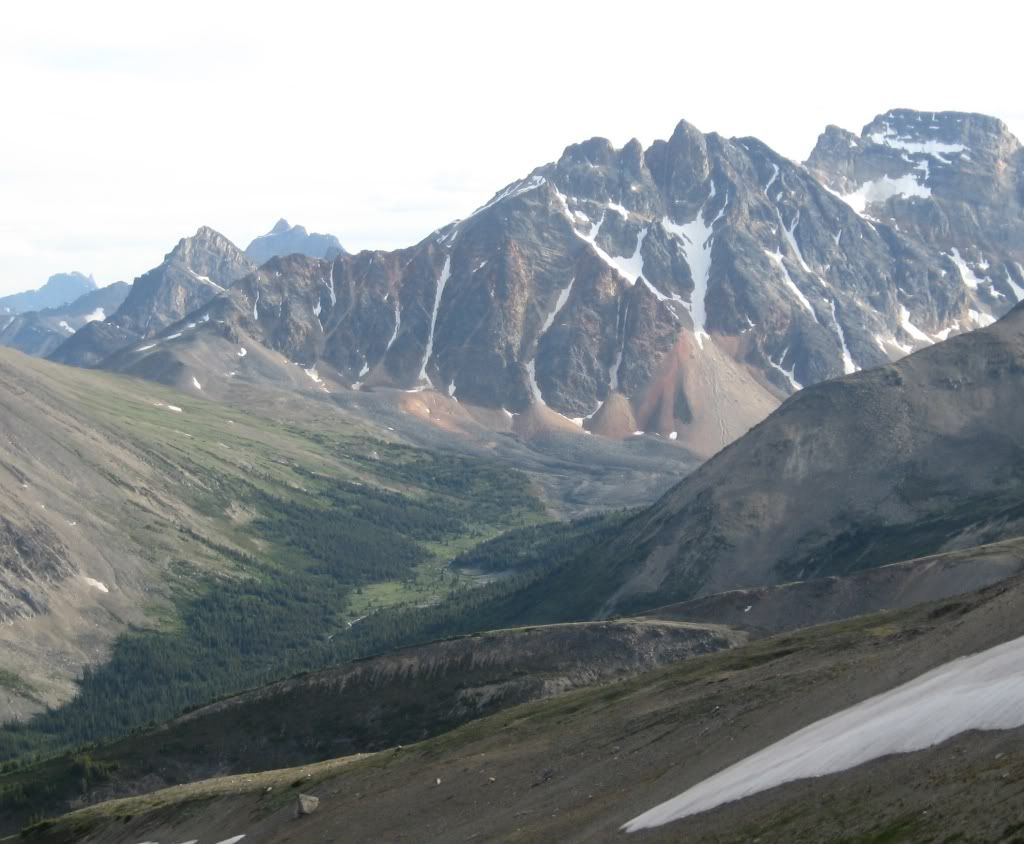 A short hike takes me above the tram station to a view of many of the tallest peaks in Canada. A linger until 7:45PM, the daylight endures until 10:30.
I'll add more pictures in the next 24 hours, including Lake Louis, Kicking Horse & Revelstoke.
Michael