Made it to Kauai for 10 days. Backpacked. Popped the question. Condo-ed. Beached. Paddleboarded. Drank. Ate sushi. And watched sunsets and rainbows.
Car camp.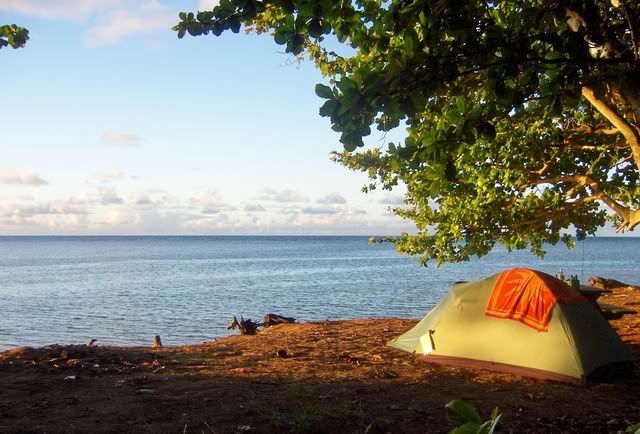 Kalalau trail.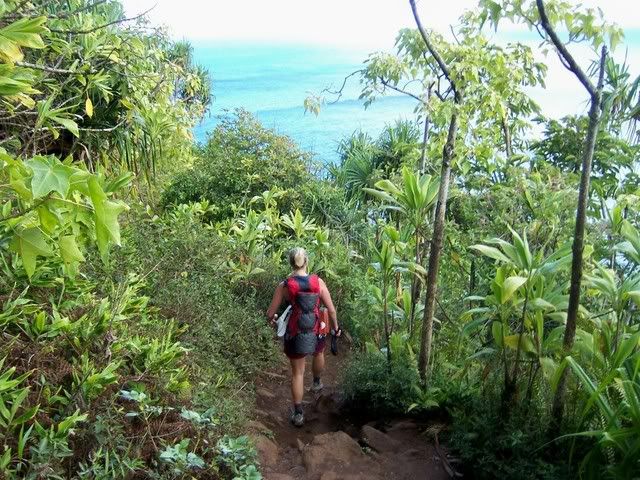 Hanakapi'ai Beach.
Kalalau trail.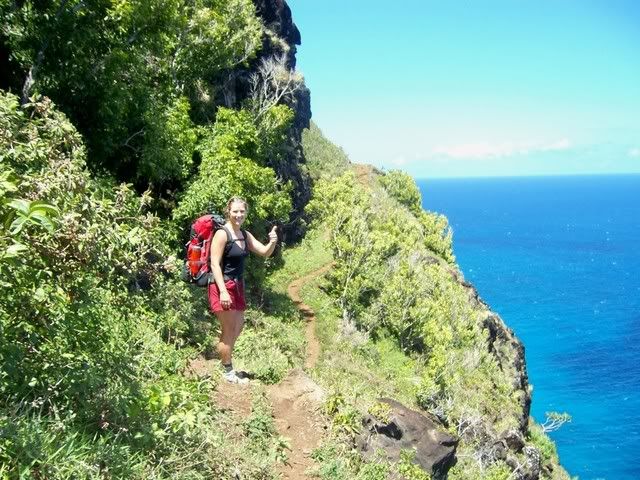 Kalalau trail.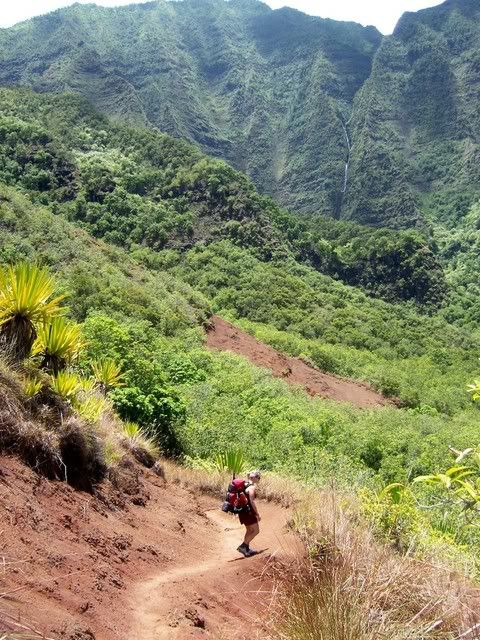 Heading into Kalalau beach.
We got engaged on Kalalau beach. The camera stopped working the moment we got to the beach. So, no pictures of campsites. No pictures of engagements. No pictures of the beach. We took a Napali cruise. We got photos of the beach from there. They'll have to do.
The waterfall you are very stoked for after the hike in.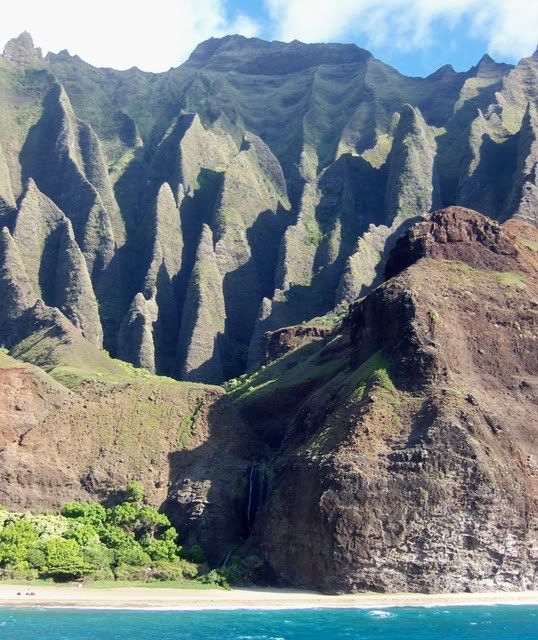 The cave in the middle was our campsite. That's where I popped the question.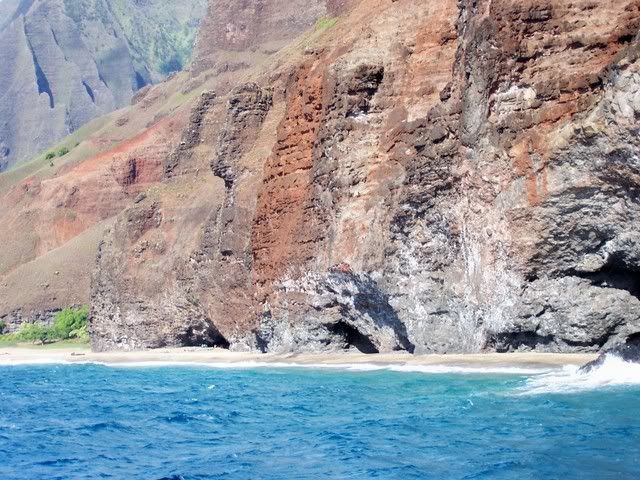 Some of the area you hike through.
Condo time.
The soon to be ol' ball and chain.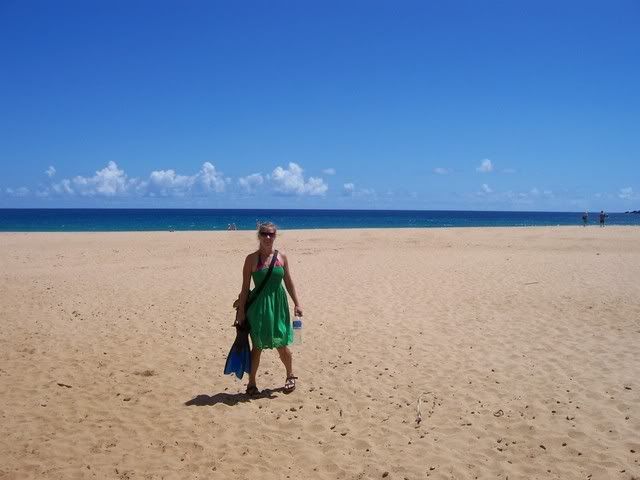 Here's a sunset.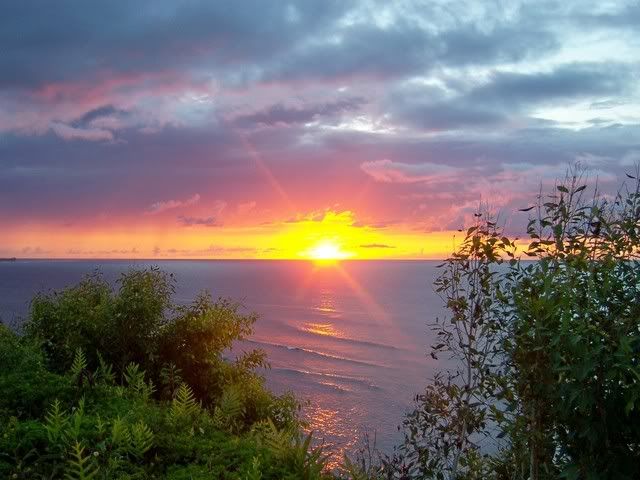 I was really there. Here's proof.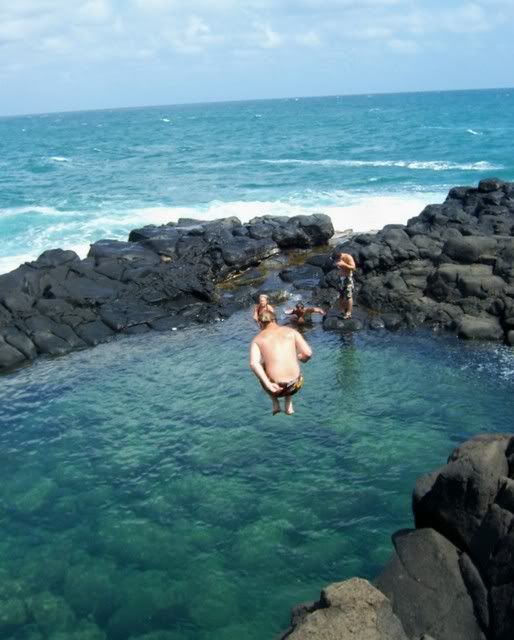 More Sarah.
Standard issue Kilauea lighthouse photo.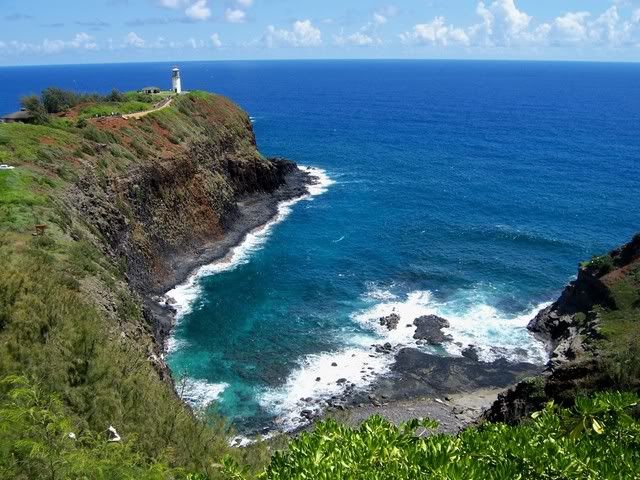 Standard issue Waimea canyon shot.
Hanalei pier.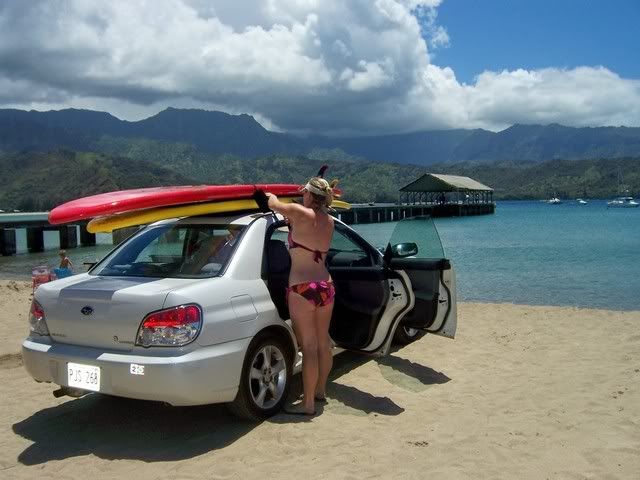 Hanalei.
We'll finish her off with a Hanalei rainbow from the lanai.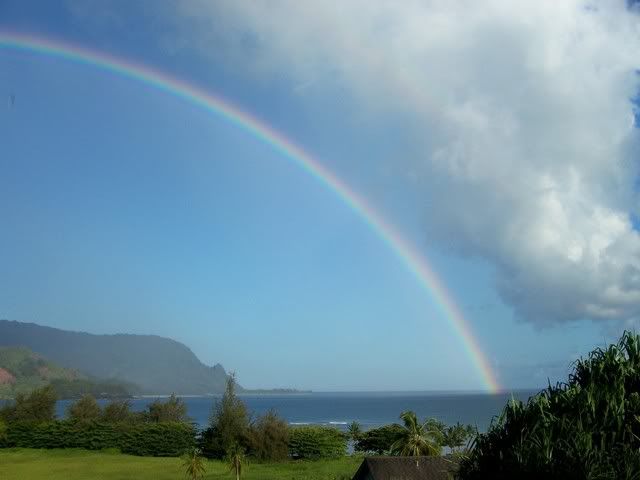 Thanks for readin'