Beyond worthy repost "into the wild on bikes"
offline
10,355 Posts. Joined 2/2005
Location: Stowe, Vt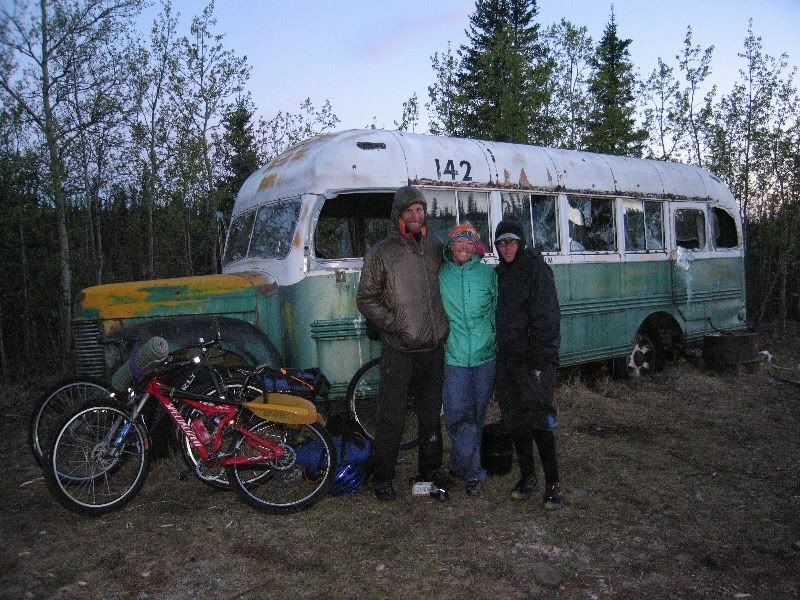 http://forums.mtbr.com/showthread.php?t=422085
read, enjoy.
offline
296 Posts. Joined 7/2002
Location: Cache Valley Utah
Now THAT is why mountain biking was invented!
SlideWright Active Life Tools and Wares

offline
3,708 Posts. Joined 9/2006
Location: On another Tangent
Interesting trip. Thanks for the link. We've been eyeing a way to run the Escalante. Those
Alpackarafts
(made near here) with bikes (though, shuttle would be easier) might be the ticket, versus our canoes or
Jack's Packrafts
.
538 Posts. Joined 1/2007
Location: Buffalo, NY
hardly a version of "into the wild", it looks like they had maps and, you know, food and everything. pansies.
offline
5,831 Posts. Joined 3/2006
Location: Strong Island, NY
807 Posts. Joined 2/2004
Location: euro
Kellie is not only a rippin' skier but an overall badass too.