I was feeling a little jealous that I missed all the powder in LCC yesterday, so decided I would go for a tour around my backyard this morning. There wasn't much powder, but it was a beautiful day with a solid, frozen, supportable base. The upper skiing was a dusting of winter snow, with corn on the sun facing & lower slopes.
After walking on the road for about 20 minutes, I was able to skin up & do a little bushwhacking.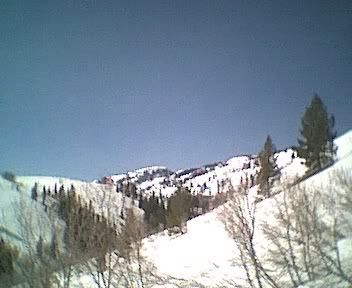 As I exit the bushes the first slope lies in front of me.
Once I reach the top of the first hill, my goal comes in to view.
Getting closer.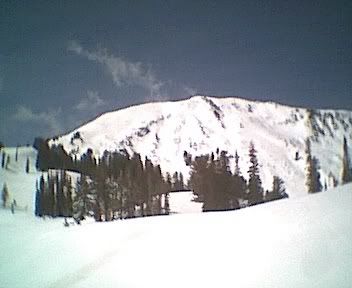 Willard Pk. lies just to the North, maybe next time.
...and closer
A quick stop before the top after about 2.5 hrs., looking across the valley to the East.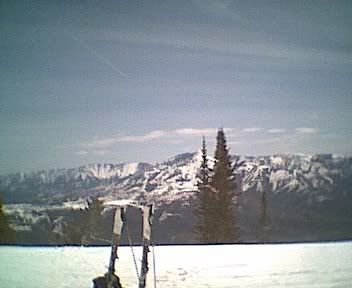 About 3500' later, I take one last look back as a few couds start to grow.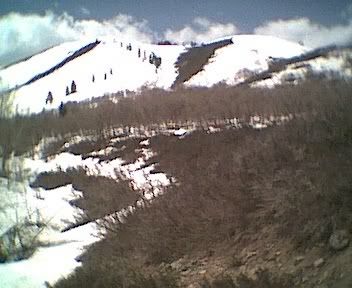 Thanks,
JF