After skiing such good snow at Alta the day before, I needed more. Started at the trailhead of Argenta at 7am. Didn't get any pictures of skiing Argenta cause we were in a hurry to get back up before the crowds came, but it was good.
Took another lap to the top and decided to ski the west side into Mineral. Looking over at the Twins, the north face of Twins was supposed to be the destination but the 430am start time (from Ogden) didn't happen.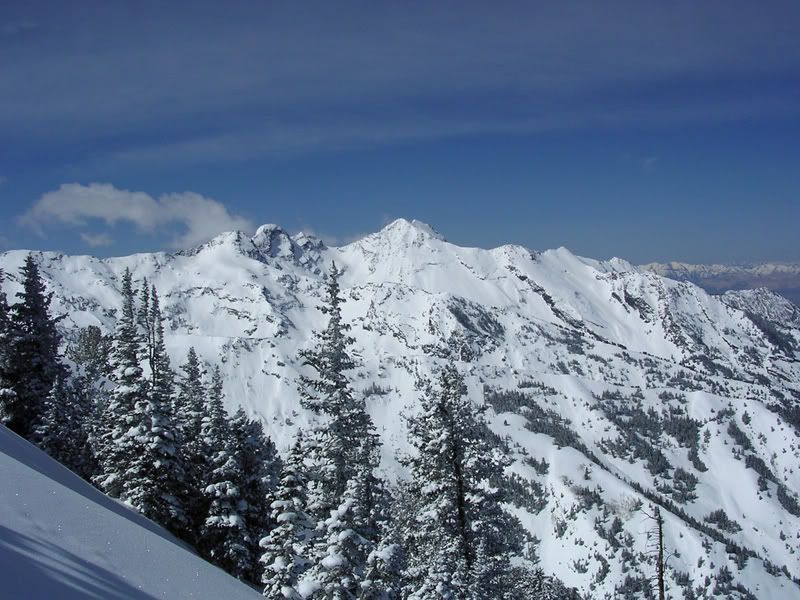 Never gets old: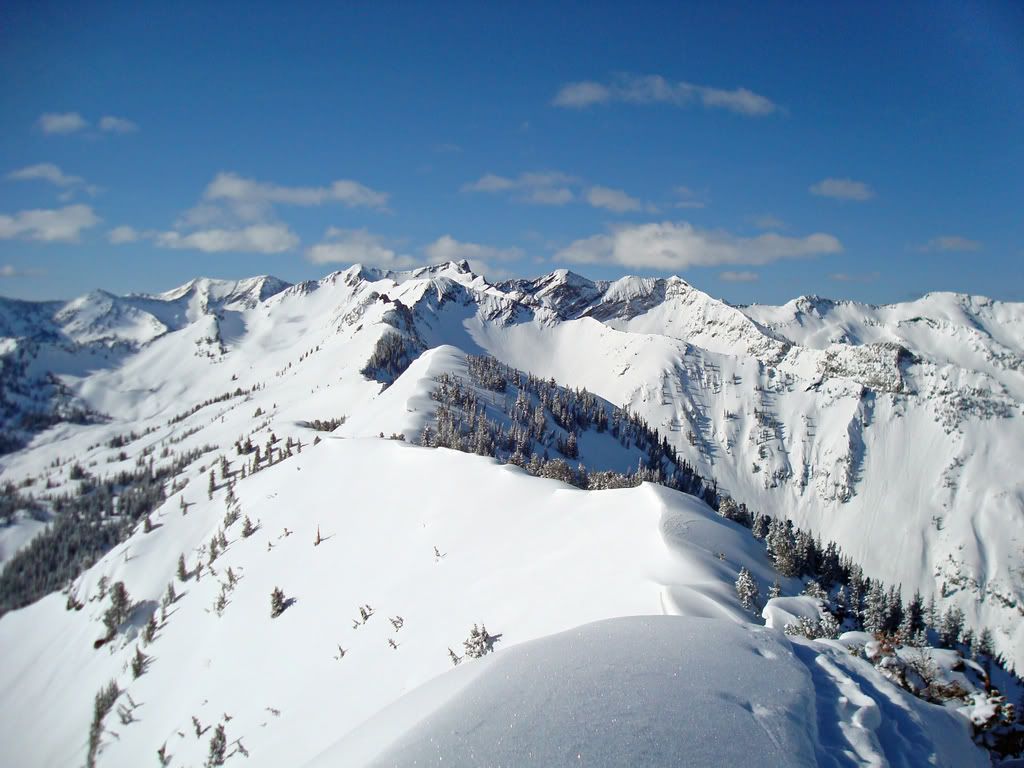 The west side was the money snow, non-mag friend Monte: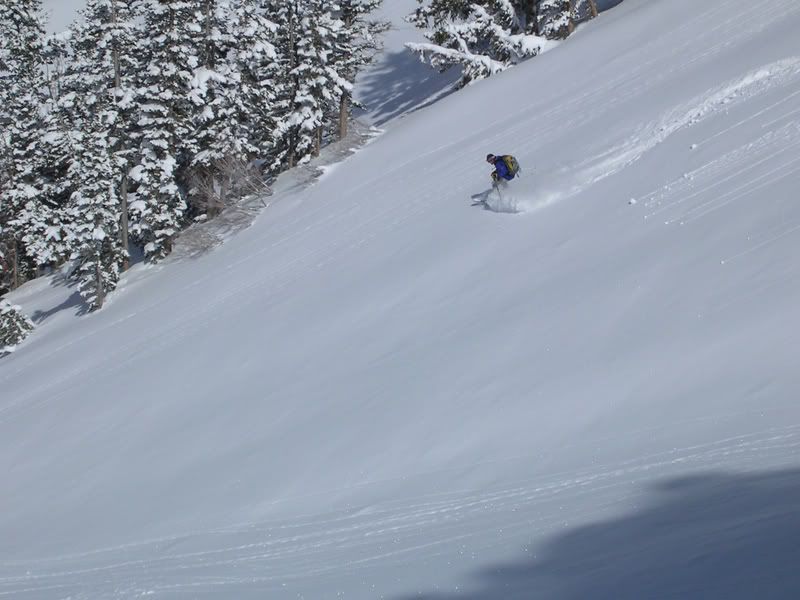 Monte again: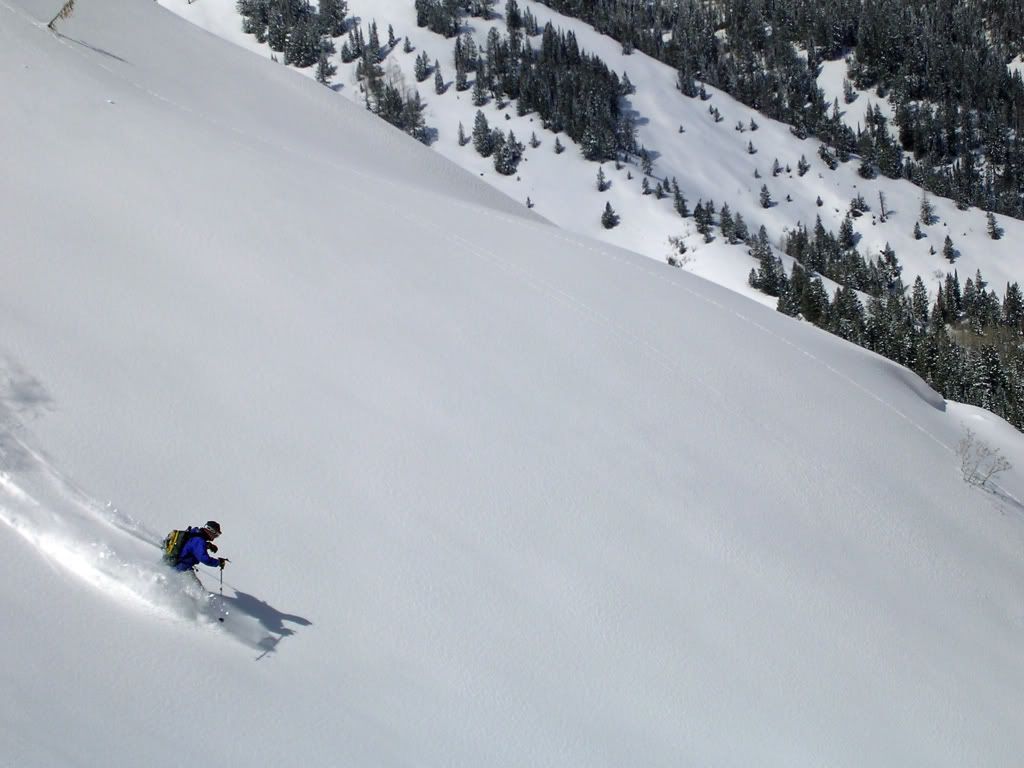 Me gettin some: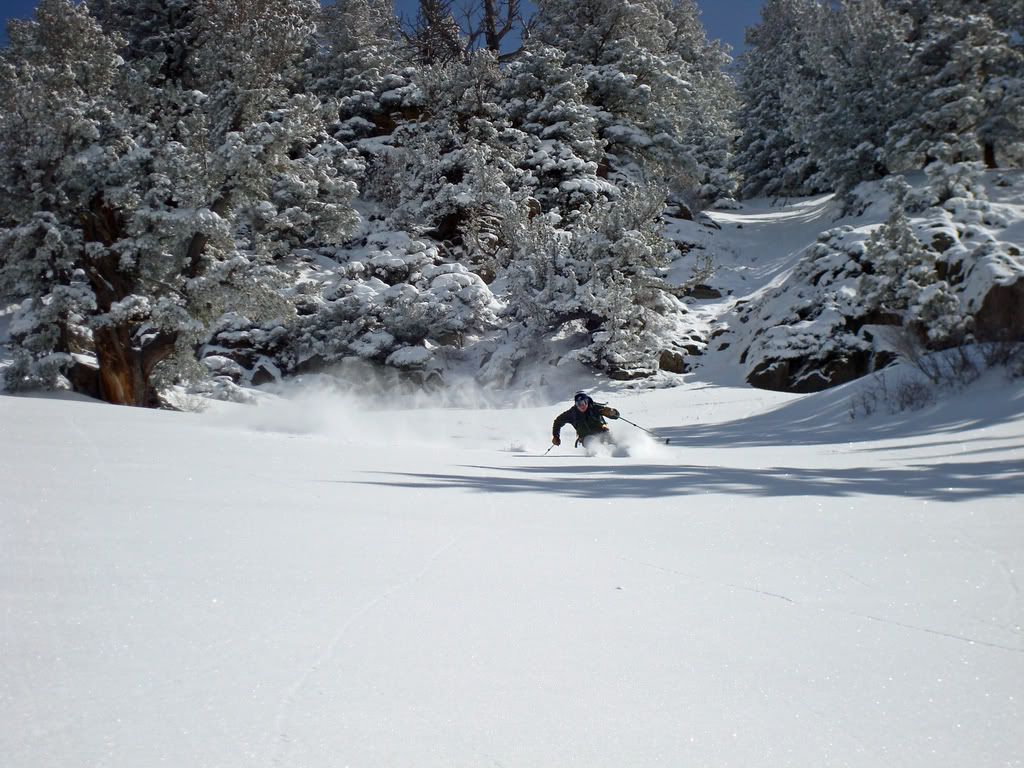 I'm in the happy place:
Powder in May is good:
Monte, glad he came, sorry he missed his alarm:
The snow really started to get heavy by about noon, so we were done. I found out hitchhiking is not so easy once the resorts close for the season.