I may be heading out to SLT for a while in the next week or two. Wondering what the snowpack is doing? How low is the snow line? Is there good corn conditions ie. low & hi temps?
In particular:
Mt. Tallac
Pyramid Pk.
Red Lake & Stevens
Elephants Back & Round Top
Also does anyone know anything about conditions on Lassen or Shasta?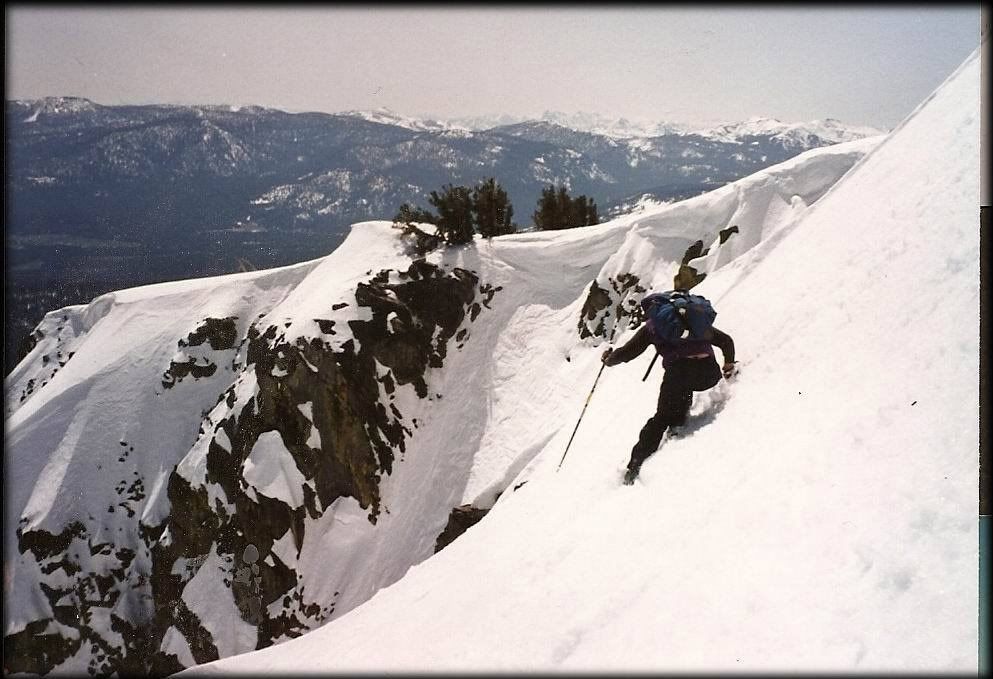 Thanks,
JF