This is my first trip report. Me and Mrs upnorthban spent 5 days in SLC going to different resorts. Overall the trip was great. The conditions were more like mid winter vs spring conditions that we normally encounter at the end of March.
The chaueffer at first wondered where we were going.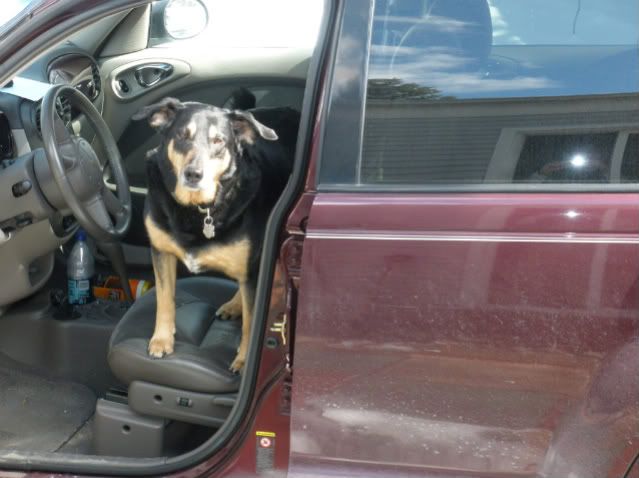 The first day was a trip to Snowbasin. It came with a little surprise at the hotel Shilo. If you stay there, park in the upper lot. The paint came off with a little Goof Off.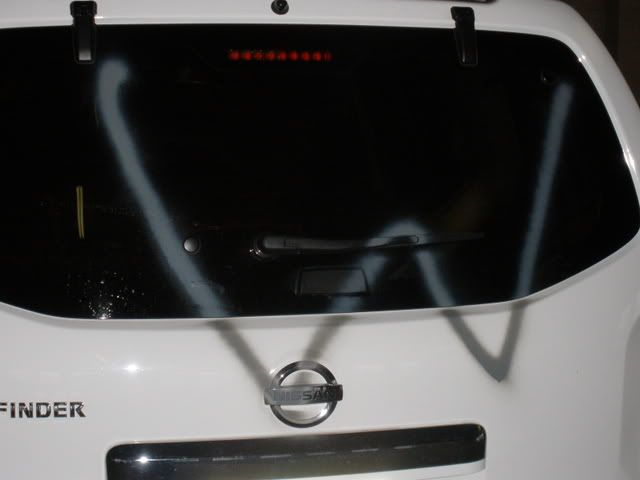 The visibility was a little poor at Strawberry Peak. Overall we really liked the place. The first ride up we meet another alumni from MTU.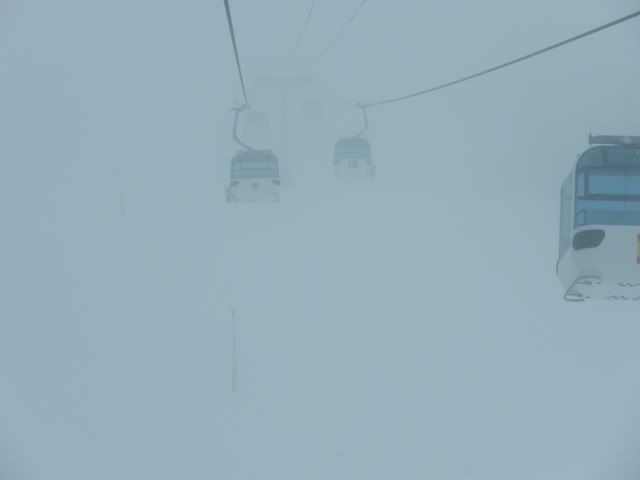 The second day at Park City was a little better. We had a powder day, for people from MI, 6" is a powder day.
Day number 3 was at Solitude. Mr Upnorthban and Ms Upnorthban take a break at Honeycomb Canyon
My buddy from Sky West was able to get a day off and joined us at Solitude. This was a great day. We had almost 12" of fresh snow.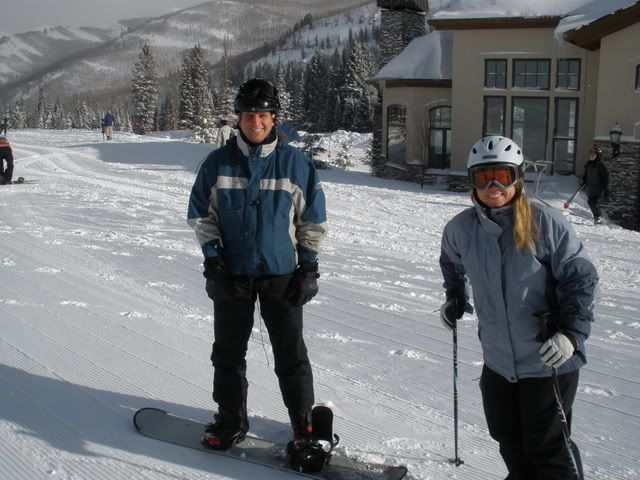 It was a great groomer day at Park City on April 1st. (Day 4)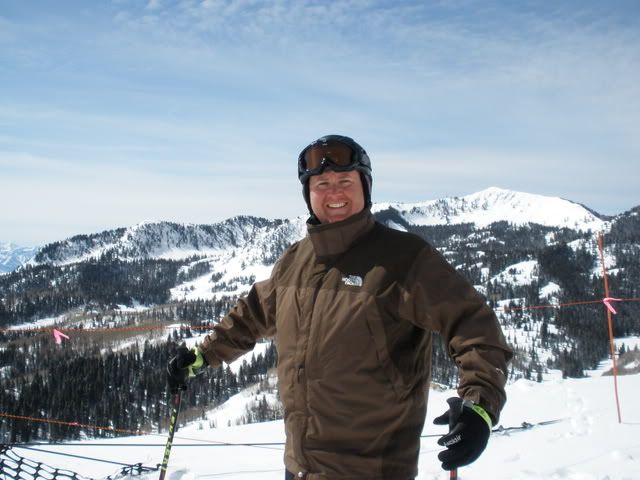 Day 5. The new lift at Brighton is a great improvement. We really enjoy this resort.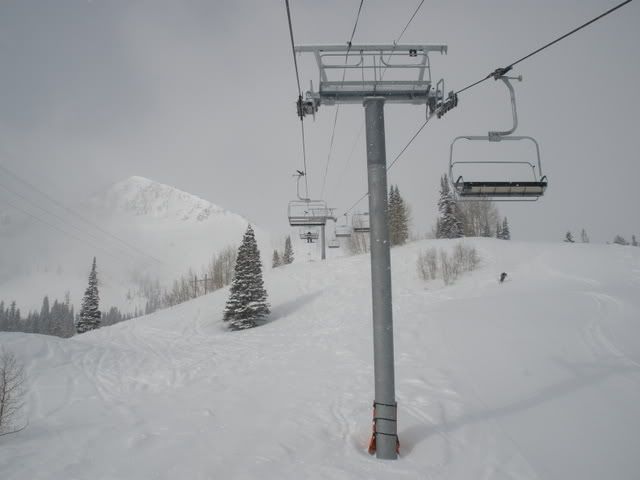 It was a great last day of skiing for the season.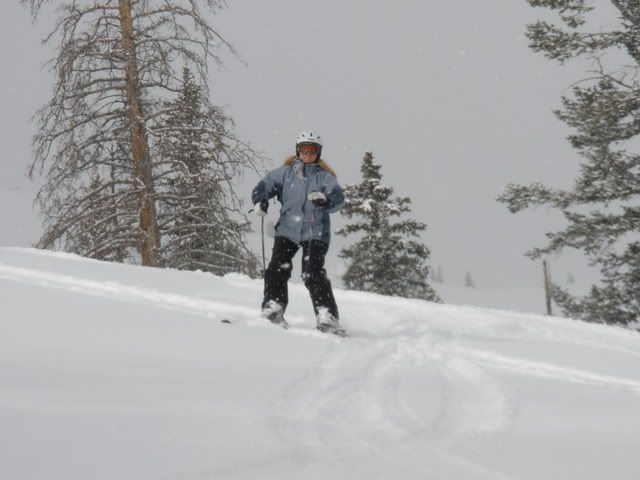 After a day at Brighton, we stopped by the Thirsty Squirrel at Solitude and had a drink with Chaco, a ski patrol dog.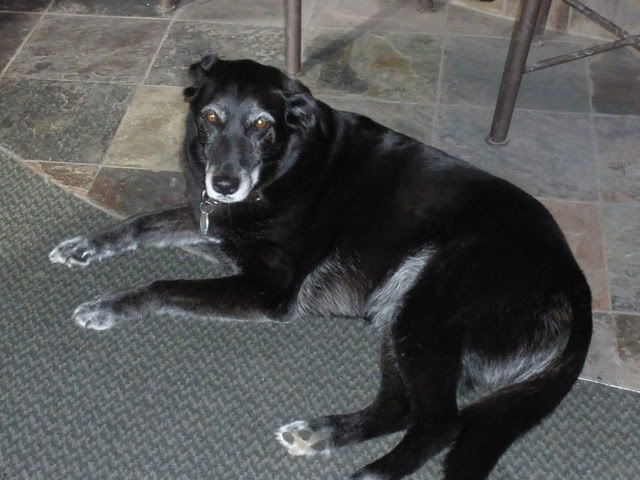 and ran into Si at the bar.
This is what happens to Mrs. Upnorthban after 5 days of skiing with Mr. Upnorthban.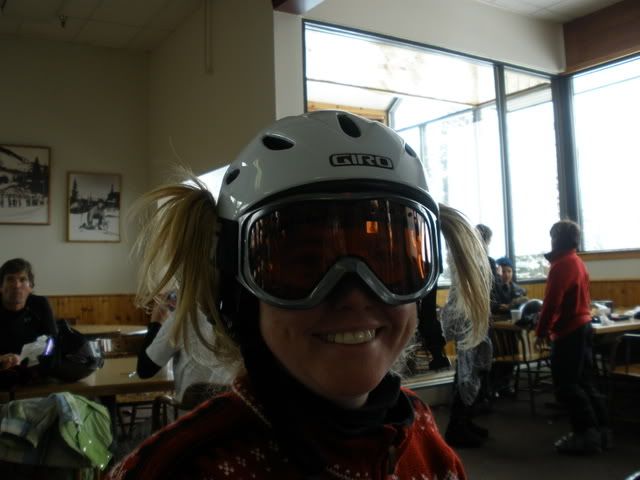 We love going to SLC.
Only 6 more months until we can put the boots on again.
: