Just got back from my annual trek to Utah to ski with my buddy, Tony, the person who introduced me to this skiing obsession some 17 yrs ago
. Now I get to watch his kids join the ranks.
Day 1: Beaver Mtn. Skiing with the kids. 15"+ fresh powder in the past 36 hrs
.
Cameron 8, Aubrey 10, and myself excited about the day ahead:
After a morning of amazing powder skiing and a well deserved lunch, "Uncle Duane" coaxed the kids into skiing the steepest run on the mtn: "Nasty":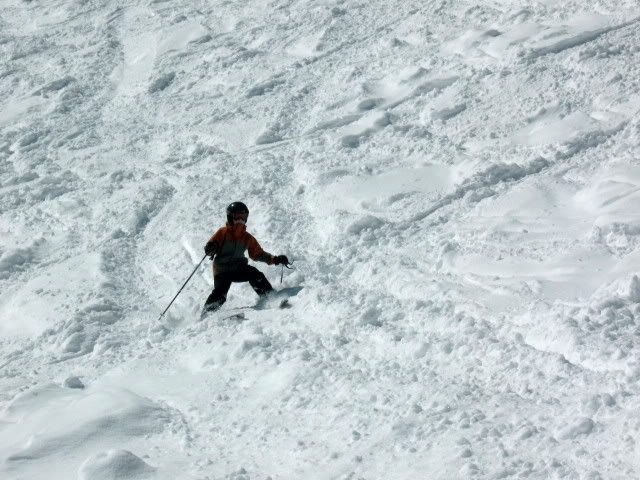 Oh yeah, their dad was there too
: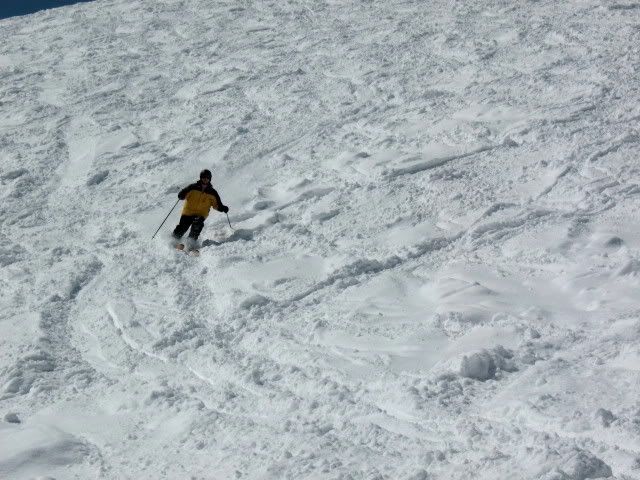 Day 2: Tony and I headed to Snowbasin. No freshies this day, but there are always great views, few crowds, and phenominal terrain to be had.....
View of recenty openned chutes from top of John Paul lift:
View from top of John Paul Tram looking north: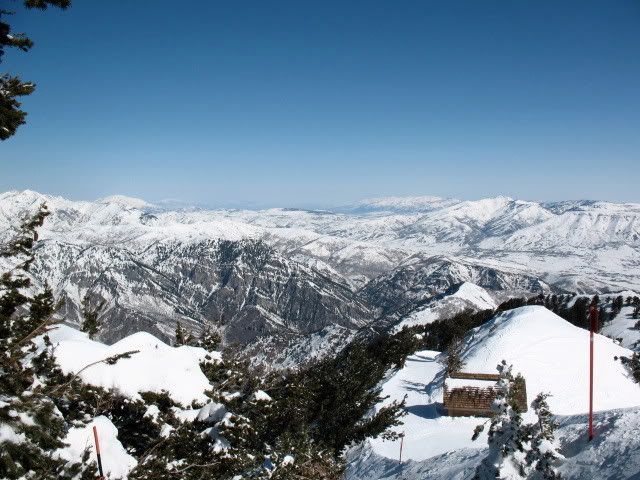 Corninces from peaks above Middle Bowl: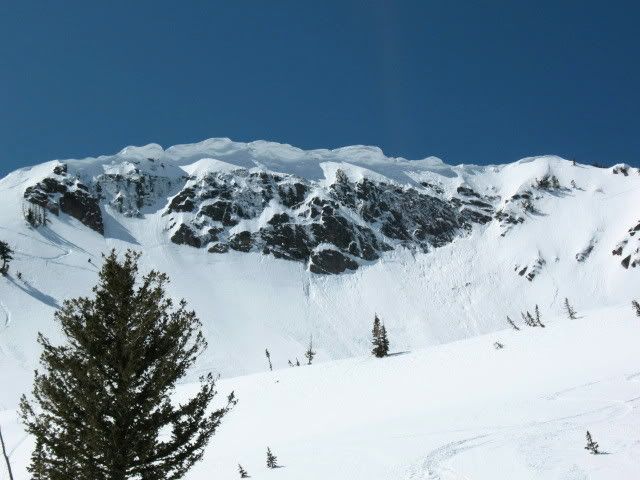 Tony on a more "appropriate" cornice on the boundries of Strawberry Park:
Legendary view of Ogden and the Great Salt Lake from top of Strawberry Lift:
And, lastly, Tony kicking up a rooster tail in some terrain near the Strawberry boundry:
After a long, stormy winter skiing here in CO, it was a refreshing change to have a bluebird day at Snowbasin. In the afternoon, we even found some glorious corn snow on the lower flanks of the Strawberry Park area.
Now I'm looking forward to some great spring skiing here in CO. Hope to see some of you at LGC IV.
Duane