Notice some nice 3/15 Vail TR's from faisasy, Mollmeister and scaryfast…
So, thought I'd add a same day TR from the Beav [an LGC IV venue btw] down-the-road from Vail.
Snow…check. Sunshine…check. Smile…check. End of day band & beverage…double check. Some various shots taken from Rose Bowl over to Bachelor Gulch:
Betsy runs down Bachelor Gulch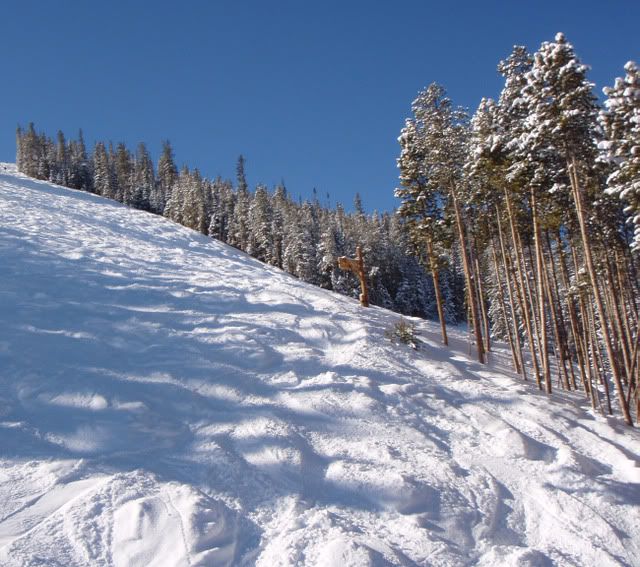 Those who know me well understand why this place is tops on my list
Choose a line Betsy...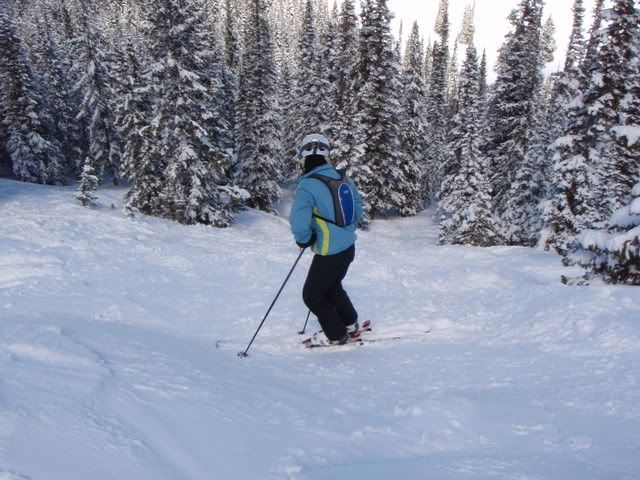 Good choice!
Where did she go?...I better stash the camera and catch up
Mid morning coffee break...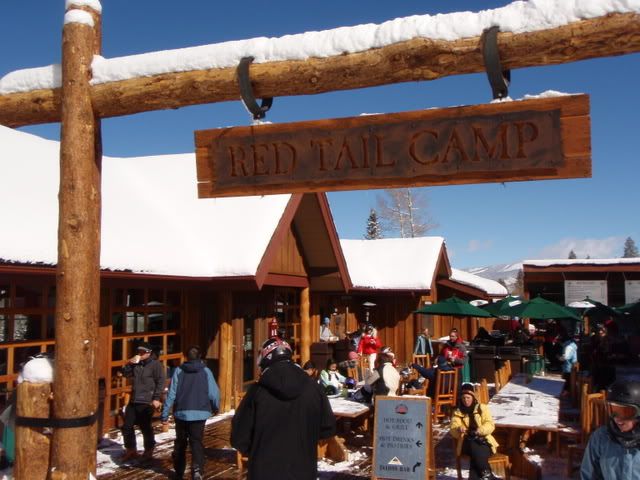 Enjoying more fluff and stuff...
Sun and lunch at Spruce Saddle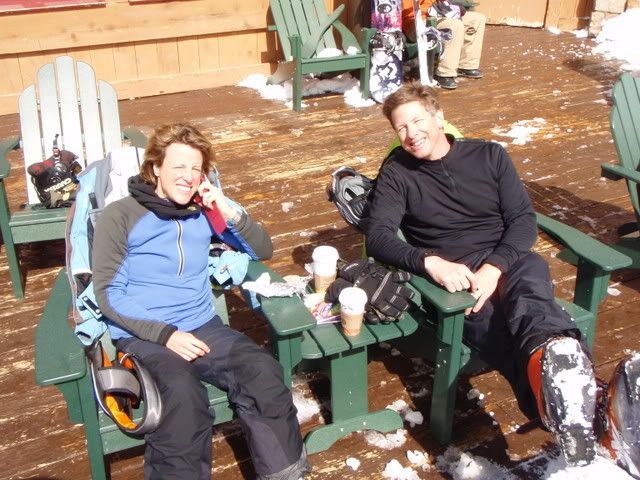 A couple more pics after lunch around Rose bowl & Cinch. No pics taken on 'Birds of Prey' or the 'Stone Creek Chutes'...had to hold onto the wheel for those runs
: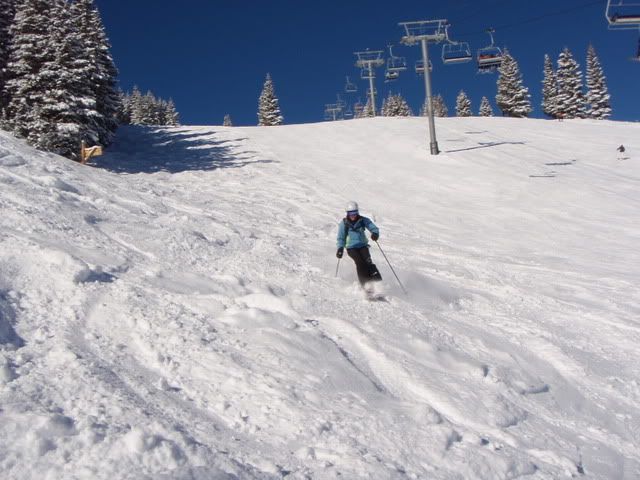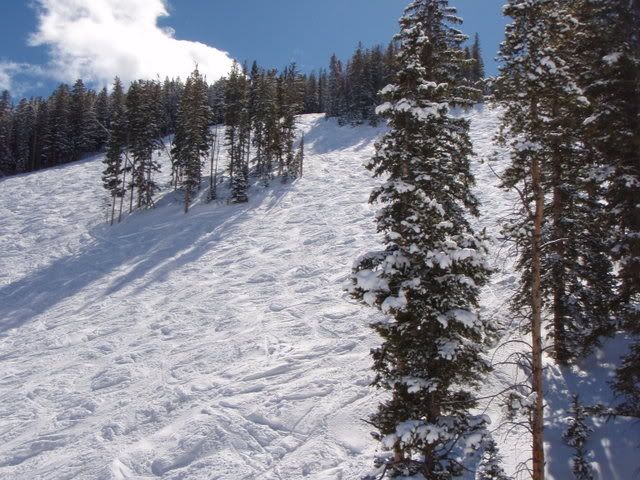 Ending the day with some live music and a Beav Bev...
: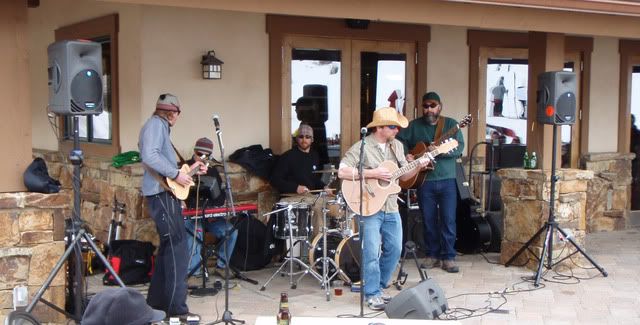 Come out to LGC IV and ski here as well as the rest of the tour...it will kick
http://forums.epicski.com/showthread.php?t=57271