Just wanted to post a few pictures my visiting friends Arne & Paulo took Friday & Sunday. We had a great weekend!:
Friday morning after a short hike.
Friday afternoon, another short hike to a more northern exposure.
Sorry, no pics from Saturday, it was snowing & we were skiing some great steep tree runs.
This one is after a longer hike on Sunday seeking some freshies.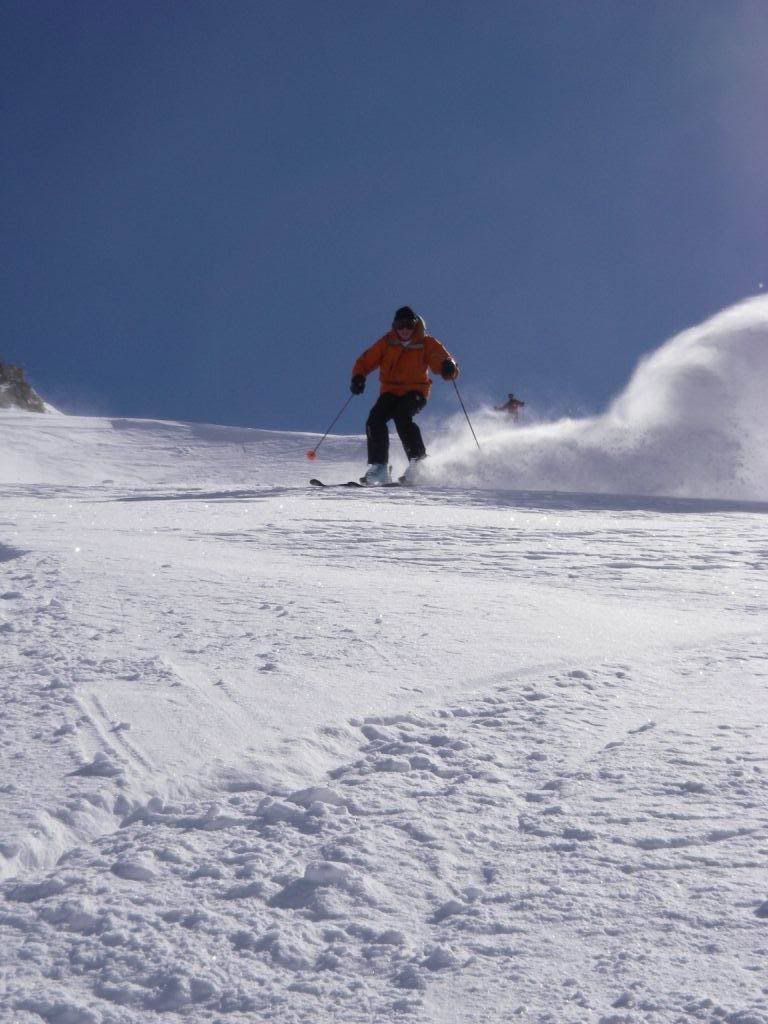 Thanks,
JF