For those unfamiliar, Virginia City is an old mining town. In it's heydey, 50,000 people worked the Comstock Lode and called Virginia City home. Mark Twain did some time there writing for the paper when he was still Samuel Clemens. It's home to the Suicide Table, the Bucket of Blood Saloon, and Piper's Opera House. The cemetary holds some interesting headstones.
Okey Dokey, pictures.
Downtown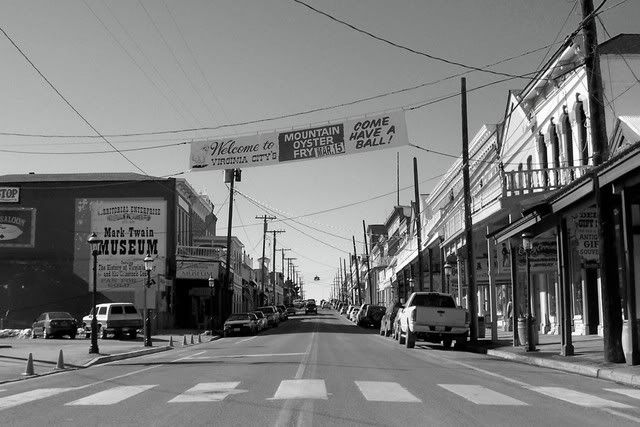 VC Mercantile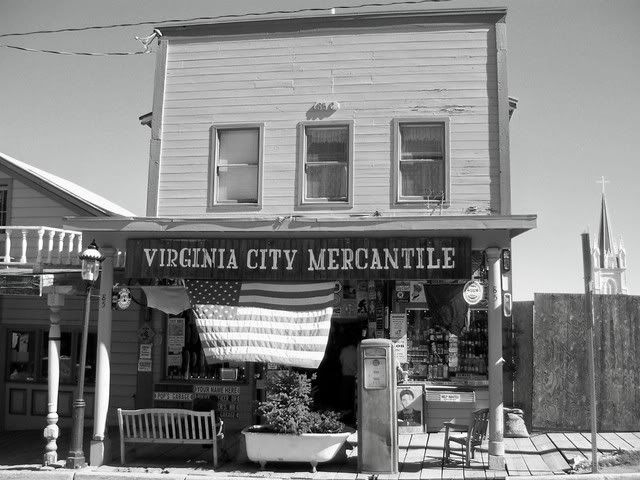 Breakfast
The boardwalk
Jake
Me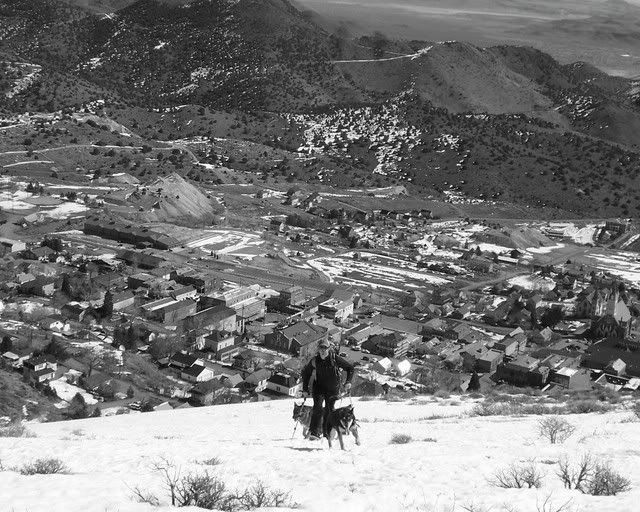 Maddaroo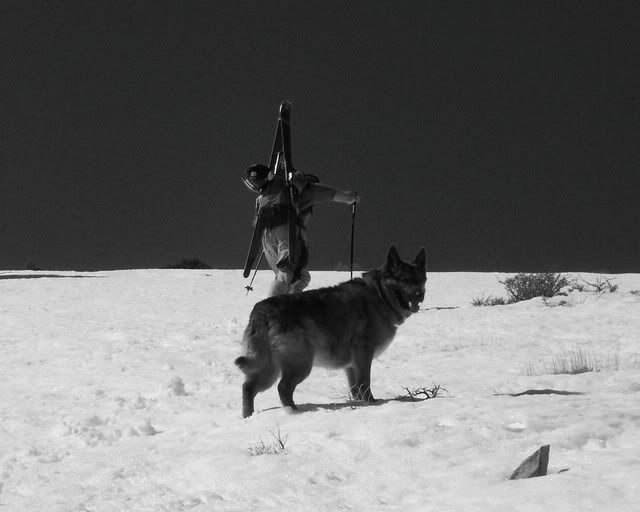 Jake and Dakota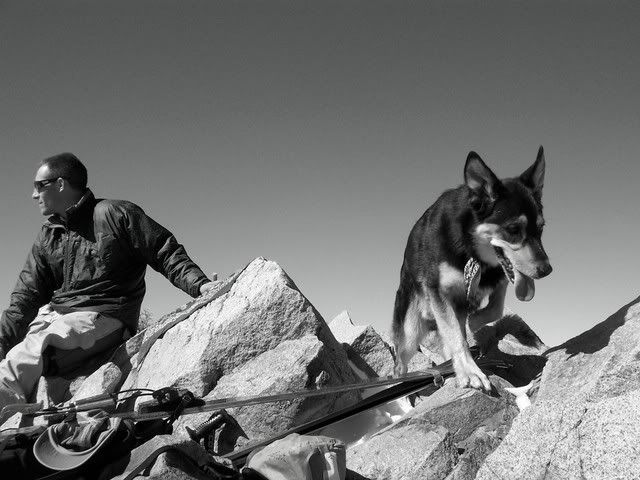 Dropping in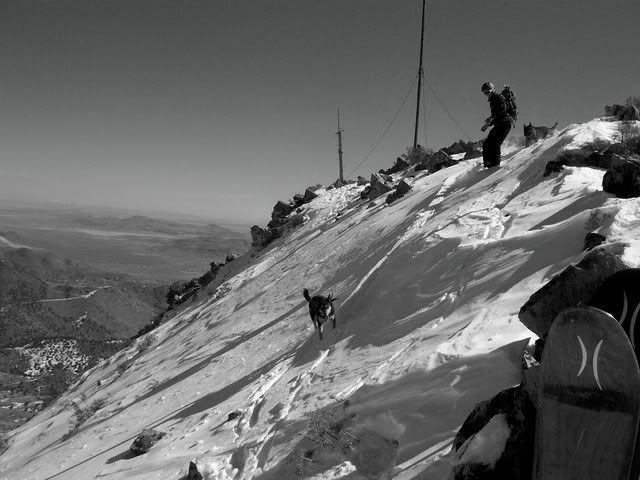 The top 1000 feet was surprisingly good windbuff. Definitely better than we were expecting. Of course, with the photo above, the memory card was full. Probably something to do with all of my girlfriend's photos of Korea still on the camera. Definitely not me taking pictures of useless crap. At the meeting point halfway down we deleted some shots. Of useless crap.
The bottom 800 feet wasn't as good as the top.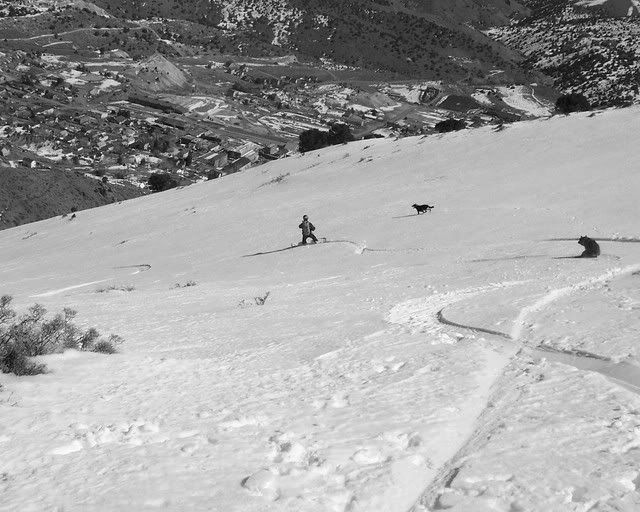 Nice seat in the sun to take off the boots
Bucket of Blood
What kind of beer you got?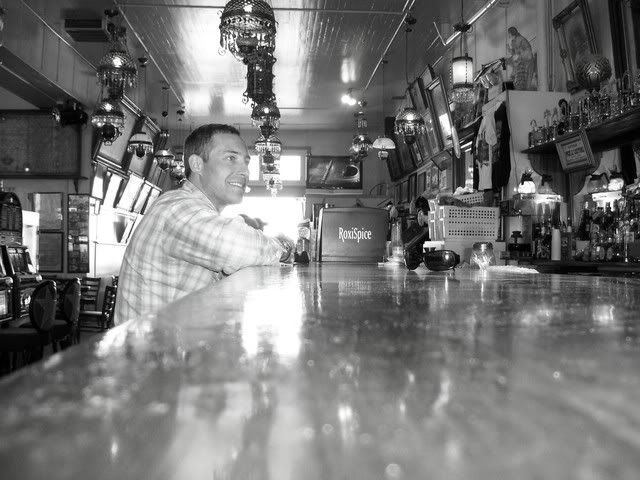 Nice view of the hill out the window
This TR brought to you by the idiot on the left
Thanks for reading.