New term in Travel Lexicon
Supreme Commander

offline
8,411 Posts. Joined 2/2003
Location: NH
Bathroom Tissue Rue Roll. You might rue the day you use it?????
offline
16,289 Posts. Joined 3/2000
Location: FlandersFields
"The Choice of Food Service Professionals" ... ... . .
I wonder if they got the spelling at the bottom write .... is it 550 Sheets or is it .... 550 shi ...
Probably the first thing on
Steep & Cheep
that was worth buying?
.
offline
14,053 Posts. Joined 3/2002
Location: Spokandyland ....I have arrived!
You're just a wee bit too observant, comprex. Were you just killing time in the loo?
We got some pressurized air at work one day. This is the box it came in. You'd be a happy monitor, too.
Here's another favorite. I took this on a trip to the Washington coast one day. May I have an appointment, please?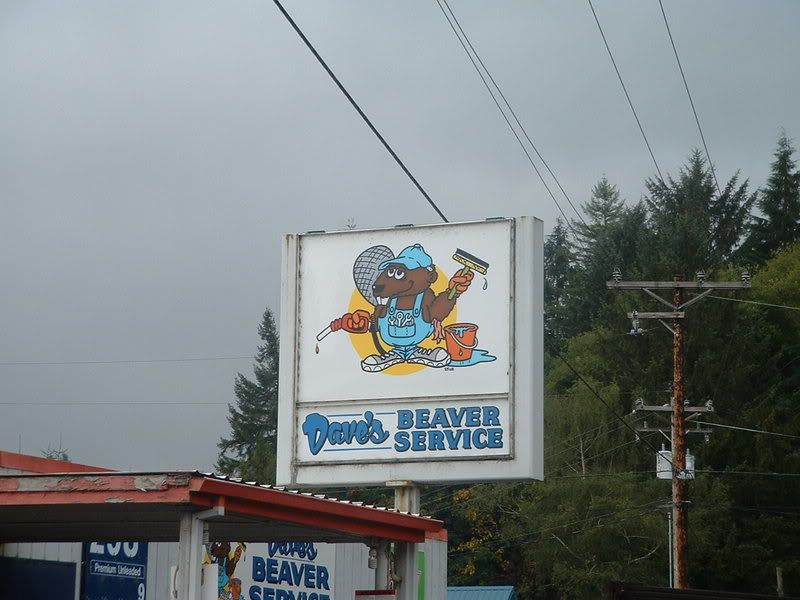 And this is always good for a smile. I think I'll get ON the wagon!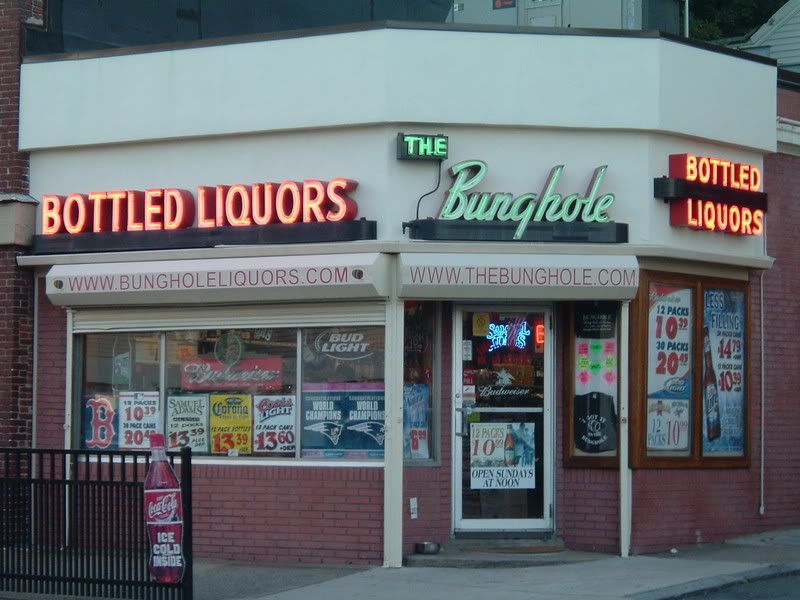 online
6,340 Posts. Joined 10/2004
Location: Bellingham / Skykomish