Quote:
Originally Posted by
DonDenver
Getting this thread back to dog subject…a little shout for all
my dog friends who like snow…its coming. I'm standing
in some of the white stuff last season where I spend
some time in Maine:
I also thought to show a yellow lab nearby who works
on a Lobster boat. For some reason Don and Betsy
spend a lot of time where the Lobster boat drops off
all these Lobster's with rubber bands on their claws
…I just don't get their attraction and frankly I'm
a little jealous of all the commotion. Here is my friend
coming by the pier after unloading the boat: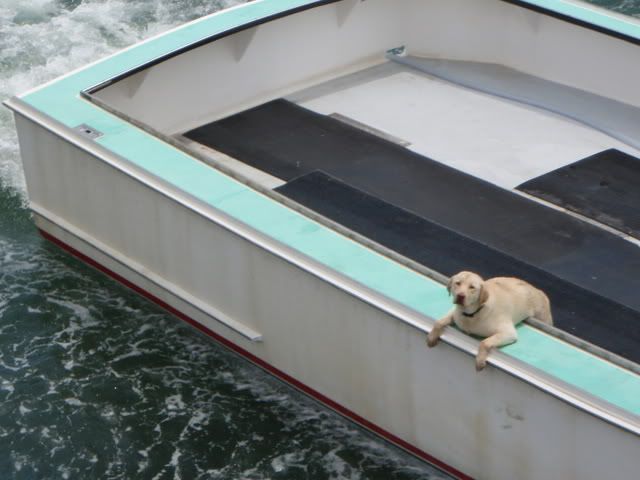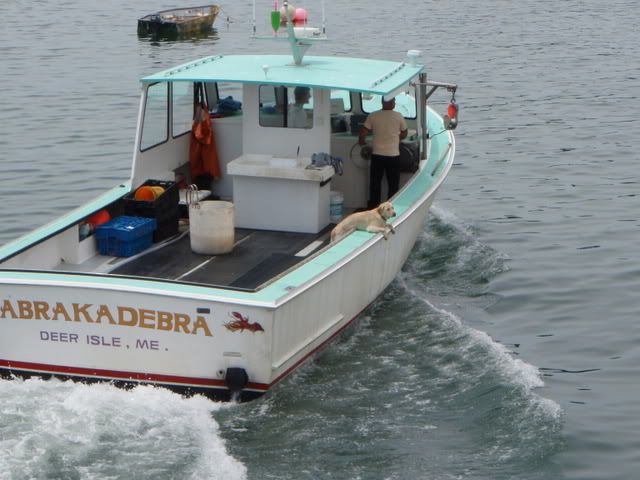 pretty fun Don, er Millie.
Dakota and Maddie checkin' out the 1st little storm