Skied Panorama for 3 days last week.
Conditions were good.
They don't get the big snows like Wolf Creek and Alta.
Landed in Calagary and it was -15F!
B.C. was much warmer.
No Heli Skiing this time since the Canadian dollar is not so great.
Enjoy.
Andy.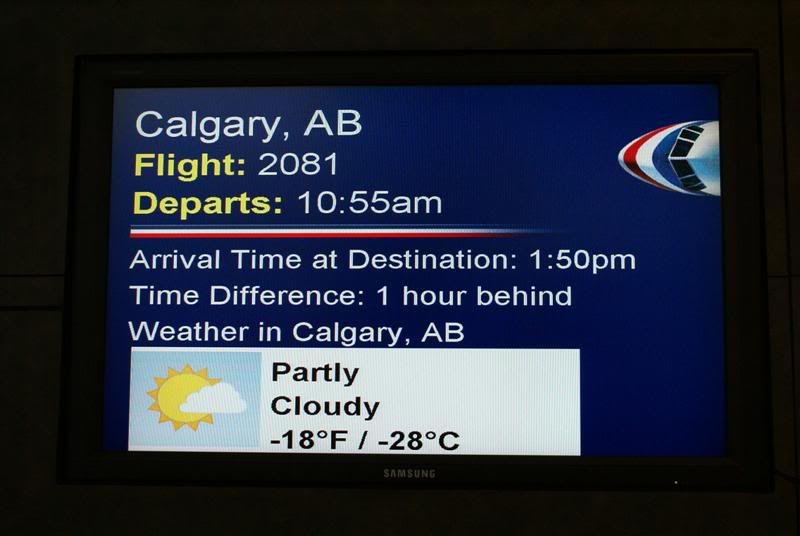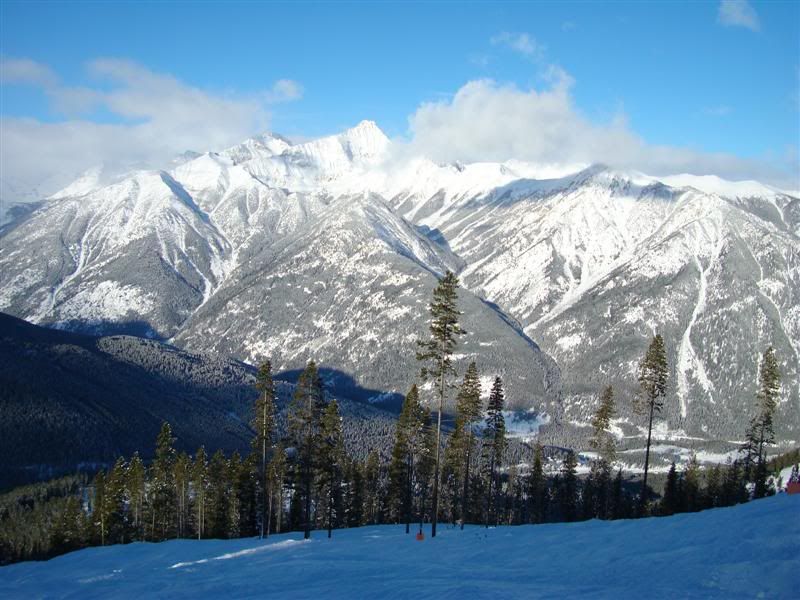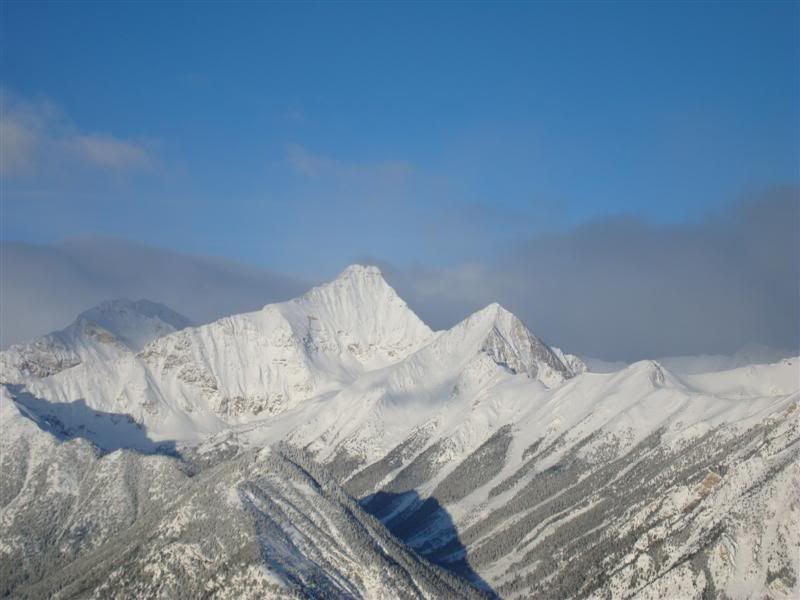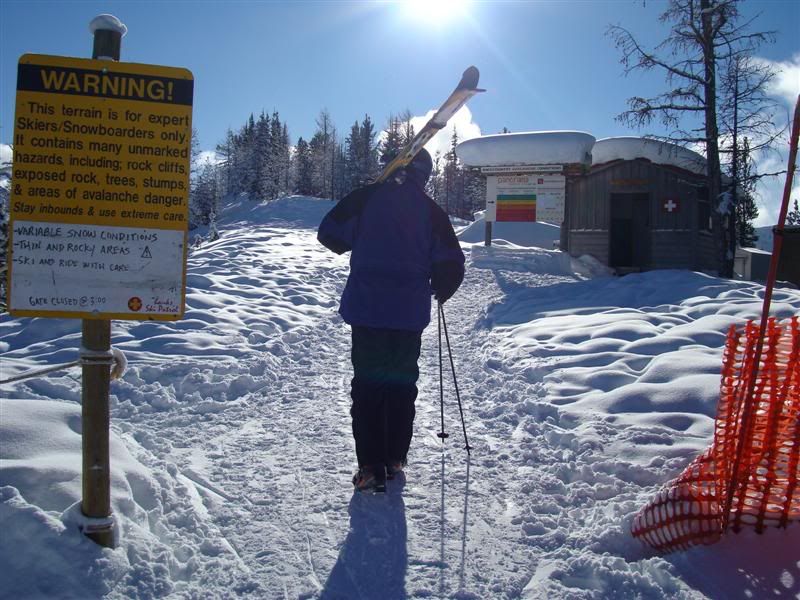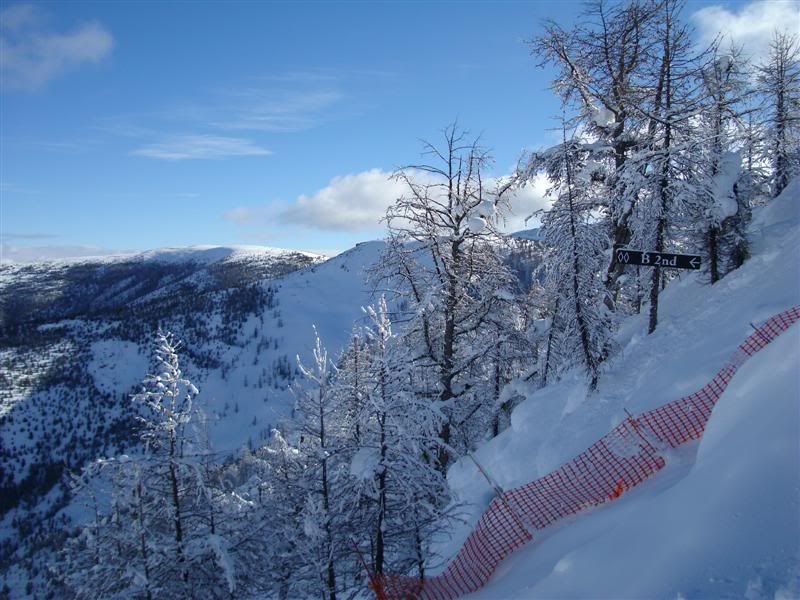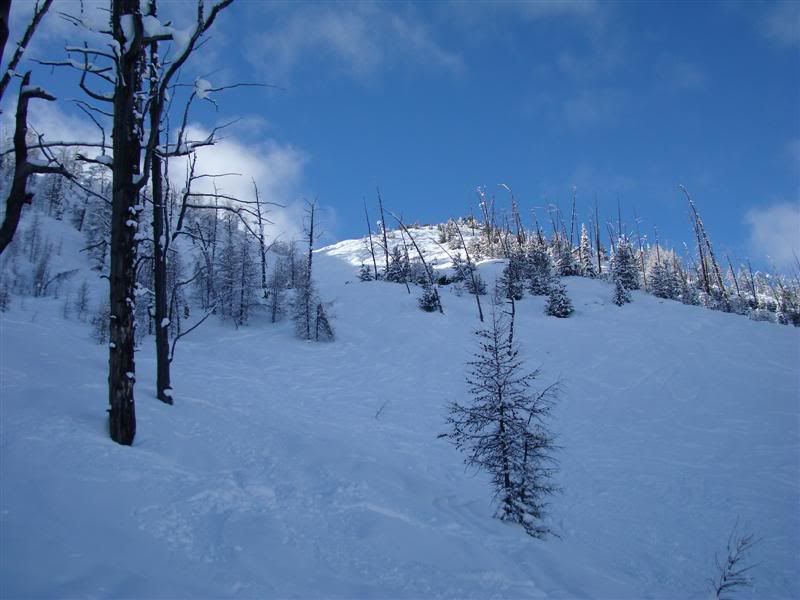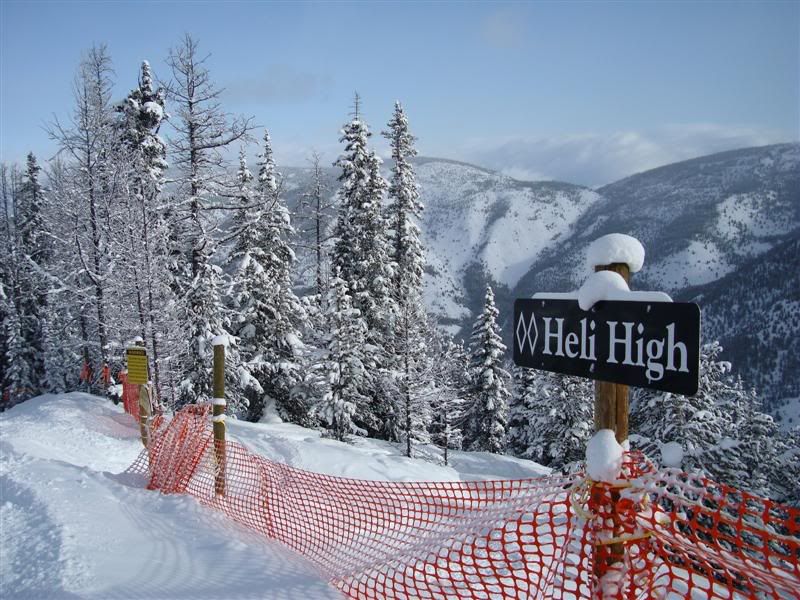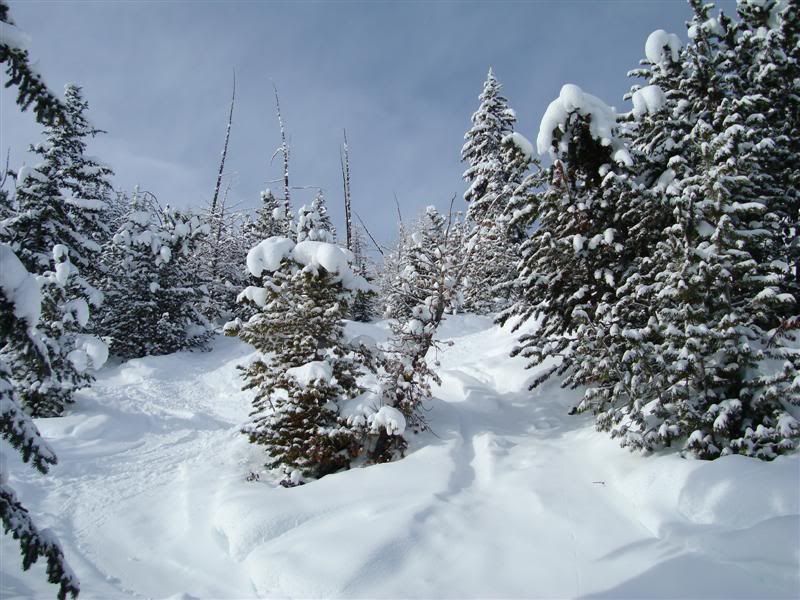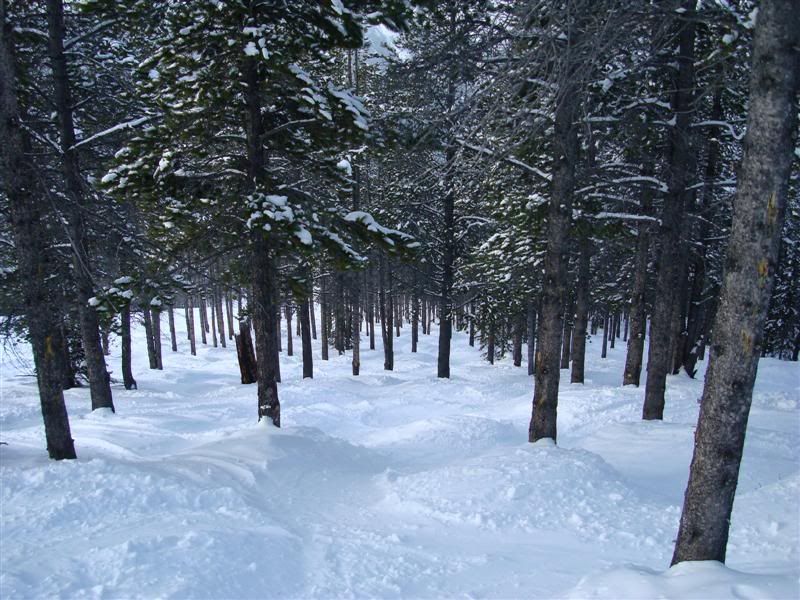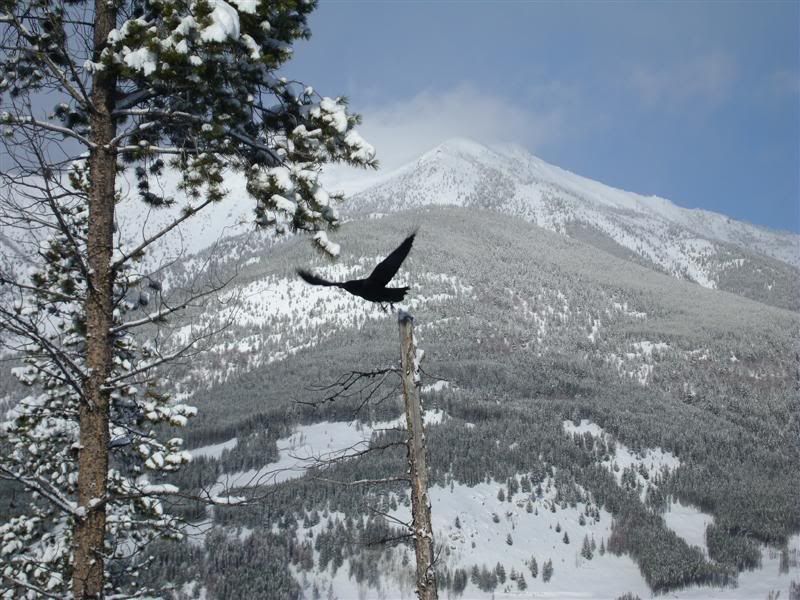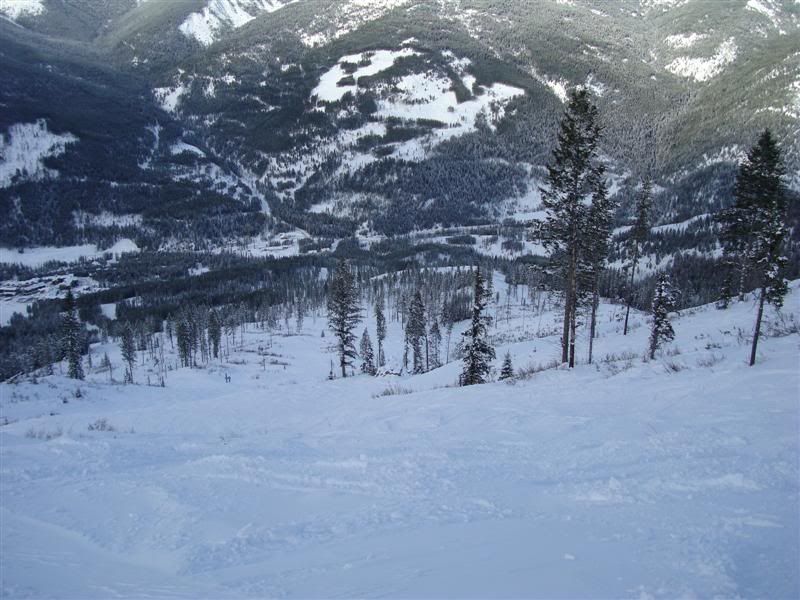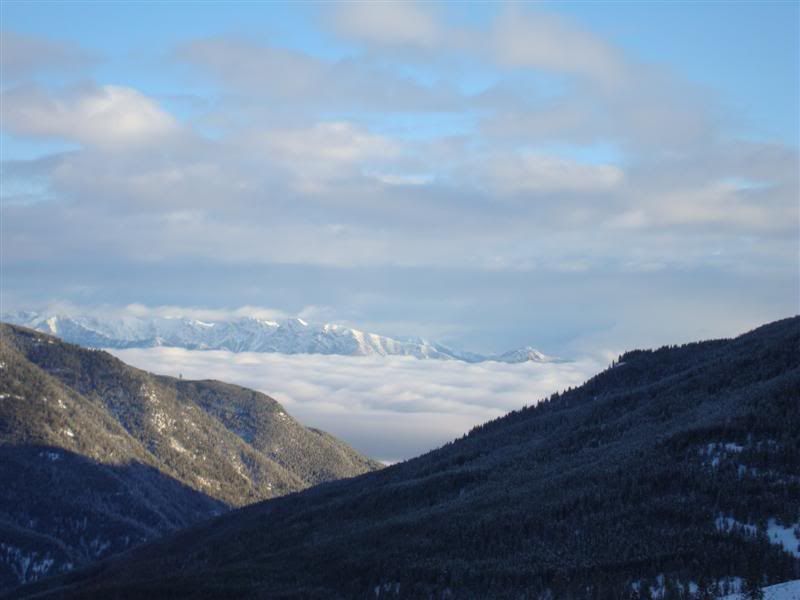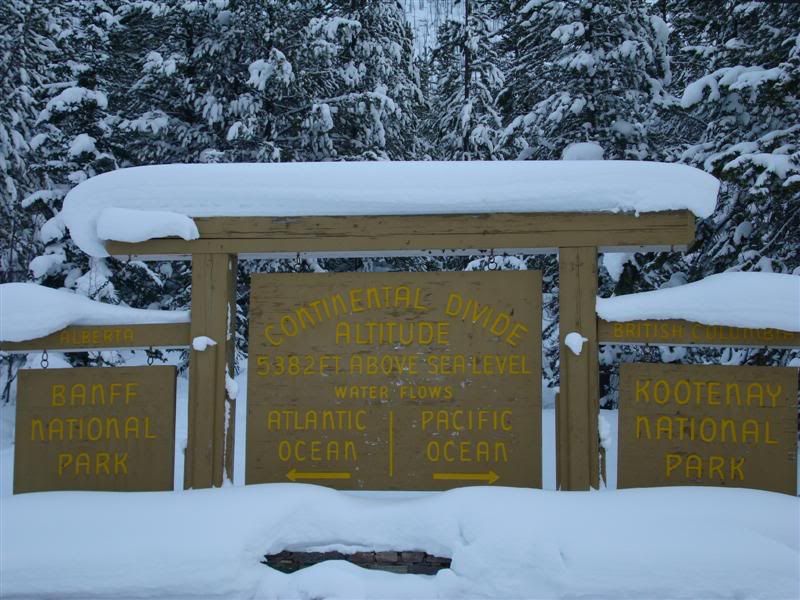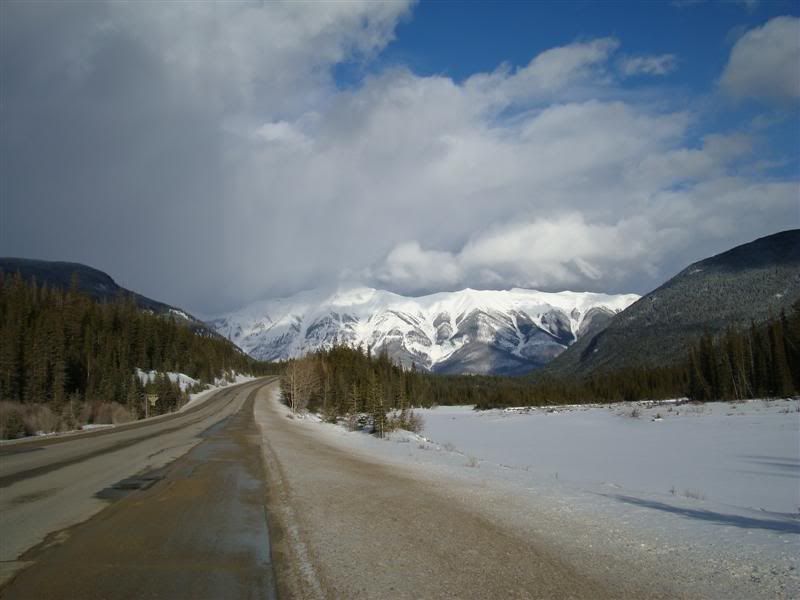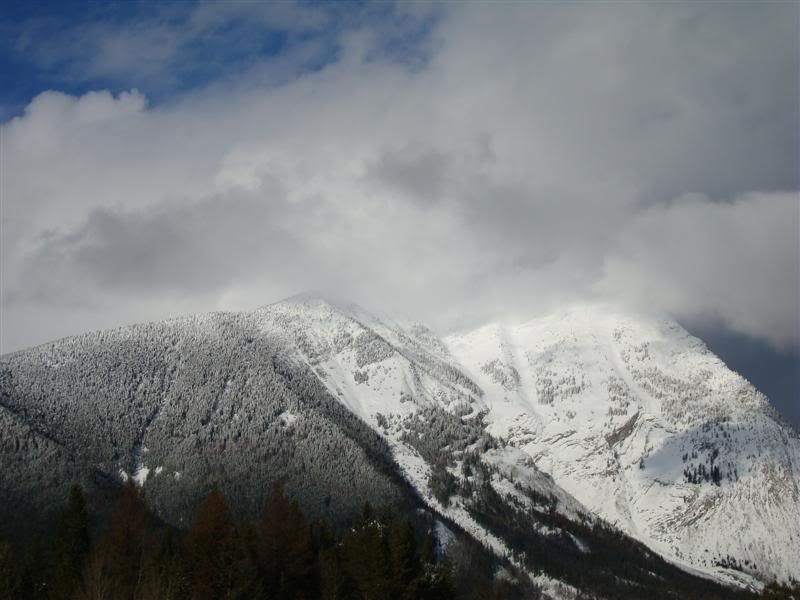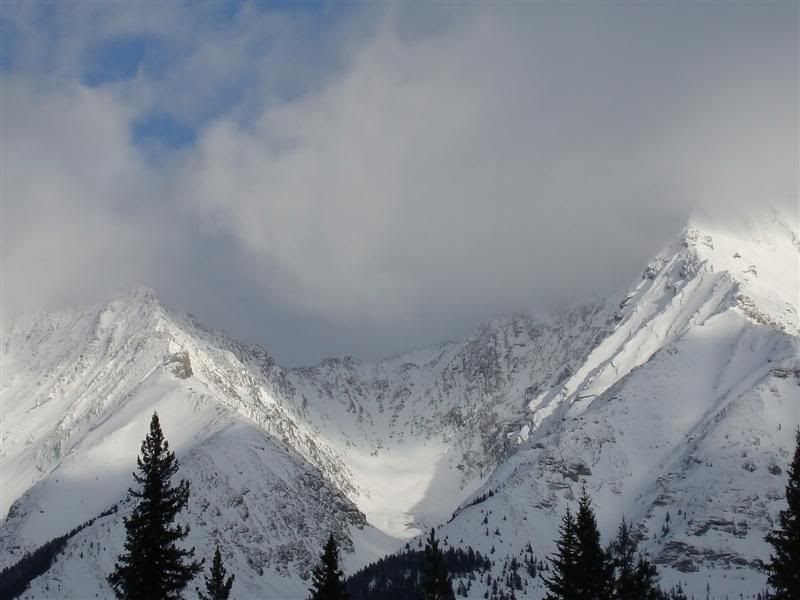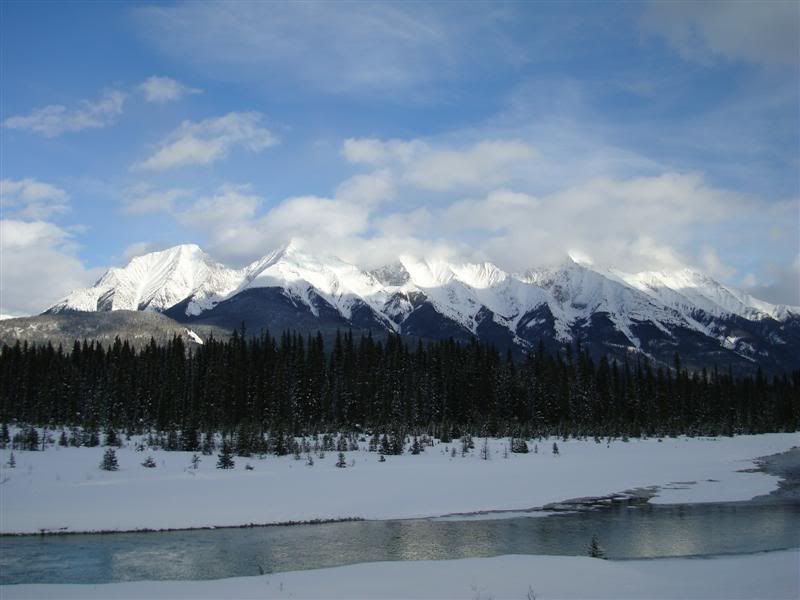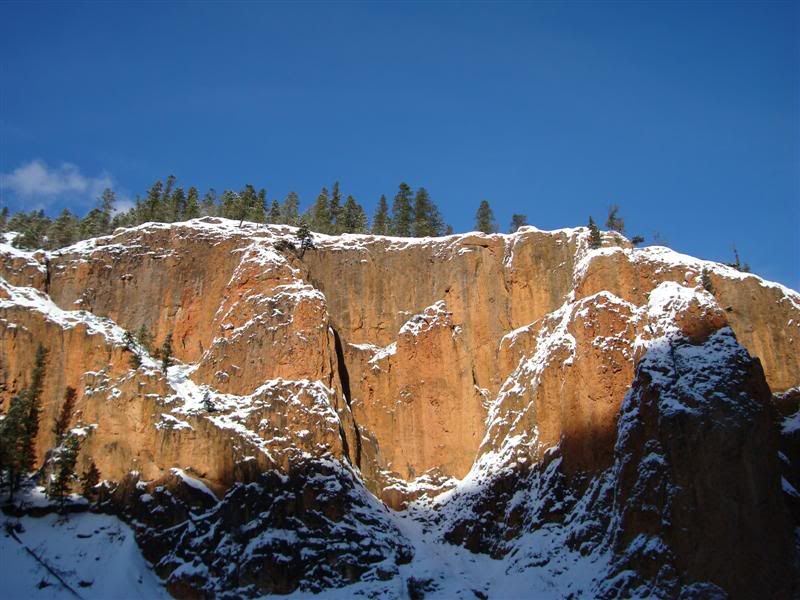 Flash back to Heli Skiing a few years ago same area....