My daughter had a Nancy Green race training weekend at Castle Mountain. So the boys joined us for a couple of days of skiing.
I got a couple of hours each morning to go get some with the boys while my daughter was partaking in the race training (having fun skiing with the coach).
The rest of the day was spent with my daughter watching her experiance for the first time what mountain skiing is about and just having a great time.
First day we had lots of blown in snow, was hard to find the pockets but once you did it was great.
The second day had 12 cm of fresh with more blown in. Our tracks from the first day were completely filled in and then some.
These pics were taken by Jay of
www.canoeheads.com
/
www.powderheads.com
with his new SLR camera he won in a Lottery at xmas. SCHWEET!
Lonnie pounding out a turn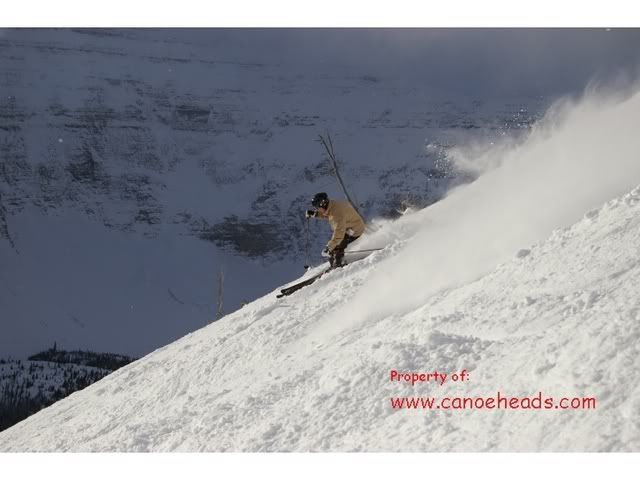 Lonnie in the White Room
me gettin some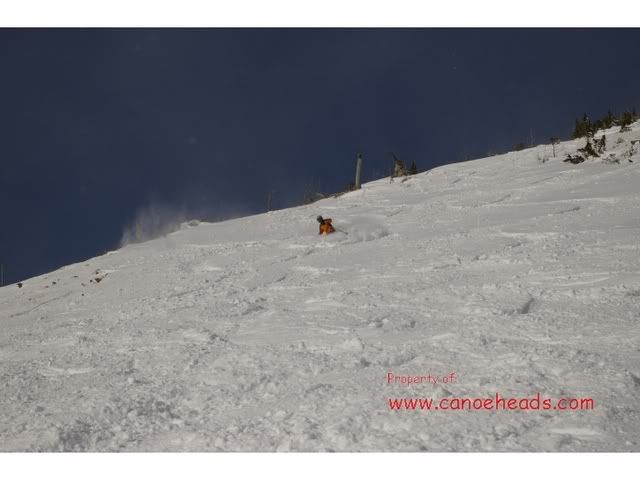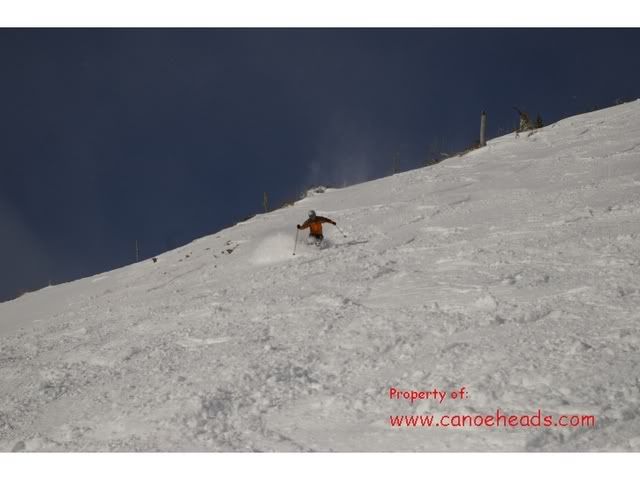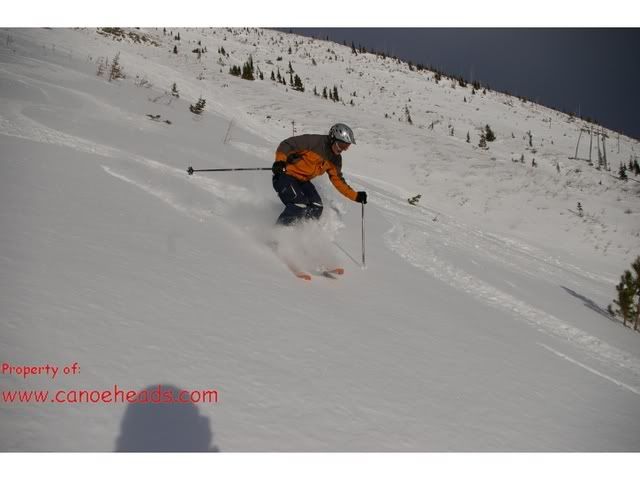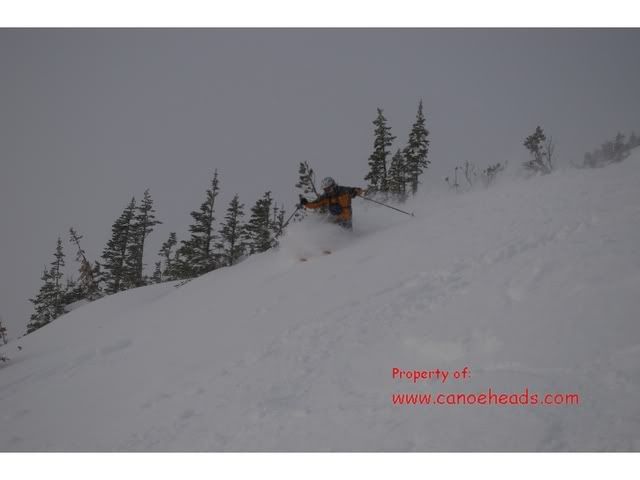 These pics were taken by me
Ready to rip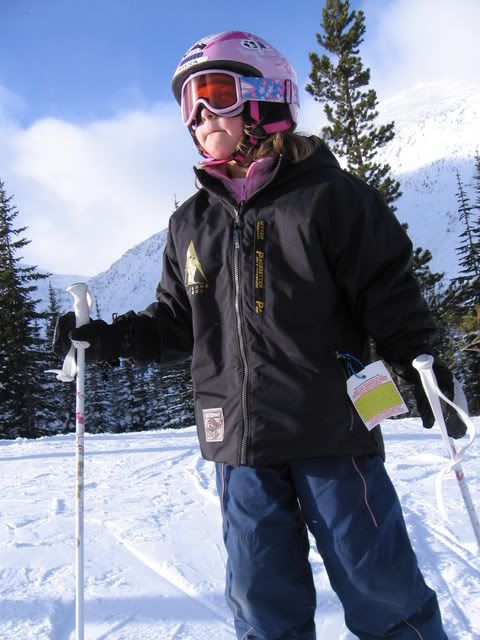 I think she is happy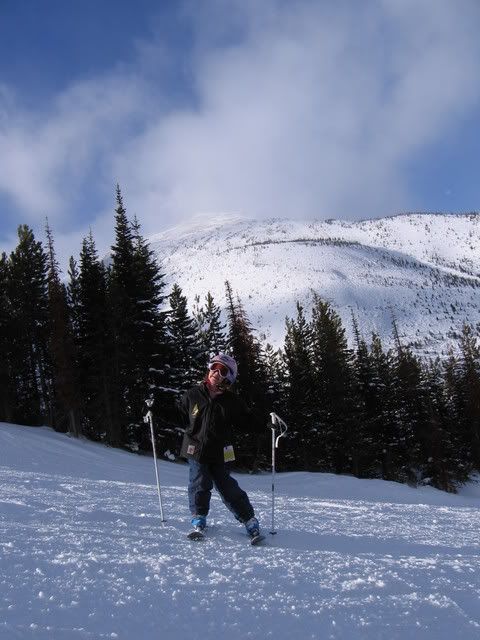 First time at 7000 + Feet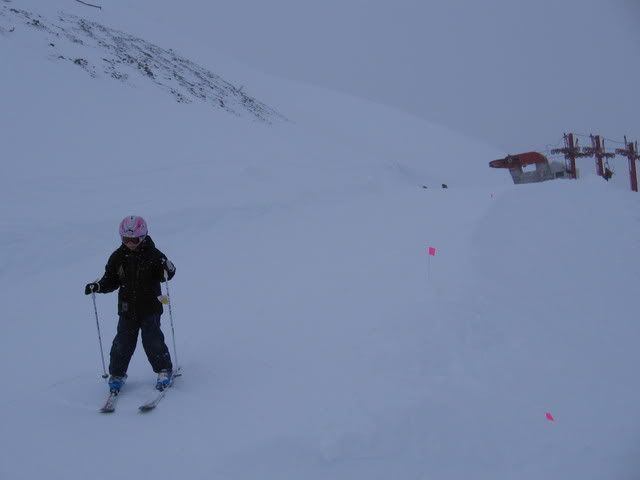 Is the world ready for Dukes?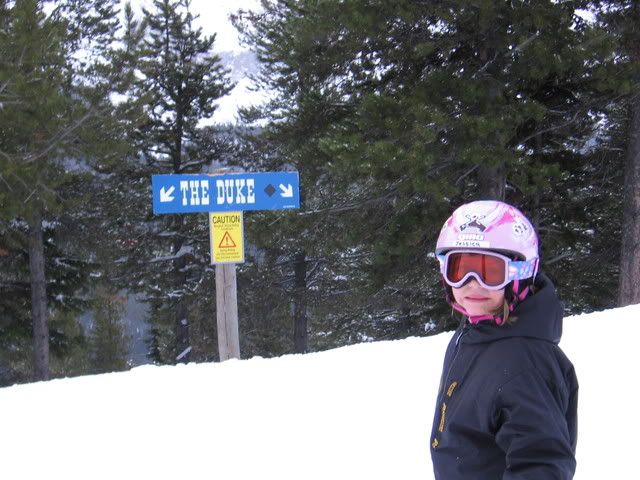 __________________