Geez... do I ever hate snowboarders!! I was doing the ski out at the end of the day on a crowded blue run. I was taking care to swing wide around everyone & give them lots of room. A boarder suddenly veers in front of me to hit a kicker on the side of the trail. We collide & his board takes a big gash out of the topsheet by the sidewall of my im82's.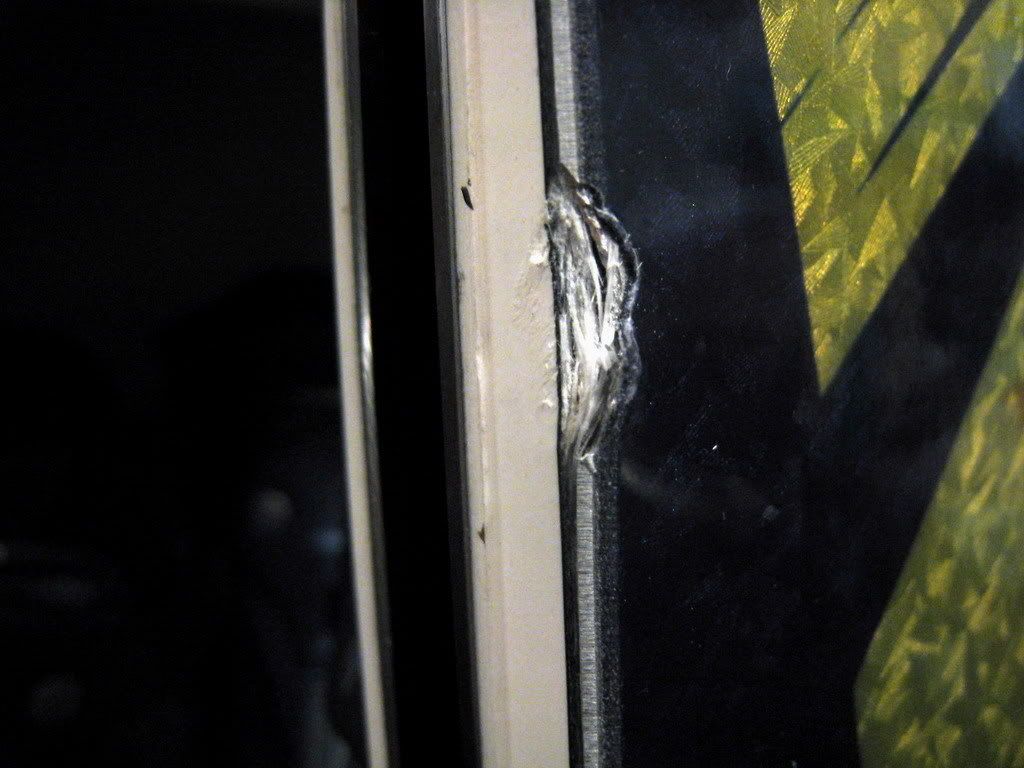 I notice that the gash cuts through the topsheet & a layer of metal, exposing the fiberglass & core.
Any suggestions on a repair?